It's understandable why B2B merchants like manufacturers, distributors, hesitate to move their business online. Uprooting a business model that has worked for years, maybe decades, doesn't seem an attractive option. Loyal, long-standing customers have been purchasing goods the old-fashioned way for years, and getting those customers to purchase online may also present a challenge. Even if a B2B merchant wants to go digital, the task may seem inconceivable.
Another reason that B2B merchants may be reluctant to make the move is to protect themselves from pure online players and other countries/markets, as this presents the largest threat. What merchants often don't realise is that they can build the complexity they have offline into their online world. They lack the missing piece of information on how to move online, and in the end, they will not do it at all. The complexity is pricing, because B2B businesses usually offer individual pricing and merchants don't want to lose that personal touch with their customers. Additionally, merchants sometimes don't have anybody to drive this project and senior management is often not familiar with how to do business online.
Today, we'll be addressing some of the common apprehensions along with strong reasons why to enter the digital marketplace.
Get Ahead of the Competition
While the B2B online industry snowballs to overtake B2C eCommerce in just a few short years, B2B customers already expect to shop online. Frost and Sullivan reports that B2B ecommerce sales will be worth around $6.7 trillion and account for over a quarter (27%) of all B2B sales by 2020. While half of B2B consumers are purchasing online today, only 22% of B2B merchants offer their goods online (source). This allows B2B merchants an incredibly simple way to get a leg up on competition—just set up an eCommerce solution! It's also important to note that while you may be reluctant to move online, your competitors aren't. They may easily tempt your customers away with a better and more seamless B2B purchasing experience.
Learn more about the latest eCommerce features in our new 2020 guide! Download the guide today and incorporate the latest eCommerce technologies to build long-lasting relationships with your new customers.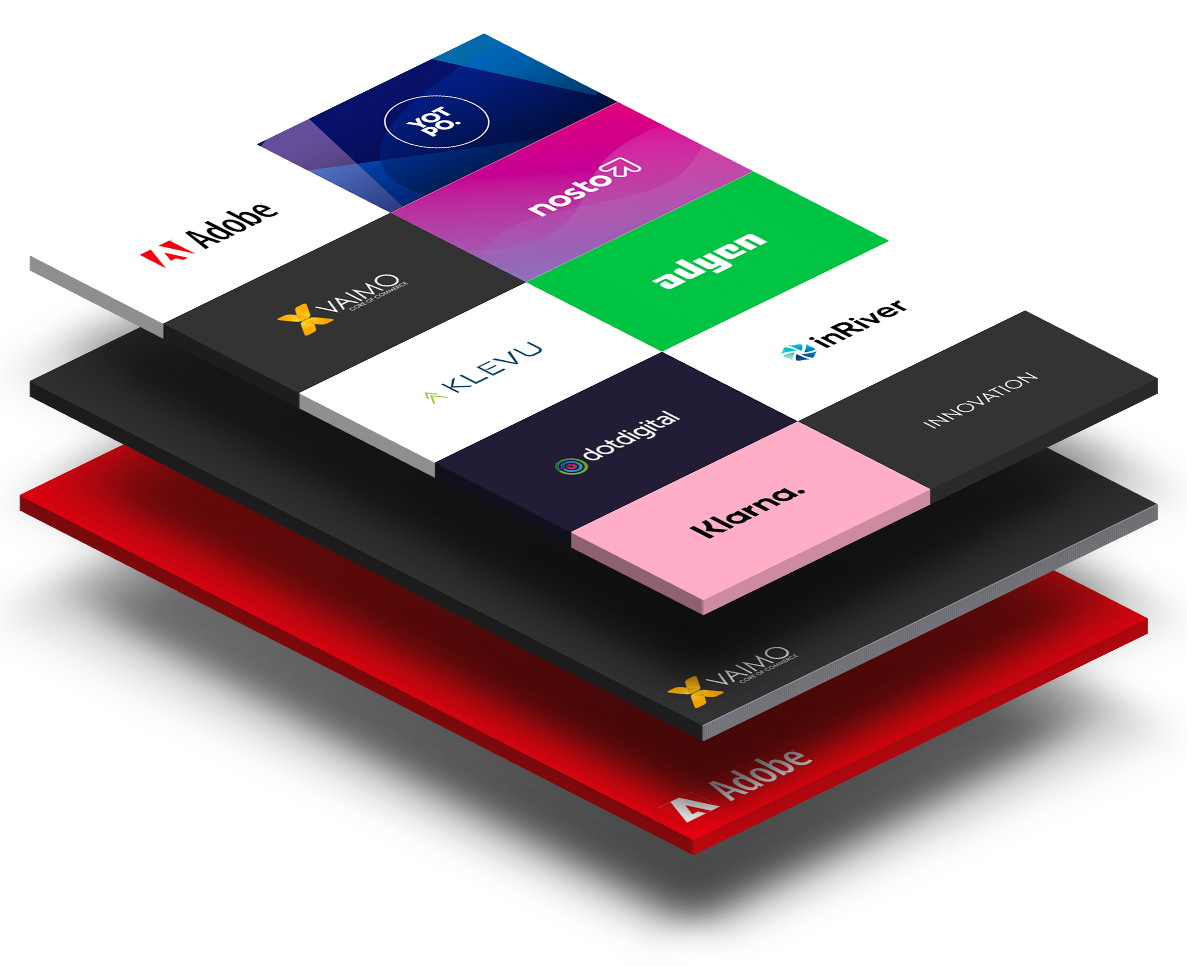 Sell to B2B Like B2C
While B2B sales often requires internal approval processes, it is a great reason to make process flow more smoothly by offering specific content for decision makers. By targeting customers from the same company in a different chain of command using common B2C tactics, B2B merchants can increase sales. Guess what else B2C online stores do? They sell night and day, 24/7. Keep your digital doors open and watch your sales increase.
Provide a Personal Touch
B2B online experiences now rival B2C user experience. With eCommerce you can incorporate elements of personalisation and automation to make your customer's experience a pleasurable and a unique one. B2B merchants can connect with their customers and understand them using the old methods like e-mail, phone, but an online store allows B2B merchants to act faster and offer their customers more options than ever before. At a time when customer expectations are higher than ever, responding to customers' needs is essential for long-term success.
The meaning of customer experience is changing. Learn how your business can respond to the needs of modern-day customers

Make the Most of Your Workforce
Allowing humans to manage orders often results in inevitable human errors. Not only is managing orders manually time consuming, it's also costly—because of the cost of labor and human error involved. Put your employees to work where it matters the most, and let them add value in other areas of the business. Leave the menial tasks to your eCommerce platform.
B2B eCommerce Defies Complexity
B2B online portal reduces the workload of the B2B merchant's employees by allowing their customers to do the heavy lifting with the help of digital configurators. Customers can easily put together a customised product based on their unique requirements and simply submit the product for RFQ when they're done. A complete B2B solution allows a B2B merchant to exhibit their full range of products, with the possibility to customise, and show different prices for different customers. It also allows different options for those customers to pay, with a possibility to set up different restrictions.
Download our 2020 B2B eBook for the latest knowledge, practical insights and tips on getting your B2B store online with success!