Here's our monthly guide to your digital commerce success…
VAIMO WINS THE YOTPO PARTNER AWARD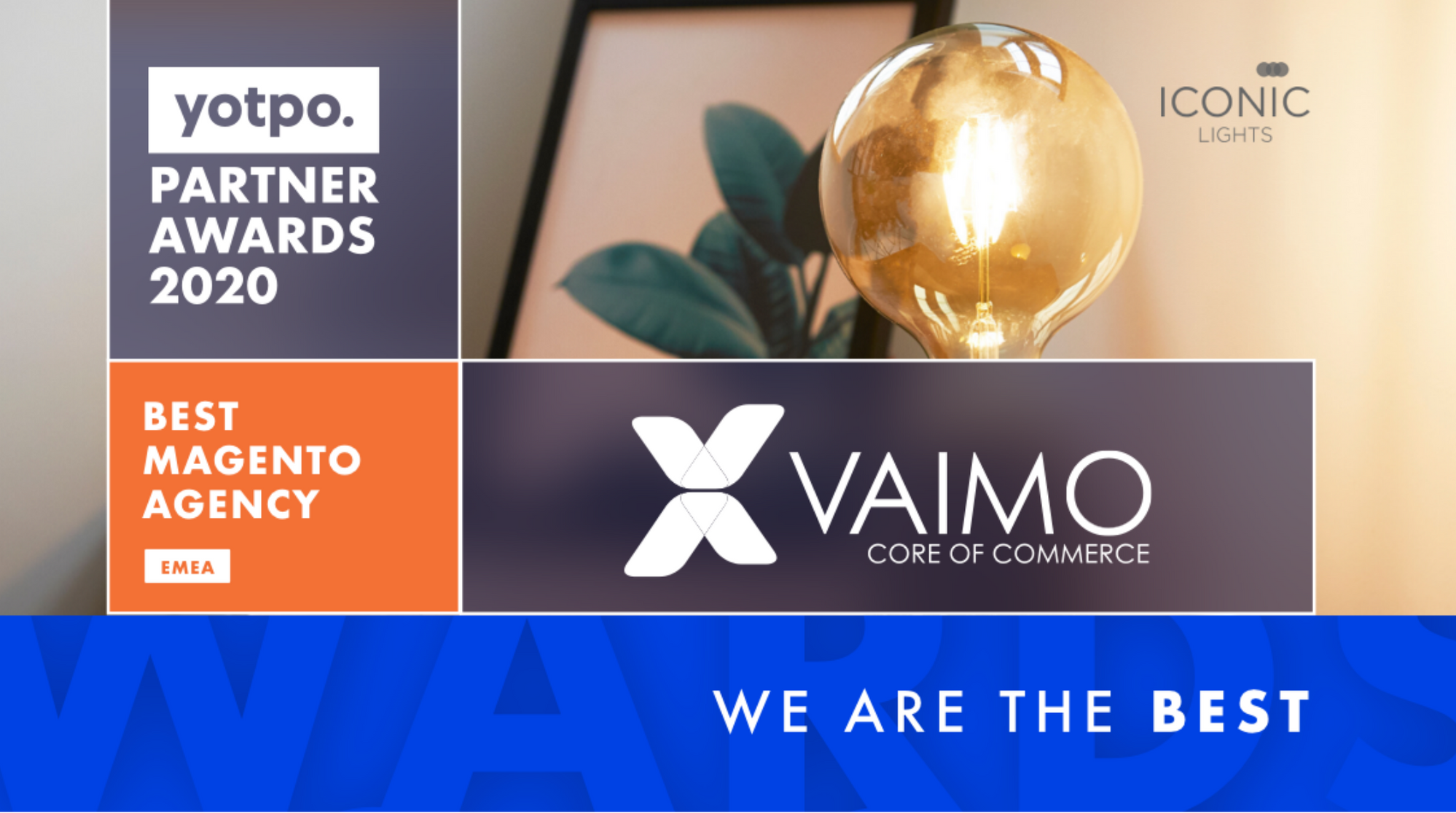 We're extremely pleased to announce that Vaimo has won the 2020 Yotpo Partner of the Year Award for 'Best Magento Agency (EMEA)' for the third year in a row. This award celebrates the success delivered for our client LSE and one of its brands–Iconic Lights. Click here to read more.
PURE WASTE CASE STUDY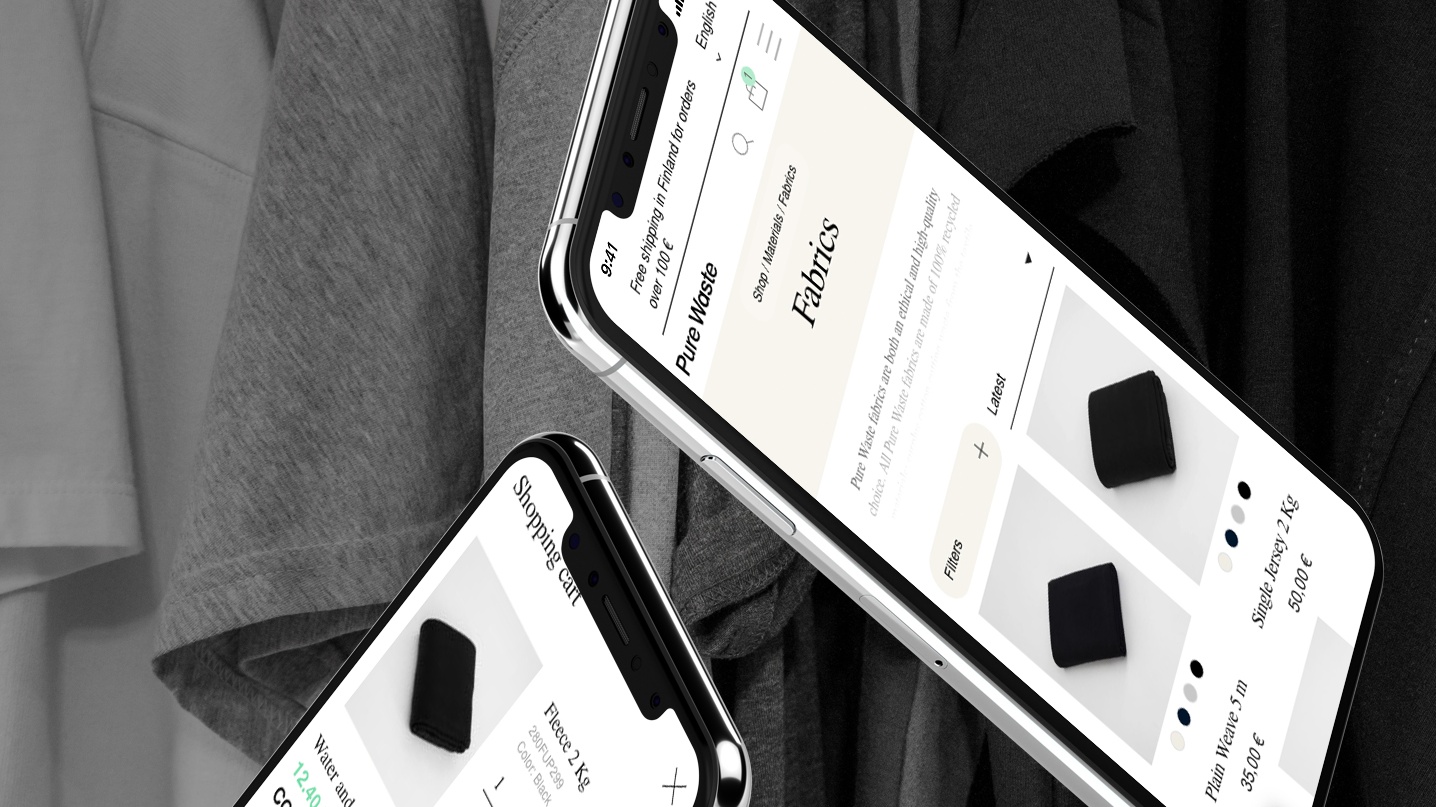 Vaimo delivered a Magento Commerce solution with integrated eco-features, built on Vue Storefront for Pure Waste. Pure Waste Textiles is a Finnish retail company that makes 100% ecologically sustainable yarns, fabrics, garments and saves water along the way. Read the Pure Waste case study here.
USING CREATIVE EXECUTION TO OPTIMISE YOUR DIGITAL EXPERIENCE
How can better creative execution help optimise the digital experience? Christian Dreisbach, Business Unit Manager at Vaimo US, discusses examples of great creative execution and gives pointers on how to improve your customer interaction. Read more here.
ECOMMERCE TRENDS PODCAST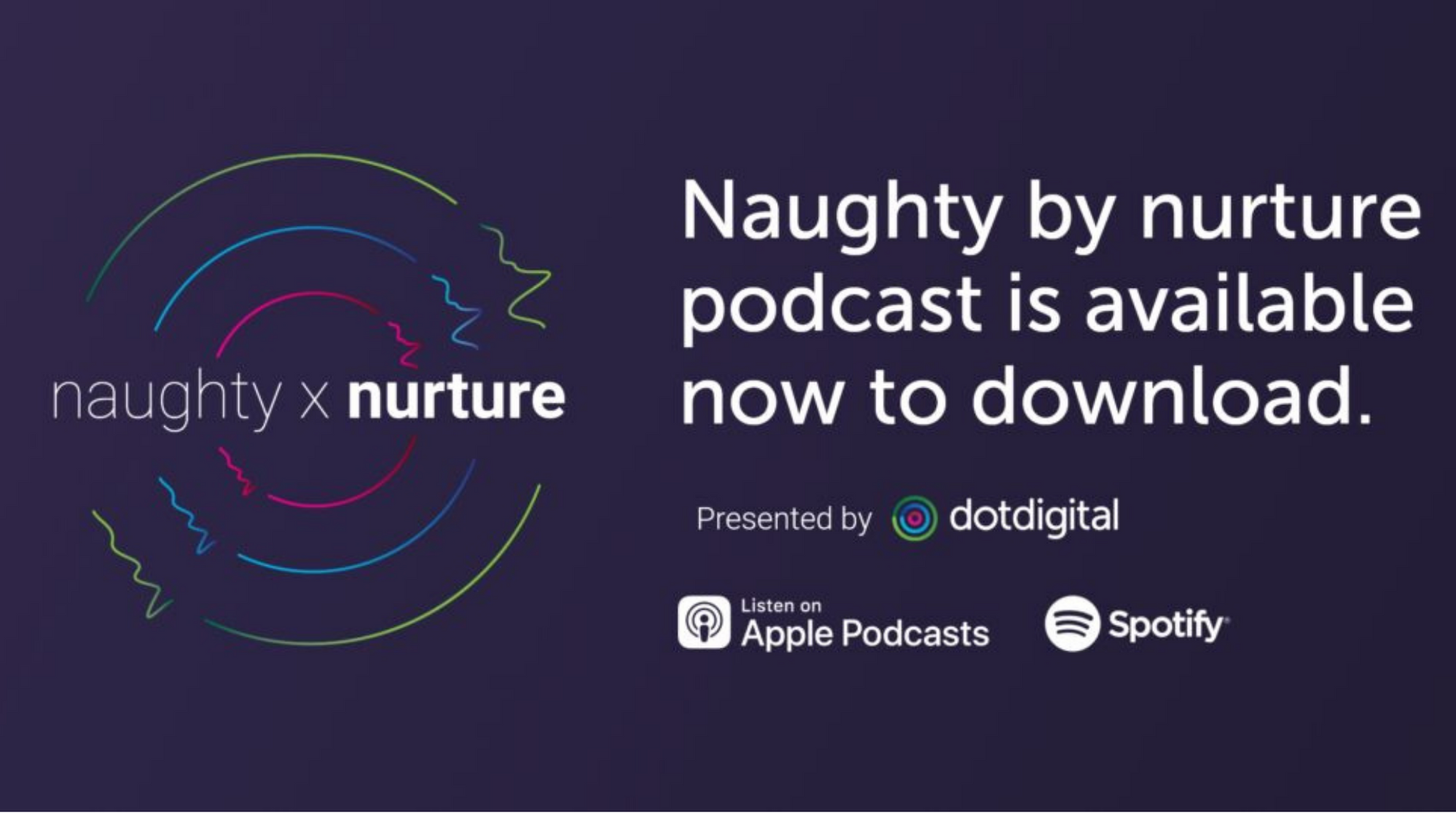 Catch up with Stephen Hill, Senior Ecommerce Consultant at Vaimo UK, and Daniel Nimmo, Frontend Developer at Vaimo UK, as they discuss eCommerce trends on the dotdogital podcast 'Naughty by Nurture'.
We'll see you next month for a round up of what's been happening at Vaimo. But remember to subscribe via the link below to get the latest news delivered straight to your inbox!