B2C Commerce
In B2C commerce, the primary challenge for merchants lies in creating a fast and intuitive user experience while cultivating emotional connections and long-lasting relationships with customers. Are you up to the task? The digital-first mentality is here to stay, and we're here to help you meet today's B2C shoppers where they are—online.
B2C solutions to transform your online growth
We have a history of delivering award-winning eCommerce sites for B2C brands across industries, sectors and countries. In B2C, the primary challenge for merchants lies in creating emotional connections and long-lasting relationships with its customers. Vaimo provides your business with the means to offer seamless, engaging and personalised purchasing experiences across channels—exactly what the modern B2C consumer demands. Thanks to our years of experience, we've got in-depth knowledge of B2C oriented strategies towards driving traffic, conversions and sales for long-term business success.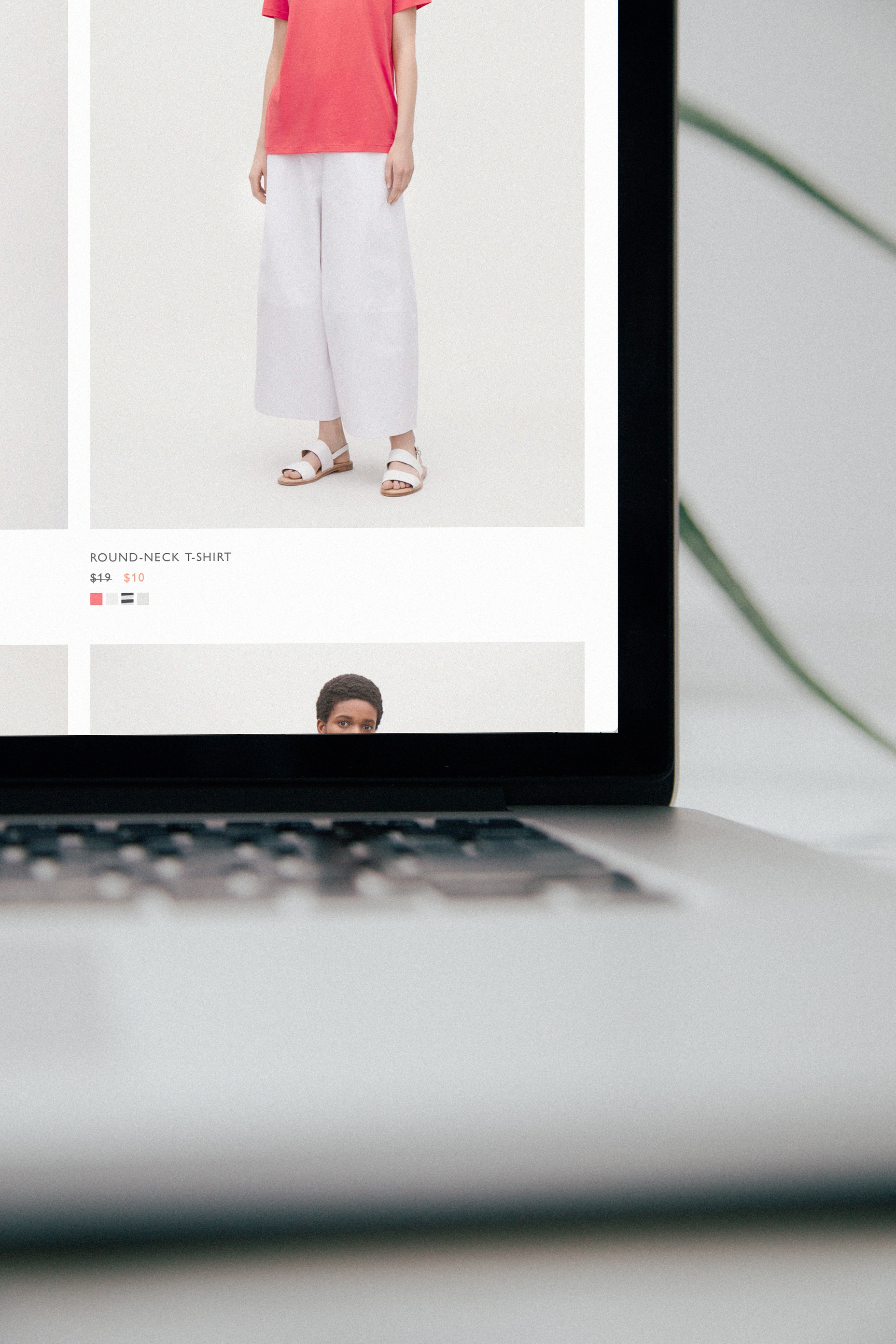 Key B2C features
Artificial Intelligence
Exploit the latest AI technologies to offer your customers tailored digital experiences across channels and devices.
Personalisation
Provide customers with 1-on-1, personalised interactions across the purchasing journey for increased customer lifetime value.
User experience
Provide your customers with intuitive, curated and engaging digital experiences across touchpoints for increased brand loyalty.
Omnichannel
Be where your customers are at all times in a manner that suits them, regardless of location, communication channel or device.
Mobile & Apps
Implement cutting-edge mobile strategies and solutions to meet the demands of the modern-day consumer.
Search
Leverage the power of AI for personalised search so that your customers are connected to the right products at the right time.
International Markets
Reach new markets at speed and make the most of the benefits that international expansion has to offer.