Here's our monthly guide to your digital commerce success…
CLIENT CASE STUDY — DOMU BRANDS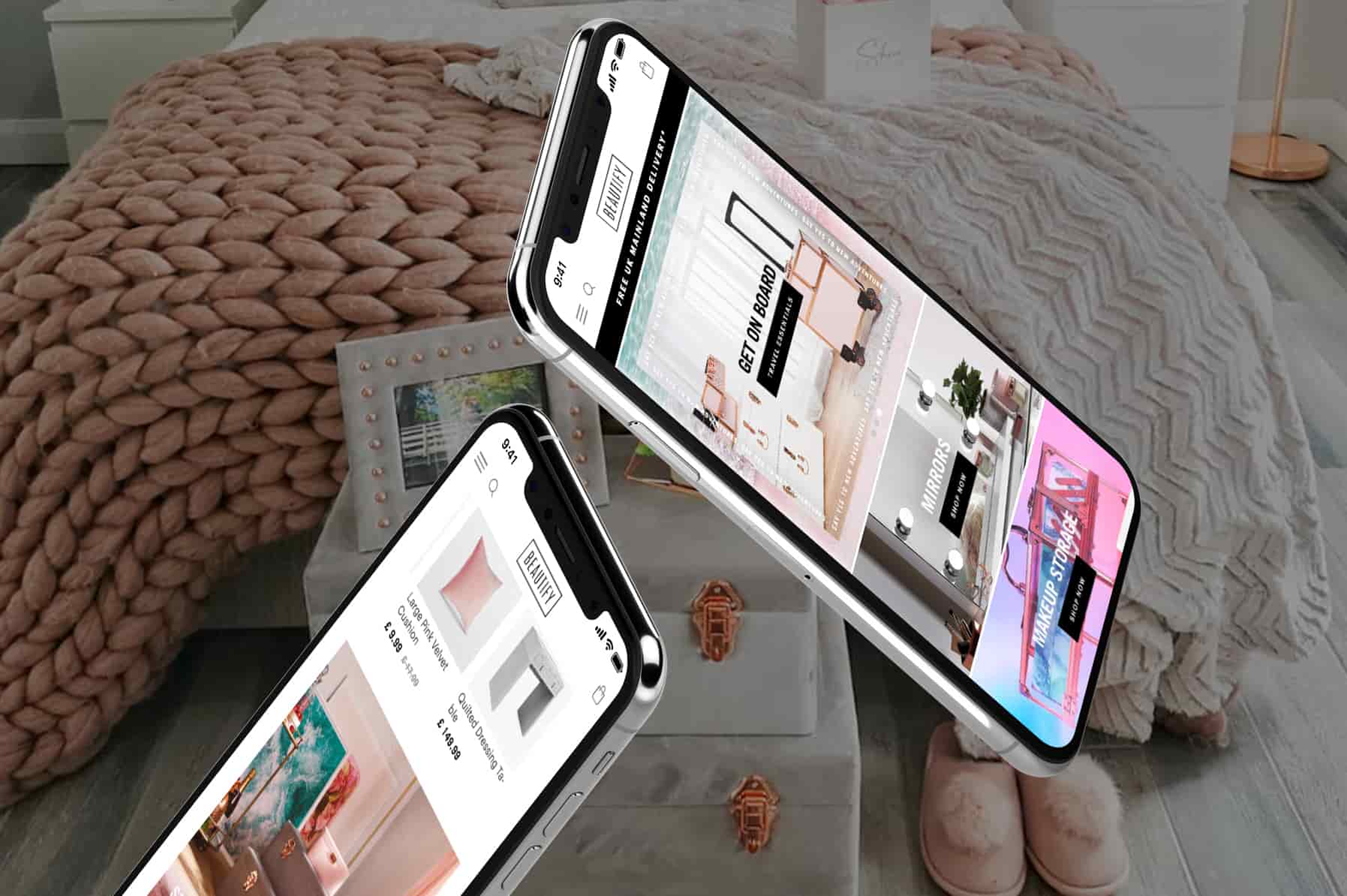 Check out our latest client case study to see how Vaimo and our partners delivered a feature-rich Magento 2 solution for DOMU Brands' three separate sites—beautify.co.uk, vonhaus.com and vonshef.com. See the full story here!
B2BCX WEBINAR NOW AVAILABLE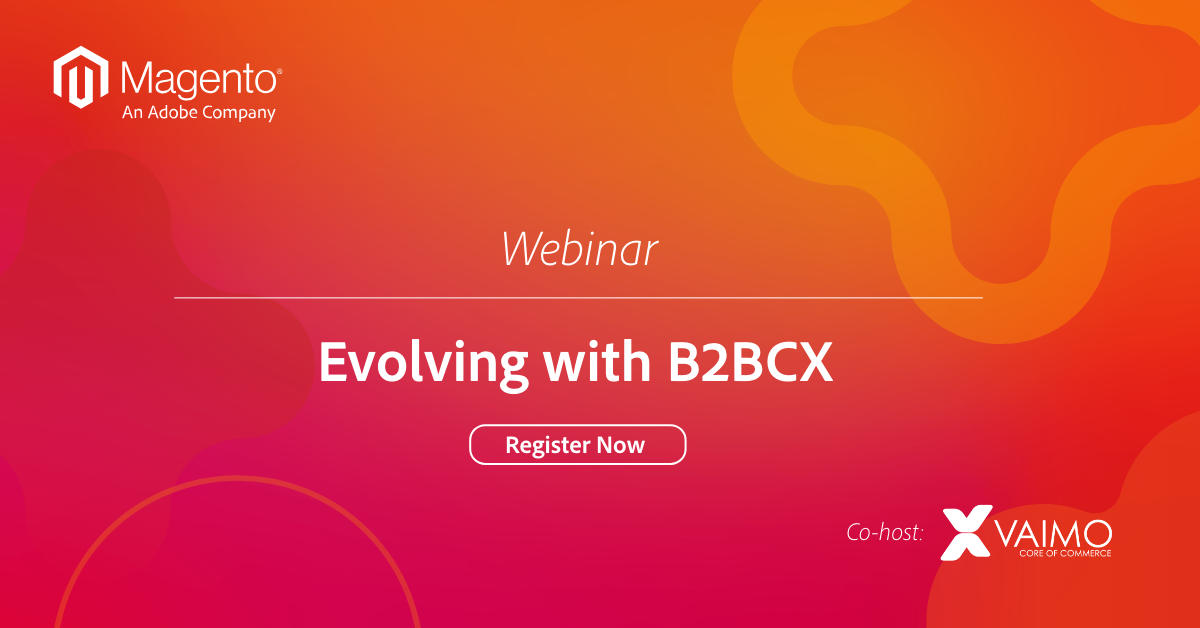 On July 31st Magento and Vaimo hosted a B2BCX webinar that explored the current B2BCX landscape and ways in which your business can provide personalised and engaging B2B experiences for digital success. You can now download the webinar in its entirety here!
SPOTLIGHT ON: VAIMO BENELUX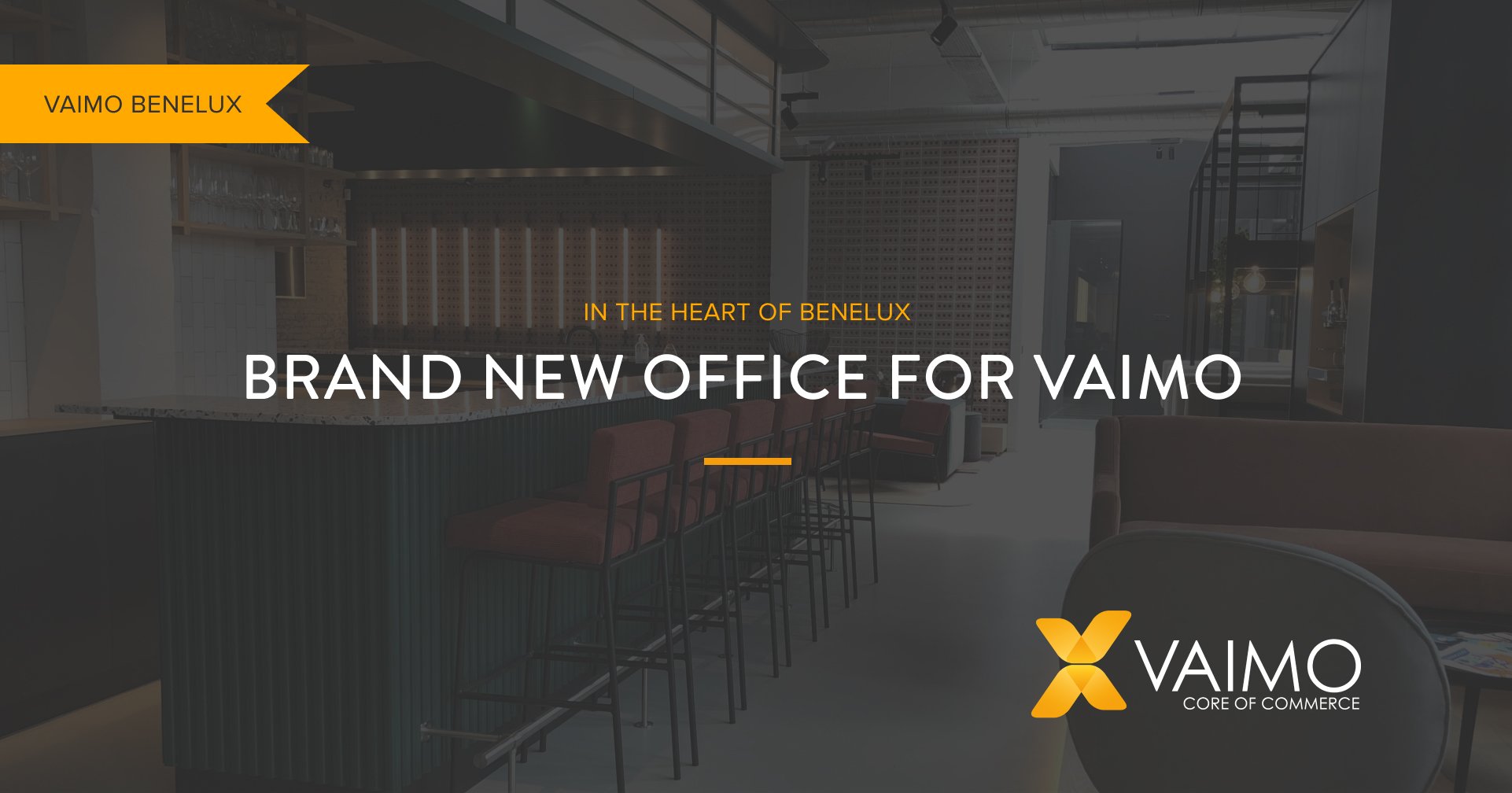 It was back in 2017 that Vaimo started delivering omnichannel solutions to merchants and brands in all three BeNeLux countries. Today, we're thrilled to announce that Vaimo BeNeLux has outgrown its previous office and has relocated to a brand new office in Genk! Read more about the new office here!
THE LATEST UPDATES FROM VAIMO
Drones, autonomous vehicles, robots—the business of delivery and fulfilment is undergoing colossal change! In our new Accelerate article, Georgia Barry gets you up to speed on what the future of deliveries will look like. Read more here!
In this Accelerate article, Vaimo's Guido Jansen runs you through the roles of customer experience optimisation maturity, priority and cycle in influencing your conversion optimisation and revenue. Read more here!
New in our 'introducing' series, we caught up with Martin Hjalm (Managing Director, Vaimo US) to hear more about life at Vaimo, the US eCommerce environment and his reflections on Magento Imagine 2019. Read more and get to know Martin here!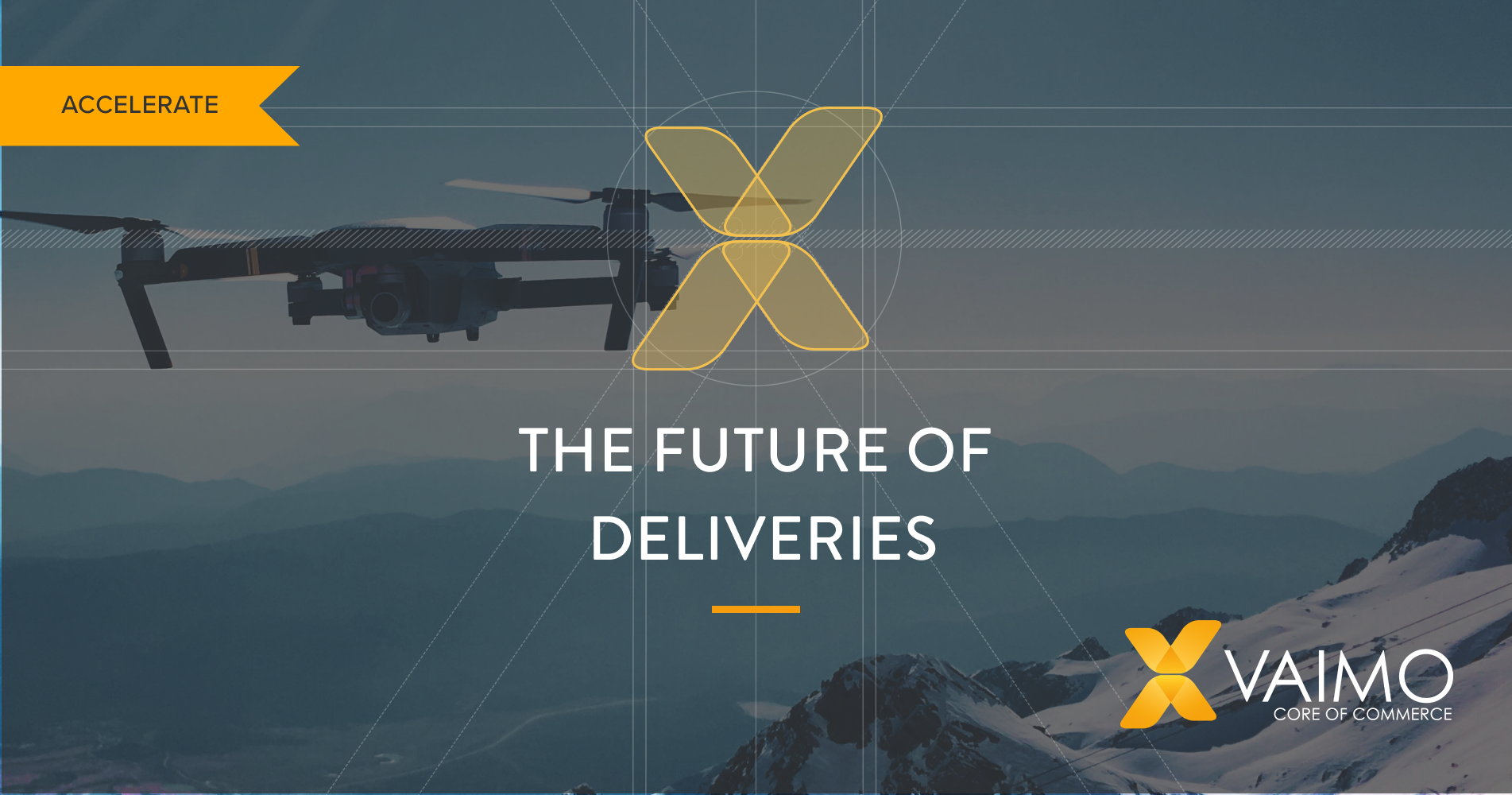 NEW GO-LIVES IN JULY
In July we helped our client STIGA Sports to launch its new site!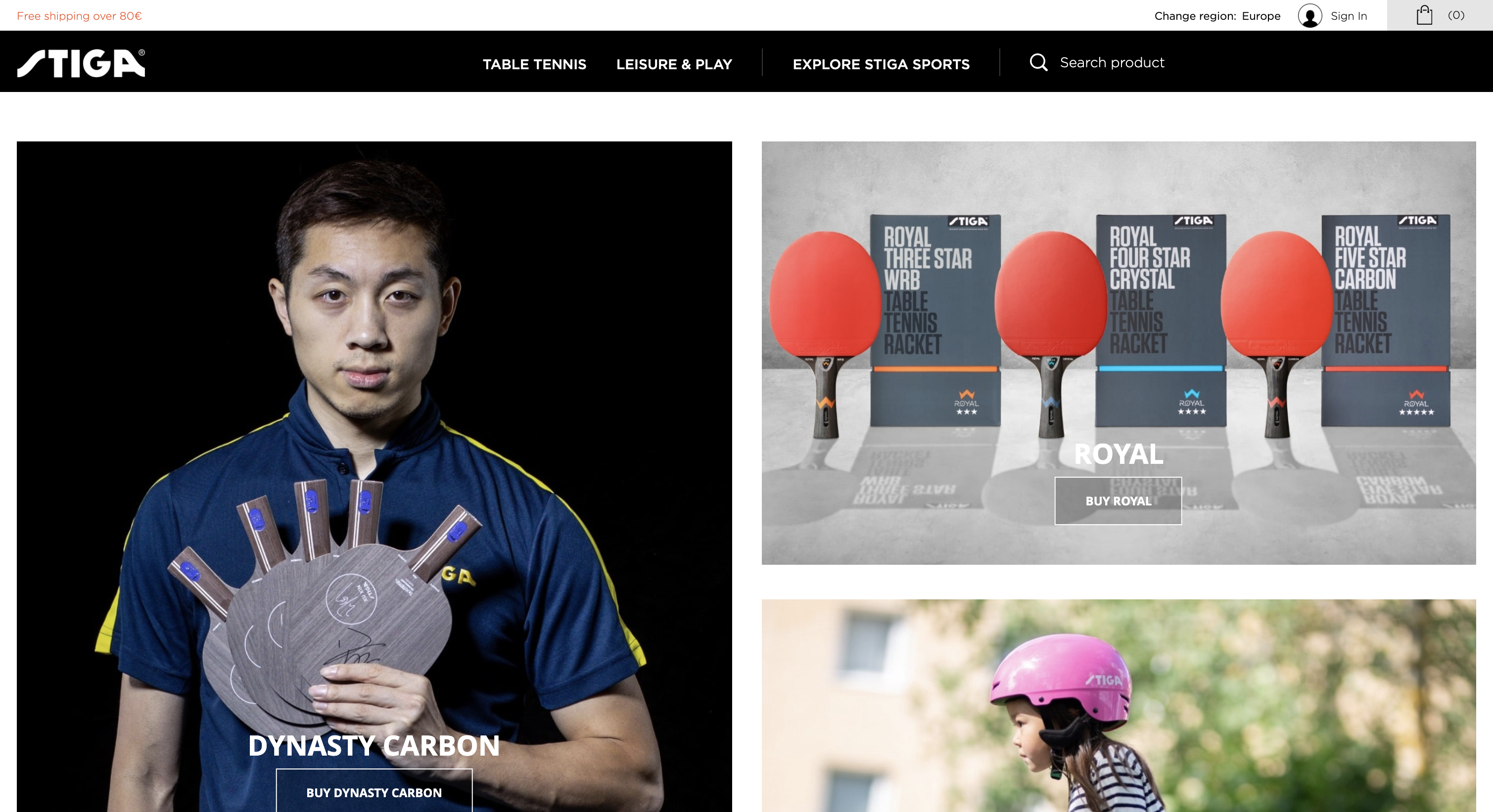 PARTNER NEWS: ADYEN 3D SECURE 2.0
We invited our partner (and global full-stack payments provider), Adyen, to hop onto our blog to talk about 3D Secure 2.0. Read on to hear more about how 3DS 2.0 can help you make better risk decisions, create online experiences customers love and increase conversions. See the article here!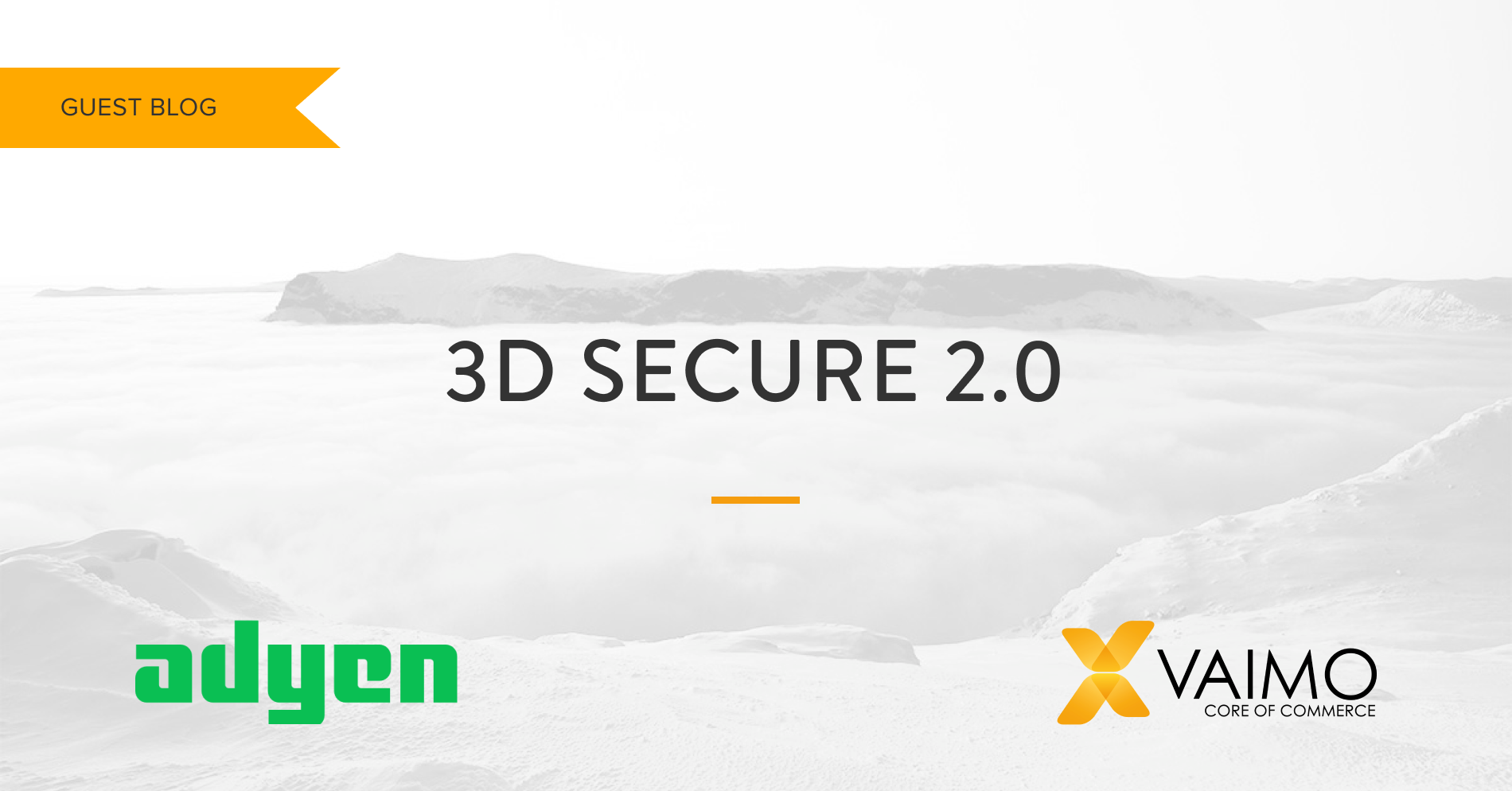 AKENEO PIM 2.3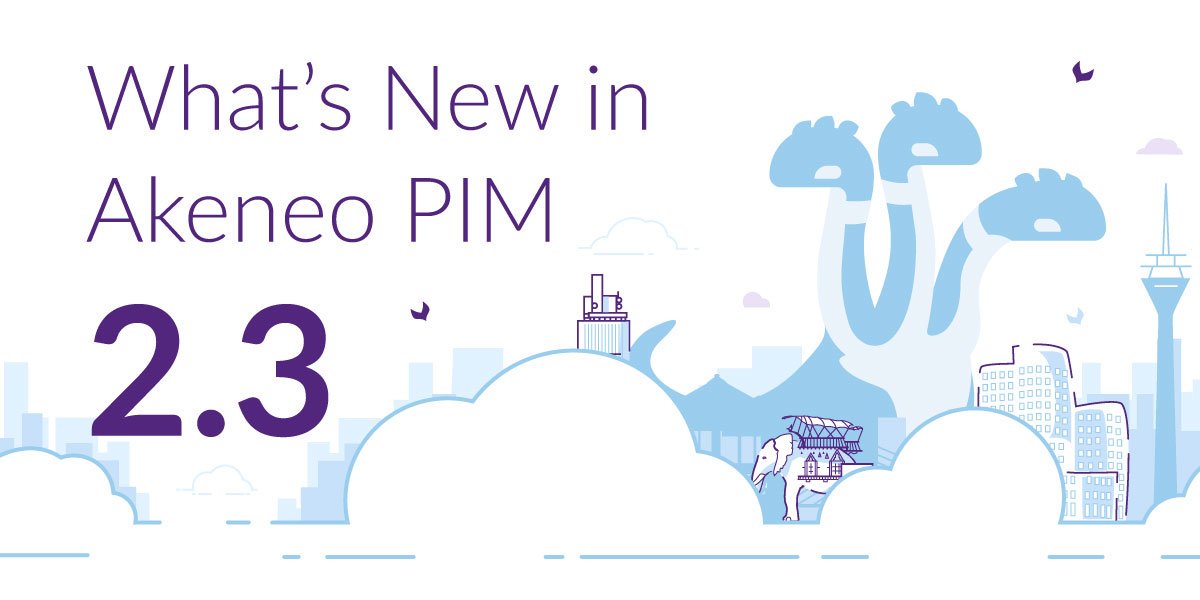 Vaimo's partner, Akeneo, has announced the latest release of Akeneo PIM. Akeneo PIM 2.3 delivers a number of enhancements to reference entities and Franklin Insights, as well as performance, workflow, and API enhancements. Download the 2.3 release notes here!
We'll see you next month for a round up of what's been happening at Vaimo. But remember to subscribe via the link below to get the latest news delivered straight to your inbox!