Here's our monthly guide to your digital commerce success…
M1-M2 MIGRATION: Webinar & Whitepaper
Migrating to Magento 2 is not only a software upgrade—the features and value proposition of M2 are also drastically different from those of M1. In order to help you navigate the world of Magento migration, we are hosting a webinar with our experts. Make sure you secure your place today! We have also put together a whitepaper to run through everything you need to know about migrating and the key beneficial features of Magento 2. Download it here.
VAIMO AND PARTNERS AT D-CONGRESS 2019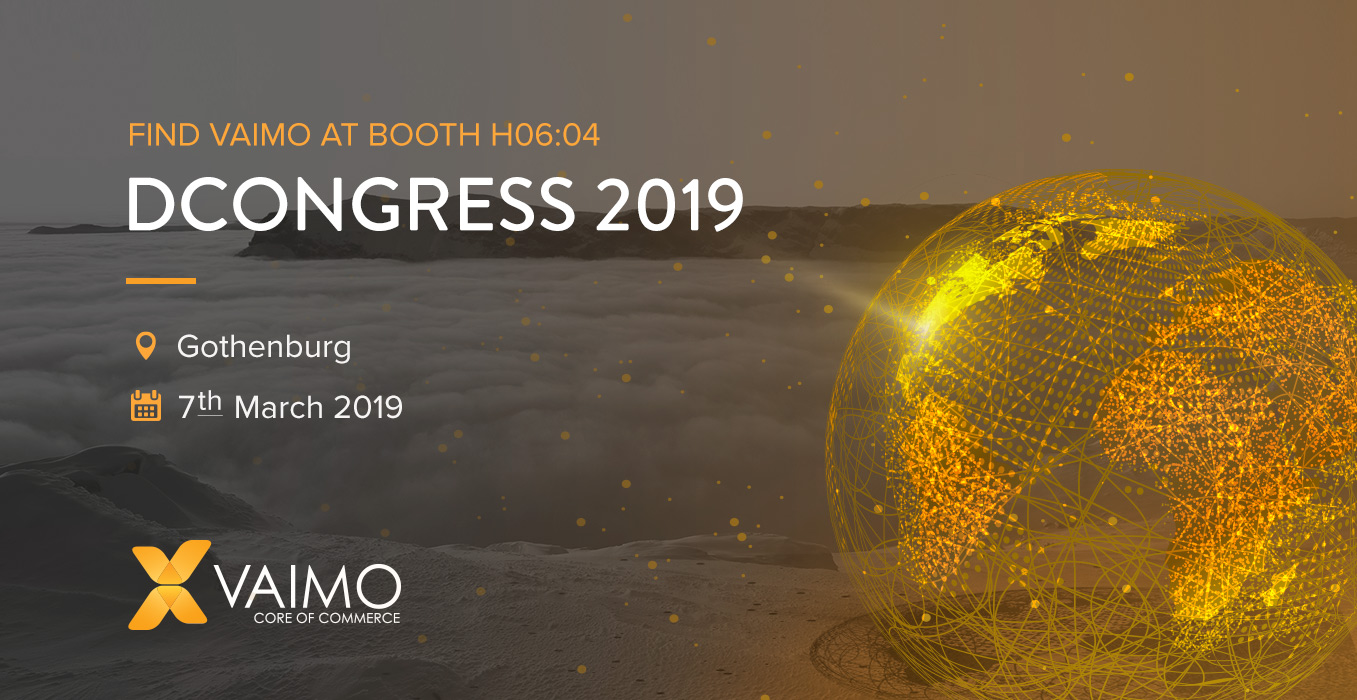 We'll be joining forces with our partners Nosto and Akeneo for this year's D-Congress in Gothenburg, Sweden. With a wide-range of eCommerce expertise on hand, you'll be able to get answers to your biggest commerce challenges. Vaimo's CCO, PJ Utsi, will also be taking the stage along with Helly Hansen's Theodore Tollefsen to talk about the role of content as part of a successful eCommerce strategy. Learn more about the event and how to pre-book a meeting with us here!

THE LATEST UPDATES FROM VAIMO
Hot on the heels of our entry into the Belgium market in 2017, Vaimo has now opened its first office in the Netherlands. We're looking forward to connecting with B2C and B2B brands in the region to help accelerate sales. Read more here!
Competition in the commerce environment is fierce and customer expectations are at an all-time high. In this article, we explore 5 actionable methods to help you squeeze every last drop of ROI from your eCommerce site. Read more here!
We are very pleased to announce that Vaimo has been awarded the status of a leading service provider in the United Kingdom. The award celebrates the best in industry experience, customer service and project management. Read more here!
CLIENT UPDATES: VIPPS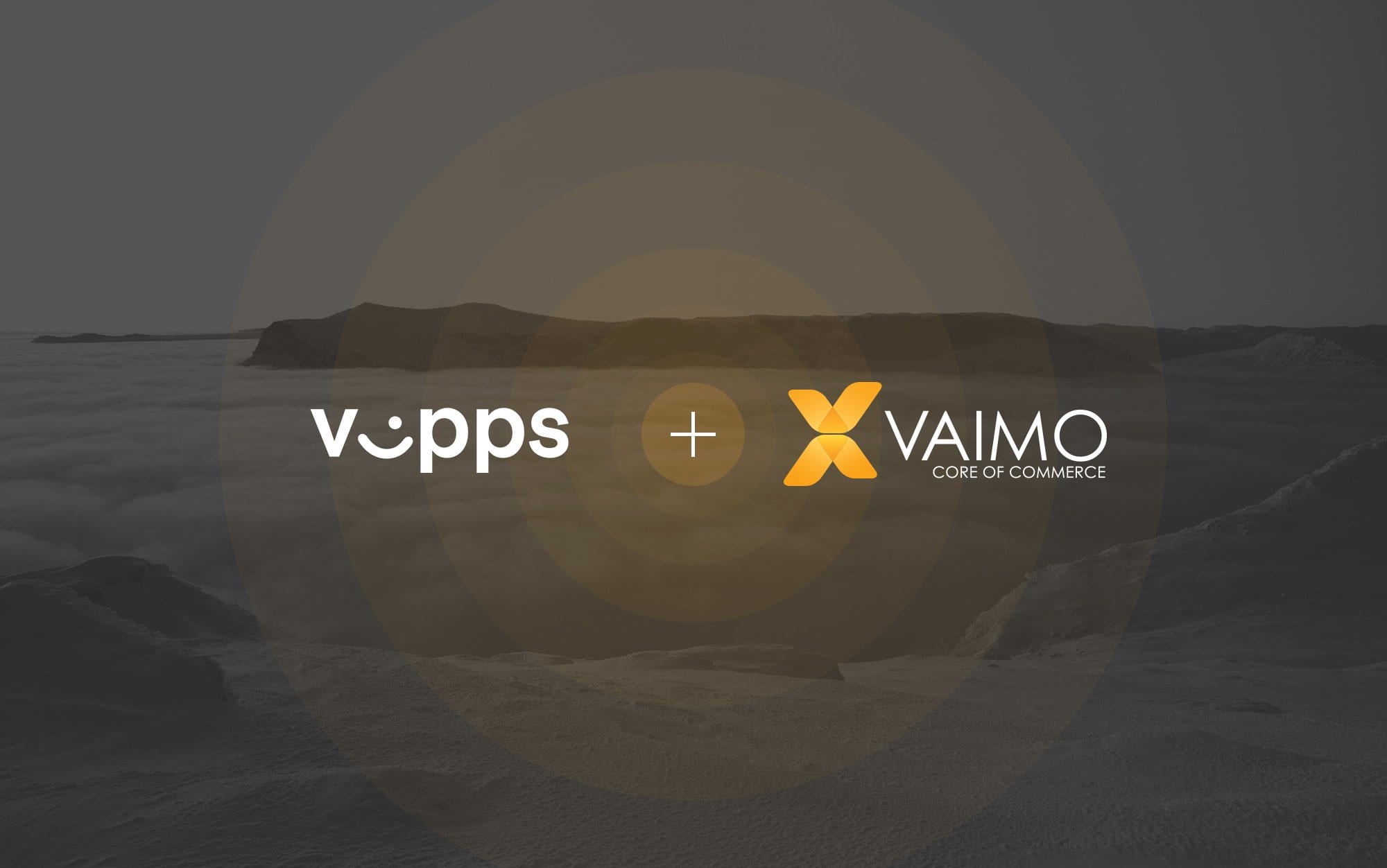 It's been an exciting last few months for our client and online payments app, Vipps! The company has welcomed a new Head of International Expansion, formed a partnership with Alipay and and entered a merger to create the largest electronic payment and identification operator in the Nordics.
We're pleased to be partnering with the online payments application, helping to drive success in digital commerce. Learn more about the latest developments at Vipps!
NEW GO-LIVES IN JANUARY
We're happy to announce that in January we helped 7 of our clients launch new sites.
VonHaus — www.vonhaus.com
VonShef — www.vonshef.com
Smycka — https://www.smycka.se/
Clemondo — https://www.clemondo.se
Citröen Go — https://www.citroengo.se/
Lightab — https://www.lightab.com/se/
Luhta SalesManTool — https://smt.luhta.fi/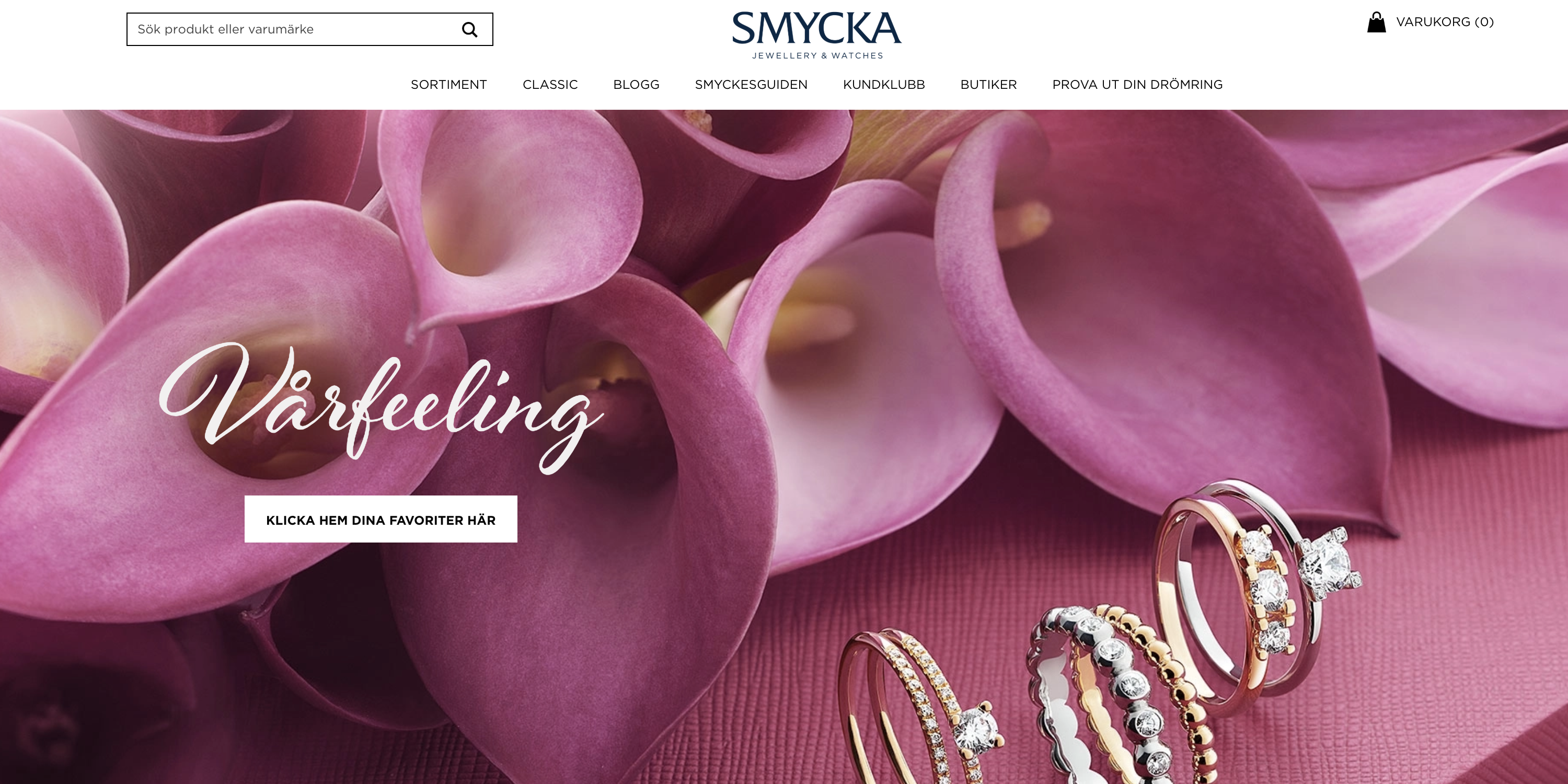 EVENTS
PARTNER NEWS – NOSTO REPORT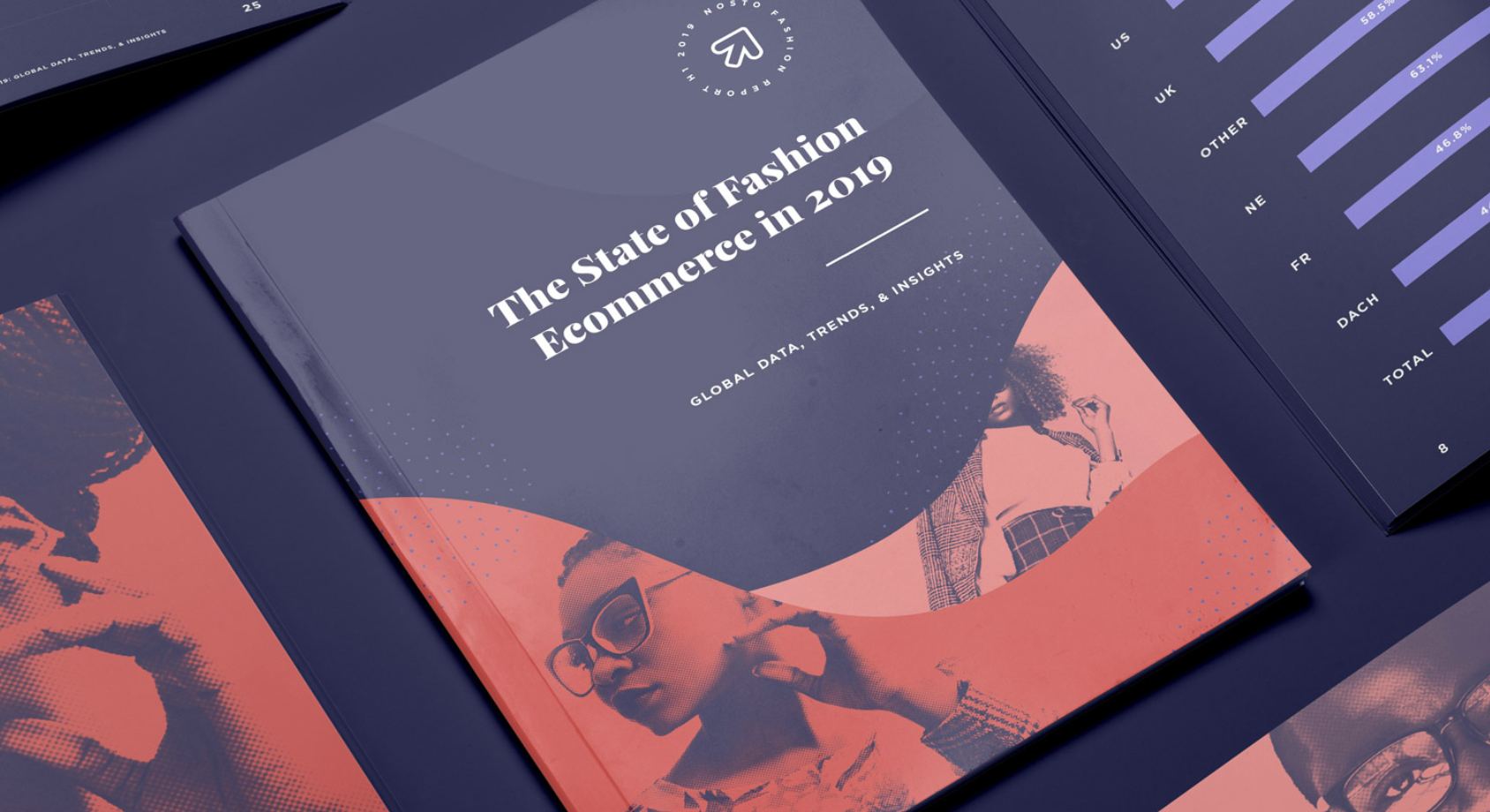 The State of Fashion Ecommerce in 2019
Our partner, Nosto, has released a new report investigating the online fashion shopping experience. The report analyses consumer behaviour from 1.2 billion site visits across a wide cross-section of growth-stage online stores. Download the report today to learn the latest trends in fashion eCommerce and more!
View the full newsletter here and remember to subscribe via the link below to get the latest news delivered straight to your inbox!