Here's our monthly guide to your digital commerce success…
THE RISE OF AUTOMOTIVE ECOMMERCE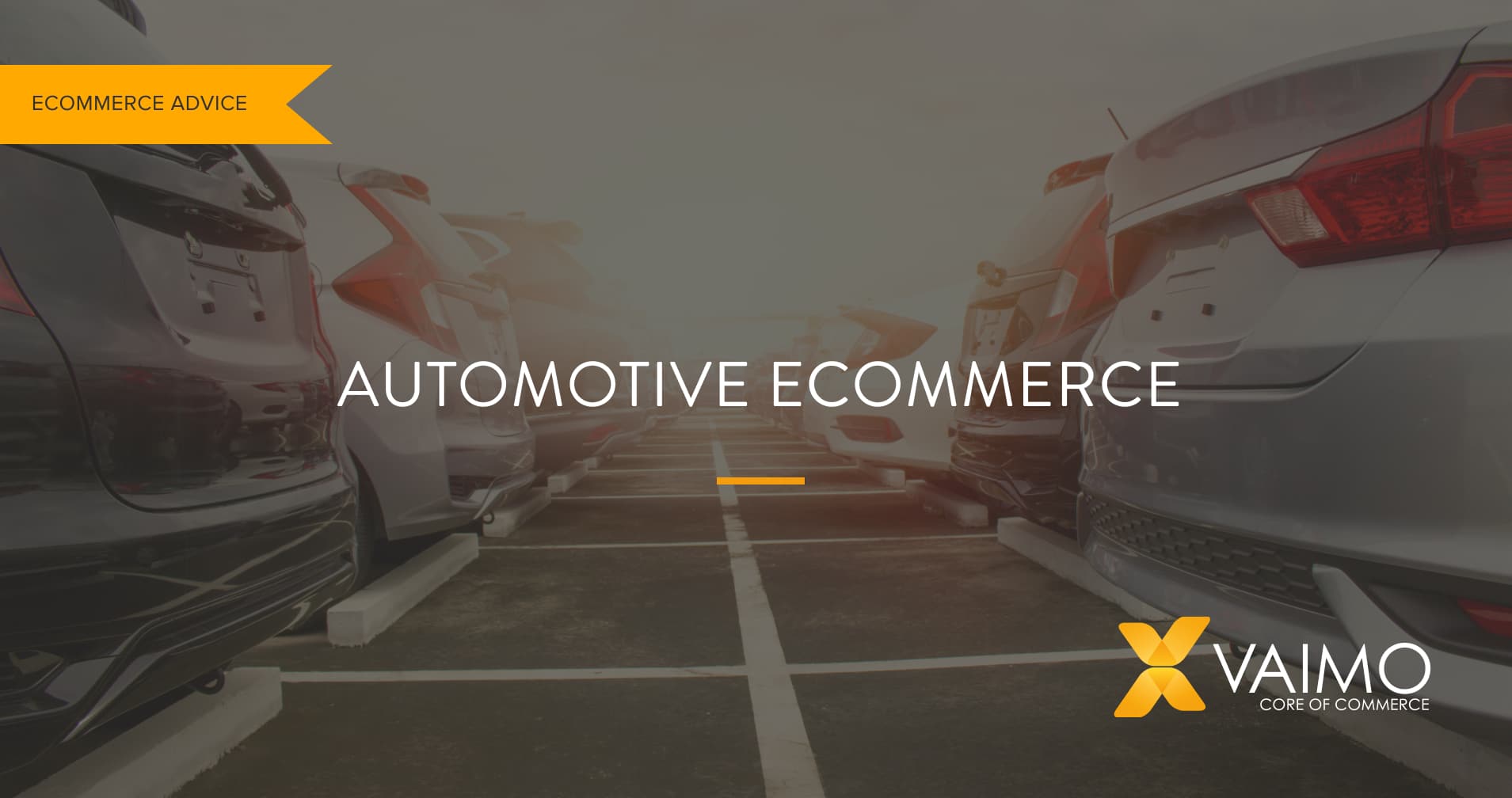 Welcome to February's newsletter! To start this newsletter's engine, we're exploring the evolution of the automotive industry. Traditionally run on a dealership basis, the market is in a state of transition with digital impacting at every turn. In this article, you'll learn about the changes taking place and the role that eCommerce has to play. Read more here! And for a quick overview of the state of play, be sure to download our handy infographic.
LAUNCH AT SPEED WITH M2 THEMES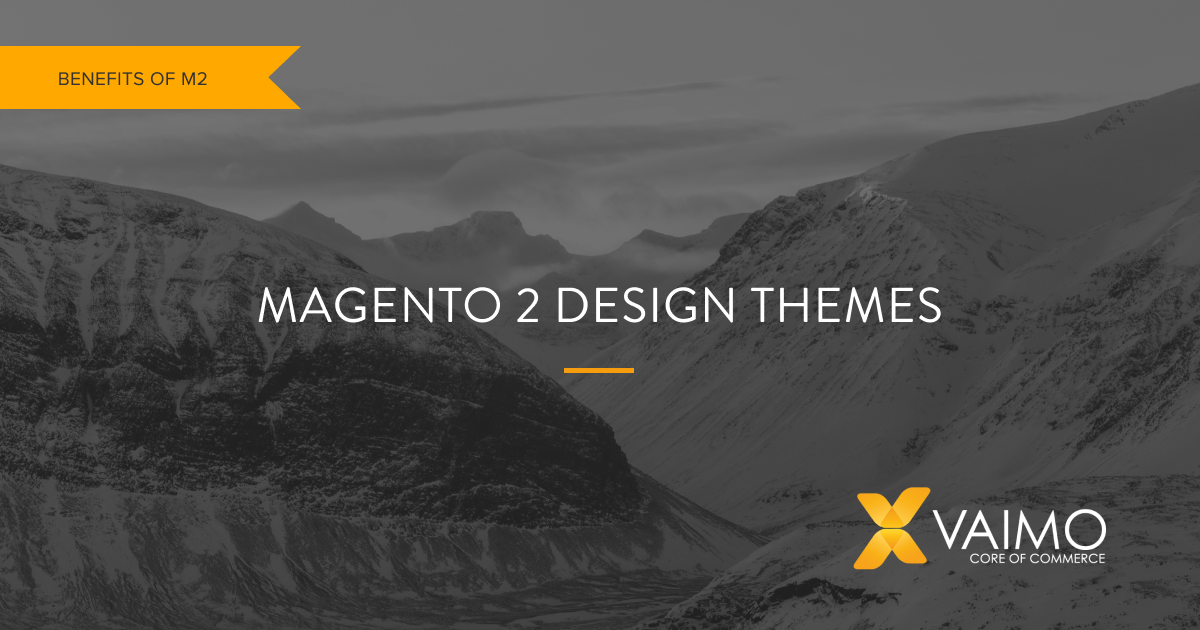 In this new article our UX Manager, Fredrik Andersson, explores the benefits of Magento's core and custom design themes. All Magento themes are responsive, providing you with complete control over the content, appearance and usability of your site. So whether it's a template or a custom build, M2 offers a design approach for your business depending on your current circumstances and future eCommerce aims. Read more here!
THE LATEST UPDATES FROM VAIMO
In the first Introducing article of 2020, we caught up with Chantelle Herbst from Vaimo's Dubai office. Listen in to hear more about Chantelle's journey with Vaimo and the changing nature of eCommerce! Meet Chantelle here!
Earlier this month, we were incredibly pleased to announce that Vaimo's Oleksandr Kravchuk was selected as a 2020 Magento Master. Learn more about the Masters awards and Oleksandr's reaction to this nomination here!
Even more news to celebrate from Vaimoers around the world…! Guido Jansen has been recognised as a Magento top 50 contributor in 2019 thanks to his work in the Magento ecosystem. Read more here!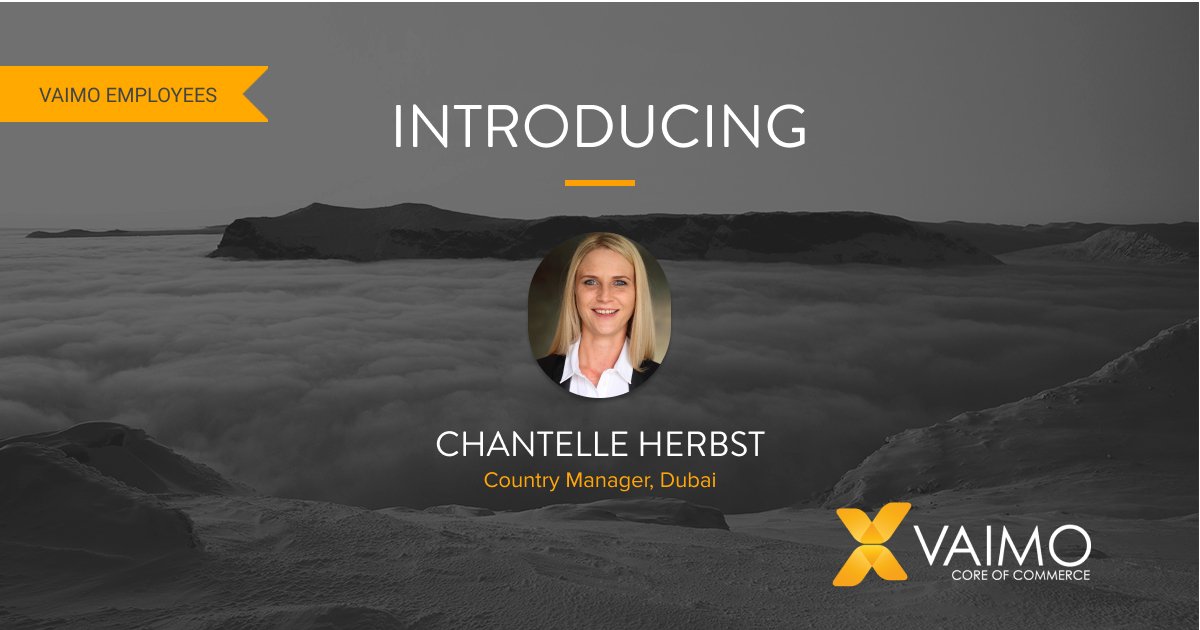 NEW GO-LIVES IN JANUARY
In January we helped these clients with their new site launches and upgrades!
Beautify — https://www.beautify.co.uk/
VonHaus — https://www.vonhaus.com/
VonShef — https://www.vonshef.com/
Eleftex (W.EG.) — https://www.elfetex.cz/

MEF (W.EG.) — https://shop.mefsrl.it/
Graco (Nuna Baby) — https://www.gracobaby.eu/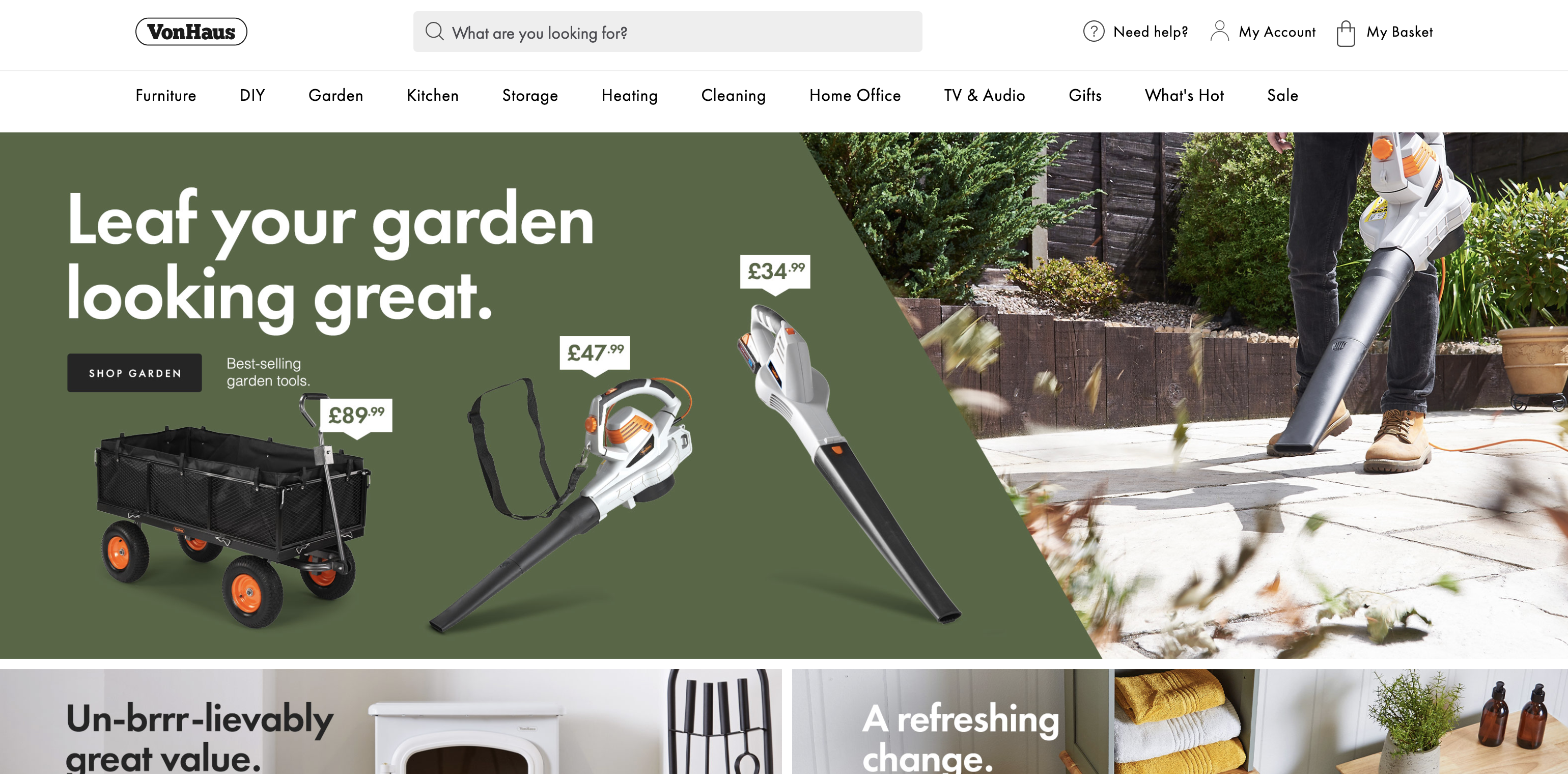 OUR PARTNERS' M2 FEATURES
At Vaimo we work with a carefully selected portfolio of technology partners to help you succeed in all areas of eCommerce. In this article, we'll be detailing each of our partners' specific Magento 2 functionality to help you provide modern-day consumers with the personalised and frictionless experiences they expect. Read more here!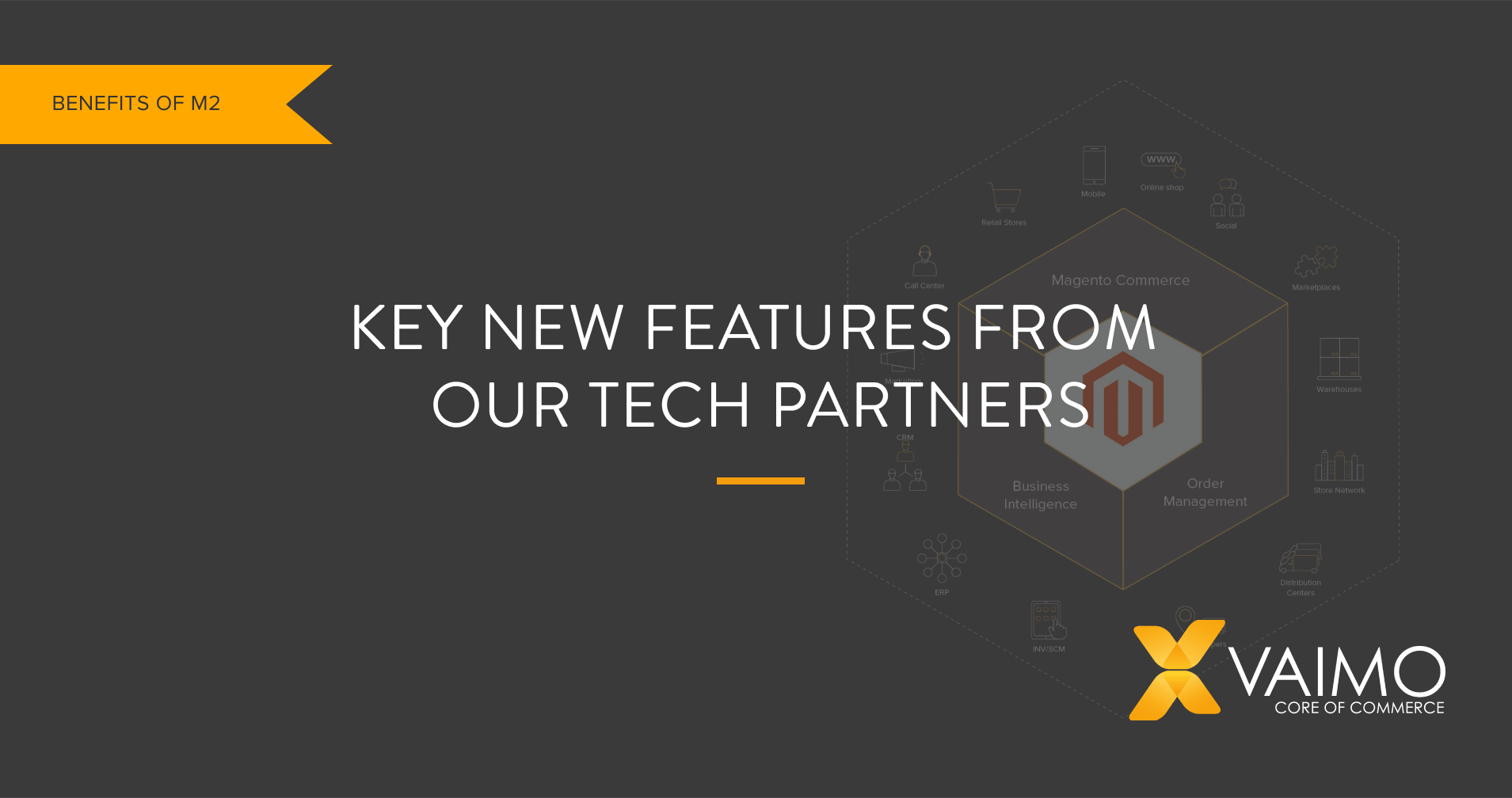 UPCOMING EVENTS

Our team will be at a whole host of events over the coming weeks and months. Here are just some of the highlights for your diary:
We look forward to meeting you at one of the above. If you'd like to book in a meeting with our team to talk all things eCommerce and digital strategy, then drop us a linehere!

We'll see you next month for a round up of what's been happening at Vaimo. But remember to subscribe via the link below to get the latest news delivered straight to your inbox!