Here's our monthly guide to your digital commerce success…
Vaimo Releases B2B eBook – Download it here
In this new eBook, we dive into some of the biggest questions surrounding B2B eCommerce and look at the ways in which your business could thrive by implementing an eCommerce platform. We'll look at its effect on the operational side of your business and on your number one asset—your customers. And throughout, we'll provide practical advice and actionable insights which you can use in the next step on your eCommerce journey. Download the eBook here!
The Latest Updates from Vaimo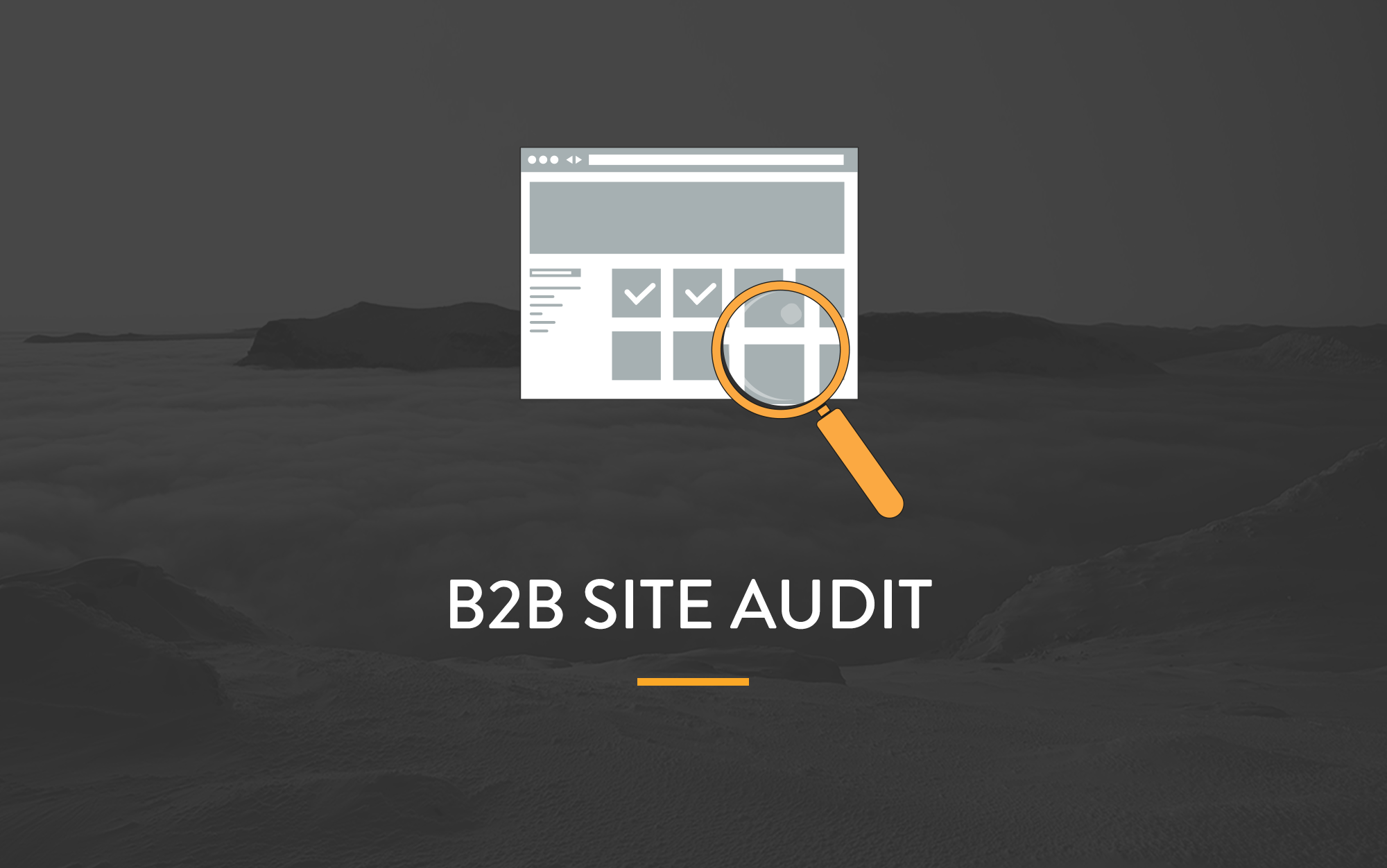 Vaimo Client Go-lives in May 2018
We're happy to announce that in May we helped 7 of our clients launch their new sites in the areas of B2B and/or B2C.
Upcoming Events
Join us in Amsterdam on June 26th The Emerce eFashion one-day event brings together those at the top of their fields in the areas of eCommerce and online fashion. Vaimo's CCO, PJ Utsi, will be presenting at the event and Vaimo is a gold sponsor.
Join us in Barcelona this October Magento Live Europe provides attendees with the newest developments on everything digital commerce and the Magento ecosystem. Vaimo is pleased to be a platinum sponsor and will also be presenting.
The B2C Experience in a B2B Store We took part in a webinar with our partners, Magento and Nosto, and our client, Fixfast on the B2B purchasing experience. The discussion covers all aspects of ensuring an enhanced B2B customer experience.
See the Latest News from our Partners 
Magento, the globally leading eCommerce platform provider, has been named as a Leader and has improved its position in Gartner's 2018 Magic Quadrant for Digital Commerce Report. View the report here!
In this new guide from dotmailer, you'll learn how to utilise email and marketing programmes to drive forward your average order frequency, order value and customer loyalty. Download the guide here!