Here's our monthly guide to your digital commerce success…
VAIMO NAMED EMEA PARTNER OF THE YEAR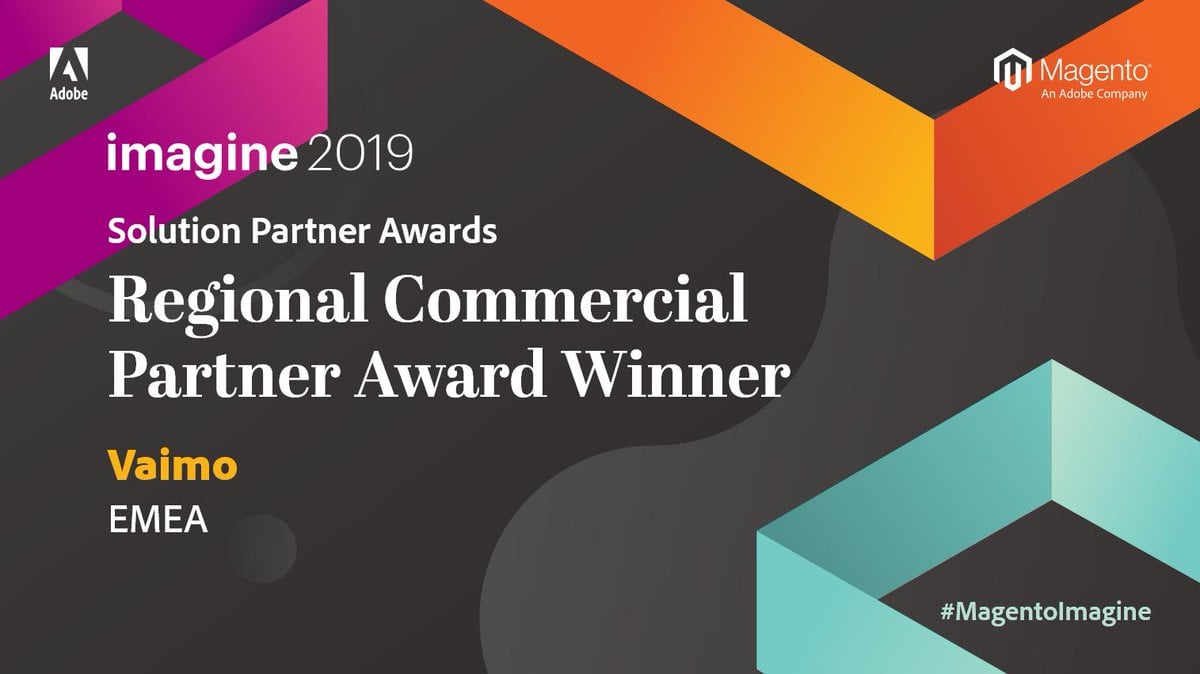 We're pleased to announce that Vaimo picked up the award for Magento Regional Commercial Partner (EMEA) at this year's Magento Imagine. Magento's Partner Awards recognise those technology partners and solution integrators driving the future of commerce and the growth of the Magento ecosystem. Read more here!
And if that wasn't enough, Vaimo's Guido Jansen was also presented with a Magento Master 2019 Award for his contribution to the Magento ecosystem. Learn more here!
HELLY HANSEN WINS ADOBE AWARD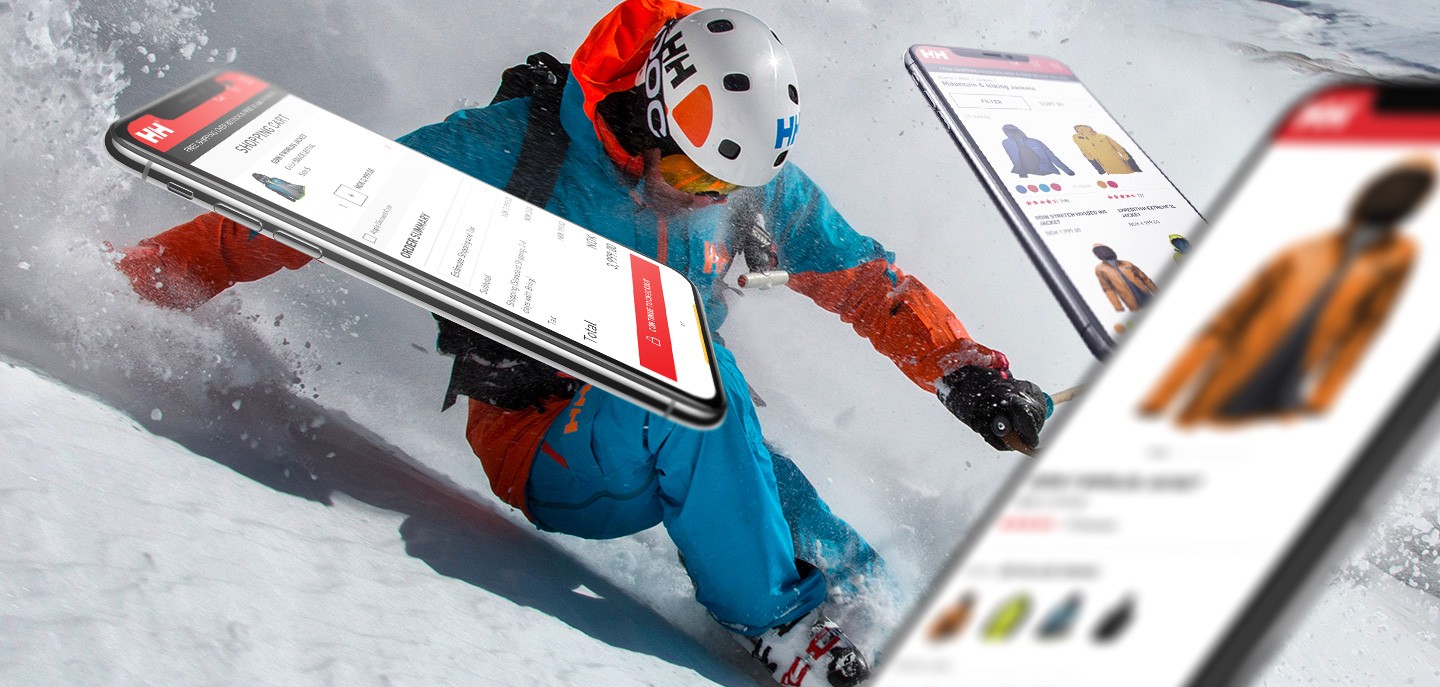 Some more great news to celebrate! At last week's Adobe Summit 2019 our client, Helly Hansen, took home the award for 'Best Commerce Experience' as part of the Adobe Experience Maker Awards. A huge congratulations to Helly Hansen on this outstanding achievement. Read more here!
MAGENTO SUCCESS STORY — LUHTA SPORTSWEAR COMPANY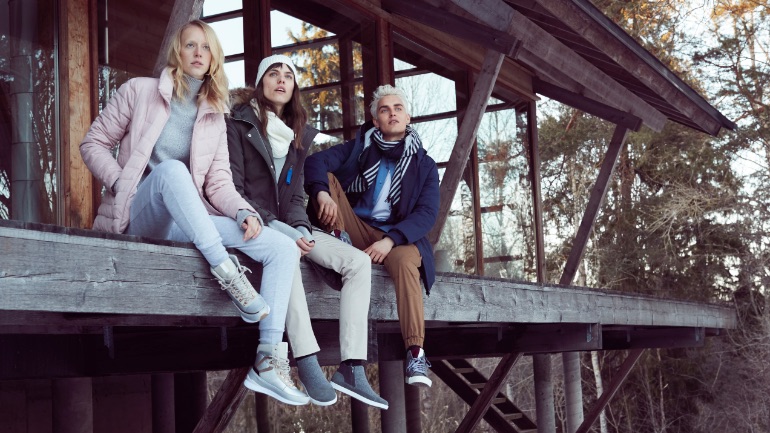 Our client, Luhta Sportswear Company, is the subject of a new Magento Success Story.Read the full story to learn more about how Vaimo partnered with the clothing manufacturer to develop a pioneering B2B sales tool for maximum success. More here!
CLIENT CASE STUDY — MOMENTUM MULTIPLY
In our latest client case study, we go behind the scenes of the eCommerce solution developed for the Momentum Multiply wellness and rewards programme. Read the full case study to discover how Vaimo partnered with the South African company to transform the capabilities and user-friendliness of its online rewards programme for a more intuitive customer experience. More here!
THE LATEST UPDATES FROM VAIMO
As a Platinum Sponsor of Magento Imagine, the Vaimo team was in Las Vegas for the biggest commerce event in the calendar! To get you up to speed on all the goings-on at Magento Imagine, see our recaps of day 1 and day 2!
In a rapidly changing eCommerce landscape, PIM has become a necessity for businesses looking to scale and succeed. In this article we look at the role of PIM in increasing efficiencies and improving the customer experience. Read more here!
In our new client case study, we take a closer look at how Vaimo built an innovative Magento 2 payment module for the online payments company Vipps. The module allows Norwegian merchants to offer seamless and easy checkout experiences via Vipps payment. More here!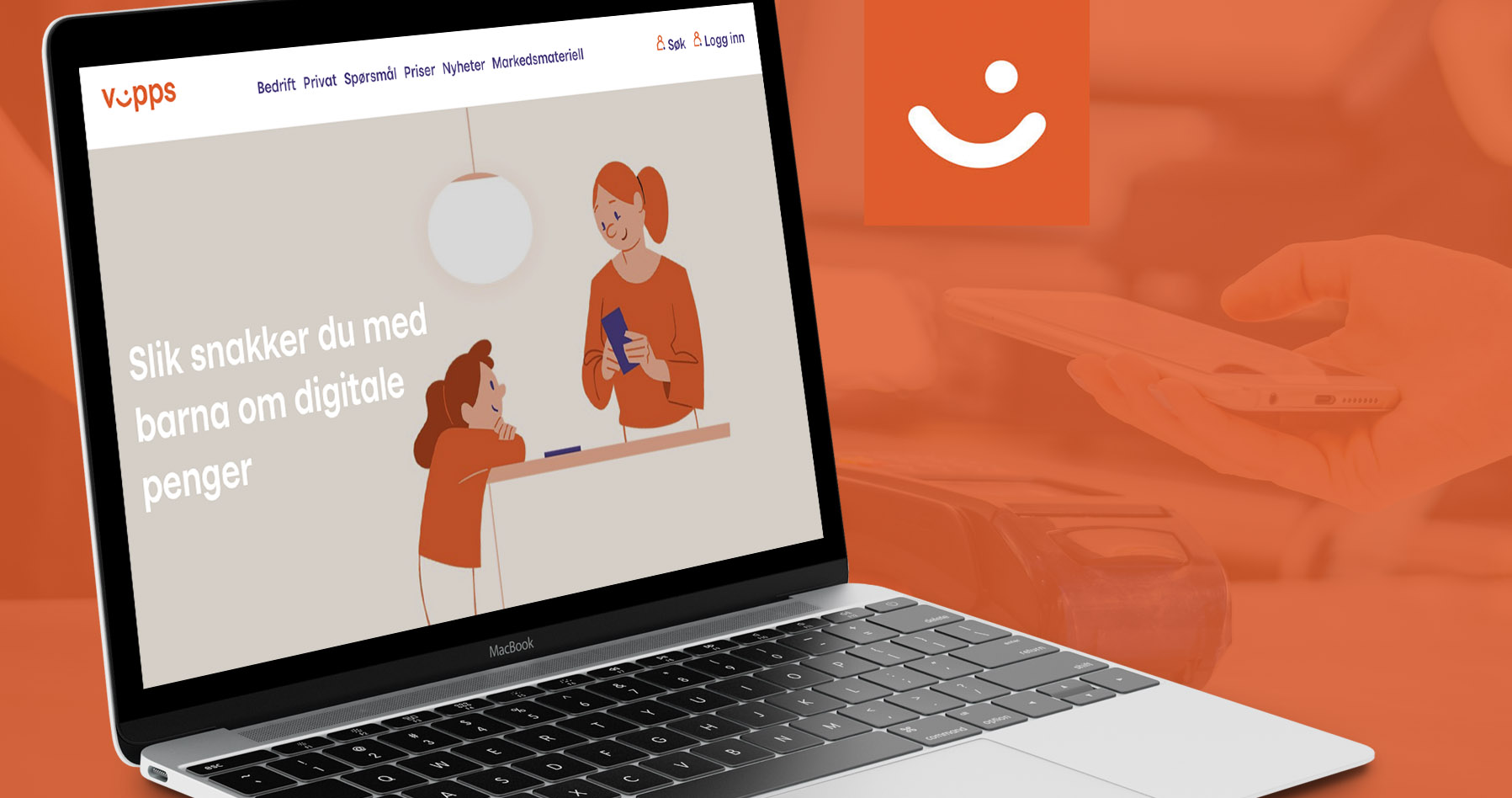 NEW GO-LIVES IN APRIL
In April we helped our clients to launch the following sites:
Luhta Brand Store — www.luhtabrandstore.com
Rukkasport — www.rukkasport.com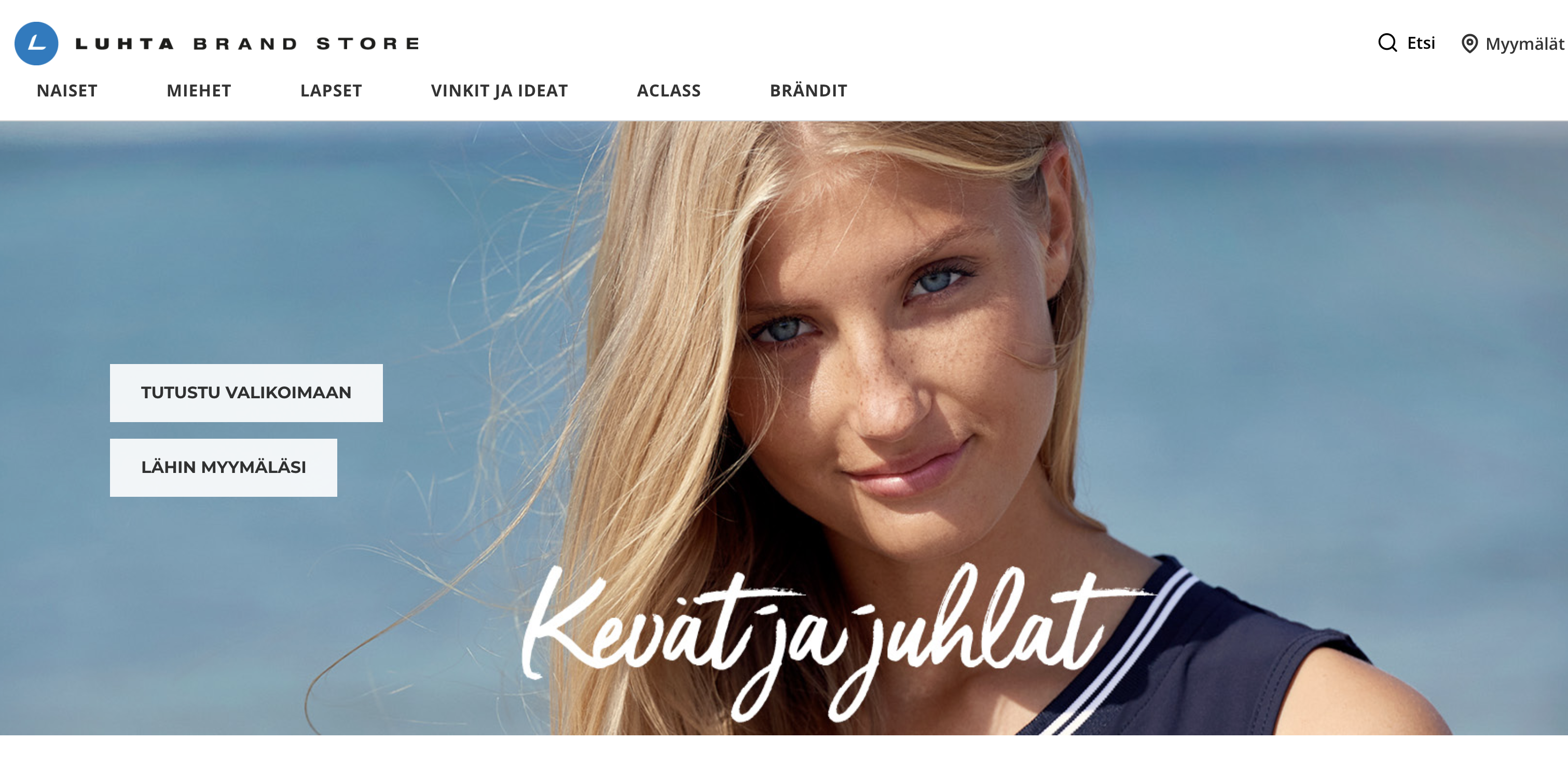 PARTNER NEWS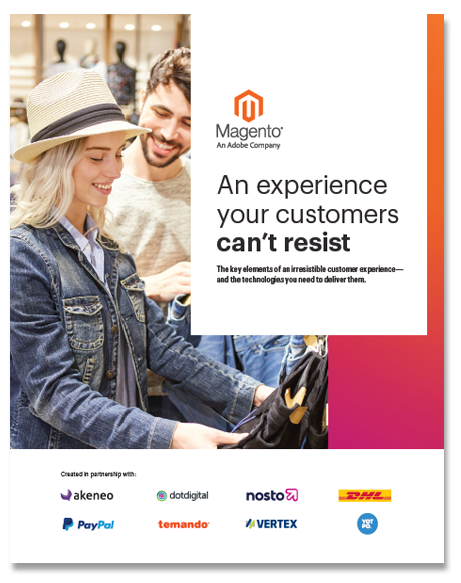 In the new eBook, Magento has teamed up with a number of leading technological providers (including many of our partners) to tackle the challenge of providing irresistible customer experiences across touchpoints. Download the guide to learn more about leveraging backend technologies to create engaging and personalised digital experiences.
SARAY CONQUERS EVEREST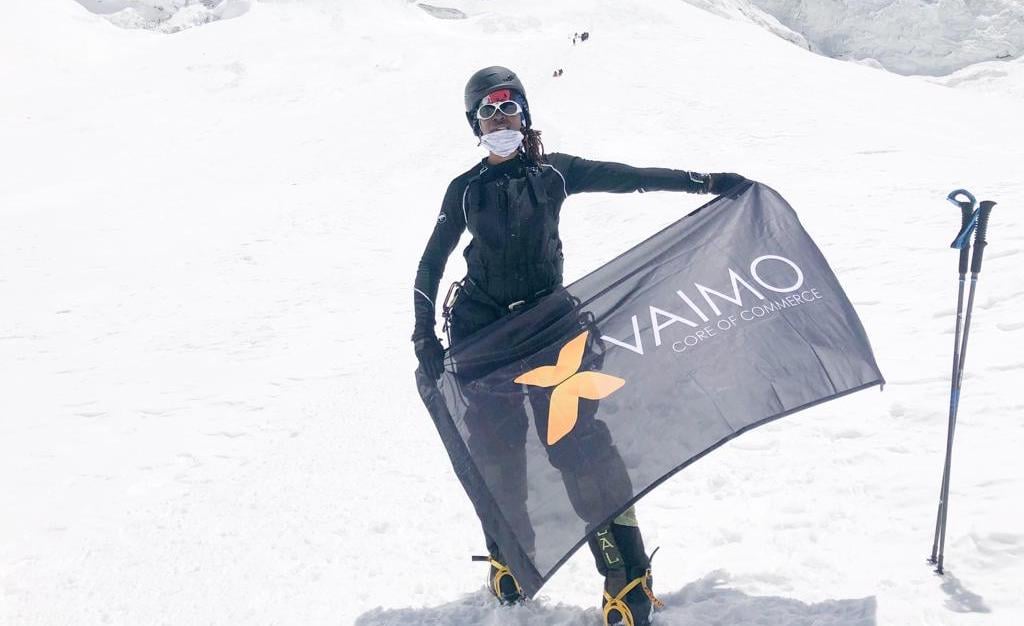 If you've been following our blog, you'll know that we've been sponsoring Saray Khumalo as she attempted to scale Mount Everest on behalf of various good causes. We're incredibly proud to announce that after a number of challenges (including a cyclone) Saray reached the peak, writing her name into the history books in the process. Read the full story here!
View the full newsletter here and remember to subscribe via the link below to get the latest news delivered straight to your inbox!