The countdown begins. At this point, you can't change everything for Black Friday 2020 unless you're looking ahead to 2021. But, we've got a few tips here that will help you prepare for the big day. 
TAKE OUR BLACK FRIDAY ADVICE WITH YOU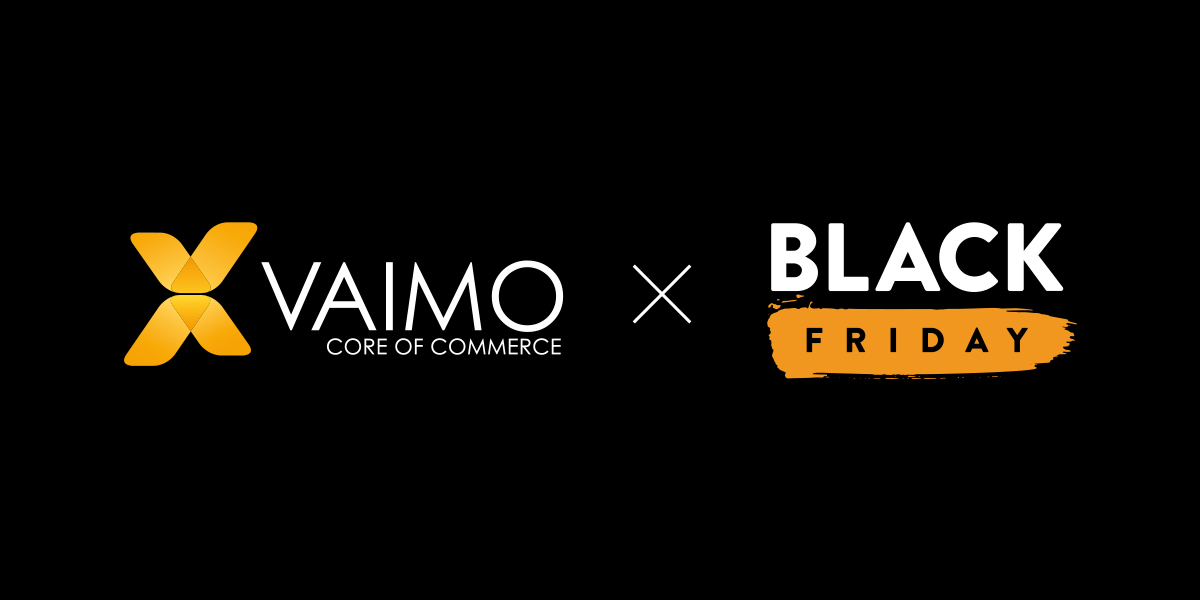 Vaimo is focused on what you can change for Black Friday & Cyber Monday. We've prepared a wide-range of informative webinars and even a comprehensive checklist for this unusual peak holiday season. Here's how to get started:  1) Click here to get our two expert webinars (50+ downloads) 2) Click here to get our Black Friday checklist (300+ downloads by fellow industry experts). 
Amazon & The Nordics Article Series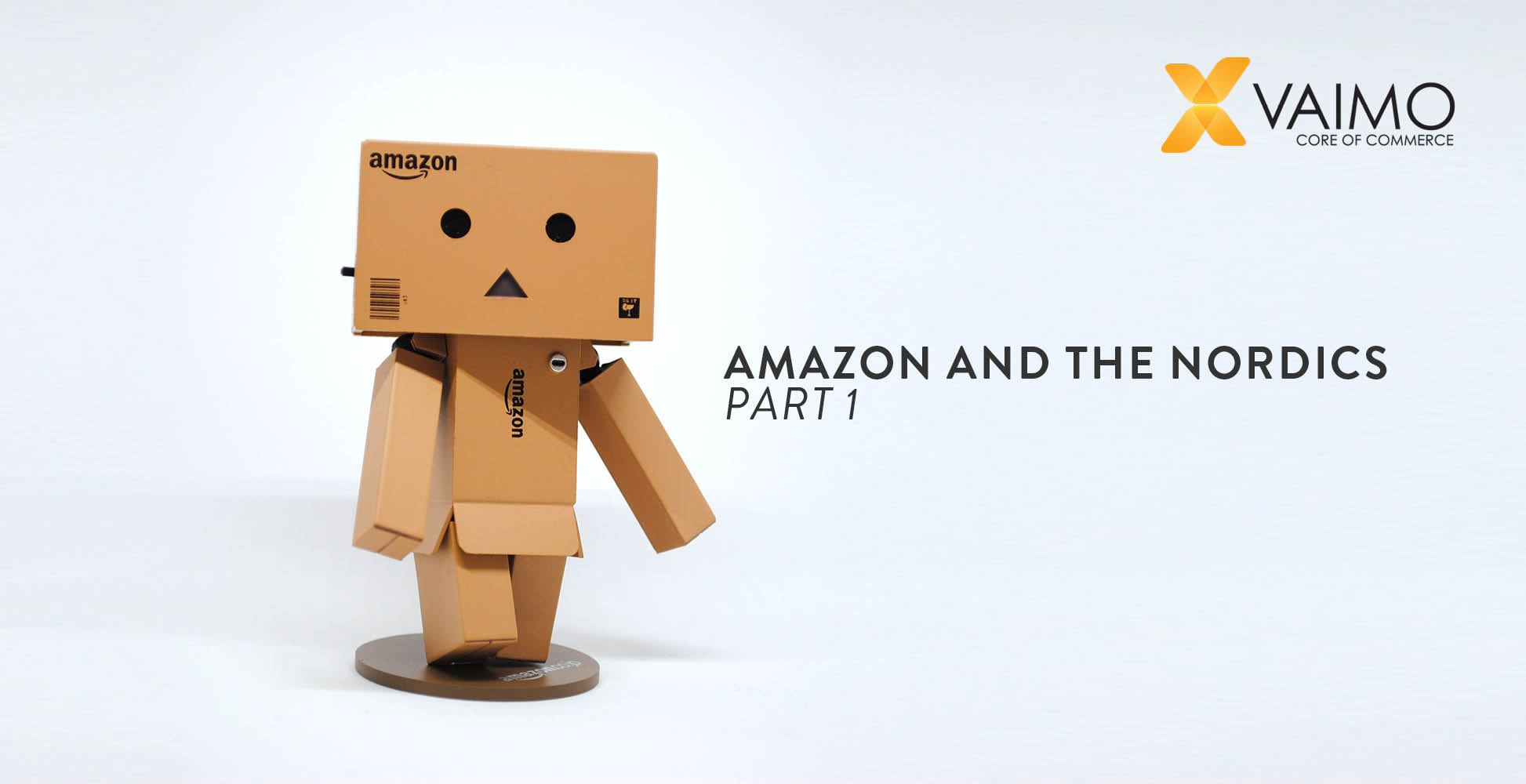 Amazon has come to Sweden, and the change will impact your daily life as well as your business operations. We have updated our 4-part series on Amazon in the Nordics and will release them in the upcoming weeks along with a guide to help you weigh the pros and cons of Amazon and how you should approach the eCommerce giant. Click here for more details.
WEBINAR: WHAT IT TAKES TO BE A CHAMPION
Choosing the right technology stack for your eCommerce platform is challenging. You need to make the components work together to ensure that your business benefits from your online store. In our upcoming Champion webinar, we'll discuss the secrets to getting the right technology in place to ensure your digital success.
VAIMO'S APPROACH TO
YOUR ECOMMERCE LAUNCH
In this interview, Henrik Feld-Jakobsen, the Director of Strategy at Vaimo, discusses how you can launch an online store and start your eCommerce journey. Click here to learn more.
THE IMPORTANCE OF CYBERSECURITY FOR SMALL BUSINESSES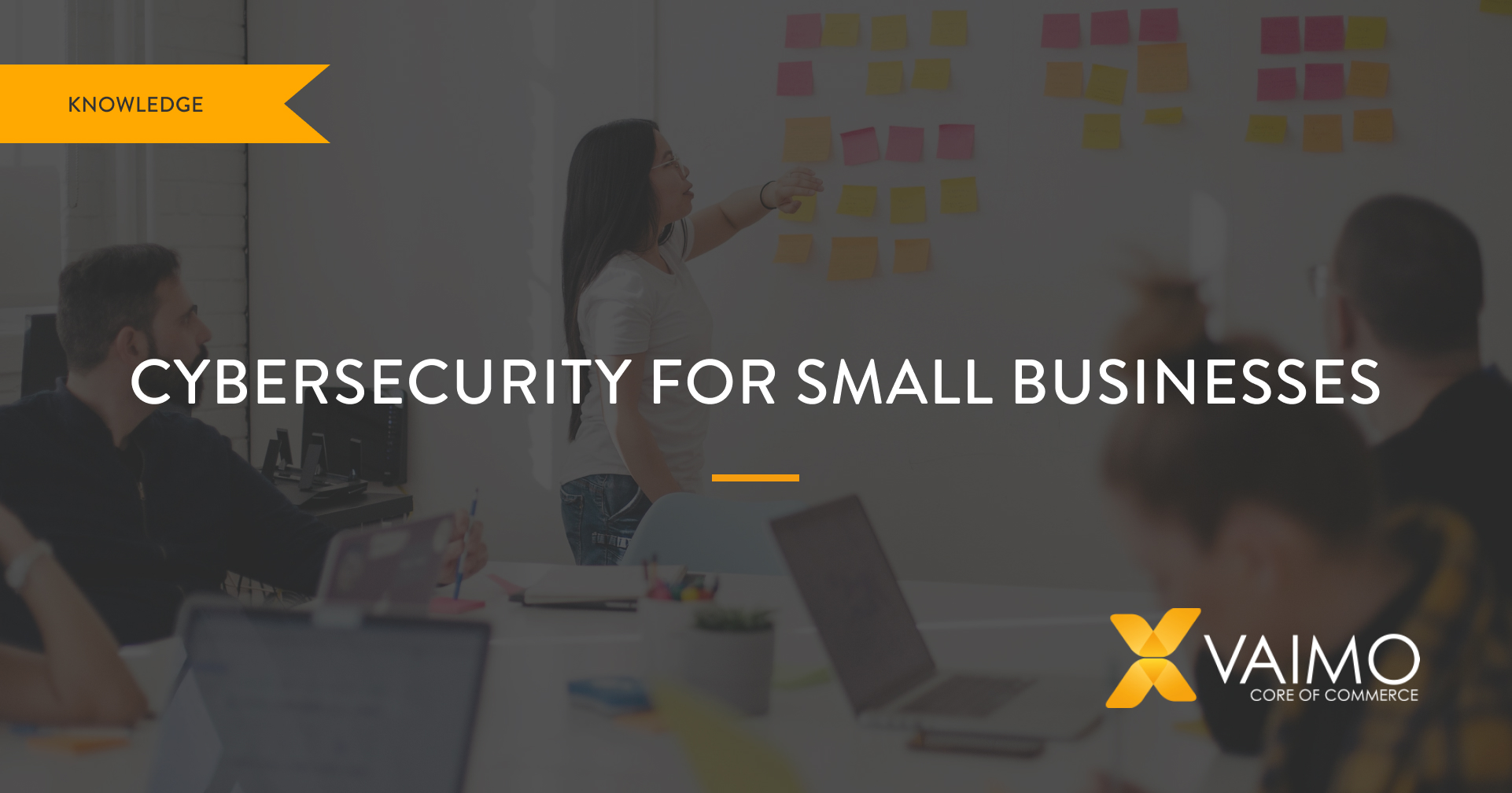 Small and mid-sized businesses are being impacted by cybersecurity threats. Read how your small business could be affected and how to prevent your site. You can find the article here.
VOLVO TAKES ON AUTOMOTIVE ECOMMERCE
Volvo is adopting automotive eCommerce during the COVID-19 pandemic and is transforming the way customers buy, lease, subscribe to and service its vehicles. Click here to learn why. 
EMPLOYEE SPOTLIGHT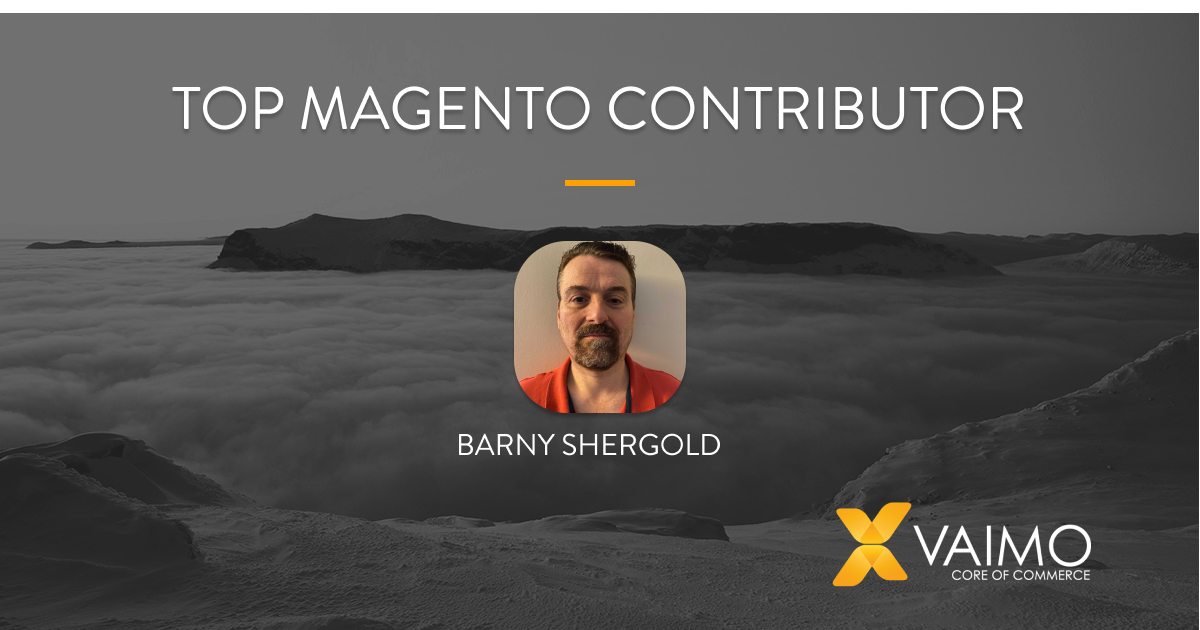 In September, Barny Shergold reached the top spot as a Magento Community Contributor and was recognised for his outstanding commitment to maintaining and improving Magento Commerce. We're glad to have such devoted team members. After all, a common separator between eCommerce platforms and tools is the community!
ANOTHER YEAR, ANOTHER PEAK SALES SEASON 
The 2020 peak sales season will be online due to COVID-19. Analyse these parts of your 2019 holiday sales season to boost your eCommerce business now. Click here to learn more. 
We'll see you next month for a round up of what's been happening at Vaimo. But remember to subscribe via the link below to get the latest news delivered straight to your inbox!