Integrations
Ecommerce Integrations have the power to instantly transform your digital capabilities. Not only do they create new operational efficiencies for your business, integrations also provide you with the tools to offer your customers unparalleled purchasing experiences.
Increase business efficiencies
…and growth with eCommerce integrations!
At Vaimo, we have 10+ years' experience in integrating the world's leading business systems. Our expert teams deploy integrations across industries in both the B2B and B2C arenas. We understand that your business has its own requirements which is why we implement appropriate integrations to cater for your digital commerce aspirations.
During the Discovery phase of a project, our team assesses your current business platforms and the potential for new platforms. We then recommend the best suited integration framework to match your eCommerce requirements.
Vaimo Integration Base
At Vaimo, our clients benefit from the Vaimo Integration Base which was developed and is continuously maintained by our own Product and Tools Department. The Vaimo Integration Base plays a key role in the success, reliability and performance of your integrations. By reusing the same API solutions, we ensure that standard formats are followed and that you have a scalable solution. We also implement "point to point integrations"—integrating directly between Magento and a variety of best-of-breed systems. In addition, we also integrate Magento with different Enterprise Service Bus systems including Microsoft Biztalk, Mulesoft and many others.
Get in touch
The benefits of Vaimo integrations base
For your business:
Reduce manual errors and eliminate data duplication
Free up resources, time and energy
Quickly make changes to data in one place
Scale up and expand sales without losing operational efficiency
Deliver exceptional customer experiences anytime, anywhere and anyplace
For your customers:
View accurate, up-to-date product information across channels
Track delivery and arrange returns
Get a real-time overview of stock levels
Manage orders quickly, simply and seamlessly across channels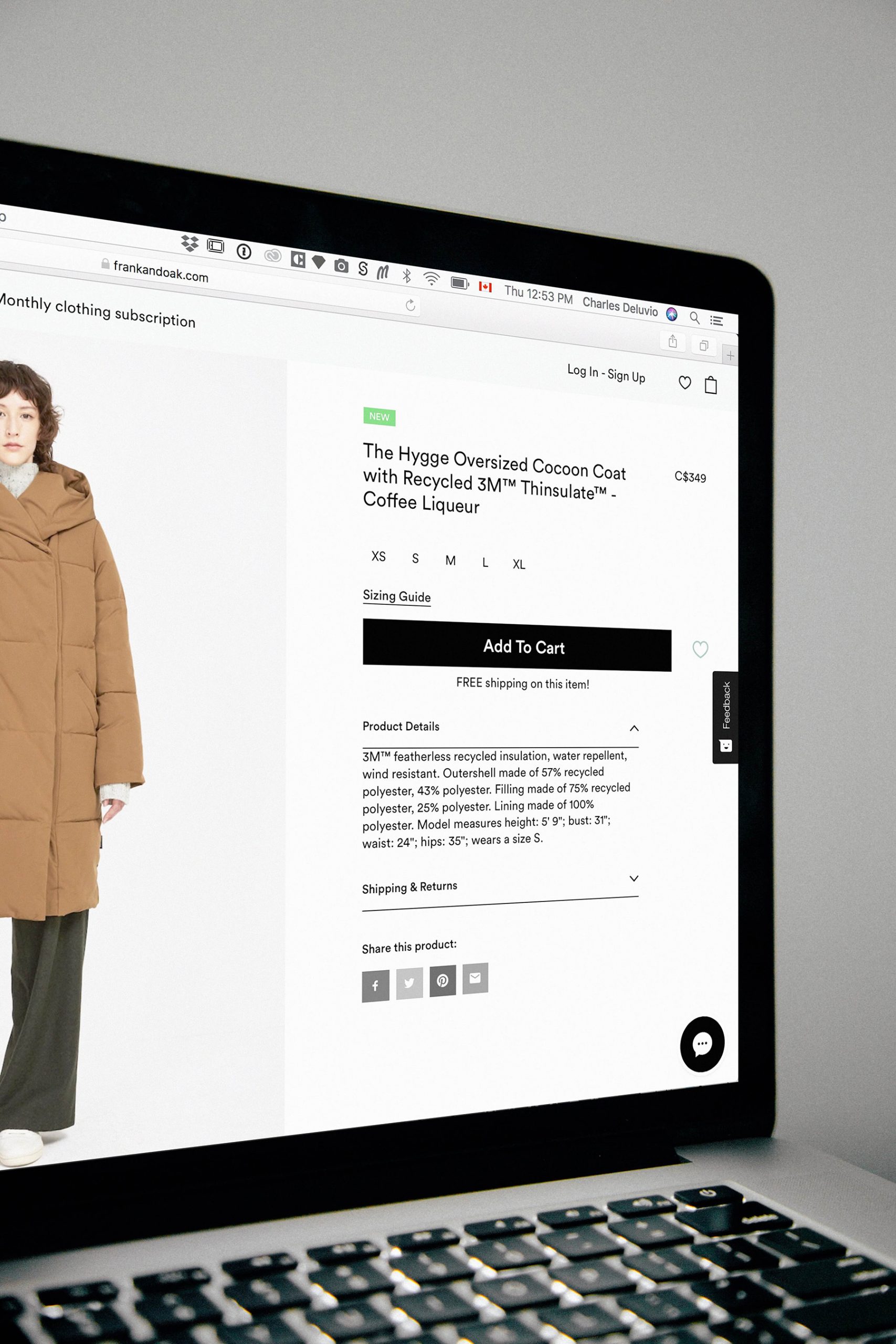 Seamless Integrations
Commerce and Experience
Adobe Experience Cloud
Adobe Commerce Cloud
Magento Commerce

Order Management
Magento OMS
Manhattan
Order Dynamics
Commerce Marketing Cloud - Reviews & UGC
Trustpilot
Yotpo
Marketing Automation and e-mail Marketing
Bronto
Dotdigital
Klaviyo
Enterprise Resource Planning
AS400
Garp
Jeeves
Microsoft Dynamics
Microsoft Navision
MS AX
Oracle JD Edwards EnterpriseOne
Sage X3
SAP



Warehouse Management
JDE
Manhattan
Peoplevox
Red Prairie
Product Information Management
Akeneo
C4
inRiver
Utomo
Product Data Management
Productsup
Point of Sales
Lightspeed
Search
Elasticsearch
Klevu
SOLR
Digital Asset Management
Bynder



Infrastructure & Hosting
Google Kubernetes
Loyalty Programs
Revide
Smile.io
Customer Relationship Management
Salesforce
Personalisation
Nosto
RichRelevance
Payment Gateways & Platforms
Buckaroo
Crypto Payments: Bitpay
DNB
Dibs
Klarna
Maksuturva
Ogone