Increase Your Profit
Vaimo's Customer Experience Optimisation (CXO) team helps your business use customer insights for data-driven growth to make more money.
CXO Services for Success
We have a range of CXO services tailored to your requirements and depending on your eCommerce goals:
Insights
Execution
Coaching
Setup
Improve your Business
You can benefit from these services as a complete package (see below), or take individual elements that you're currently missing and plug these into your existing programme as stand-alone services.
Talk to one of our specialists
Or read more below about what we do to make your business awesome.
Insights
Customer Experience Research
For when you know you have the right product/service and traffic, but many visitors still drop off and you don't know why.

Gut feeling only gets you so far. Running an ecommerce organisation without insights into your customers' behaviour is like steering a ship blindfolded. Real progress comes through data, and we're the ones that can get it for you.

Execution
Continuous optimisation
For when you already know your bottlenecks, but need to validate and implement the suggested improvements.

Improve your KPIs and boost revenue per visitor with the traffic you already have. A structured CXO process plugs the holes in your website and/or teaches your team how to do it.

Continuous optimisation is important if you want to:
- Increase revenue per visitor
- Decrease your traffic budget
- Increase customer loyalty and lifetime value

Coaching
Increase your team's knowledge and skills
For when you want your team to do it all, but they currently lack the specific CXO mindset and strategy to make it all happen.

Our senior CXO coach will coach your team to process insights, prioritise experiments, set out an optimisation strategy and become persuasive experts. At a minimum, this requires you to have design, development, analytics, content writing and project management skills available in-house.

Setup
Technical basics and CXO Strategy
For when you need the tools that enable you to gather insights and/or execute.

To be able to gather insights and implement optimisations, the right technology needs to be in place and all parties involved should trust the data these tools provide. The CXO programme needs to be aligned with your business strategy, goals and internal processes.

How you can get started
The minimum commitment period is 3 months. After a kickoff meeting, there's an initial setup (usually 2-4 weeks) followed by 3 months of optimisation. It'll start with thorough qualitative & quantitative analysis—providing input into our test hypotheses—and we'll then conduct initial experiments.
It's extremely rare to achieve breakthrough results with one experiment. The success of this programme comes from the cumulative lifts over a longer period of time. That's why you'll get the best results from a structured, research-focused optimisation process where you learn about your site and audience.
Throughout this period Vaimo's CRO experts work closely with (and become an extension of) your team. You'll have 2 dedicated conversion analysts working on your site and their work is triple-checked by our chief conversion architect. You take your work very seriously, so do we.
Our conversion optimisation plans are provided via a flat monthly fee. Once the initial 3 months are over, we'll continue month to month until your team is fully self-sufficient for the maturity level that we set as our common goal at the beginning of the project.
Is this for you?
The CXO programme works best for merchants past the start-up phase with an online revenue of at least € 2 million, at least 100K unique monthly visitors and 1000 monthly orders—ideally more.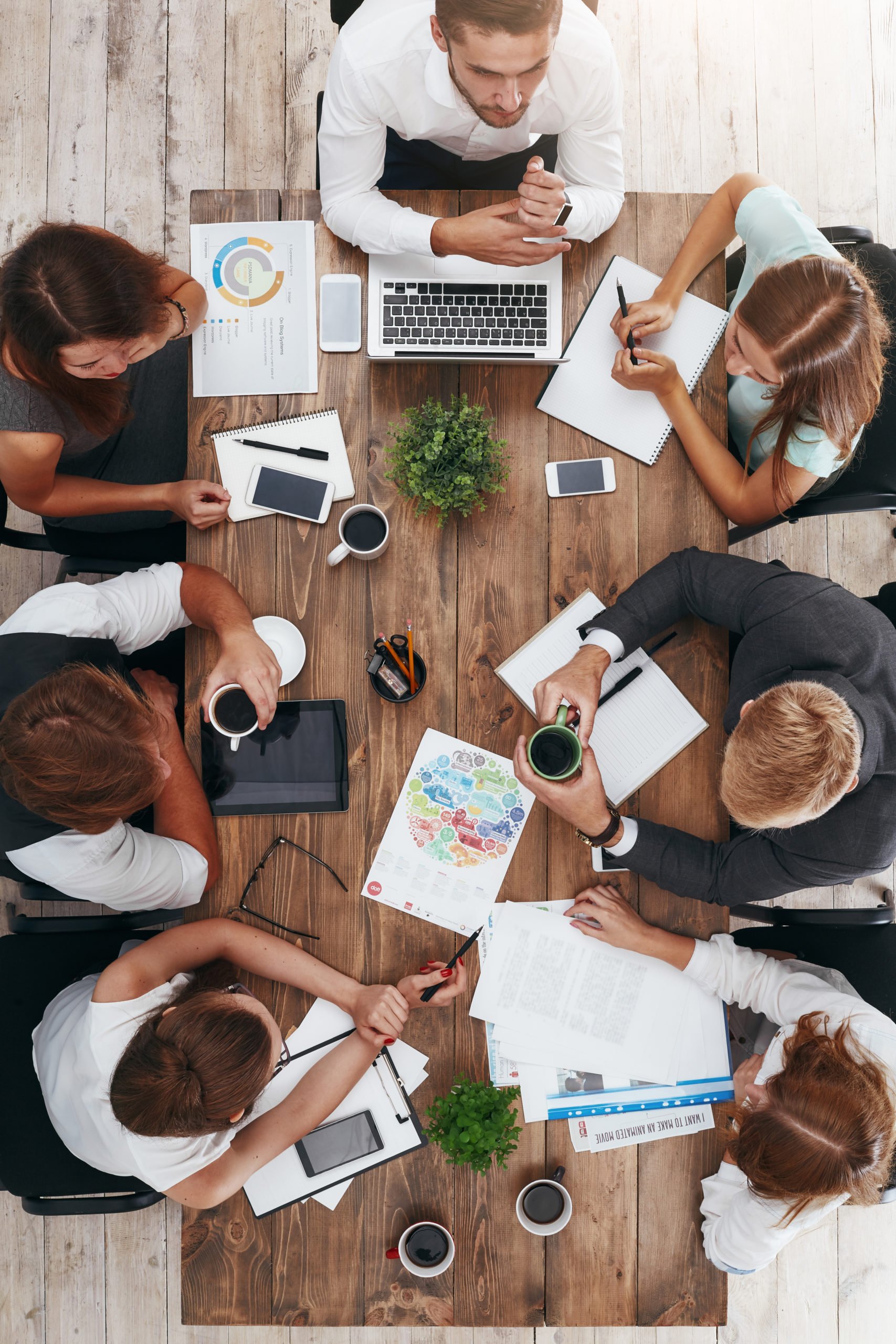 How we improve your digital business
By doing qualitative and quantitative research to identify the bottlenecks for your webshop visitors that cost you the most money;
By creating optimisations for the design, copy and layout based on this research;
By running several experiments (often A/B tests) to figure out which optimisation works best for your customer and your KPIs;
Rinse and repeat.
Contact our team