UX & Solution Design
Vaimo's UX team has expertise in all aspects of digital design and has a great passion for creating compelling digital experiences to help your business succeed. They live and breathe eCommerce and have a vast understanding of the Magento Commerce platform. The team designs unique and effective user interfaces by aligning visual design, user experience and technical implementation.
The road map to your success
Our team has a results-driven approach honed over many years, to help our clients create unique and engaging digital commerce experiences.
Discover, define and design
In the initial phase, we aim to understand your customers' 'pains and gains', build a solid foundation for general visual identity and agree on what is to be updated, refined and extended. During these workshops, we also define high-level customer journeys and identify customers segments and personas.
Based on our initial findings, we then work together with you to determine the general look and feel and all other functionality needed to support your key journeys and goals. Typically, this will cover such journey heading as: 'Attract customers', 'Product consideration', 'Acquisition', 'Help and Services' and 'Loyalty and retention.'
We then design screens and style guides, before creating interactive prototypes to test and validate the solution prior to implementation. This ensures immediate results for your business.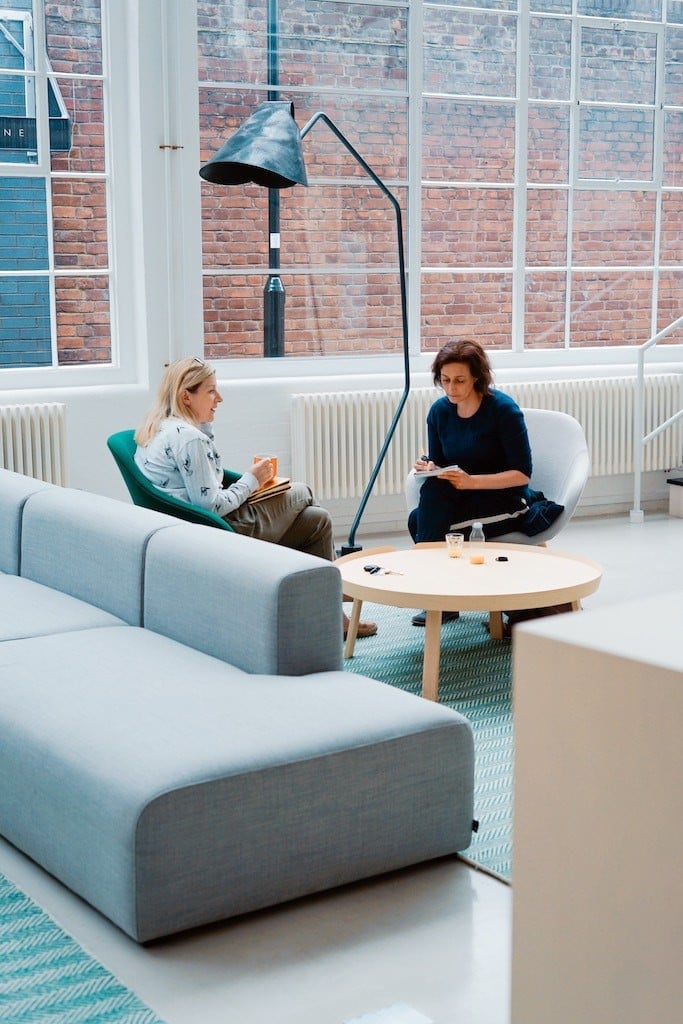 Key Services
Lead user experience workshops
Design workshops
Visualisation of design concepts
Interactive digital prototypes
Get in touch