Here's our monthly guide to your digital commerce success…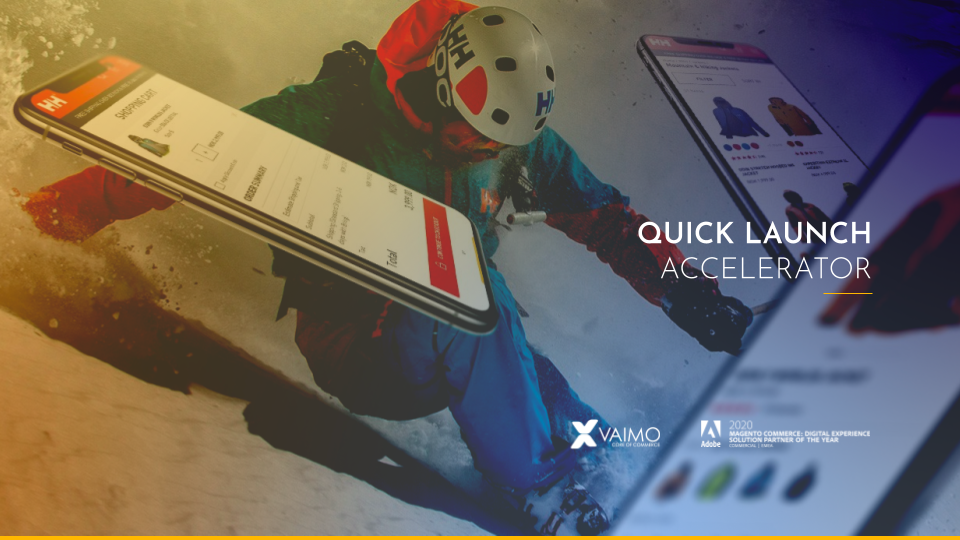 We are proud to announce the introduction of our new Quick Launch Accelerator. Designed for B2C, B2B and D2C business models, the accelerator provides businesses with the means to launch a fully-functioning and scalable eCommerce site in just 12 weeks for long-term eCommerce growth. To learn more about our how the accelerator will spearhead your entry into eCommerce or optimise your current site, click here.
May 27th Data Breach WEBINAR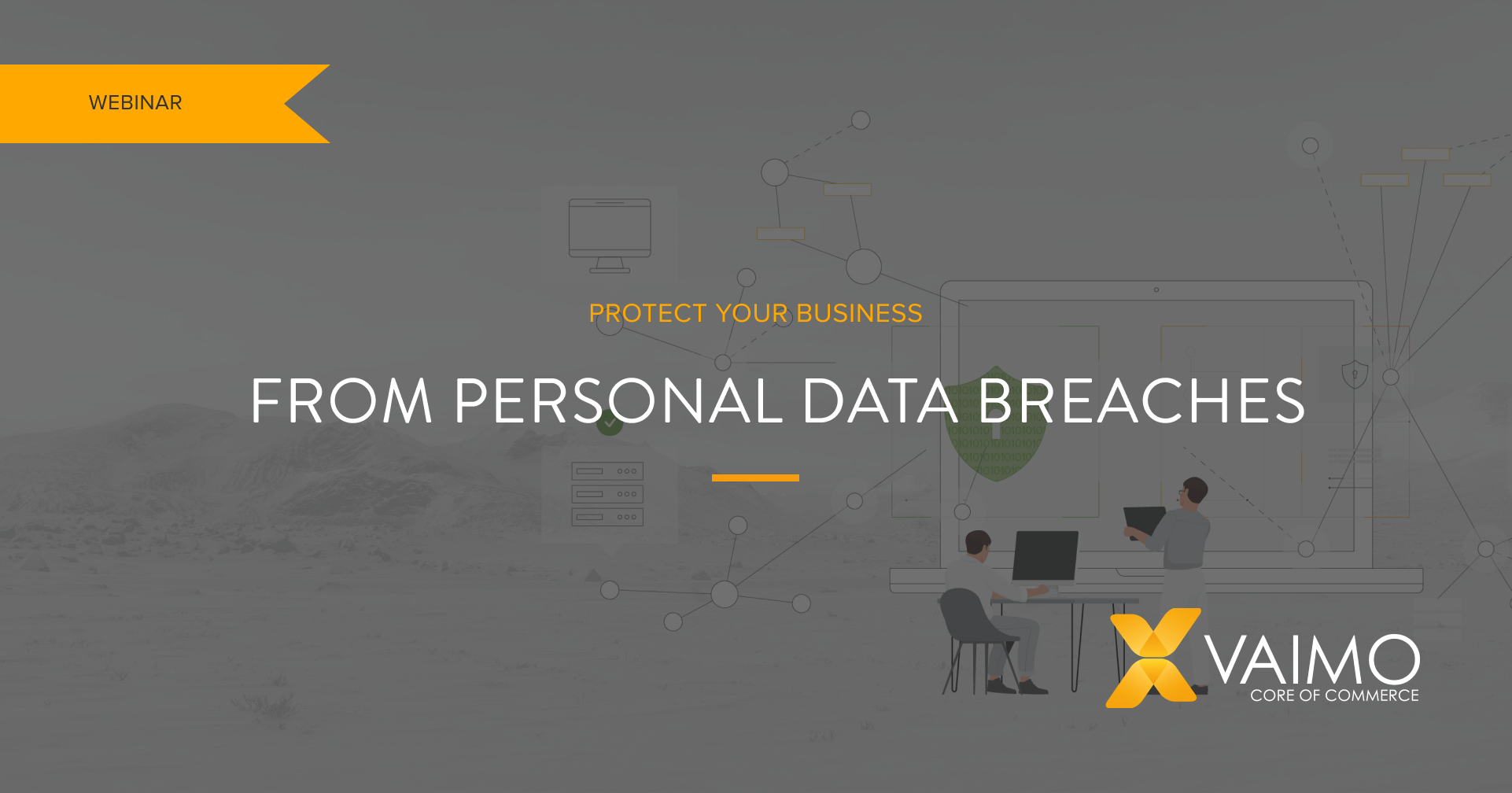 From small enterprises to large multinational companies, data breaches are occurring at alarming rates, regardless of the security measures taken. With a watchful eye on the latest developments, our Business Development Manager for Security, Olga Gutenko will help you learn more about keeping your online store secure and the tools that Vaimo provides to keep your site safe during the COVID-19 crisis and onwards. Sign up for our webinar today!
COVID-19 & THE OPPORTUNITY OF ECOMMERCE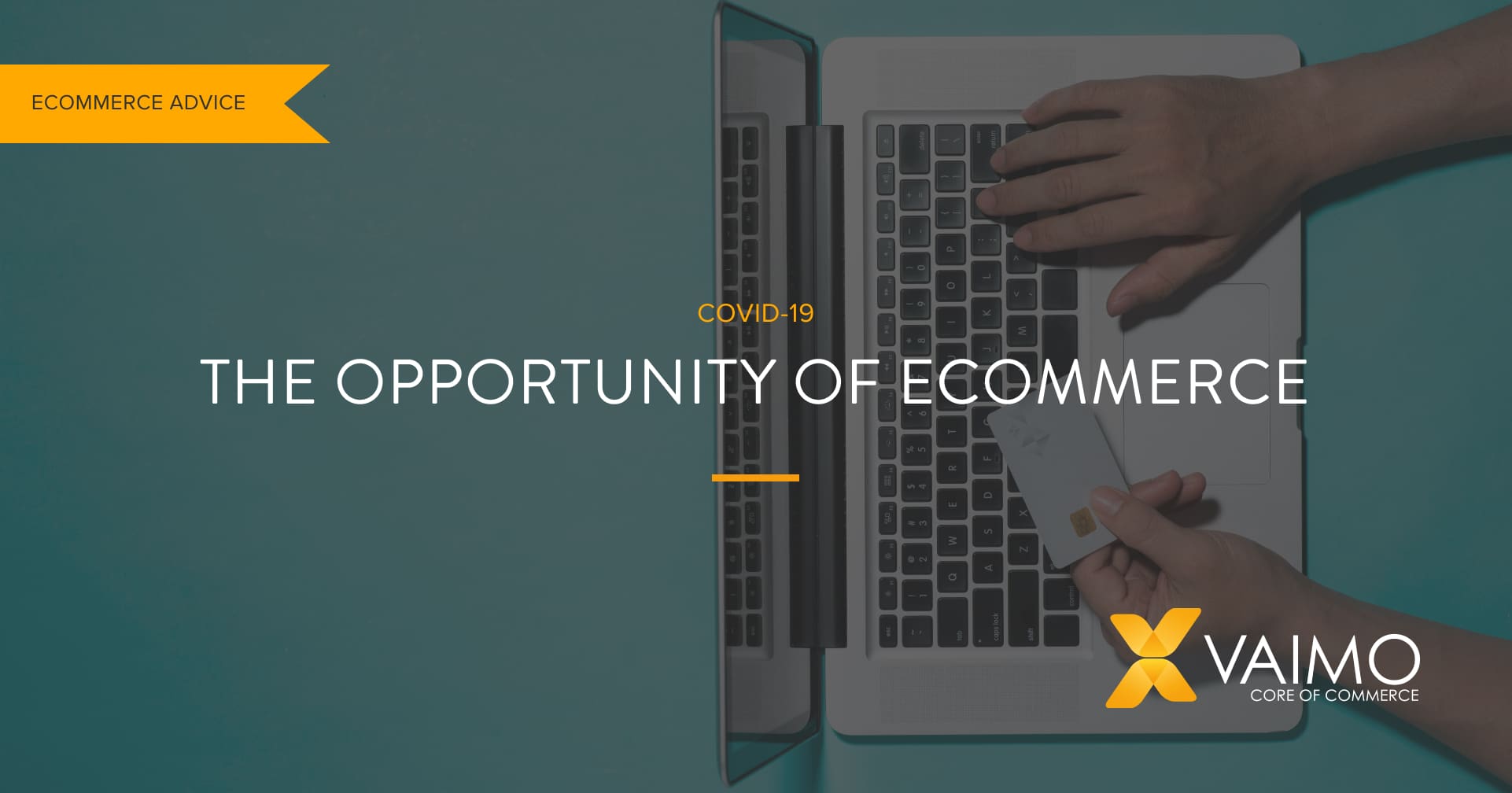 Behaviour is changing in response to the current crisis. Our Head of Strategy and Consulting, Henrik Feld-Jakobsen, dives into the shifting eCommerce landscape. Click here to learn more about the new paradigm for your eCommerce success. 
COVID Updates: WANT TO IMPROVE YOUR CUSTOMER EXPERIENCE RATING?
We explore some of the ways customer behaviours are changing in the wake of COVID-19 and how your business can respond. Our latest article discusses how you can make this time of uncertainty much more clear with a great customer experience on your site. Click here to find out more. 
COVID Updates: WANT TO PROTECT YOUR BUSINESS AND CUSTOMERS?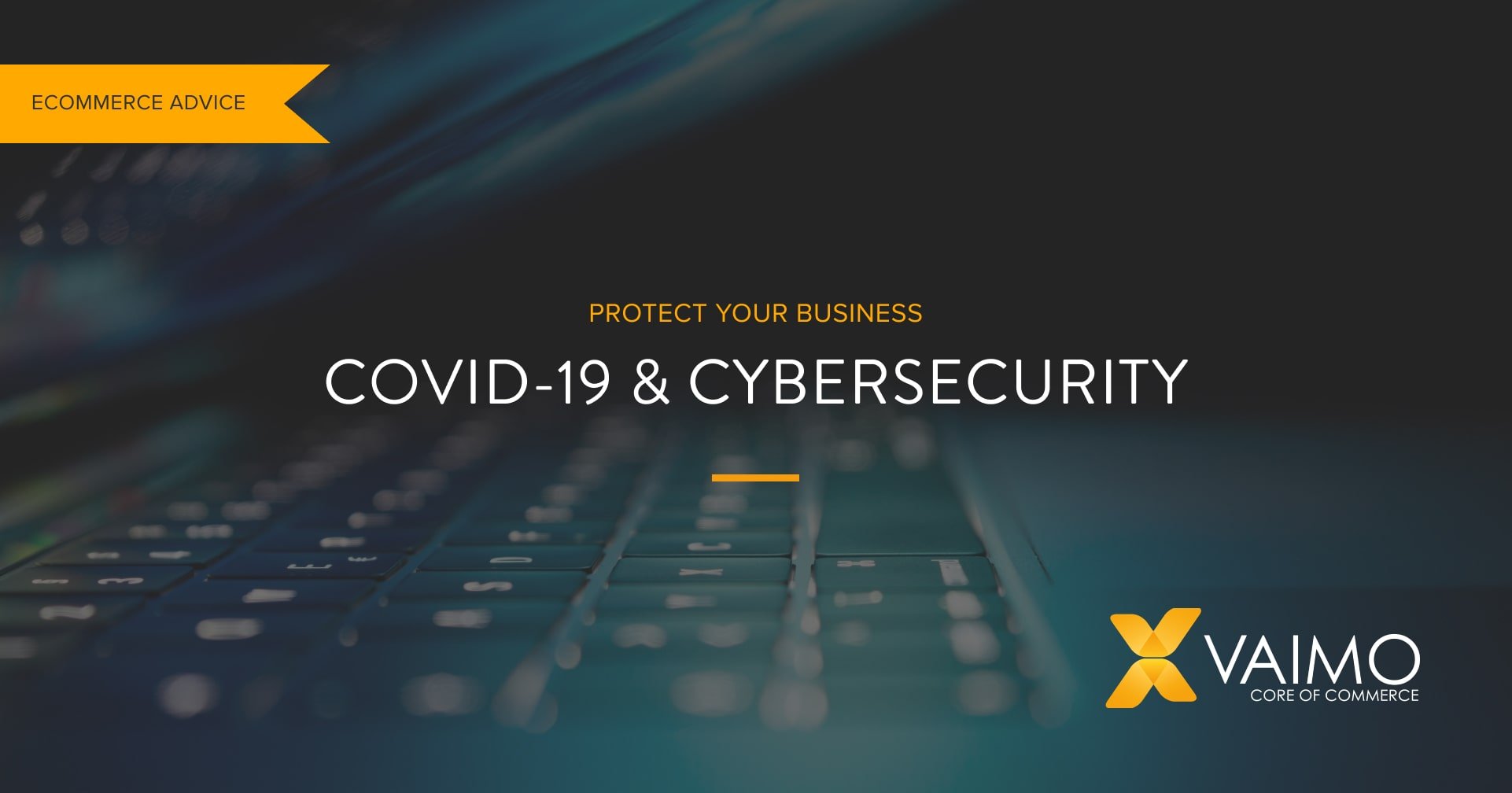 The spread of coronavirus has brought uncertainty, panic, and fear to people around the world. It has also frozen the operations of some organisations due to governmental regulations, changing consumer behaviour, panic, or all of the above. As a result, cybercriminals are taking advantage of this time to wreak havoc on the companies. Take a look at this article to learn more about how cybercrime is connected to the COVID-19 crisis and how data breaches happen. 
A New Rule book for Ecommerce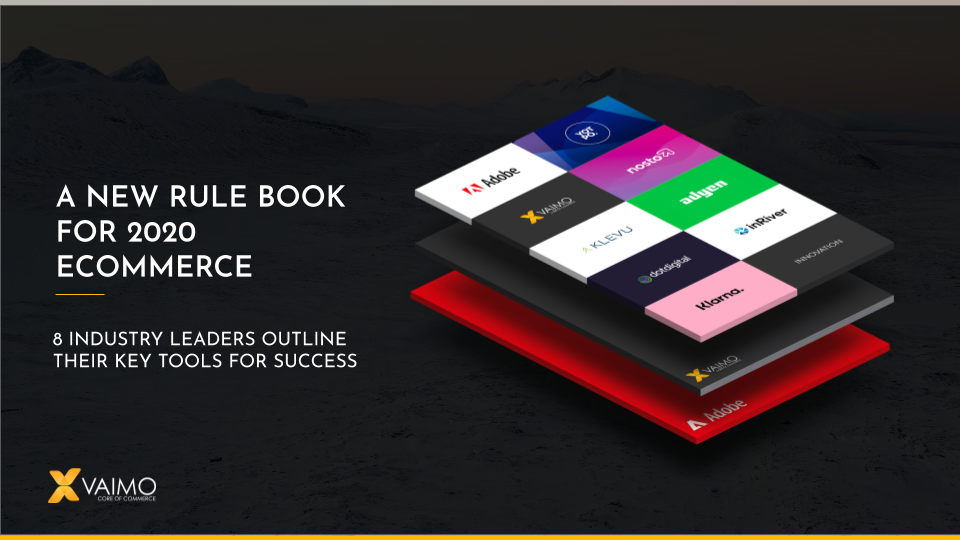 Vaimo released a 2020 report in cooperation with 8 industry leaders to help you adapt to commerce after COVID-19. The report outlines key innovations from both Vaimo and our partners to help you give the personalised, intuitive, and user-friendly eCommerce experiences that customers crave. Download the white paper here. 
How to Keep your store safe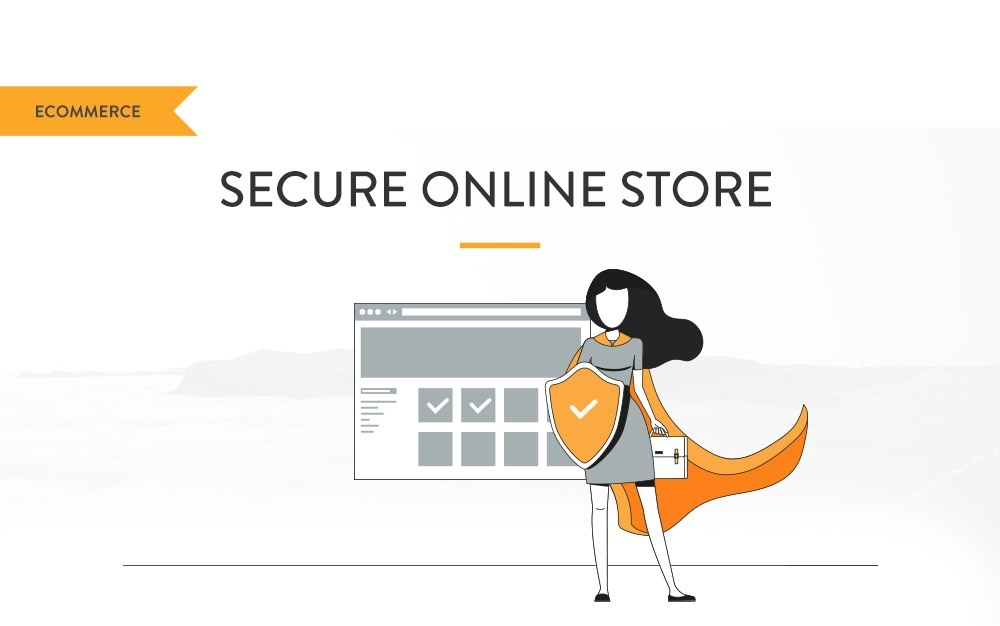 With the volume and magnitude of cyber attacks growing by the day, we look at some examples of best practices and key areas to focus on in your security strategy. Click here to learn more.
 Adapt to 2020
To ensure that your business meets local social distancing guidelines, you may want to give customers the chance to book a personal shopping appointment. Click here to learn more about Vaimo's new tool. 
AND FOR ALL THE LATEST NEWS…
…Be sure to keep an eye on our blog!
We'll see you next month for a round up of what's been happening at Vaimo. But remember to subscribe via the link below to get the latest news delivered straight to your inbox!