When Vaimoers take a break from delivering successful eCommerce solutions, we celebrate days that matter to us. For this reason, we put together some photos to celebrate #WorldOceansDay2020. The world's oceans are linked closely to the story of all living organisms. Of course, we all remember the first glimpse of the vast blue abyss. The salty scent tingling our noses before we reach the coast. Then, the siren-like call of the seagulls, a thief and a greeter, sound overhead. And sunsets, a blood-red orb descending over a precipice as the waves, inhaling and exhaling, crash at our sandy feet.
A beautiful sunset courtesy of Vaimoer, Barny Shergold.
Photos from Vaimoers
From scuba diving, surfing, to flying over the seemingly endless ocean, we celebrated through putting together a few photos of Vaimoers and their wealth of wading into the depths. The employees at Vaimo head to work in 21 offices in 15+ countries globally. So we see the world and oceans from many different angles. Whether from a drone flying above or examining artefacts.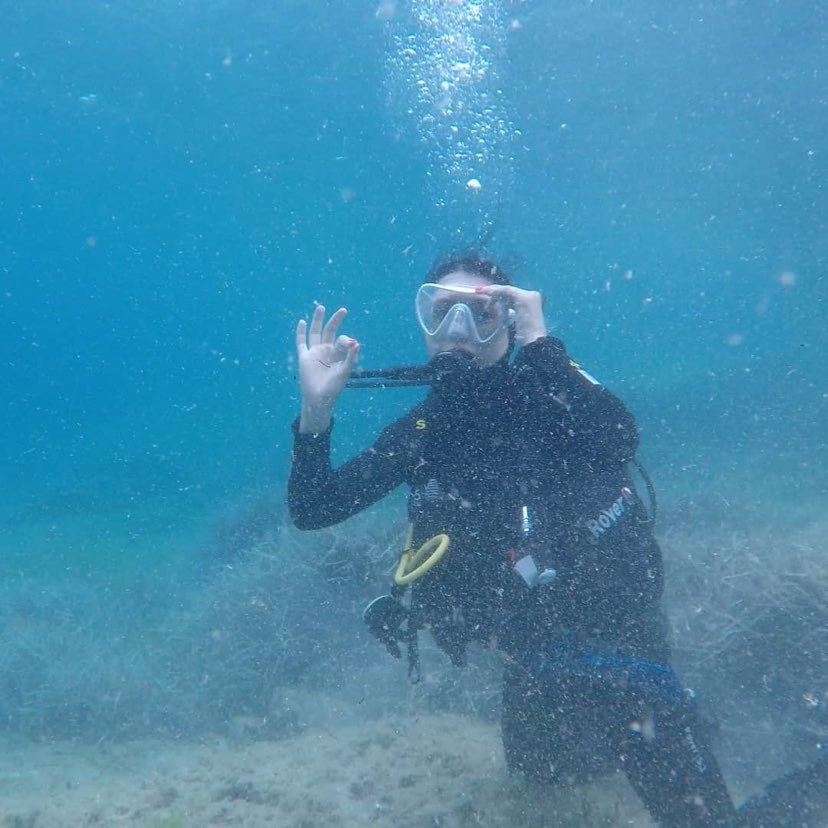 Nataliia Hryhorova, Project Manager at Vaimo, shows that all is well at the bottom of the sea.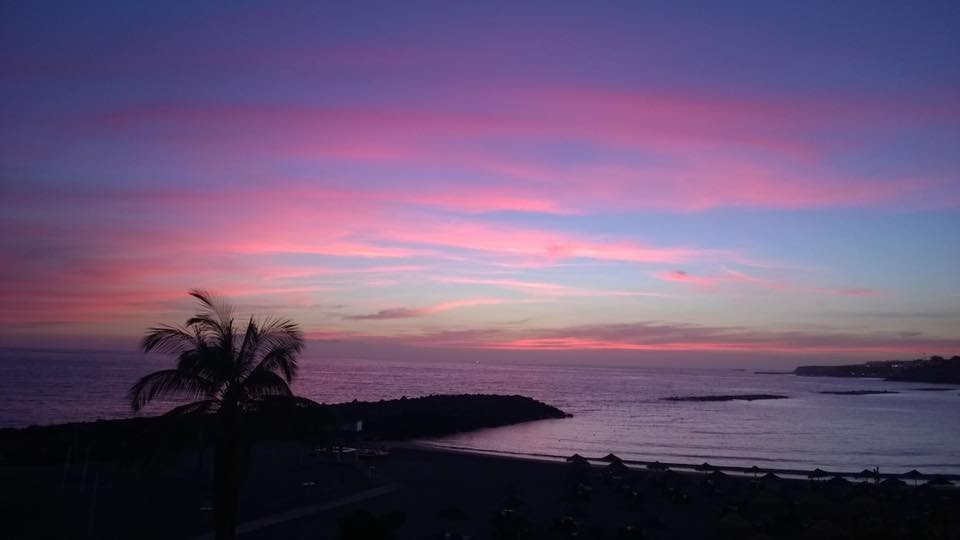 Vitali Dadatski, Senior Magento Developer at Vaimo, captures pink, wispy clouds just after sunset.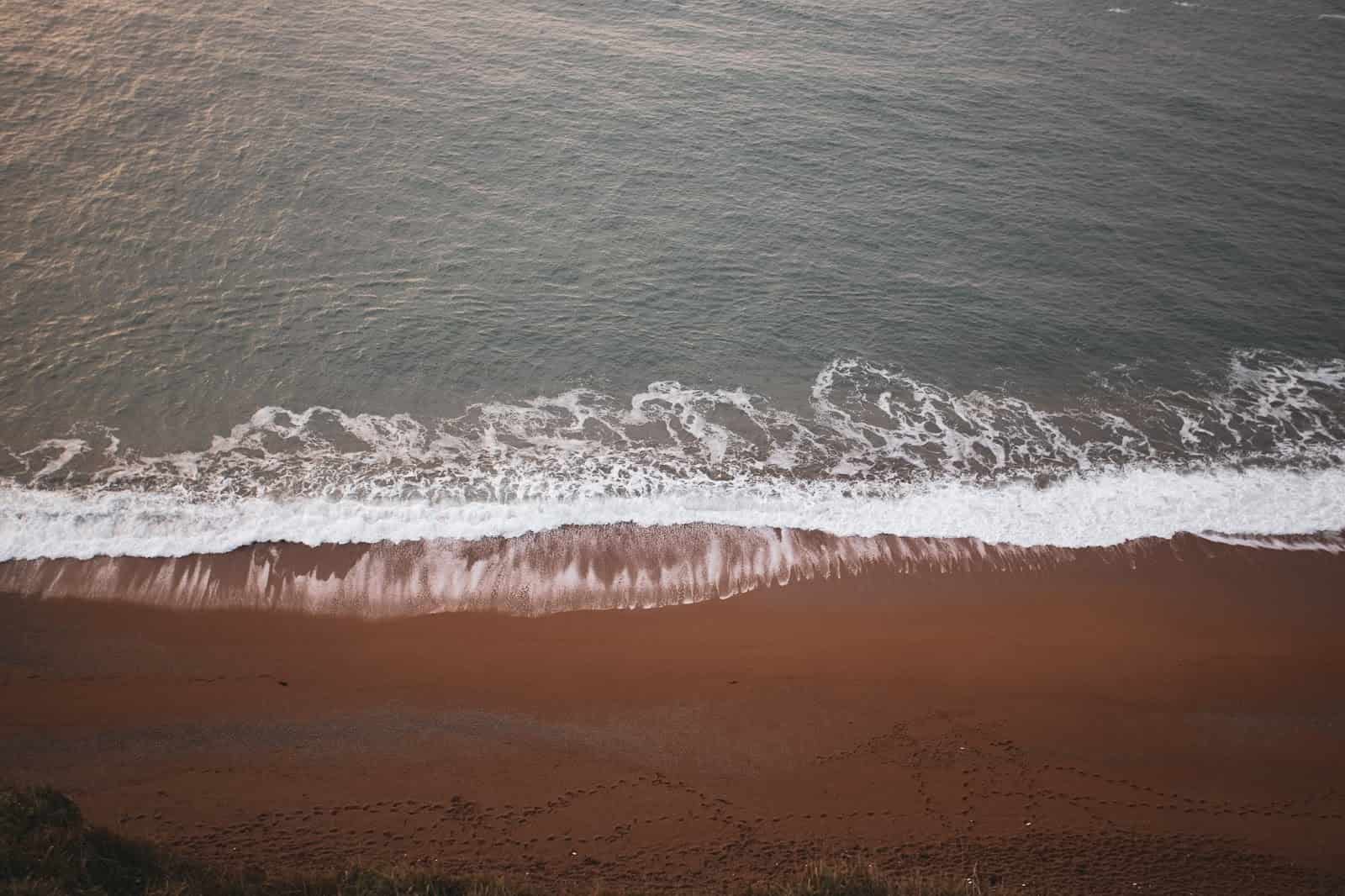 Matt Walters, Technical Lead at Vaimo, flies a drone 200 ft. above the shoreline.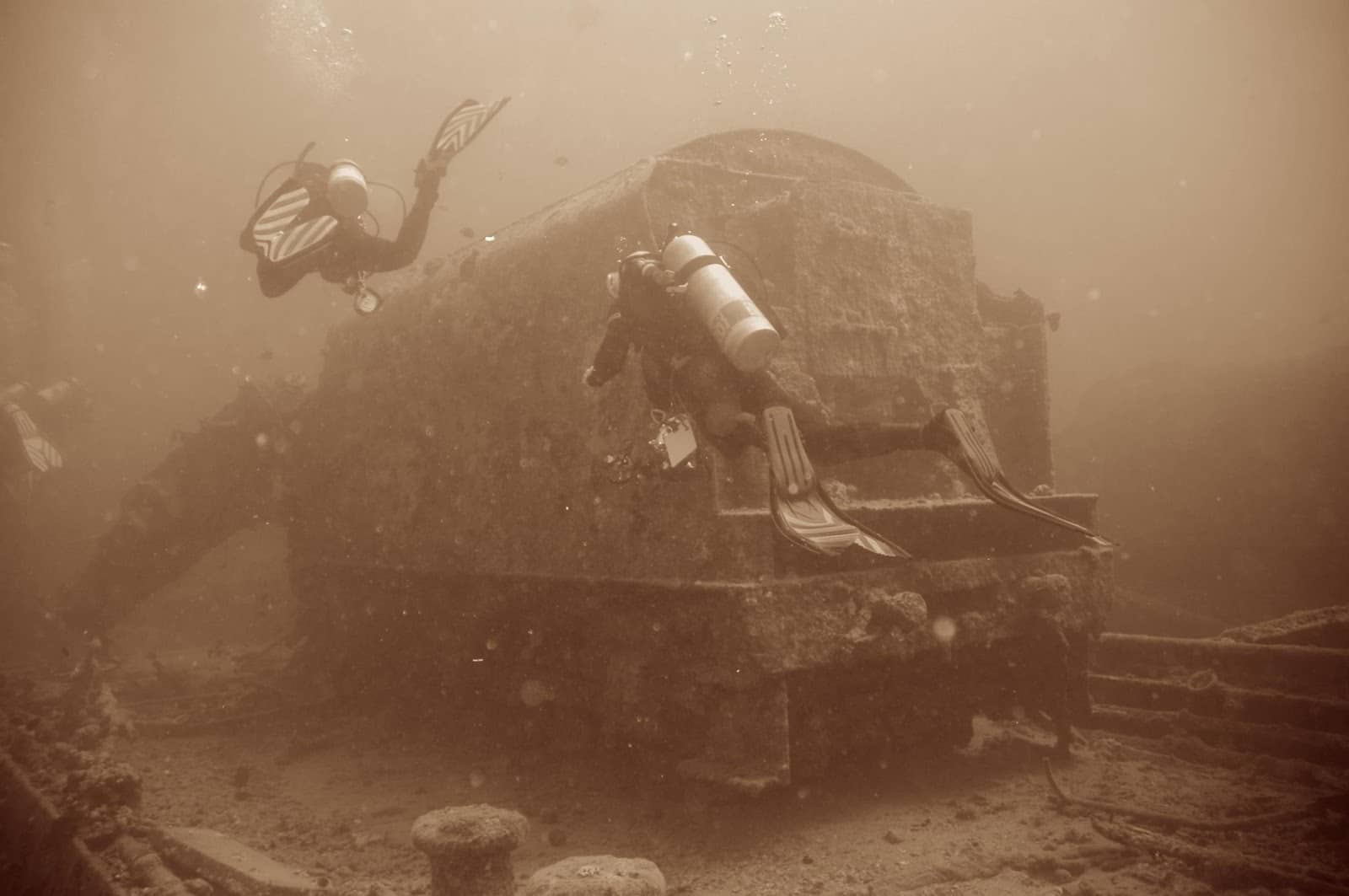 Barny Shergold, Solution Architect at Vaimo, scuba dives into the mysterious depths.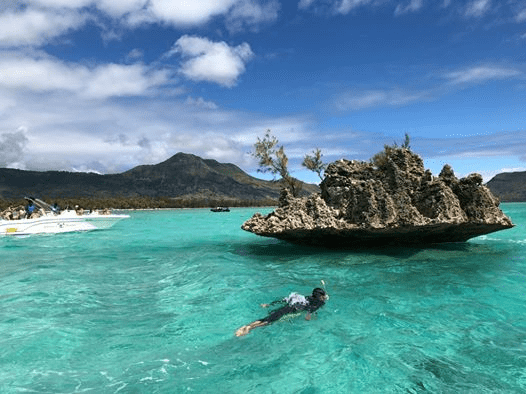 Joanna Smereka, QA Lead at Vaimo, snorkels through the clear blue water.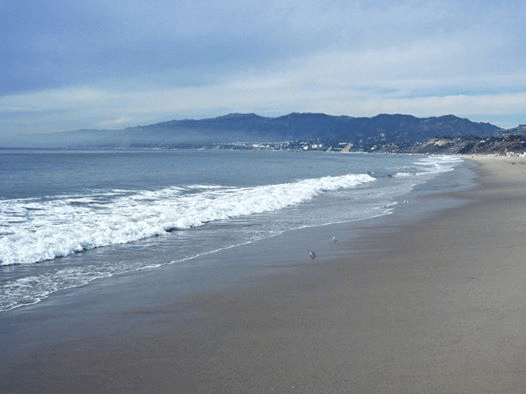 Olha Nastavchuk, Project Coordinator at Vaimo, shows us the sprawling coastline.
Our relation to the Oceans
The World Oceans Day commemorates the value of the ocean to all living things. In 2008, the UN adopted June 8th as the World Oceans Day in close association with the fulfilment of the UN Sustainable Development Goals. The health of the world's ocean is paramount. In fact, oceans have an estimated worth of 30 trillion dollars and around 2 billion people open their curtains to an ocean every morning.
The focus of the UN World Ocean Day 2020 is on "Innovation for a Sustainable Ocean." The goal relates to finding new techniques, trading ideas, and developing products that can help humanity coexist with the ocean for future millennia.
You can gain access to a series of speeches around the topic of innovation and our ocean on June 8th: https://unworldoceansday.org/2020.
Help the Oceans:
Perhaps, one of the most noticeable threats to ocean life is plastic. Whether straws, plastic bags, toothbrushes or the myriad examples of human plastic use, plastic pollutes and acts almost like an invasive species, contaminating shorelines and underwater ecosystems. The threat of plastic continues to grow as only 9% of generated plastic gets recycled. Below are a few examples that individuals can start doing today to improve humanity's relations with the world's oceans.
Problem: Eliminate the use of plastic bags. As they are extremely durable, a perk for shoppers, the bags also pose a continued threat to wildlife.
Solution: Use a cloth or biodegradable bag. In most grocery stores, you can find cloth bags for a low price and carry them with you on your way to the stores.
Problem: Eliminate the use of water bottles.
Solution: Consider how many water bottles you save each time you fill up a reusable water bottle. In no time, you'll save hundreds of bottles.
Problem: Carbon emissions that heat the oceans
Solution: A personal solution is to use a more sustainable means of transportation. Ideally, biking or walking is the best to avoid Co2 emissions.
Vaimo lowers Co2 emissions.
At Vaimo, we are seeing an increased number of enterprise companies looking at the UN's 17 Sustainable Development Goals. Given that global challenges are paramount to customers, you can turn sustainability into a value proposition. With the trend of eCommerce operating in parallel companies want to know how they can tie the Sustainable Development Goals into their eCommerce strategies, and transform their brands — increasing customer loyalty as a result.
Learn more about building sustainability into eCommerce here!
One way is through sustainable hosting with GleSYS, our partner who hosts 90+ Vaimo clients. Because of our partnership, clients will save an estimated 22,79 tons in Co2 emissions during 2021. In addition, we used the excess warmth generated to heat 1000 apartments in Stockholm. With this innovative thinking, we are helping the world's oceans to flourish.
Learn More
Did you know that chewing gum, made of synthetic rubber or a type of plastic, is actually an ocean pollutant? A lot of information is out there for you to learn more about the world's oceans. But it isn't all about pollution, for those involved in eCommerce, the world's oceans serve as tremendous barriers to the flow of information. Until the dawn of the internet era, only a few undersea cables ran across short distances to provide a stream of data. However, the world's waterways now serve as the data highway and the backbone of the internet. Even internet behemoth's like Microsoft, Facebook, Amazon, and Google run cables across the world's oceans. Throughout the countless ways humans interact with the oceans, it is essential to continue learning and innovating. Whether switching to cloth grocery bags or establishing The Ocean Cleanup Project, we all can contribute to improving the oceans.
About Vaimo
Founded in 2008, Vaimo is one of the world's most respected experts in digital commerce on the Magento and Adobe Commerce Cloud platform. As a full-service omnichannel agency, we deliver strategy, design, development and managed services to brands, retailers and manufacturers all over the world.
Our sharp focus, broad experience and deep expertise within B2B, B2C, PIM, Order Management, and ERP integrations make us a key partner for driving success in digital commerce. Our track record of technical excellence coupled with our proven results in helping our clients succeed with business development, digital strategy and customer experience design is proudly manifested in our status as a Magento Global Elite Partner and a 2020 Adobe Digital Experience Solution Partner of the Year.
With local offices in 15+ markets across EMEA, APAC and North America and over 500 employees, we provide an international presence that allows us to cultivate close, long-term relationships with our clients.
If you'd like to learn how we can help to drive your digital commerce success to the next level, get in touch with our team of experts today!