We are pleased to announce that Vaimo will be in attendance at both OEC 2019 (Oman) and E-Commerce Summit (Egypt) this September. We look forward to seeing you at these events and talking about all things eCommerce, tech, digital and everything in between!
Let's take a closer look…
What? OEC 2019
When? September 16th-17th, 2019
Where? Oman Convention & Exhibition Centre
The Oman E-Commerce Conference – OEC 2019 is hosted by the Ministry of Commerce and Industry from the Sultanate of Oman and is the region's premier eCommerce and digital trends conference. Hosting government departments, international retailers, industry-leading speakers, eCommerce experts and exhibitors, the conference has as it's theme for this year—"Everything Online."
As part of the event, Vaimo's Charles Heal will be taking to the stage for his presentation: "Adopting Disruptive Technologies to Actualize Business Agility."
Learn more about the event here!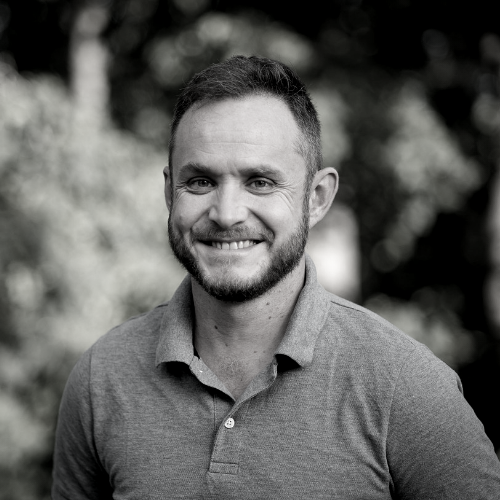 Charles Heal
Regional Manager (Middle East)
What? E-Commerce Summit
When? September 17th, 2019
Where? Nile Ritz Carlton Hotel Cairo, Egypt
Egypt's first and original eCommerce Summit returns this year to drive the growth of eCommerce in the MENA region. Welcoming 2500+ attendees, 1500+ retailers and 80+ speakers, this conference will share cutting-edge eCommerce knowledge and best practices.
Learn more about the event and its roster of expert speakers here!
"To succeed in eCommerce, businesses must add value to the lives of customers and give them the seamless customer experiences that they deserve. Our team will be at both OEC & E-Commerce Summit and is looking forward to speaking to you about how to take your business to the next level!"
Sara Fathelbab
Regional Sales Manager (Middle East)
Vaimo
If you'd like to learn more about how we can help your business drive online sales and success, then get in touch with a member of our team today!