Vaimo is excited to announce that we are now working even closer with PayPal! This means we can continue to integrate PayPal payment solutions on our clients' websites, offering them more payment options and secure checkout experiences with even better support through our close relationship with PayPal.

Vaimo is a leading digital commerce agency. Our aim at Vaimo is to build lasting partnerships with our clients. We deliver strategy, design, development, and managed services to support our clients across all of their eCommerce needs. Customers expect a hassle-free payment process and a consistent, personalised experience across different platforms. Hence, it is crucial we are also able to provide them with the best payment solutions to delight their customers.
PayPal is one of the world's leading payment platforms, with over 390 million customers. It supports payments in over 100 currencies and across over 200 markets. It offers advanced fraud protection and a secure and seamless checkout experience across all devices.
Integration with PayPal gives our customers access to various payment options both, online and in-person, allowing for a seamless omnichannel experience. Our clients can also benefit from Paypal's solutions for managing risk to their business, including fraud monitoring, seller protection, and secure payments through 3D Secure.
We are very excited about this opportunity to work even closer with PayPal and have this valuable offering among solutions we can give to our clients. In the words of our CEO David Holender: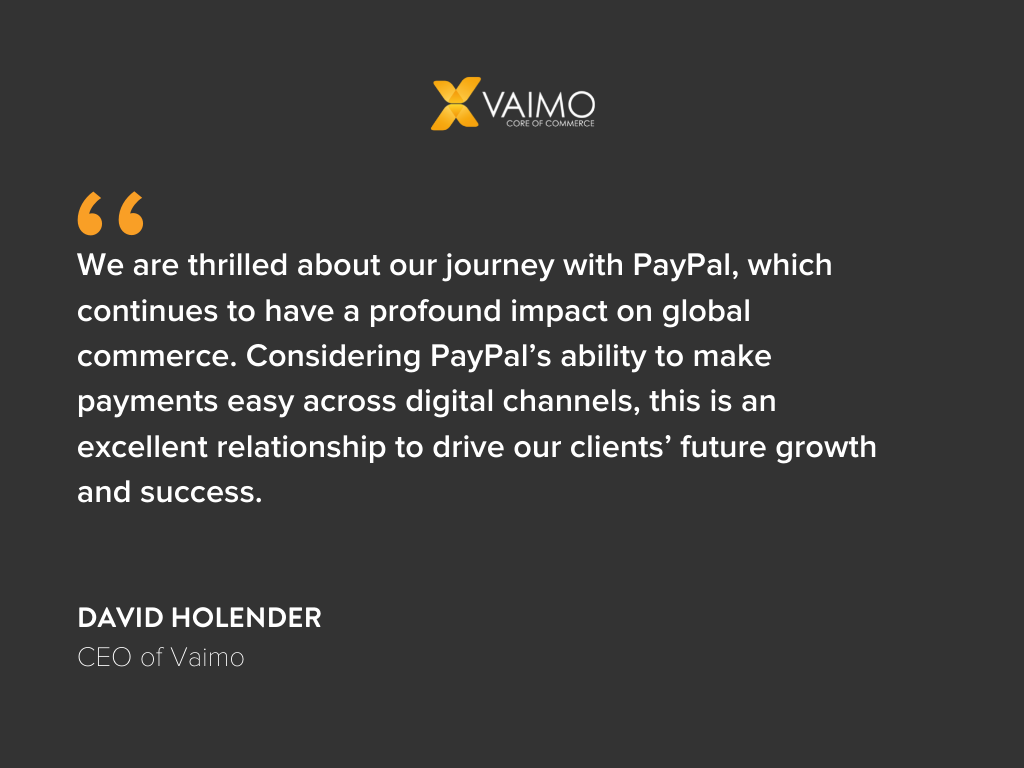 ABOUT PAYPAL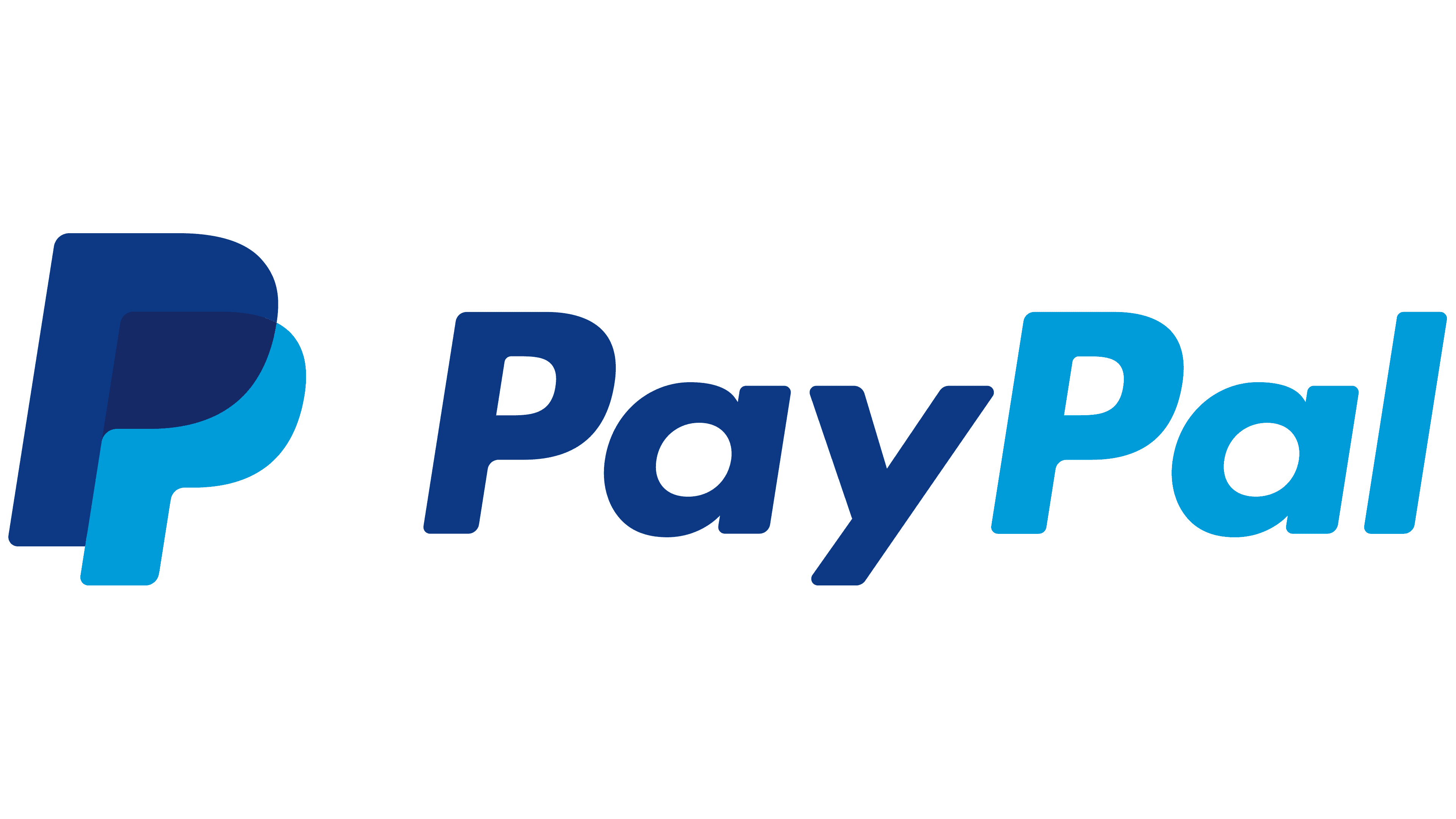 Millions of businesses choose the PayPal Commerce Platform to power their business at home and abroad. Whether you're just getting started or already a thriving enterprise or marketplace, the PayPal Commerce Platform is designed to help serve the needs of your business and your customers around the world.
The PayPal Commerce Platform lets you connect with more than 390 million PayPal customers in over 200 markets and is available on many of the world's leading platforms and marketplaces. Access new markets, new channels to sell, and new customers nearly anywhere in the world while giving your customers a choice to shop the way they want.
ABOUT VAIMO
Vaimo is one of the world's most respected experts in digital commerce on the Adobe Commerce Cloud platform. As a full-service omnichannel agency, we deliver strategy, design, development and managed services to brands, retailers and manufacturers all over the world.
Our sharp focus, broad experience and deep expertise within B2B, B2C, PIM, Order Management and ERP integrations makes us a key partner for driving success in digital commerce. Our 12+ years track record of technical excellence coupled with our proven results in helping our clients succeed with business development, digital strategy and customer experience design is proudly manifested in our status as an Adobe Platinum Partner.
With local offices in 14+ markets across EMEA, APAC and North America and over 500 employees, we provide an international presence that allows us to cultivate close, long-term relationships with our clients.
Find out more about how Vaimo can help streamline your payments and drive your eCommerce success—reach out to our team!