On November 16th, 2017, the Habit Fashion Gala 2017 will take place in Stockholm, Sweden, for the eleventh consecutive year. The gala highlights and celebrates the individuals and companies who have displayed extraordinary achievements during the past year. Local fashion and style magazine, Habit Shoes & Fashion, aims to reward, praise and stimulate the industry with all its stakeholders – from designers and suppliers to stores.
Together with about sixty industry experts, Habit has announced 36 finalists in 12 categories. We proudly announce that two of our clients, aim'n and Dr. Denim, are finalists this year. Dr. Denim is a finalist for the Denim Supplier of the Year and aim'n is up for the Newcomer of the Year Award. We'll keep our fingers crossed and hope for success!
The Denim Supplier of the Year Award will be given to the denim maker who is innovative, successful and progressive. The jury will assess the design, product and quality, commercial success, and sustainability of the brand.
The Newcomer of the Year Award will be awarded to a distinctive supplier of clothing, shoes and/or accessories that has been active for a maximum of two years and has produced at least one collection for sales. The jury will choose the winner for this category based on the clarity of the brand's concept, the thoughtful business plan, the product and design quality, and the level of innovation.
Dr. Denim is a family owned and operated denim-based lifestyle brand that was established in Gothenburg, Sweden in 2004. The company blends history with progressive ideas and credits the family patriarchs for instilling the creative talent and the desire to create beautifully crafted denim. Dr. Denim makes long-lasting, contemporary premium denim with an affordable price tag and a perfect, calculated fit that people can rely on to take them through the day and further. The brand is available in over 25 countries worldwide, and entered online retail in 2013. In 2015, they decided to take their online presence to a completely new level with the help of Vaimo.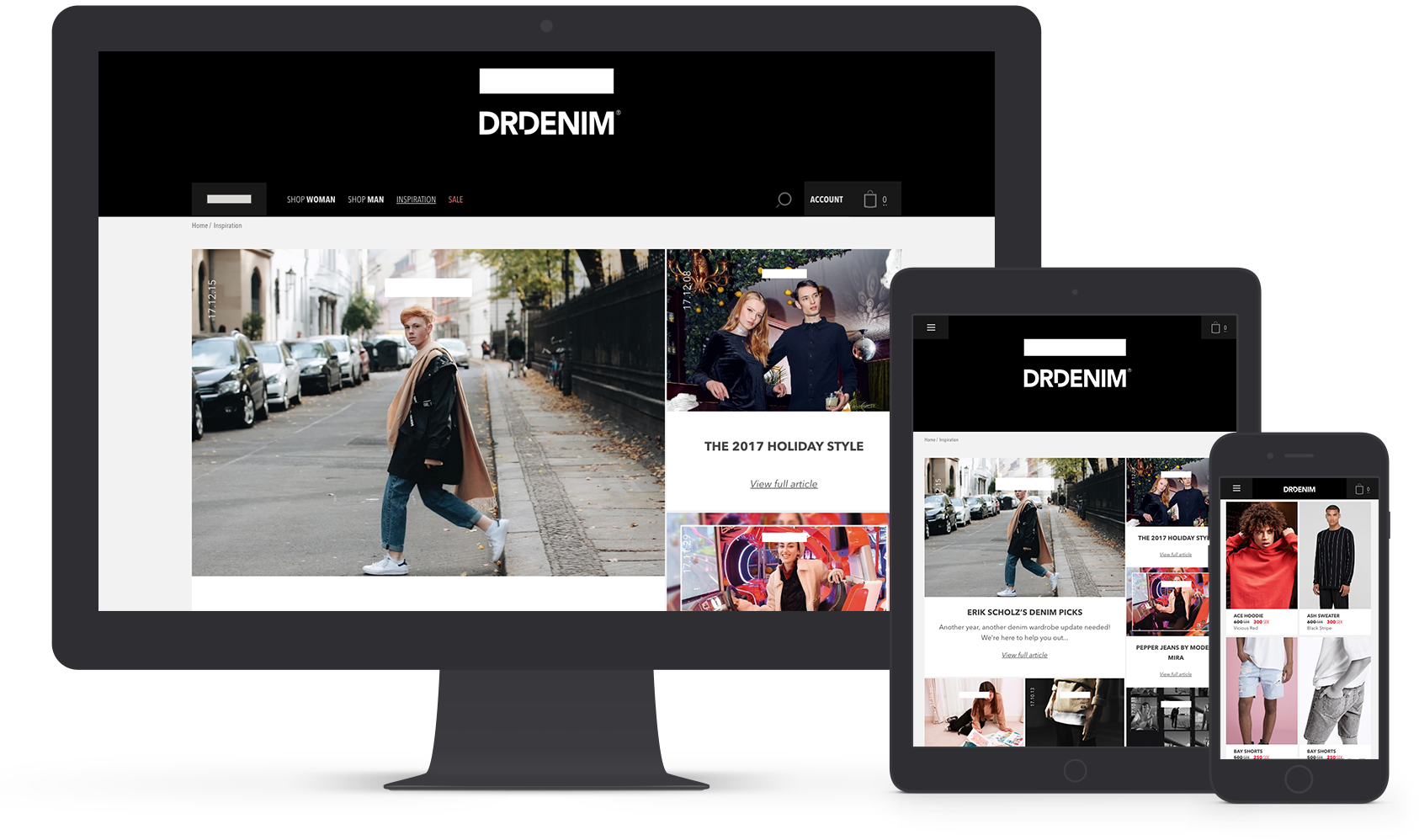 Swedish activewear brand aim'n (meaning to constantly strive) was born in the fall of 2013 in Småland, Sweden, when two women, Tekla and Helen, realised they were weary of the selection of sportswear available to them on the market. The ladies created a sportswear brand that motivates and inspires their customers with their creative prints and fun designs.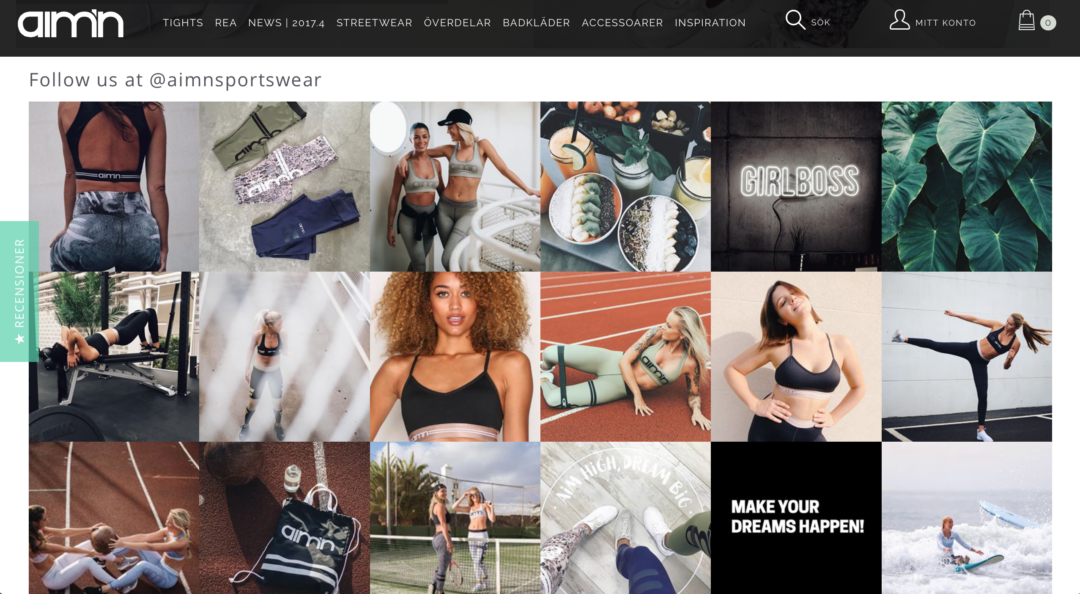 Read the full article in Swedish here, and don't hesitate to contact us if you are interested in working with us!