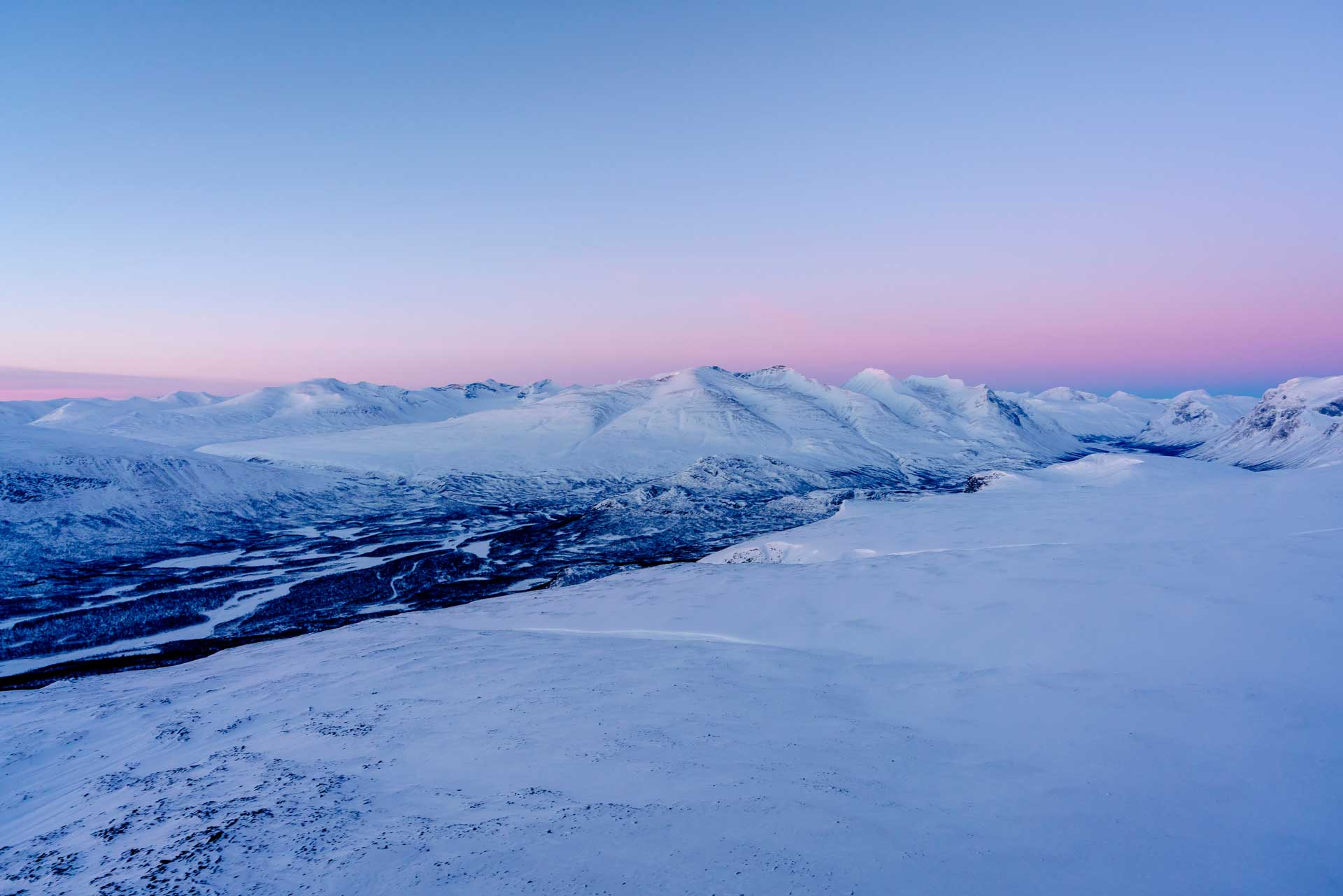 Book a meeting with a PIM expert
Get ready to create compelling product experiences for your customers
Meet Tommy Essenholm, Vaimo's Head of Sales and Business Development, PIM
As Vaimo's PIM expert extraordinaire, Tommy has worked with PIM systems for the better part of a decade. He thrives on connecting business clients with the right PIM system integration, so they can harness their product data to boost e-commerce sales. On why Vaimo began expanding their PIM offering, Tommy said, "With more than 40 enterprise PIM projects in our portfolio, we saw a need to streamline the product data migration process. We wanted to help companies with a PIM solution save time and energy when migrating their products to their commerce engine."
Tommy has spearheaded the PIM growth at Vaimo, from the Vaimo PIM Connector product to managing our PIM partners, Akeneo and inriver.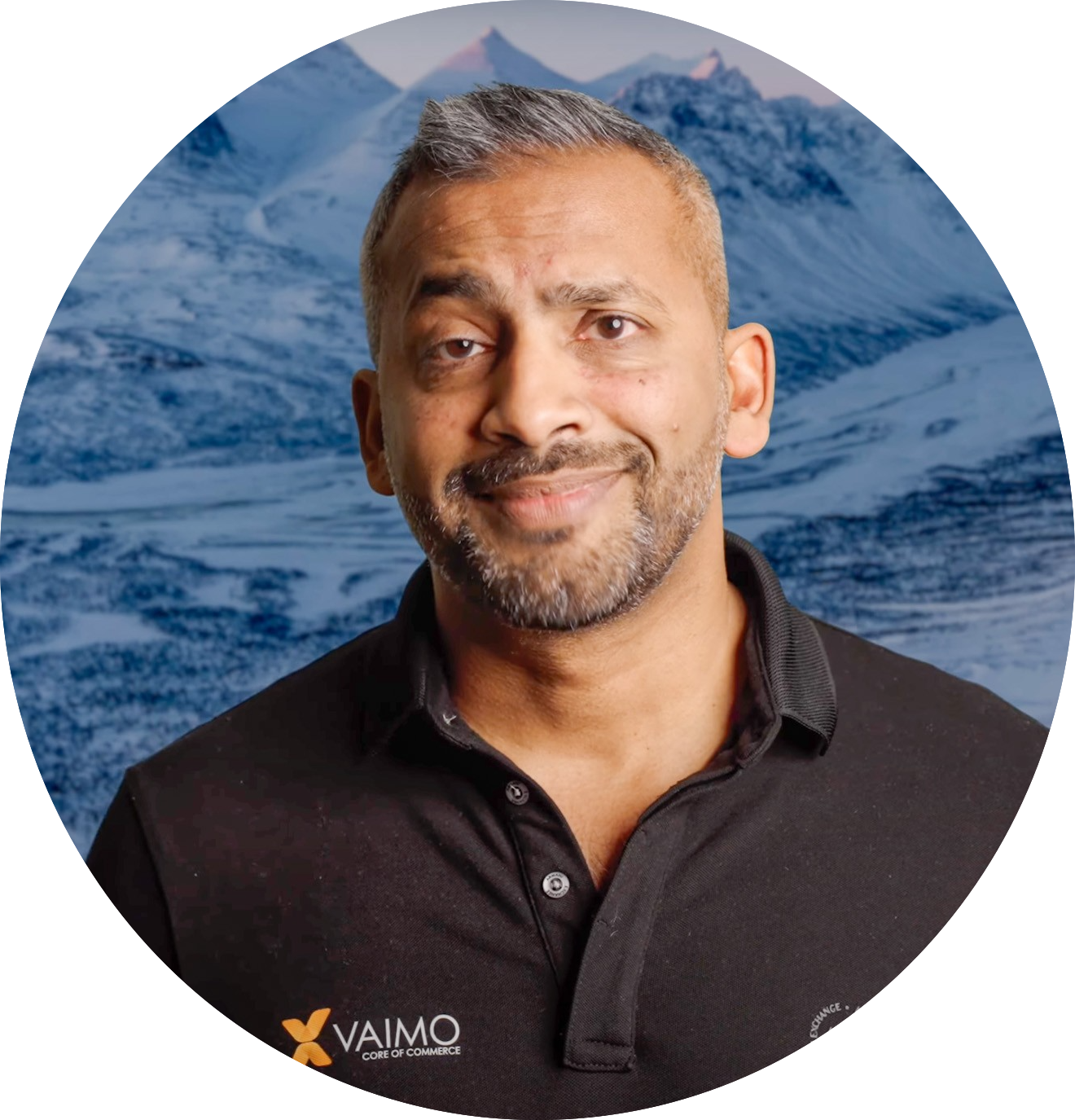 Find out your PIM needs with our free pimometer test
A well-integrated PIM system helps get your products to market faster, helps you expand to new markets quicker, and does all of that with 100% consistency across diverse channels. The result? A significant increase in conversion rates. Just ask our happy clients.
Our free pimometer questionnaire helps you understand:
If a PIM solution is aligned with your company's future goals
Concrete evidence with our recommendations
At Vaimo, we want to be 100% sure that we can help you either save money, increase sales, or both. If we don't see that opportunity for you, our innovative tool will let you know.
Give it a try–take 5-10 minutes to fill out our pimometer quiz to discover fresh insight on how a PIM system could help you revolutionize product experiences for your customers.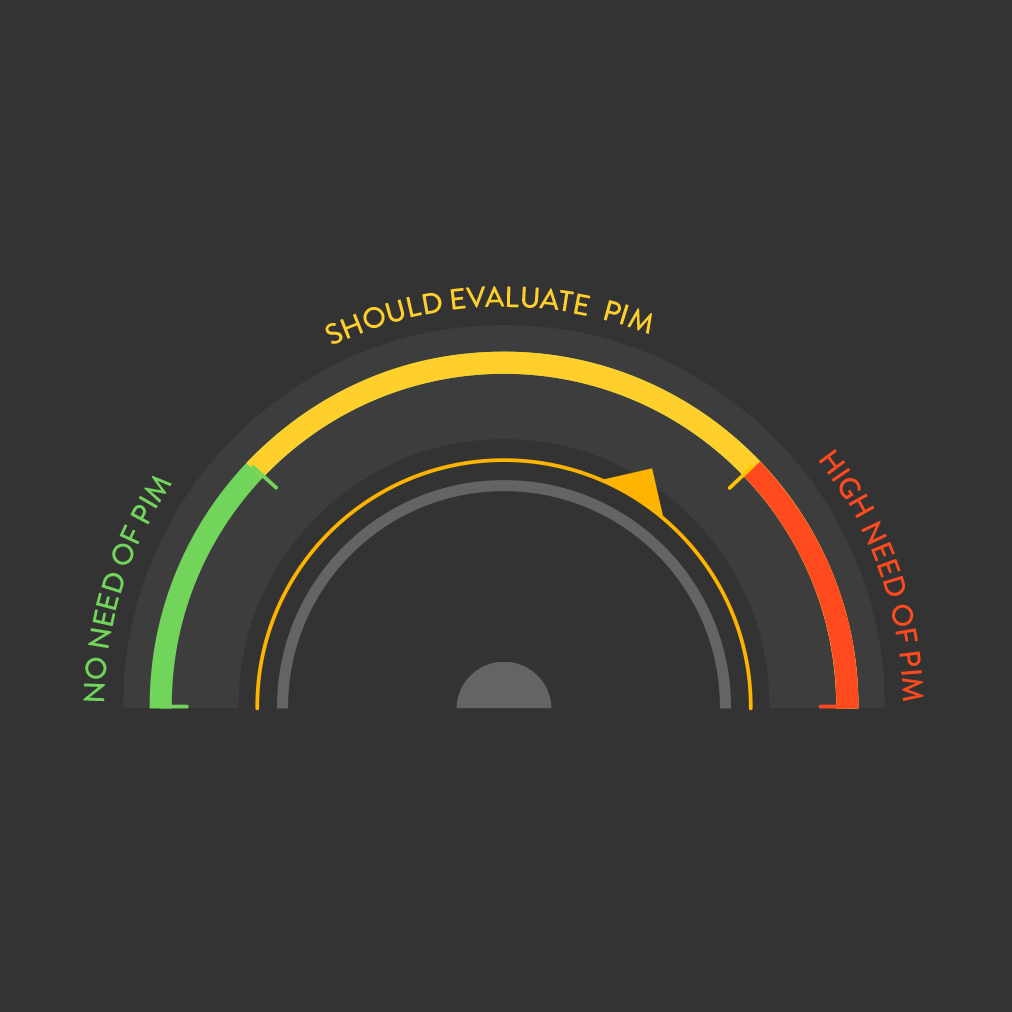 We are strategic partners with inRiver and Akeneo, companies that are market leaders for PIM software and cross-channel commerce solutions.
To learn more and discuss the different opportunities, reach out to our team today. We look forward to helping you create outstanding customer experiences.