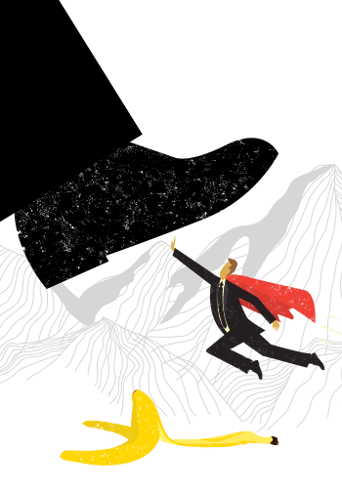 We've seen Black Friday from every angle…even the bad ones.
You have almost no time to attract thousands of customers. We hate to be the bearers of bad news, but the time is running out.
What can go wrong?
Your site could crash.
Competitors could launch ahead of you.
Your teammate could miss a key memo.
That's just the beginning.