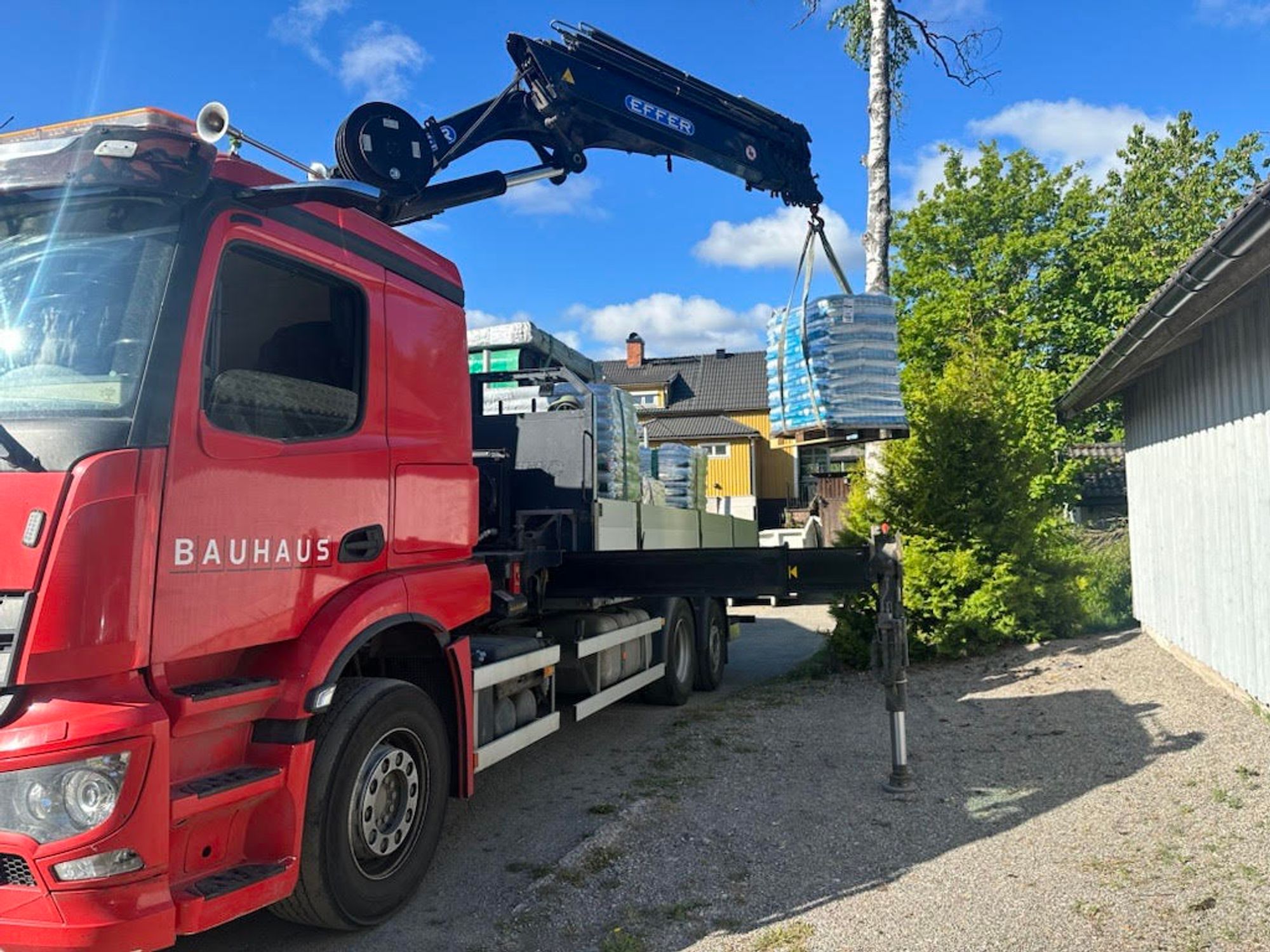 Building a last-mile delivery system for superior customer satisfaction
BAUHAUS, a leading home improvement and gardening retailer based in Sweden, operates in both the B2C and B2B sectors. Founded in 1960 in Germany, it has become Europe's #1 DIY retailer, with 250+ stores spread across the continent.
The Challenge
BAUHAUS initially relied entirely on third-party delivery services to transport its building materials to customers. The reliance on multiple external partners made the process expensive and slow.
Service was unreliable as the third-party delivery services didn't prioritize customer experience, which was unacceptable as customers expect seamless door-to-door delivery services.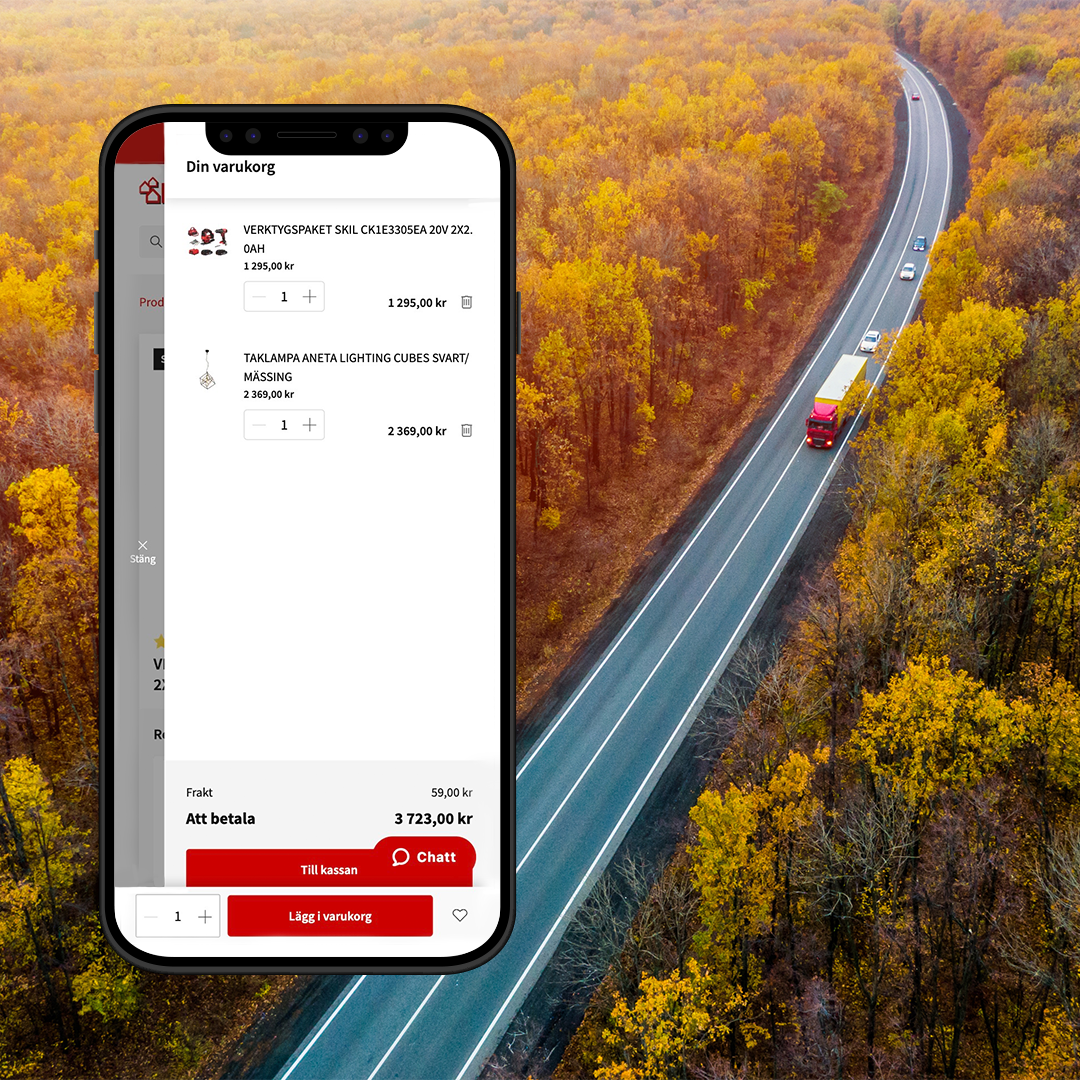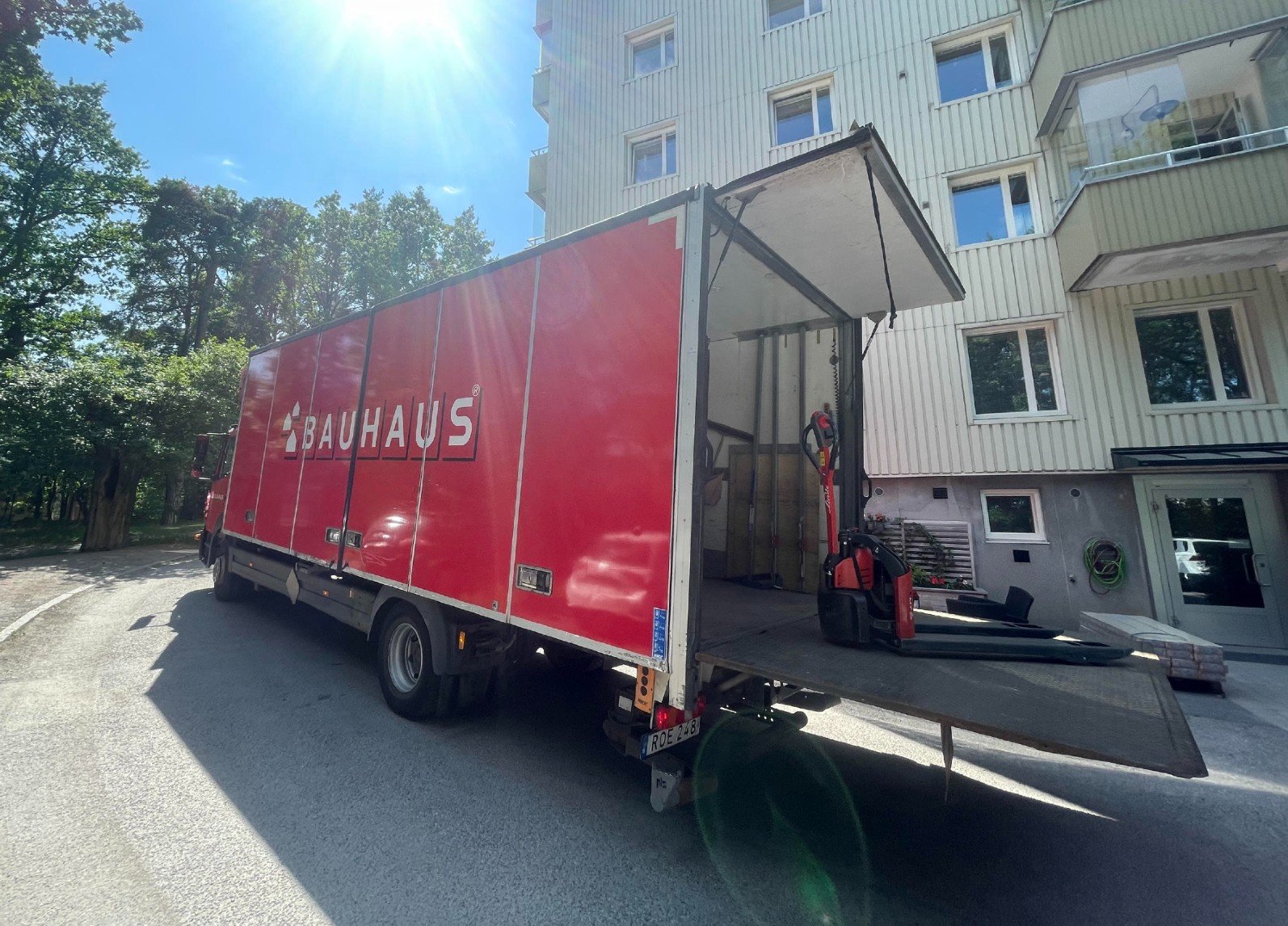 The results
The project has been successful, with BAUHAUS scoring a perfect ten on the Net Promoter Score (NPS), a metric used to gauge customer loyalty and satisfaction. The introduction of the last-mile delivery system has significantly enhanced BAUHAUS's business operations. It has led to increased customer satisfaction and employee engagement.
In 2022, the BAUHAUS distribution center handled 55% of all orders; this year, BAUHAUS manages 65% of all orders. The total cost per delivery is at an all-time low, with the price per handled delivery lowered for the fourth time since BAUHAUS began making deliveries in 2018.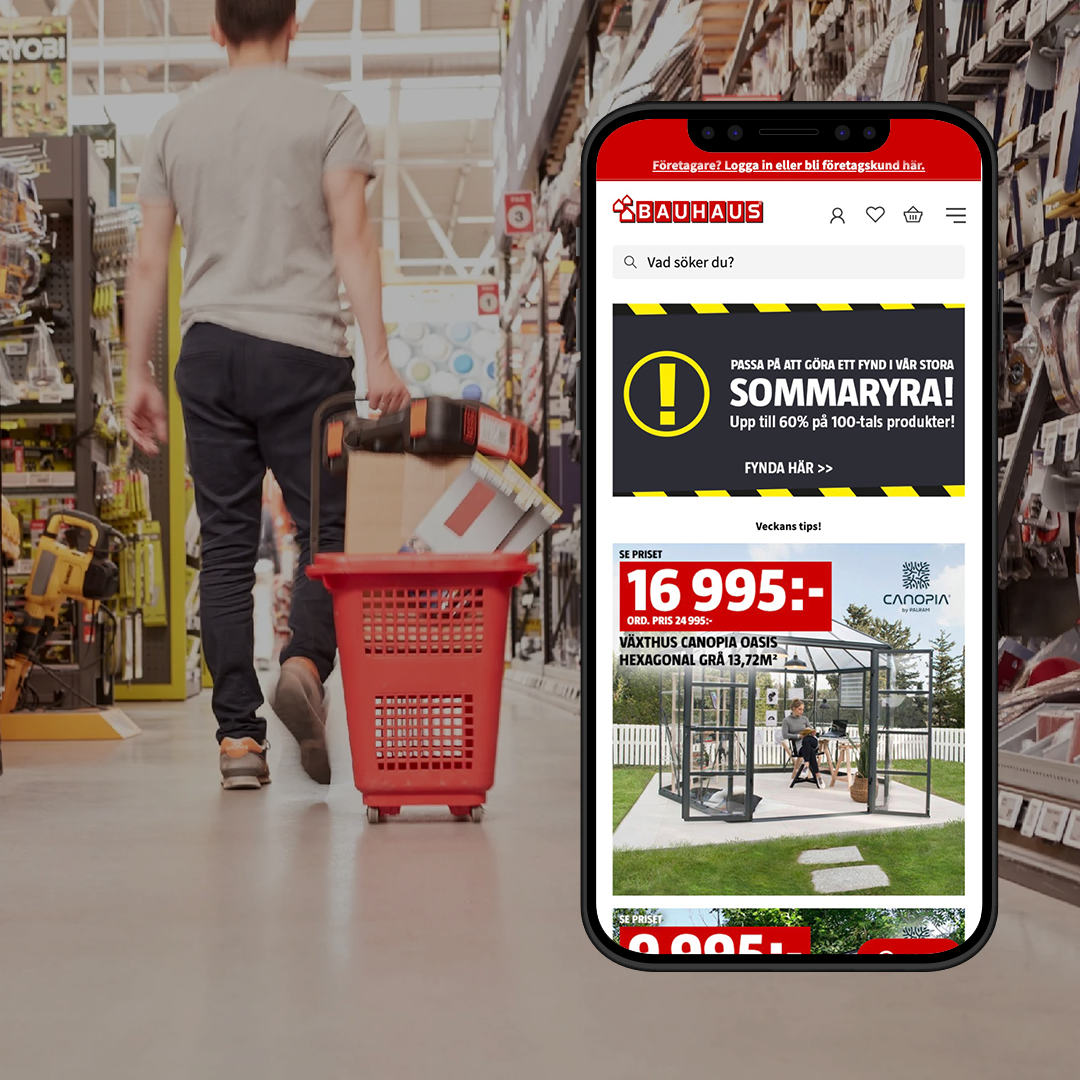 The Future
BAUHAUS plans to introduce the last-mile delivery system to other markets outside Sweden. Furthermore, the company is exploring opportunities to leverage this solution for additional services, like home delivery for purchases made in physical stores.
Currently, BAUHAUS operates six distribution centers in Sweden and one in Norway, with a fleet of 40 small trucks and 8 large trucks. BAUHAUS plans to expand these numbers exponentially in the coming years.