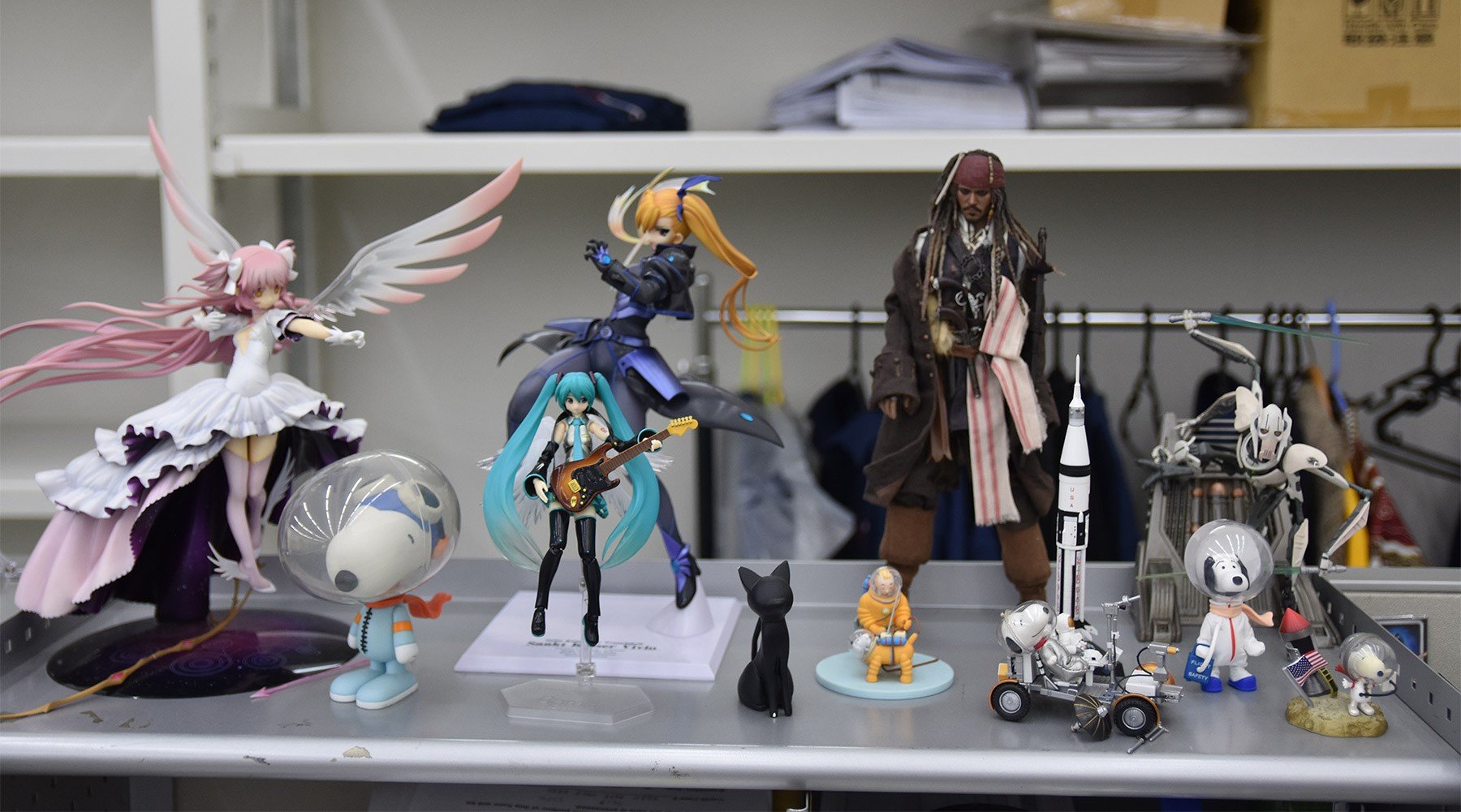 HobbyLink
Founded in 1995, HobbyLink Japan (HLJ) is one of the world's largest online hobby stores, offering hundreds of thousands of products to its loyal customers. The company also operates its own self-contained logistics and distribution facilities, exporting products to nearly every country in the world.
Live site
Flexibility to grow
When initial discussions began with Vaimo in January 2017, HLJ's site was suffering in areas that the company felt were holding them back in terms of growth and success. This included a laboured CMS and a site that lacked flexibility—which did not allow for the easy addition of new product ranges. The company also wanted to update the look and feel of their site with something more modern, intuitive and fresh that would work equally well across desktop, tablet and mobile. HLJ's extensive product catalogue and unique business features demanded a robust solution with a flexible and collaborative approach.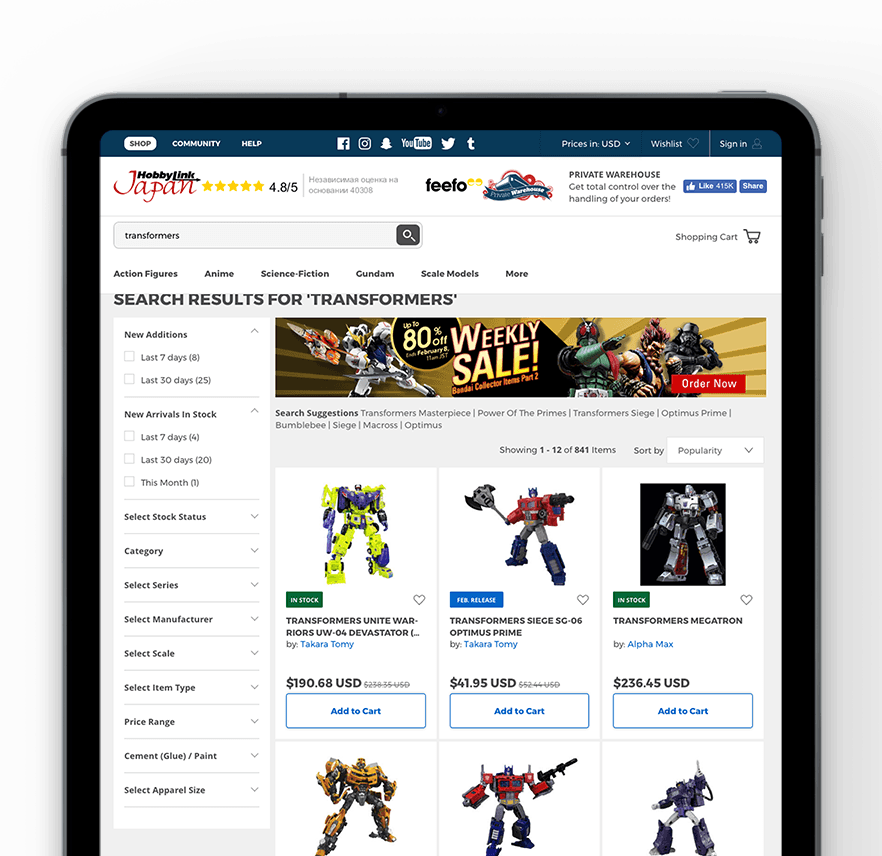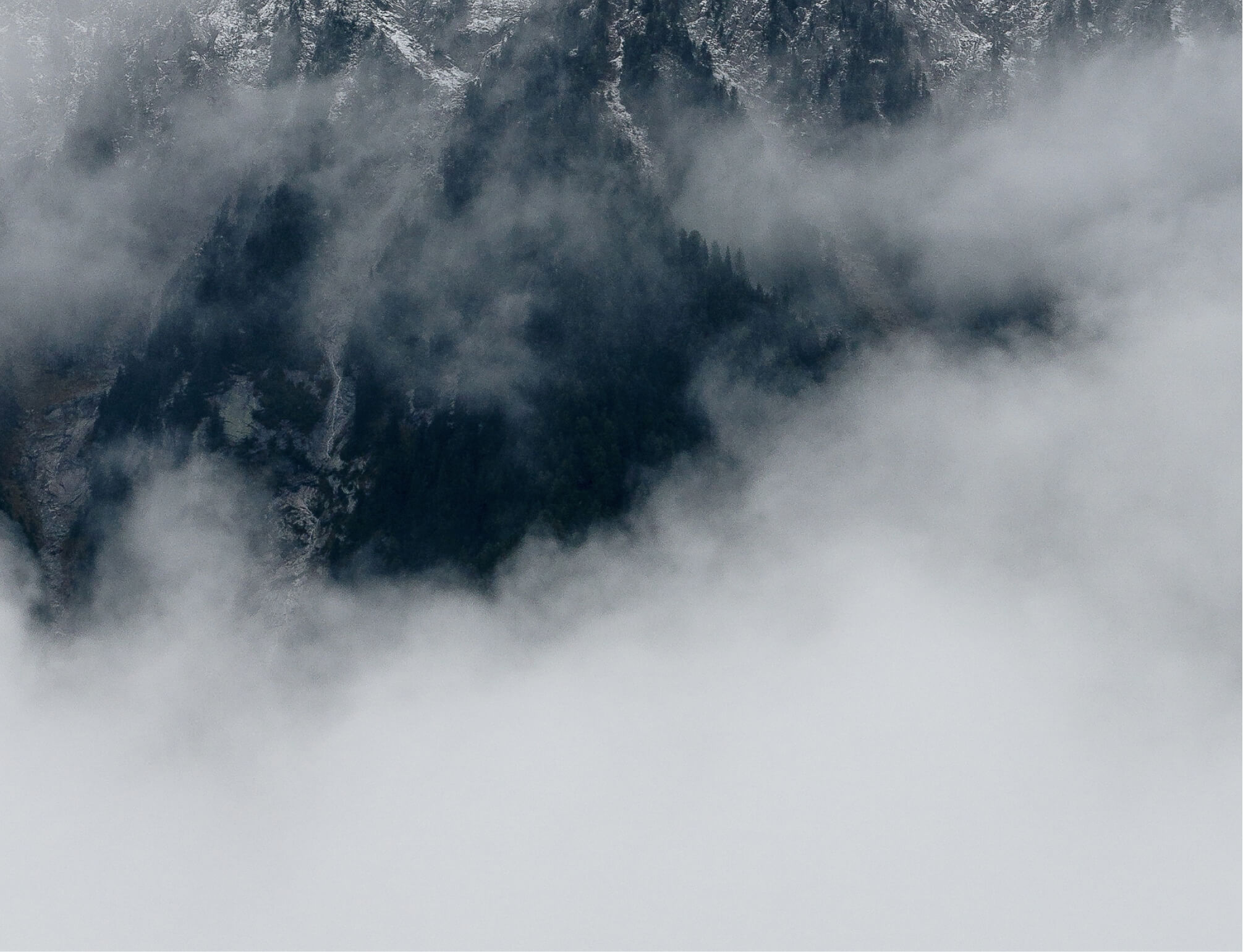 Future: Enhancing the Customer Experience
HobbyLink Japan's future goals centre on continuing to provide their customers with an exceptional, personalised commerce experience while expanding their already vast product offerings even more. One key area of focus will be expanding and developing the company's loyalty program. In conjunction with Vaimo's input and expertise, HLJ looks to stay ahead of the eCommerce curve—making sure they're operating as efficiently as they can, and continuing to exceed customers' expectations.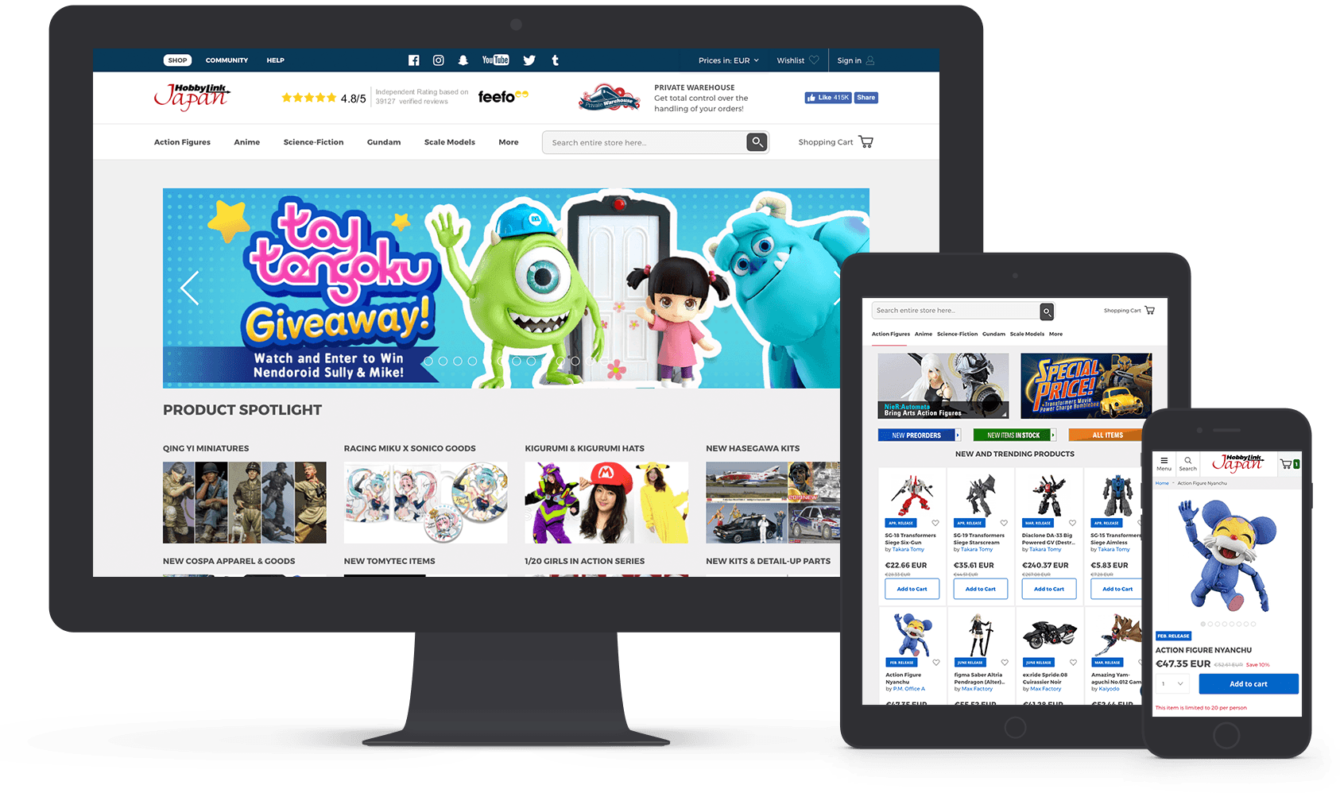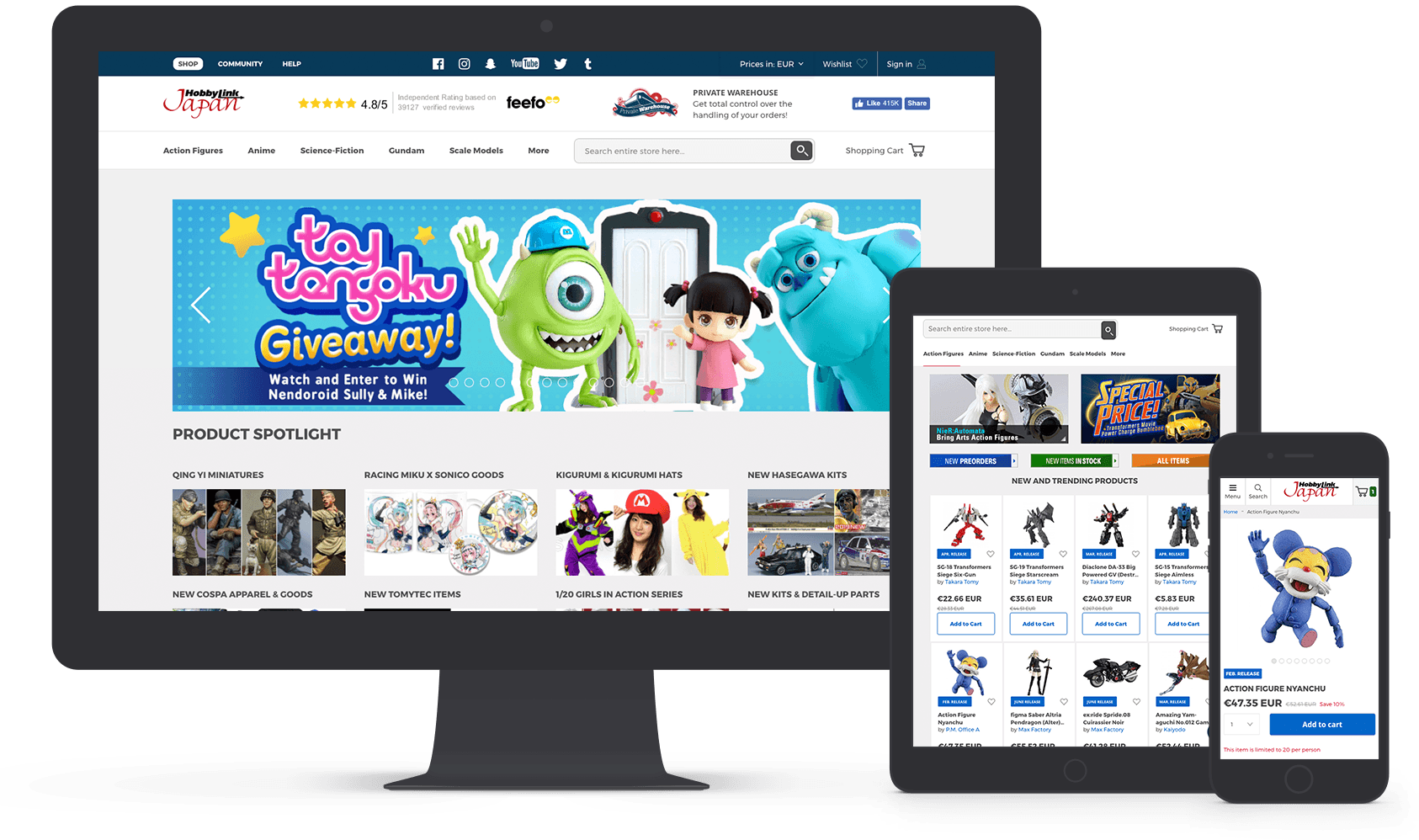 "As a Magento Global Elite Solution Partner, and a company with a strong international presence, we were drawn to the expertise and experience that Vaimo could offer in the development of our site. And after initial discussions Vaimo's team filled us with confidence that, despite our store's unique features, they were the right company to support us and drive our project forward."
Scott T. Hards
Founder & CEO Features implemented
Vaimo CMS
Private Warehouse module
Live pricing
GoInterPay integration
Feefo integration
SLI search integration
Ready to turn your digital ambitions into reality?
At Vaimo, our team of commerce experts takes your vision and turns it into reality. Combining the best in strategy, design and technology, we build digital experiences to grow your online sales, increase brand loyalty and drive revenue.
Get in touch