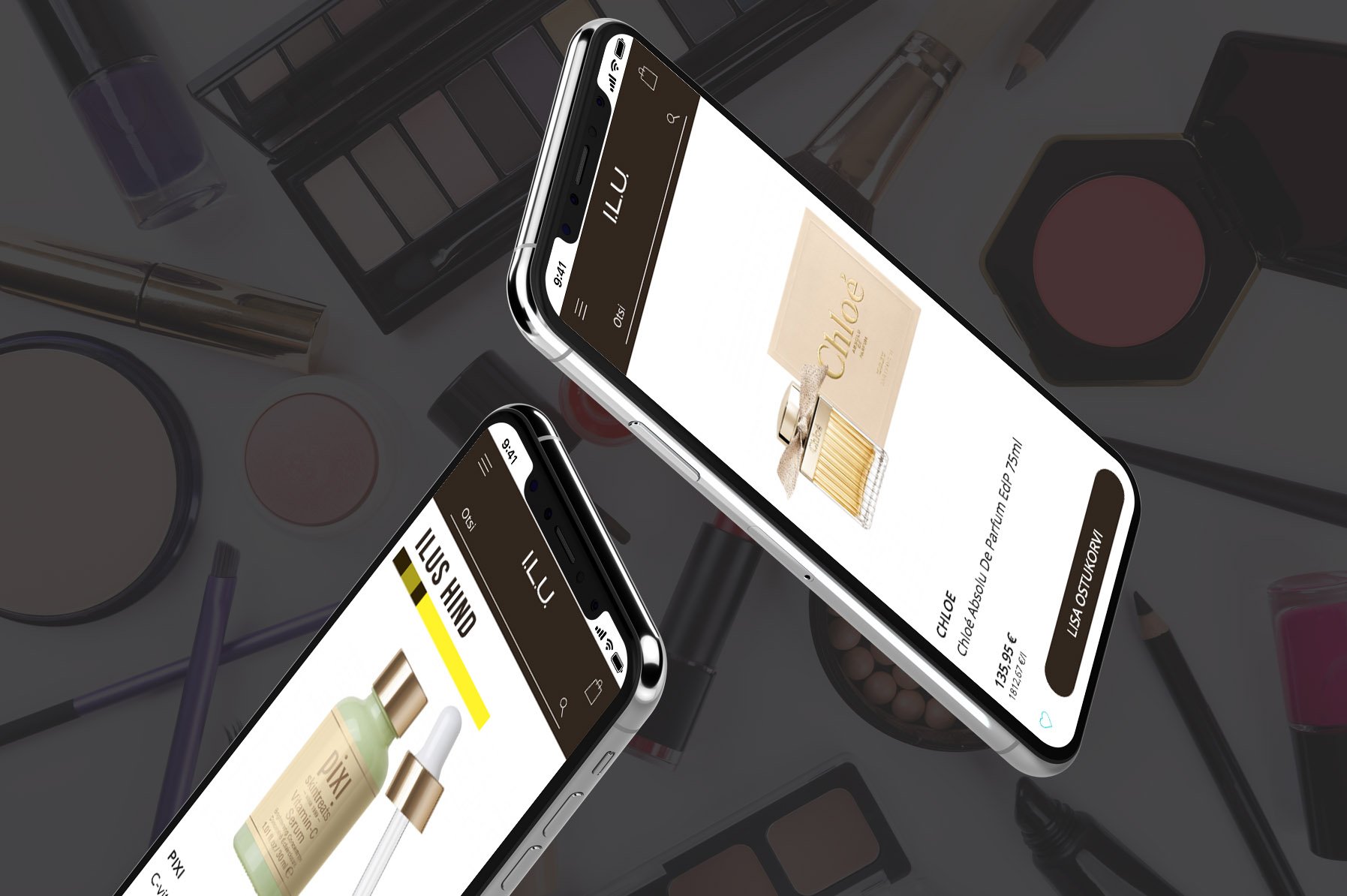 Tallinna Kaubamaja Grupp
I.L.U.
Part of the Tallinna Kaubamaja Group, I.L.U. is one of the largest beauty and cosmetics brands in Estonia. From everyday items to luxury gifts, I.L.U. brings the best in cosmetics and personalised beauty services to customers both online and across its five stores.
Live site
The Foundations for Success
Prior to working with Vaimo, I.L.U. had a basic eCommerce site which did not provide the scalability and functionality needed for growth. I.L.U. wanted a fresh approach and a new eCommerce site which would build the foundations for digital expansion. Previously, Vaimo had already delivered successful solutions for other brands in the same group (Kaubamaja and Selver). Aware of these projects, I.L.U. approached Vaimo to replicate this success for its online store.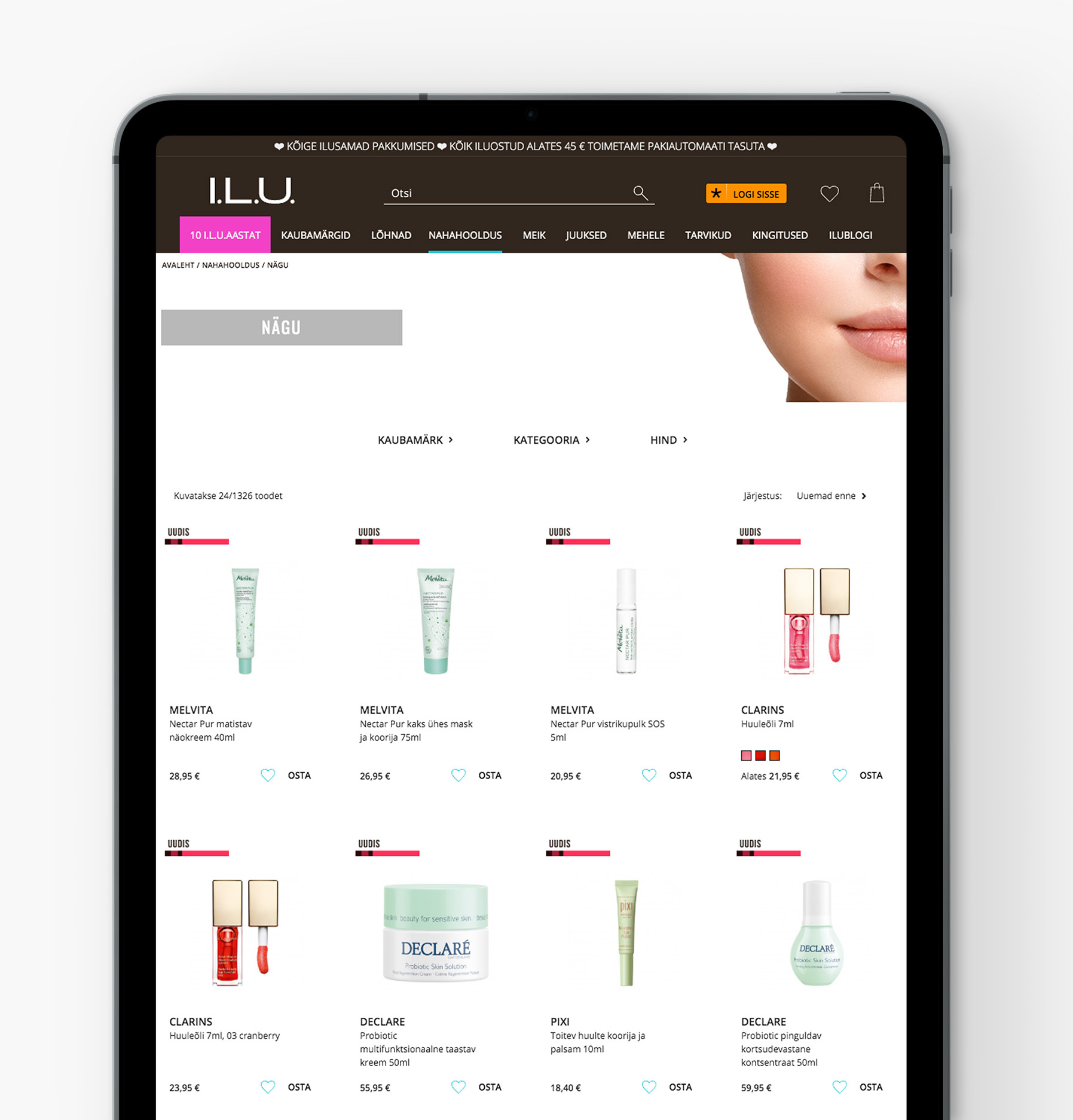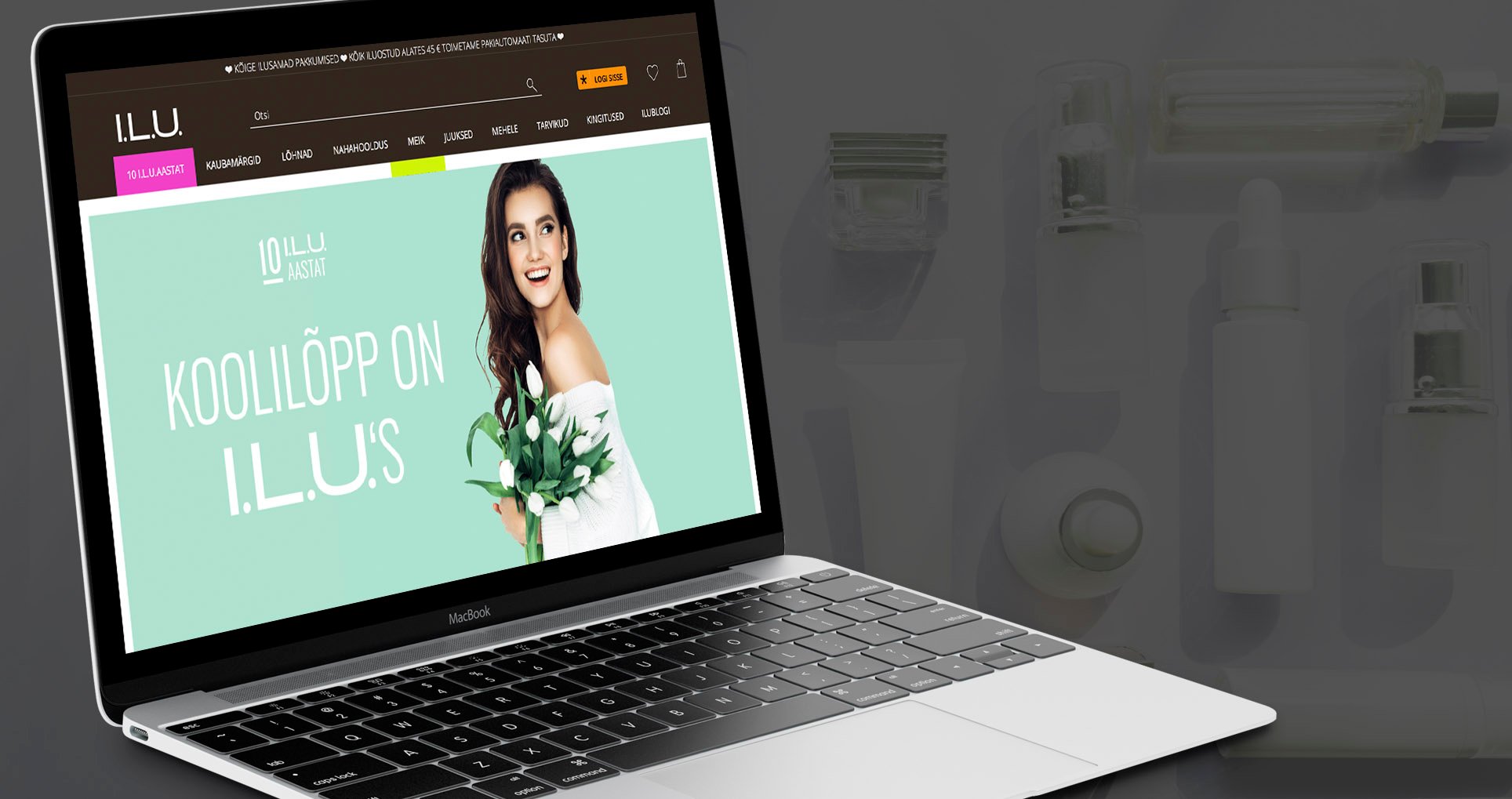 A Strong Partnership
In just 400 hours, Vaimo delivered a site which has had a large and tangible impact on the cosmetics brand. Indeed, in a recent financial report, Tallinna Kaubamaja Group highlighted the success of the new I.L.U. eCommerce store as part of the group's overall success (2018 sales saw a combined group total of €681.2 million—a YoY increase of 4.6%). I.L.U. and Vaimo have built up a healthy collaboration over the course of the project. Lines of communication are strong and I.L.U. is in close contact with Vaimo regarding updates and new features. Vaimo is looking forward to continuing partnering with I.L.U. in growing its online sales and performance. The team will be looking at methods and strategies to constantly improve and finetune the site for digital commerce success.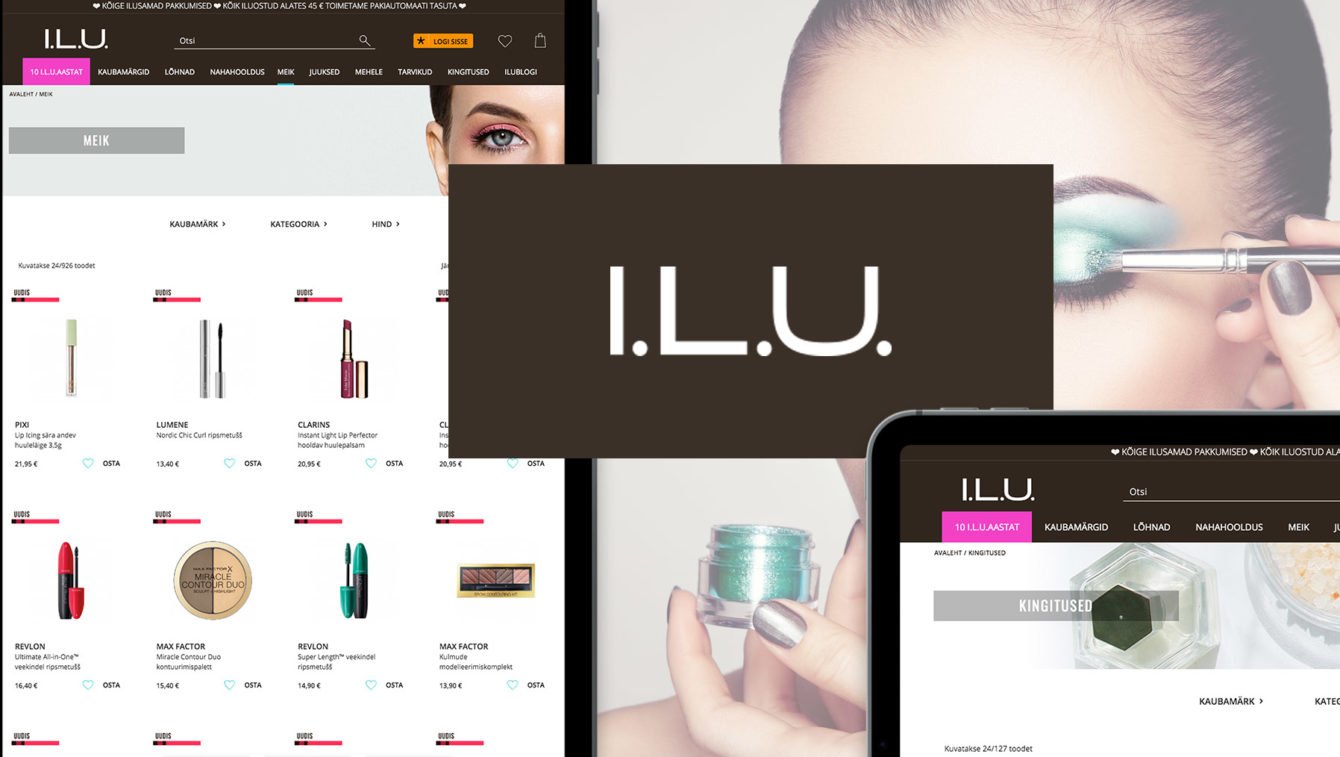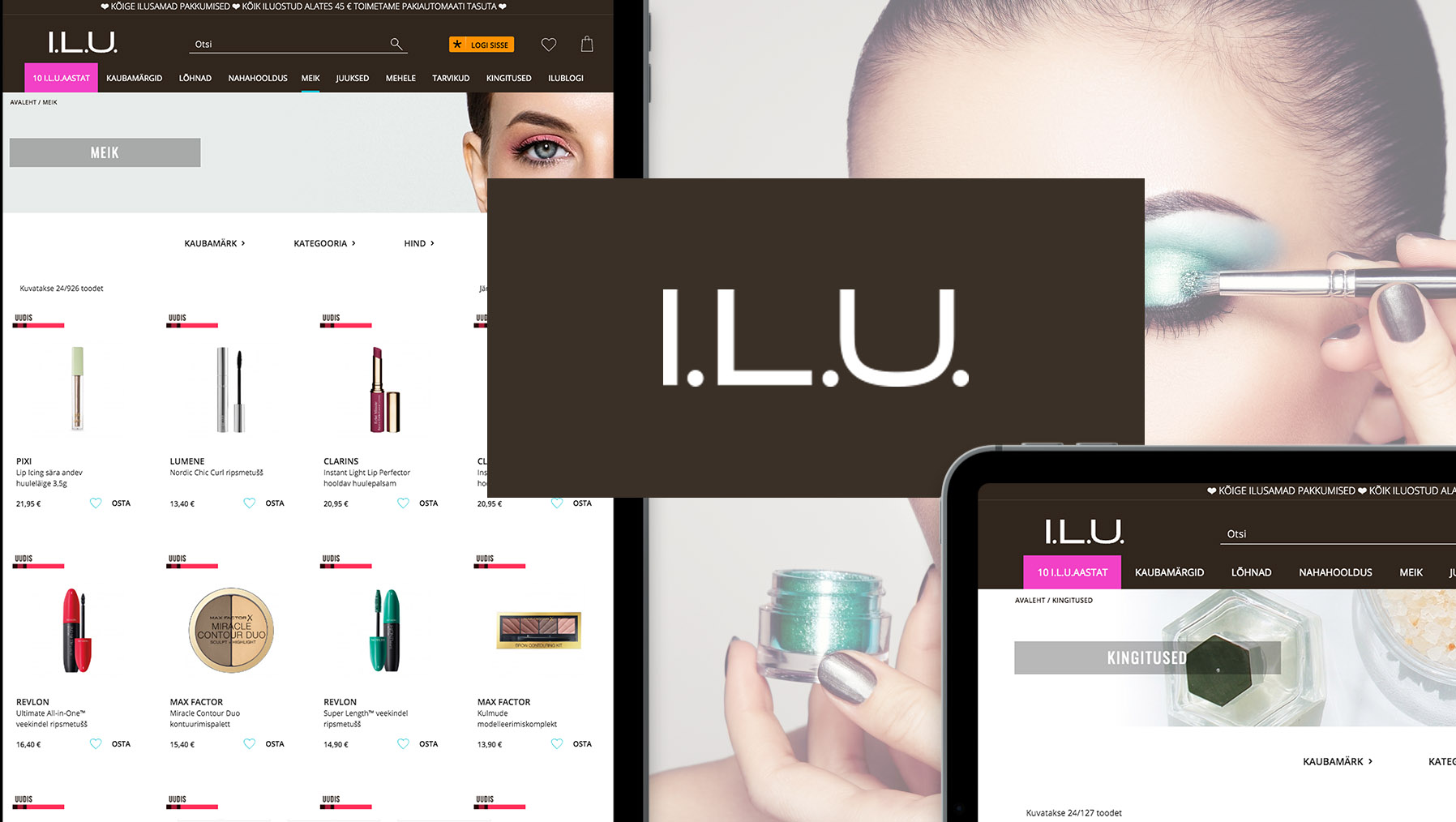 "The solution developed by Vaimo for I.L.U. eCommerce has made an immense difference compared to our previous webpage. It's given us the possibility to sell our whole assortment and create a more user-friendly homepage, where we can also create more content that will be interesting for all our users – tips and tricks how to use products, videos and advertorial posts of beauty novelties etc. All content regarding products is now automated and integrated between our stores' warehouse program AX. Since the first days of launch, we have received only positive feedback on the page design and UX, from our cooperation partners, brand representatives and clients."
Inga Berkovitch
Marketing Manager Defining the Future
I.L.U.'s immediate objectives for the future centre on keeping the I.L.U. brand strong and top-of-mind for its clients. The business will focus on delivering more value for its loyal customers and will target new customers to bring them to I.L.U. stores. To attract younger customers, I.L.U will pay greater attention to this demographic's needs with a strong focus on content and social media. All in all, I.L.U's overriding ambition is to keep growing its eCommerce capabilities and its physical stores for sustained future commerce success.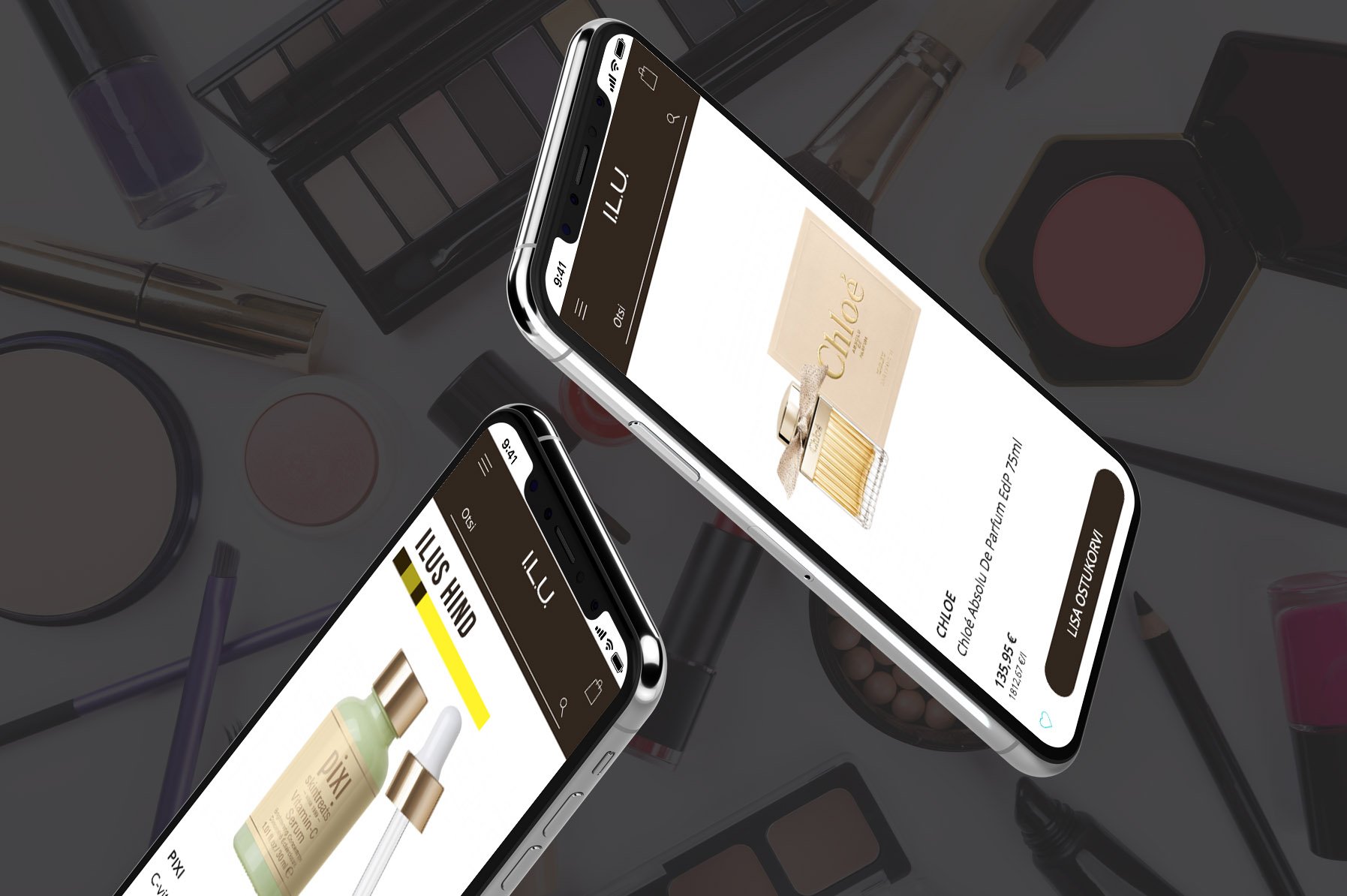 Ready to make your mark in eCommerce?
Vaimo builds digital experiences to help your business drive online sales and growth. Get the competitive edge today by partnering with our team of knowledgable commerce experts whose number one aim is to help your business succeed.
Get in touch