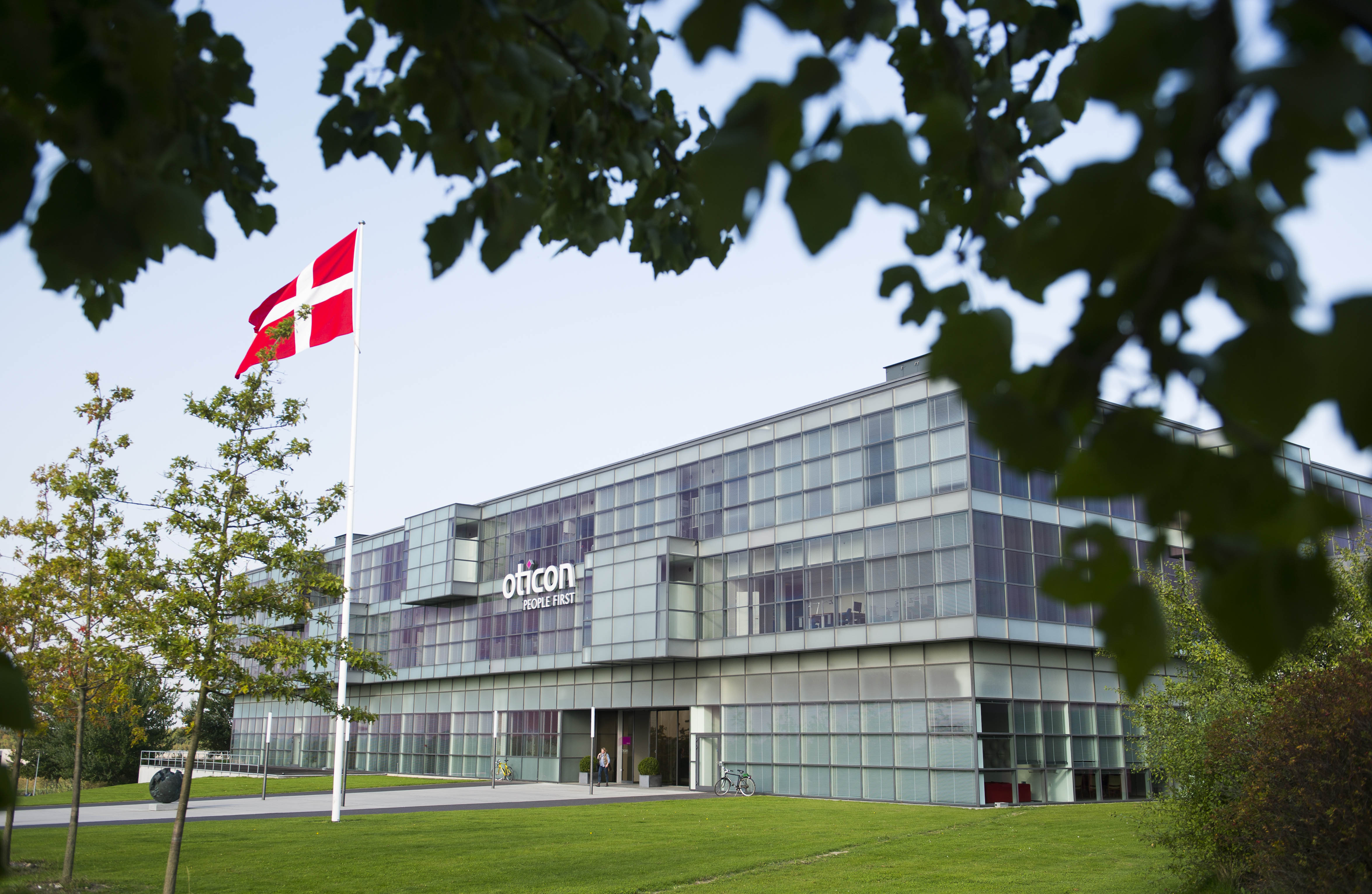 Oticon Medical
Oticon Medical develops, manufactures and sells products and equipment designed to help people with hearing loss. The Group operates on a global market with companies in over 25 countries, a total staff of over 11,000 employees and revenue of more than DKK 10 billion.
Live site
New ecommerce store
WDH's brand, Oticon Medical, had several different web solutions that were developed internally or by its sister companies together with local vendors. Oticon Medical needed to provide patients direct access to a B2C hearing implants accessories site. Furthermore, it needed a new online store that would be easy to maintain, and easy for clients to navigate and shop. With Oticon Medical's previous site, patients had to call in and speak to a representative to place an order, which took time and resources.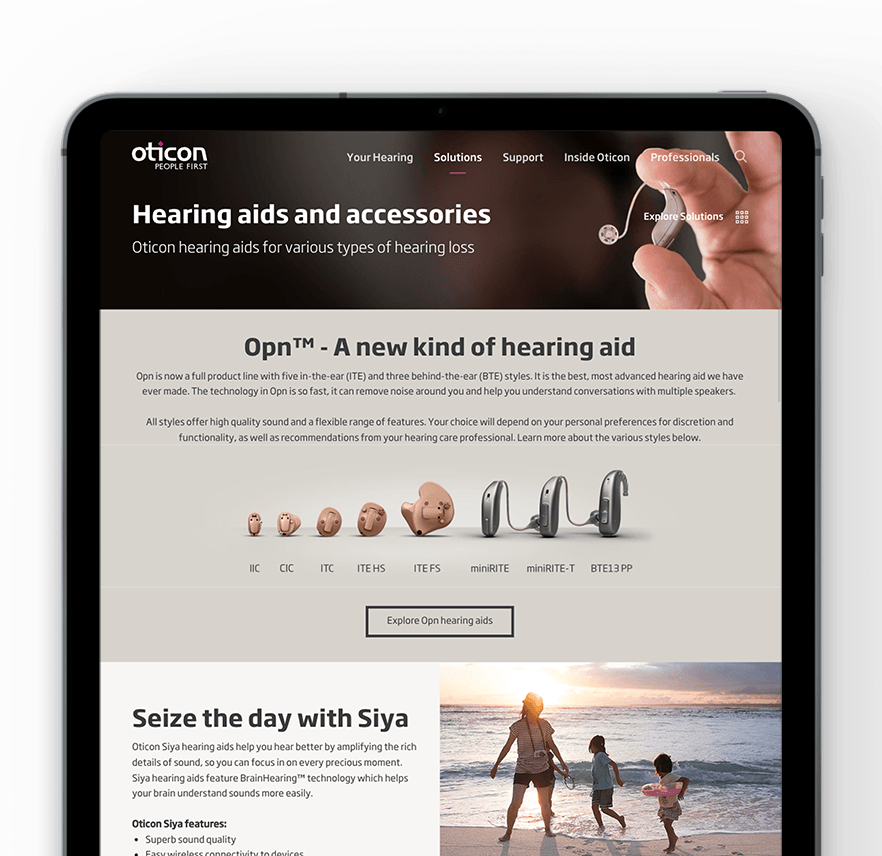 "Our new eShop is running smoothly. It has brought us closer to our customers, allowing better service and access to the items that Oticon Medical hearing implant users want and need."
Alan Raffauf
VP of Marketing

Want to outshine your competitors?
Vaimo builds digital experiences to help your business drive online sales and growth. Get the competitive edge today by partnering with our team of knowledgable commerce experts whose number one aim is to help your business succeed.