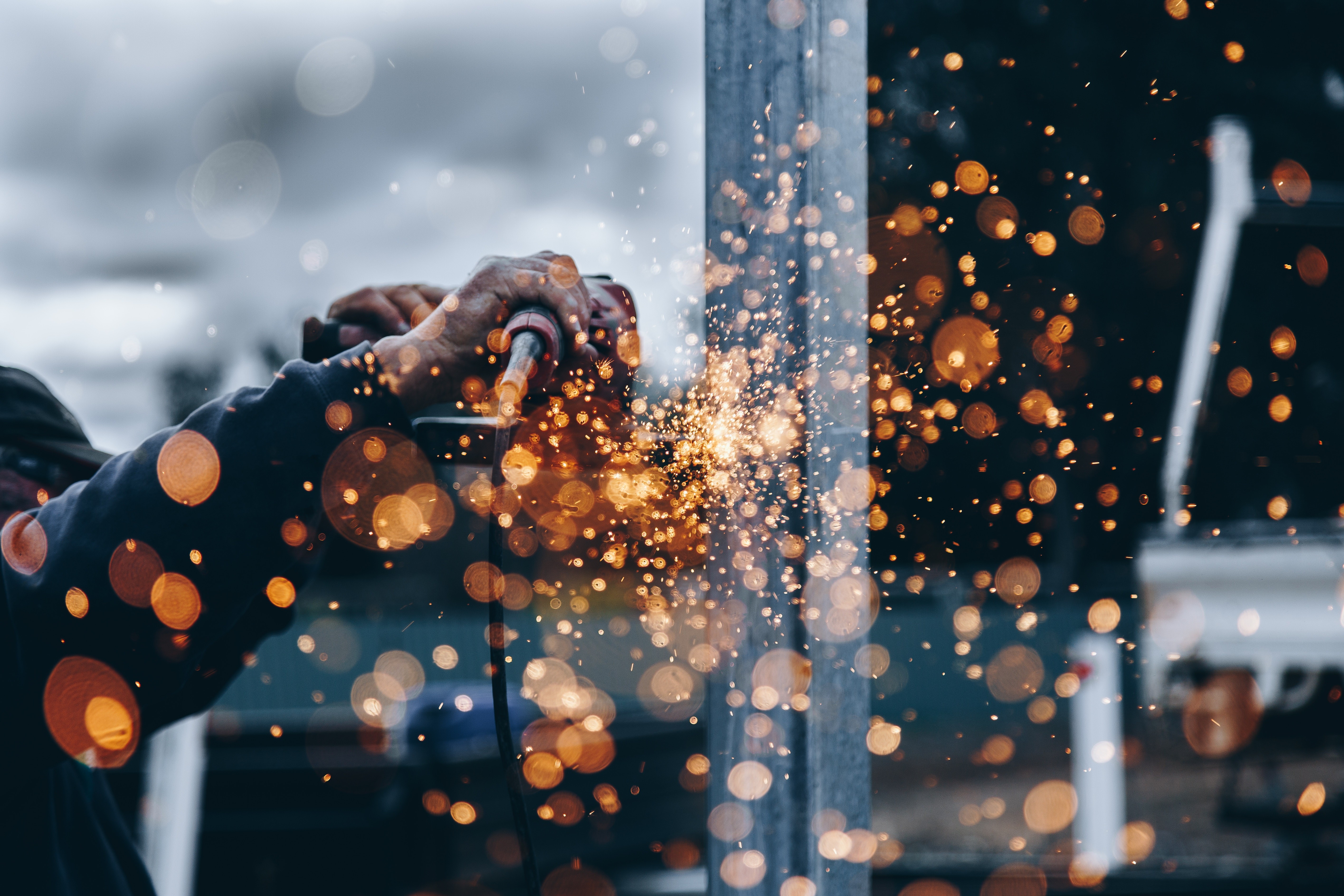 SLO (a Sonepar company)
SLO is Finland's largest supplier of electrical equipment, with a turnover of approximately 400 million euros and a staff of nearly 500. SLO belongs to the international Sonepar Group, the world's leading supplier of wholesale electrical equipment operating on five continents and in 44 countries.
Live site
Scalable eCommerce solution
When SLO turned to Vaimo in 2016, the B2B giant ran on an 8 year-old legacy order system and SLO wanted a scalable, agile platform that would allow for configurable B2B functionality as well as B2C elements, like upselling and cross-selling. SLO also wanted a modern platform in order to manage content and offer better SEO visibility. The extensive amount of products and attributes demanded a robust new solution that could offer a number of tailored solutions from the ground up.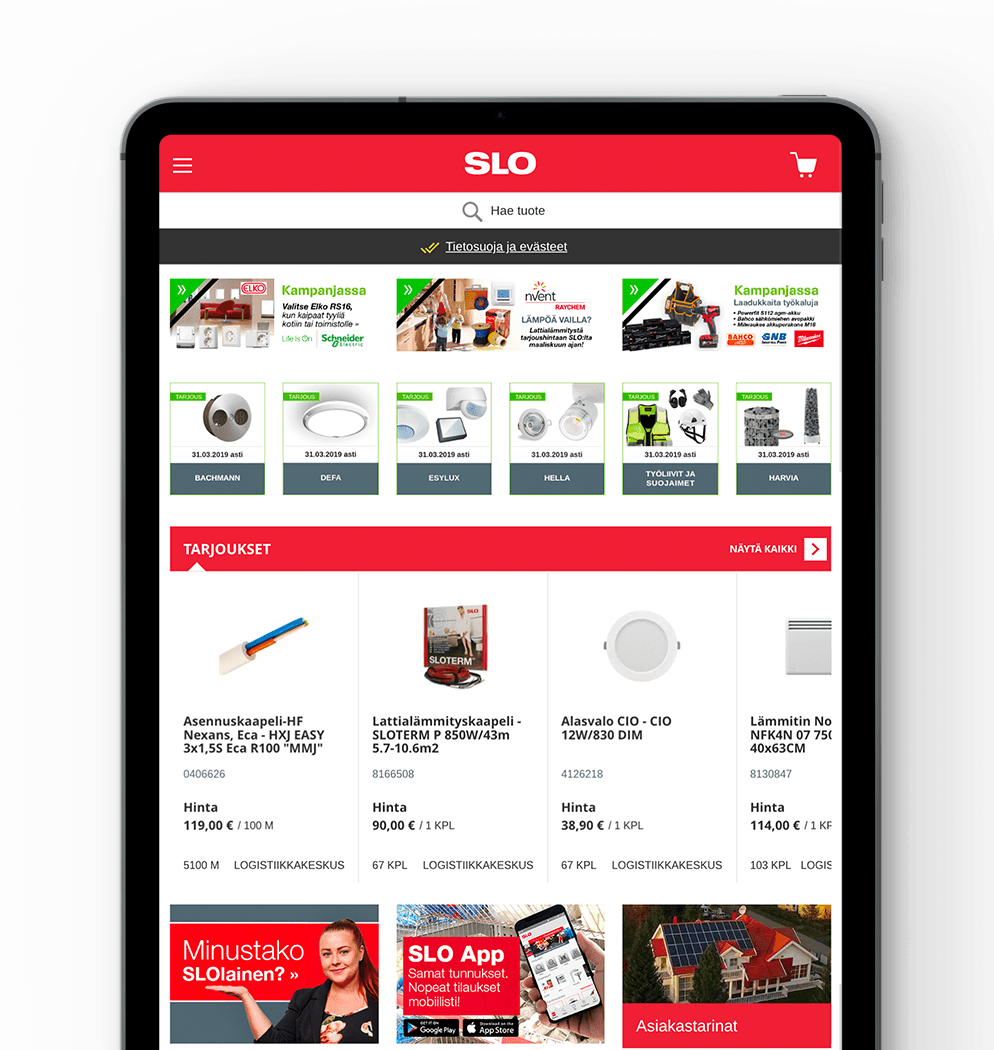 "We wanted an eCommerce solution partner that would manage the unmanageable and construct a huge amount of B2B functions for us that would help our customers make purchases more easily. Vaimo took on the challenge and put Magento 2 to work to handle large custom B2B needs for us and our customers."
Matti Ala-Nikkola
Digital Business Development Manager
A challenge accepted
At the beginning of 2016, Vaimo Finland's Co-Founder and Partner, Janne Sävy, attended a Finnish eCommerce fair. During a presentation by an eCommerce consultant, it was noted that Magento could not support complex customised B2B sites, such as SLO. With that challenge set, Vaimo began a Discovery phase with SLO in April 2016. Vaimo worked in overdrive to ensure that the B2B solution would work smoothly and at lightning speed despite the overload of attributes, products, and individual pricing. For the first time, a colossal amount of customer prices are managed by Magento – 7 million customer prices imported daily.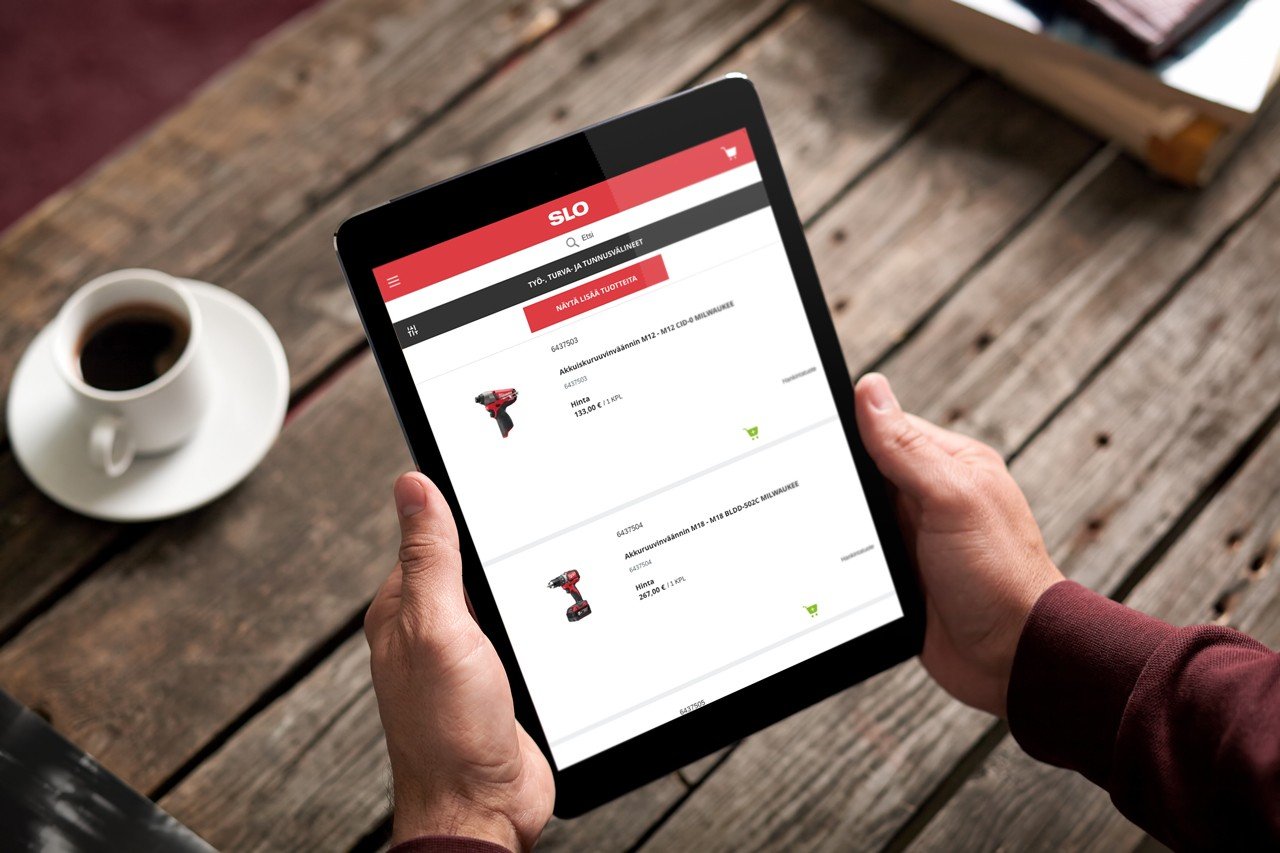 Ready for growth?
Vaimo builds digital experiences to help your business drive online sales and growth. Get the competitive edge today by partnering with our team of knowledgable commerce experts whose number one aim is to help your business succeed.
Get in touch