Vaimo is honoured to have been recognised as an Akeneo Silver Solution Partner for our contributions to promote and deploy Akeneo PIM solutions. We have been working closely with Akeneo since 2014 to market, sell, and deploy Akeneo to our B2B and B2C clients.
Combined with Akeneo's open source product information management solutions which enable manufacturers and brands to turn product data into assets, we are delivering PIM services around communication strategies, software development, PIM project management and multichannel publishing and printing.
Are you new to PIM? Wondering how it actually works in practice? Then see our blog post in which we detail everything you need to know about PIM and its integration.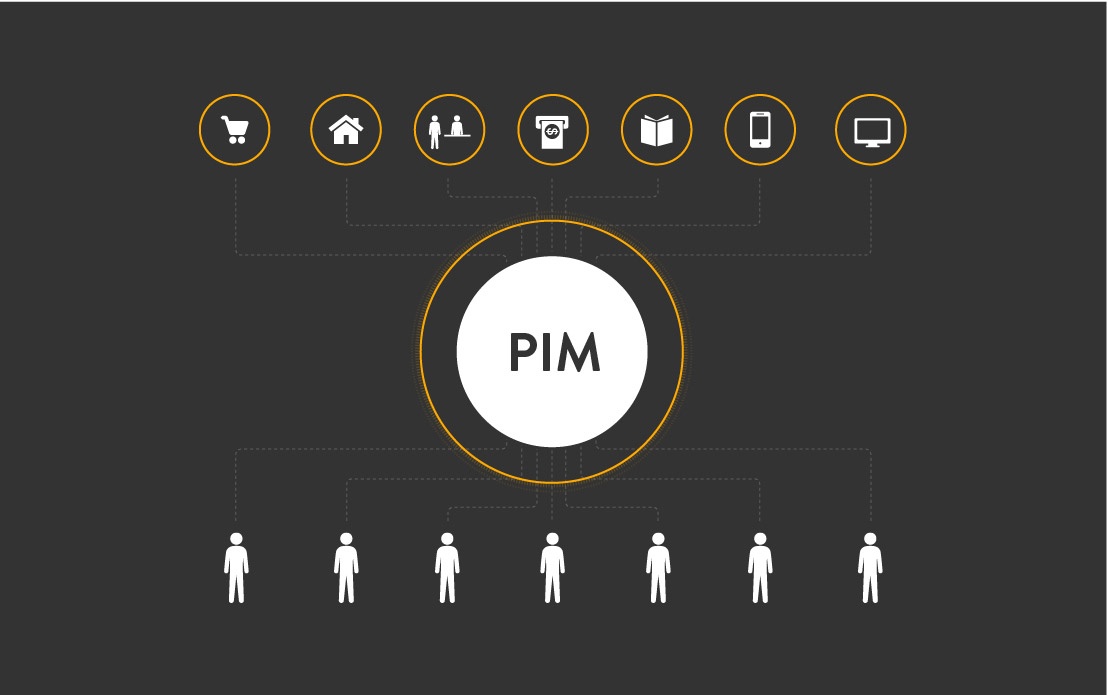 And are you interested in learning more about the positive impact that PIM could have on your company's operations? Then take our Pimometer test now—we'll then be better able to understand your organisation's current situation around product information management and advise on the specific benefits of a PIM implementation for your business!
Learn more about Vaimo's PIM solutions here and please do not hesitate to contact us—we'll be pleased to learn more about your current challenges and advise on how we can help you reach your business goals today!