We're going to Barcelona for MagentoLive Europe 2018, will you be there too? Book a personal meeting to get advice on how to run a successful B2B or B2C eCommerce site. PS! Vaimo's CCO, PJ Utsi, will also be taking the stage alongside our client, BAUHAUS.
Connect one-on-one 
You can schedule meetings with members of the Vaimo Team and get your questions answered in real-time. Here are some of our team members who will be attending Magento Live Europe. Come and say hello to us at our stand P1!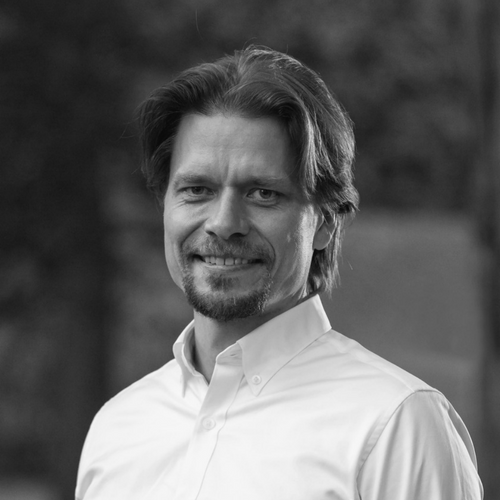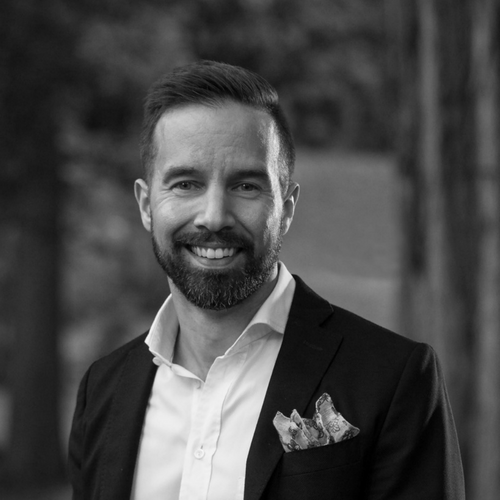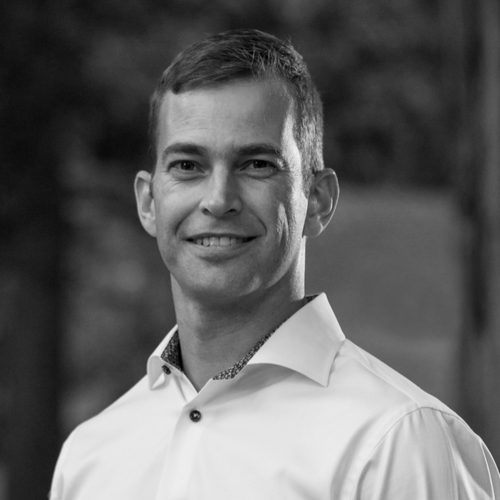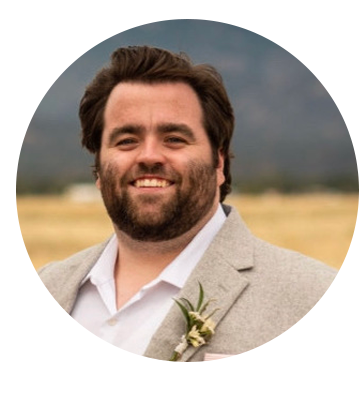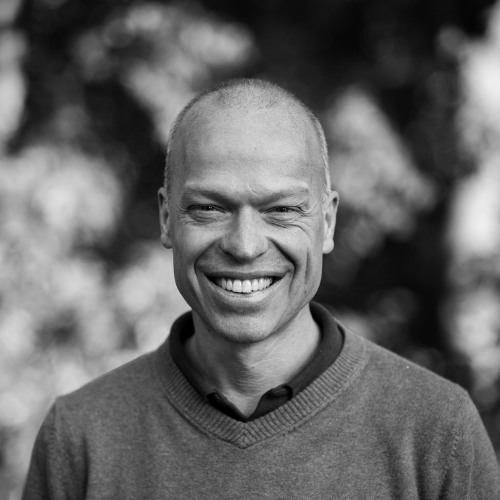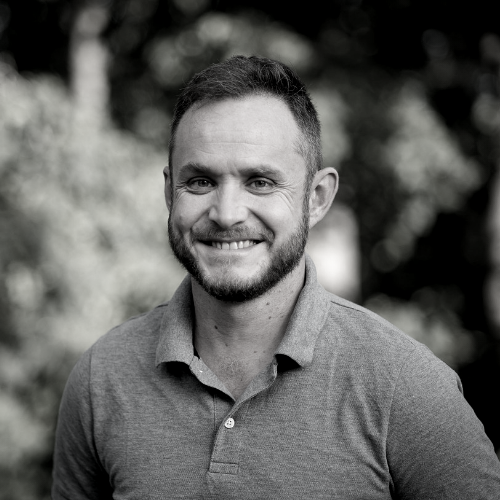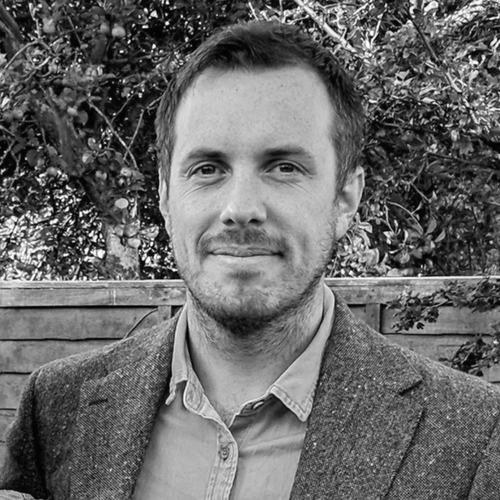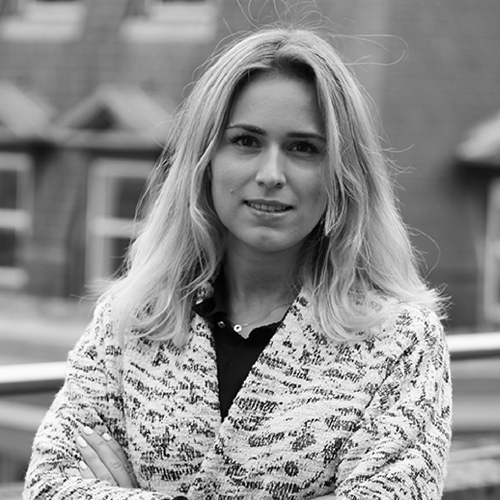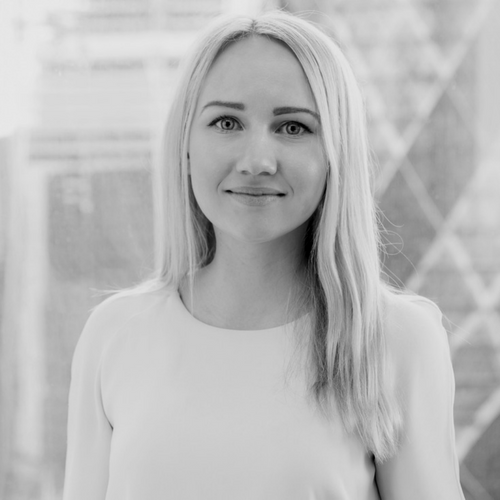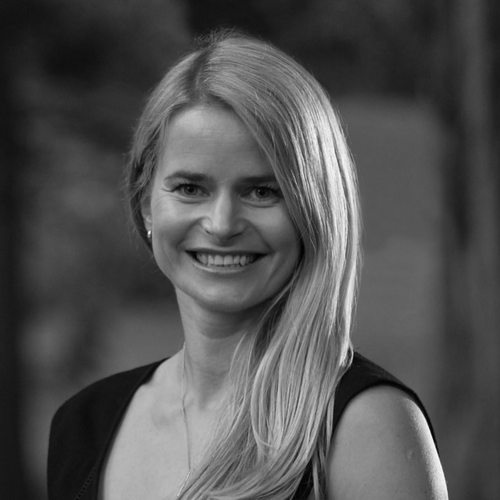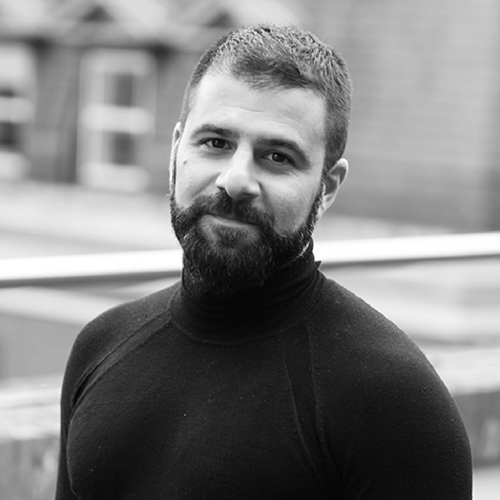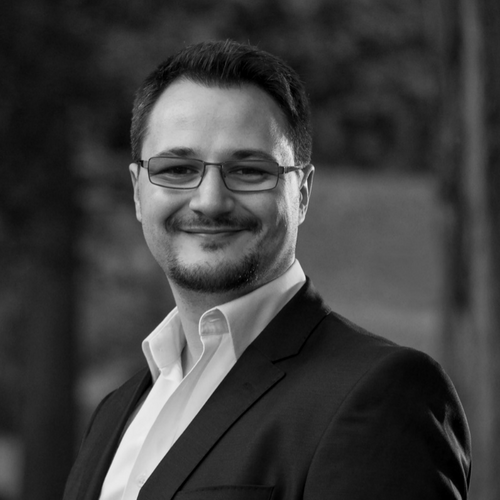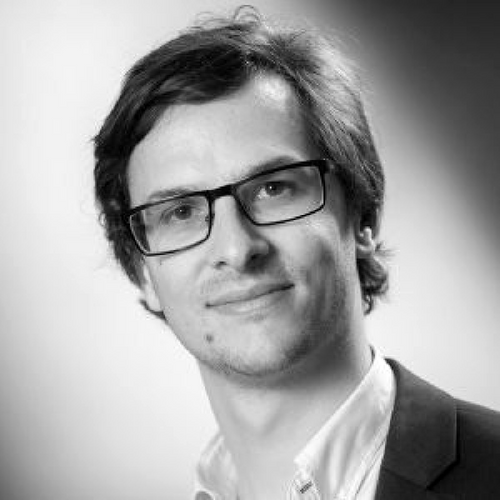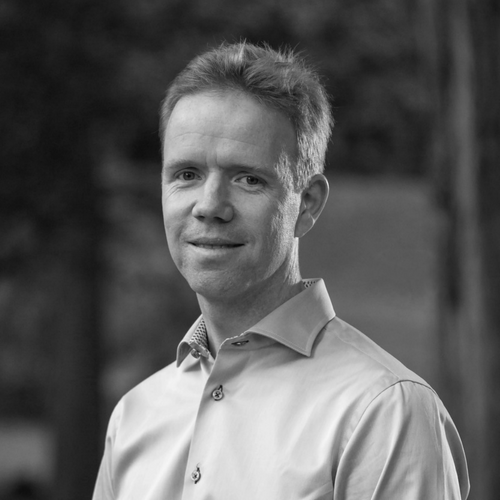 Come and visit our booth P1 to learn more about how we can take your digital commerce success to the next level. Our number one priority is seeing our clients succeed with their digital aspirations, so we'll be pleased to hear about your commerce needs and look at ways that we can achieve these goals. If you're not able to make this event, then contact us here to speak to a member of our team!