In today's business world, digital customer experience and data-driven operations are essential. With a rapidly changing business environment, it is key for businesses to change but also to improve their digital capabilities to communicate better with customers, vendors and partners. The business-to-business approach has started to blend with the business-to-consumer approach. And focusing on business-to-human sales approach has become more important than ever due to many businesses operating remotely without in-person meetings.
Business-to-Business Agility in 2021
While becoming more efficient and reducing the cost of sales are necessary, increasing go-to-market speed through business agility and adopting new ways of working is a key differentiator for a B2B business in the coming years.
Business today means providing tailored product value and specifications to customers anytime, anywhere — and on any channel — without compromising consistency or relevance.
In this webinar, we will focus on customer engagement in the B2B world as well as the urgent need for a digital-first strategy. We will provide insights on how customers are positioning themselves for a new reality — across all channels and every moment transactional.
Thursday, 10th December 2020
5PM (CET); 4PM (GMT); 11AM (EST)
Duration of the webinar: 40 minutes
Meet the Speakers:
AXEL G. HEYENGA
INDUSTRY STRATEGY DIRECTOR RETAIL & AUTOMOTIVE, ADOBE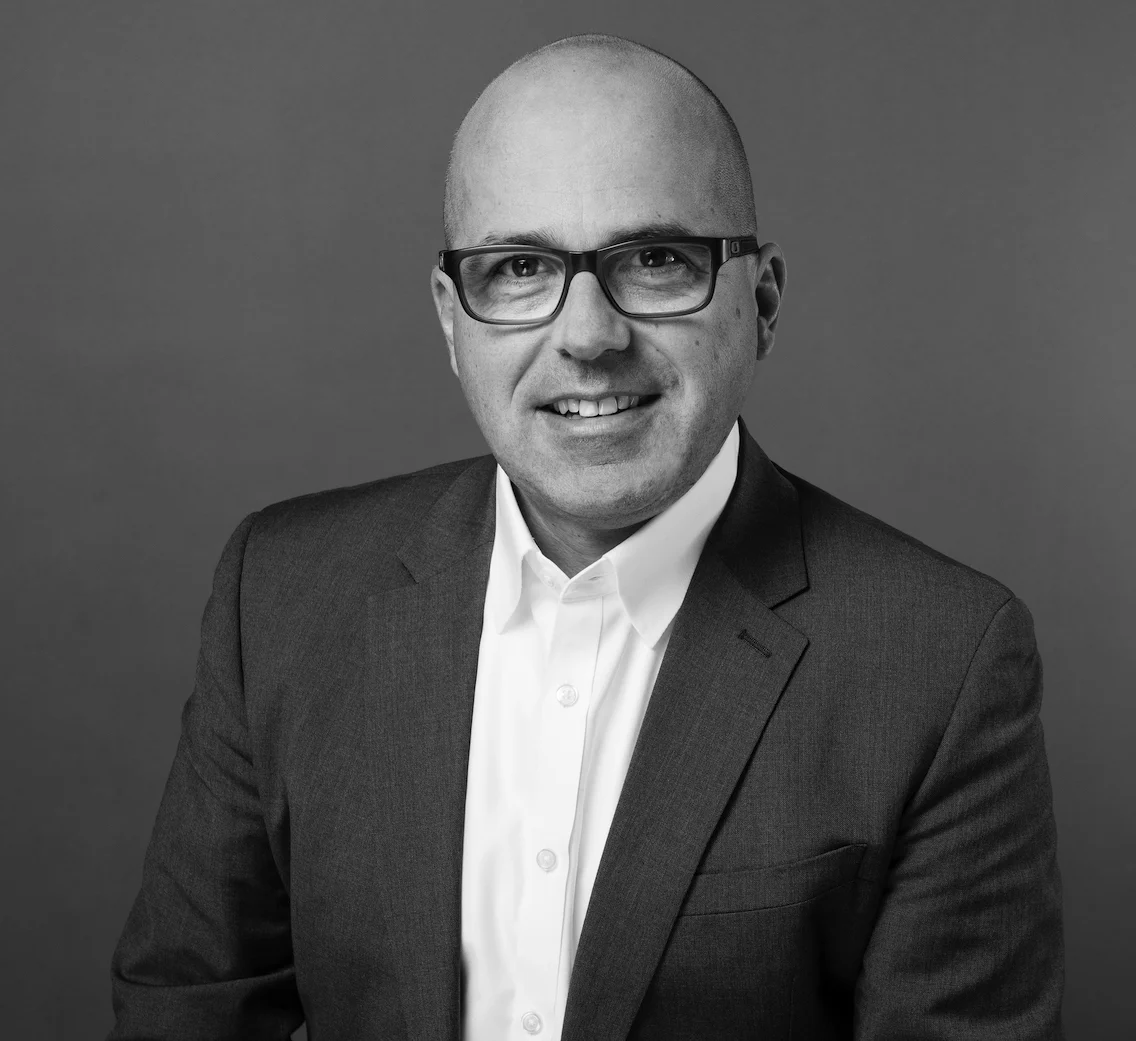 As an Industry Strategy Director in both retail and automotive, Axel is driving retail in EMEA as well as the global automotive strategy, and GTM at Adobe. He helps customers, partners and the wider industry to excel at their work. Working with top brands in both retail and automotive, Axel sees and actively assists executives to build outstanding experiences for their customers. On behalf of Adobe, Axel also provides industry-level thought leadership and primary research to customers and partners. He has also presented at some of the most influential digital marketing events in the US and EMEA.
HENRIK FELD-JAKOBSEN
DIRECTOR OF STRATEGY, VAIMO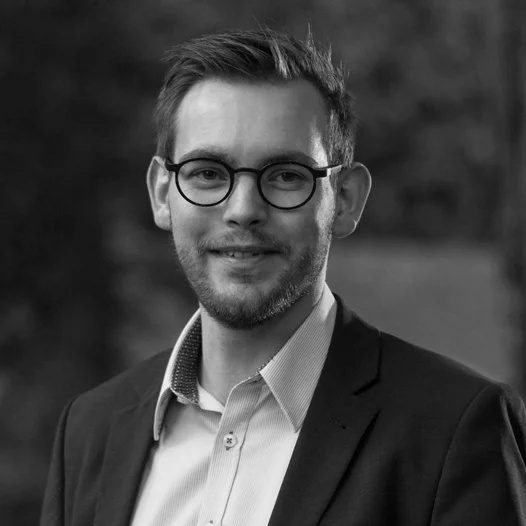 Henrik is the Director of Strategy at Vaimo, working with global manufacturers, retailers and brands on digital transformation and eCommerce strategies. As a hands-on practitioner, Henrik has established digital organisations and executed several omnichannel customer experience programmes.
Want to get your B2B business ready for the future?