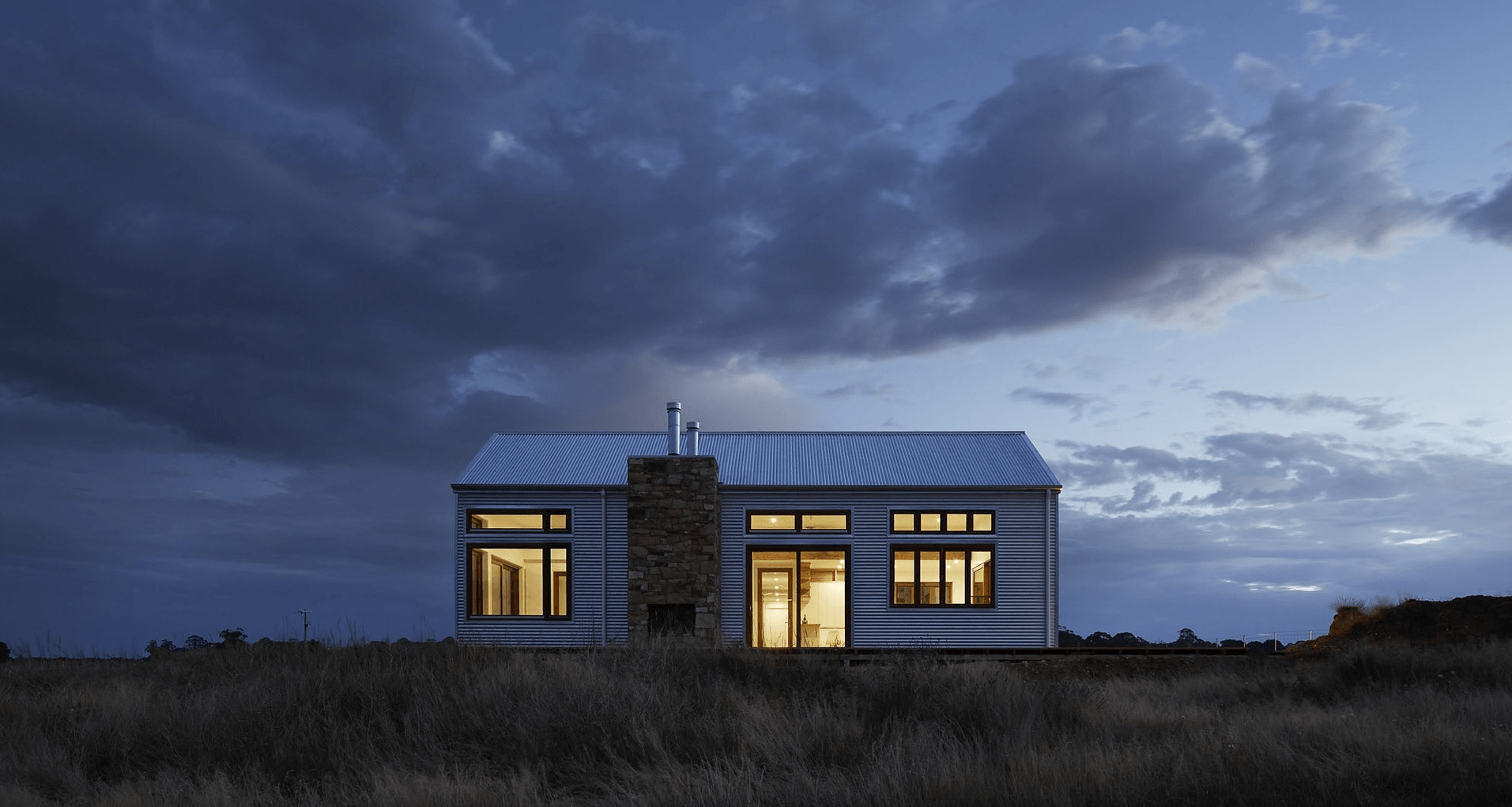 PihaTukku
Pihatukku constructs and sells quality cottages, sheds, log cabins, and saunas. Owned by the Finnish family-operated company, Salvos, the company has built over 2,000 buildings and provides materials as well as installation services. The company works with the best-known, local product manufacturers.
Live site
Achieve eCommerce growth
Salvos had been growing exponentially and knew that in order to remain competitive, it had to move online. Though Salvos lacks physical stores, the company owns a factory and operates through sales representatives and re-sellers. Before meeting Vaimo, Salvos had a non-transactional informative web page. Salvos chose Vaimo to create their first-ever web shop for their brand, Pihatukku, because of Vaimo Finland's glowing reference list. Vaimo was also chosen because of our in-house modules and features which meant that nothing needed development from scratch. Salvos needed the online store to offer a wider range of products in order to continue its strong growth trajectory.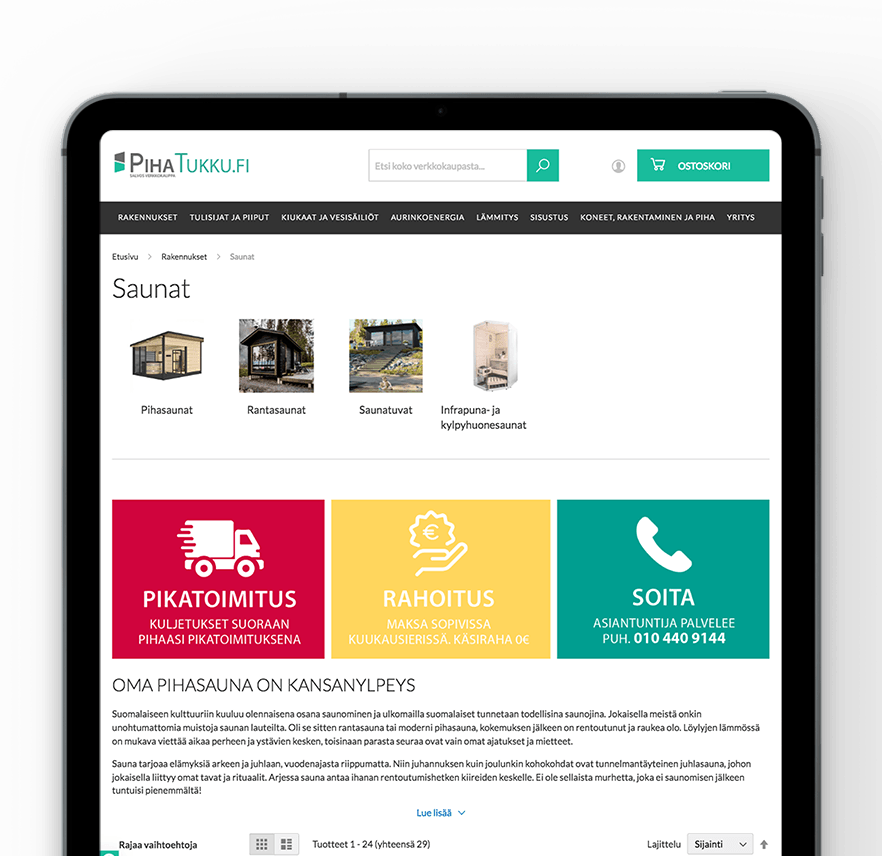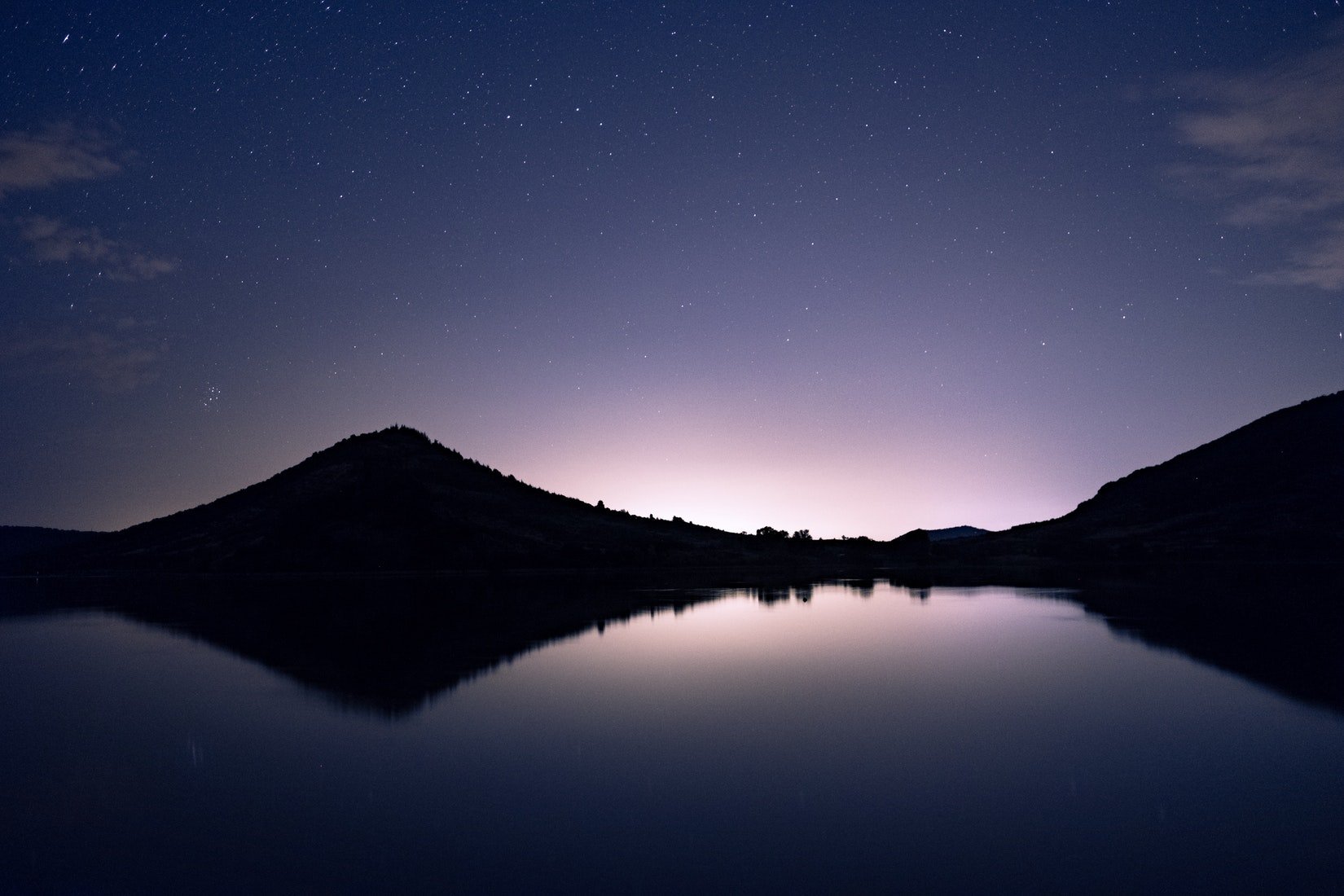 "We have a great working relationship with Vaimo and we're very happy with the service we've received. We're especially happy with the self-service opportunities the web shop provides to our customers; our customers can now compile and customise a sauna online, without needing help from a physical sales representative."
Pete Lohi
eCommerce & Wholesale

Quick and efficient delivery
The project was complete in a mere 2.5 months, with Vaimo Project Manager, Juha Pyrrö, describing it as "smooth and easy." The Salvos team was knowledgeable, and had concise and ambitious goals. The Salvos team was pleased with the design and discovery workshops, and as a result, the implementation was relatively fast. The Vaimo and Salvos teams fine-tuned the project to ensure a smooth project and go-live.
In the future, the company plans on considerable growth, and fast. So, a full overhaul of their systems is currently in the works. Salvos is currently building an ERP system which Vaimo will then integrate with the Pihatukku web shop. After experiencing some hurdles in the business a few years ago, the family-owned business have now created a success story with heart. The grandfather of the family founded the company to build quality saunas and cottages, and today, the company is fulfilling that aim and delivering exceptional online digital experiences in the process.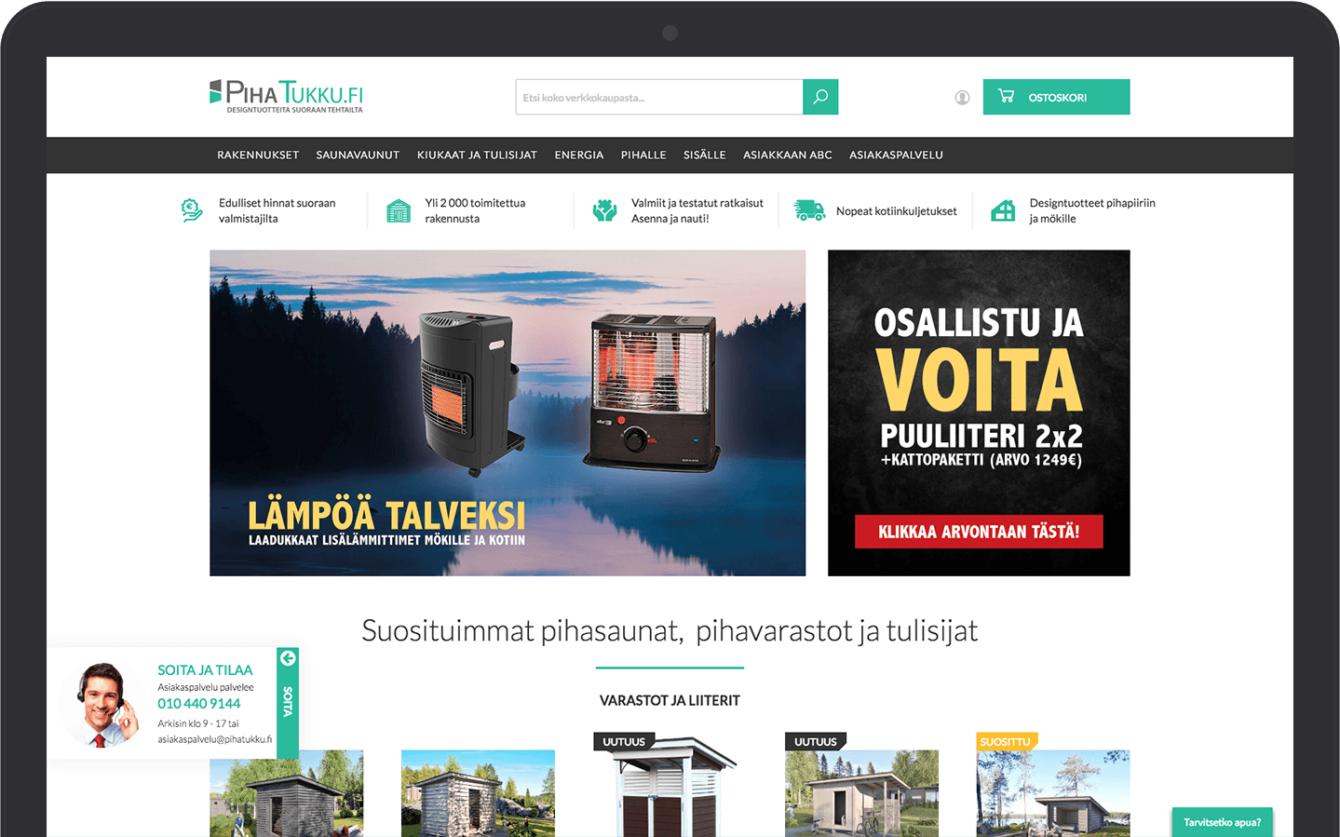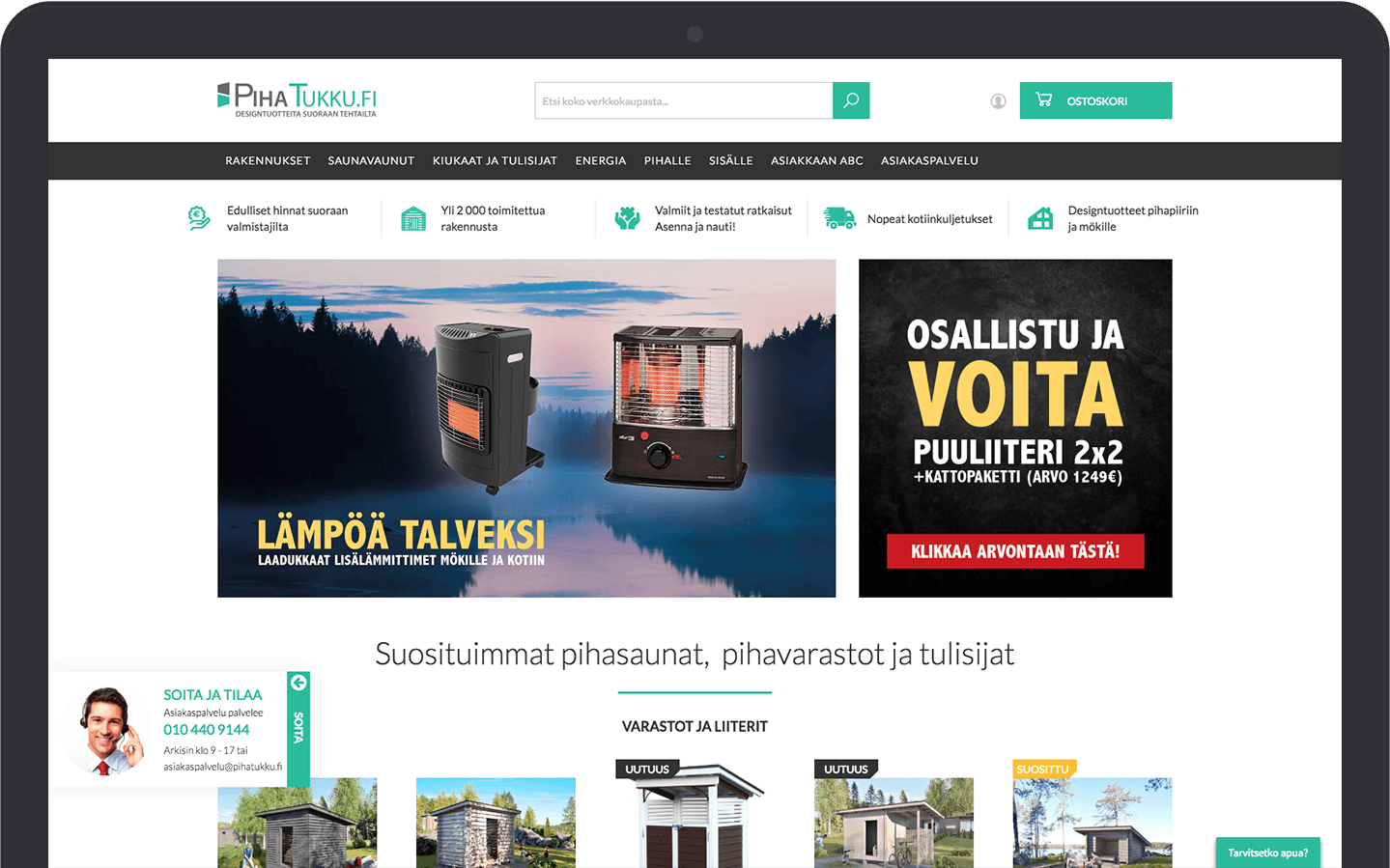 Features implemented
Integration with payment portal, Maksuturva
Vaimo CMS3
Facebook Pixel (copy of your catalog in FB)
Google Tag Manager
Smilee chat service
Newsletter pop-up
Vaimo Badge Manager
Want to outshine your competitors?
As one of the leading solution providers for Magento Commerce, Vaimo builds digital experiences exclusively on the Magento platform. As a Magento Global Elite Partner, our international staff is composed of the most knowledgeable experts in omnichannel and Commerce.
Get in touch