In our latest case study, we go behind the scenes of the site delivered for the Danish electronics store, Blue City. The story looks at what Blue City were looking to achieve and details how Vaimo built a site on Magento 2 which could effectively handle the complexities of the Blue City business model.
Let's take a closer look at the new site and how it managed to increase brand awareness and drive conversions: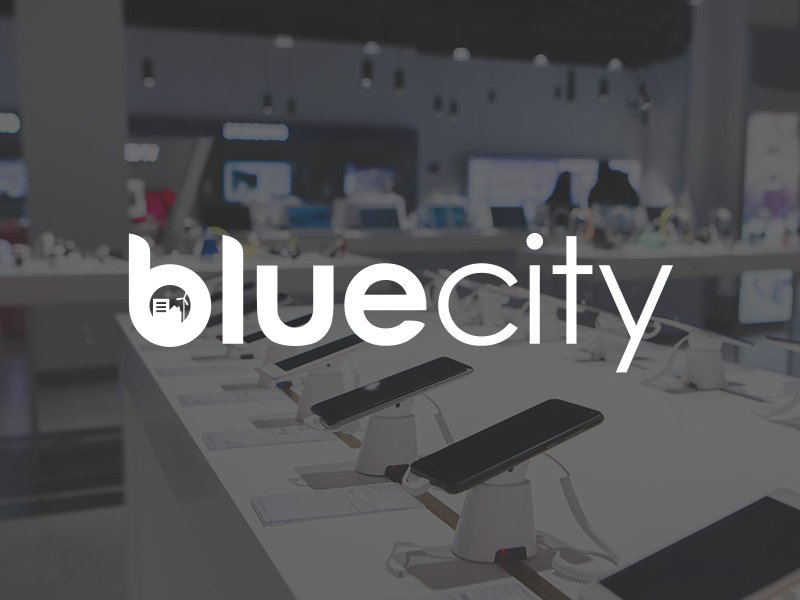 Key Points
Merchant – Blue City
Industry – Electronics
Markets served – Denmark & Sweden
Magento version – Magento Open Source 2.2
Website – www.bluecity.dk
The Challenge
Blue City's previous Magento 1 site had seen upgrade upon upgrade but was not performing at the level needed for desired growth. The electronics company wanted to migrate to Magento 2 in order to have a scalable, flexible and agile site. They needed a store that would be quick to launch and that would provide the solid foundations from which to easily add and amend products.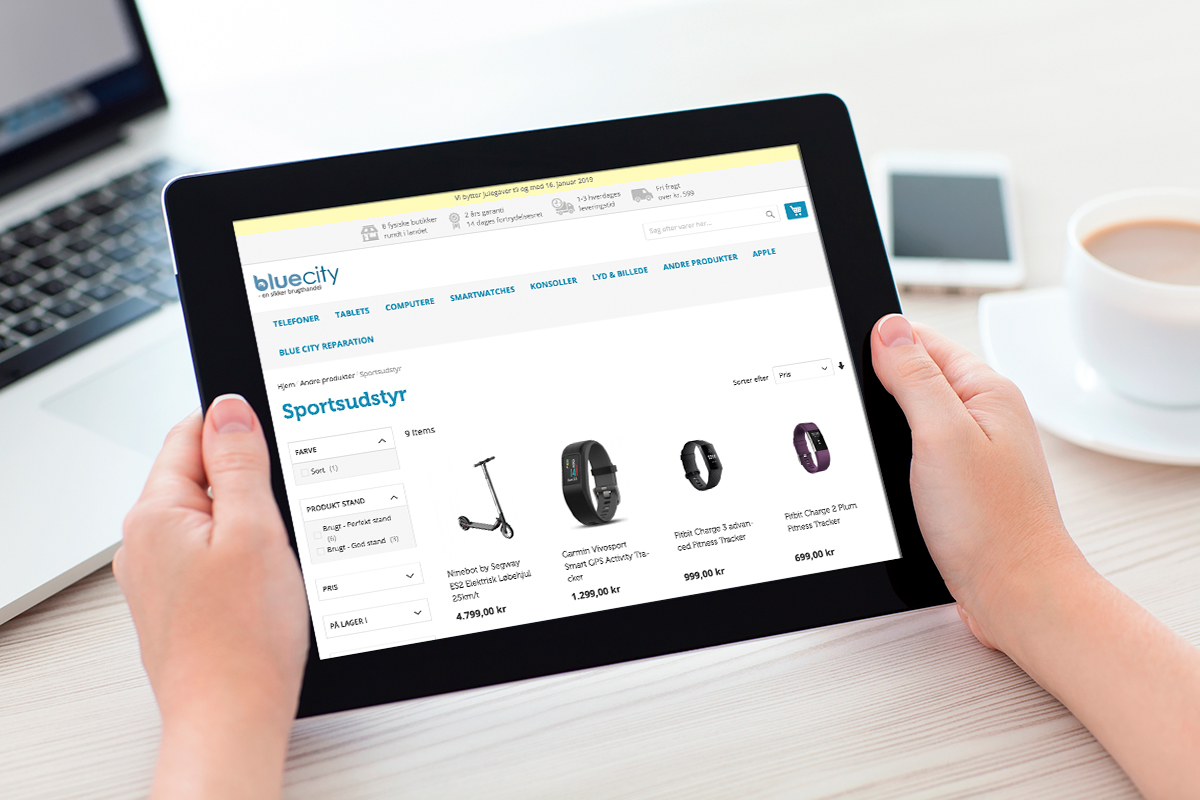 The Solution
Vaimo developed an intuitive and flexible site which handles the complexities of the Blue City business model. The improvements to product filtering, particularly, have enhanced the user experience on the site. Customers can now more easily select a product and its condition which has improved conversion levels. The new solution also allows Blue City to offer customers relevant product recommendations and complementary accessories at checkout and after purchase.
Check out the full story to hear more about the development of the Blue City site: