In our lastest client case study we go behind the scenes of the digital commerce success achieved by one of the UK's fastest-growing retailers—DOMU Brands.
Discover how UK Magento agency, Vaimo, delivered a feature-rich Magento 2 solution for DOMU's three separate brand sites—beautify.co.uk, vonhaus.com and vonshef.com. The project required close collaboration between DOMU and Vaimo's UK Magento developers.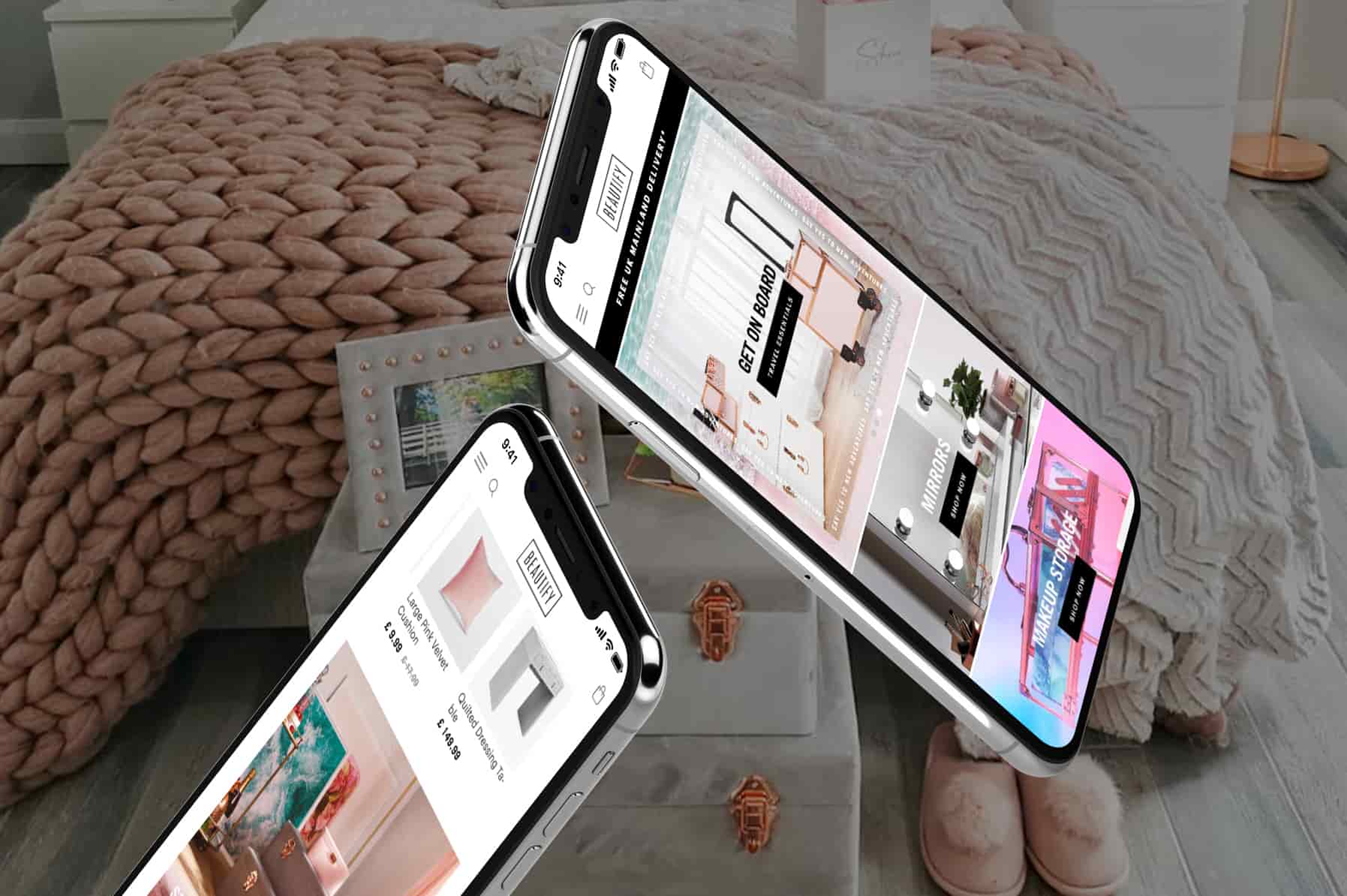 A New Ecommerce Direction
Prior to partnering with Vaimo, DOMU Brands was operating one multi-brand site on Magento 1. Having been on this setup for more than 5 years, and with many changes along the way, the lifestyle brand business knew it needed to start afresh on a new platform to reach its commerce goals. Among the items on its wishlist were higher performance, a complete redesign of the site and a flexible platform that would allow DOMU Brands' employees greater autonomy in making changes to the eCommerce site.
M2 Migration for Business Growth
Vaimo partnered with DOMU Brands to develop a Magento 2 solution for 3 separate brands—beautify.co.uk was launched in just 3 months, with vonhaus.com and vonshef.com following soon after. The new sites have led to improvements both from an internal perspective and also in terms of the overall customer experience. Within the business, the M2 sites have led to greater cohesiveness between teams in how data and ideas are shared. And from a customer point of view, the new sites have transformed the user-experience to match the needs of the modern-day shopper. A number of Vaimo's partners (Bronto, Klevu, Nosto, Yotpo) played a crucial role in this regard, by maximising the level of customer experience.
Check out the full story to learn more about DOMU Brands' journey to eCommerce success!
We partner with brand, retail and manufacturer clients around the world to help drive success in digital commerce. Contact our team today to hear how we can help your business succeed in a digital world!