In our latest case study, we take a closer look at the Magento eCommerce solution implemented for world-renowned ski manufacturer Elan Skis.
Discover how we launched a site at speed on Magento 2 Commerce Cloud that allows Elan to personalise the customer experience and communicate the Elan brand more effectively across all platforms.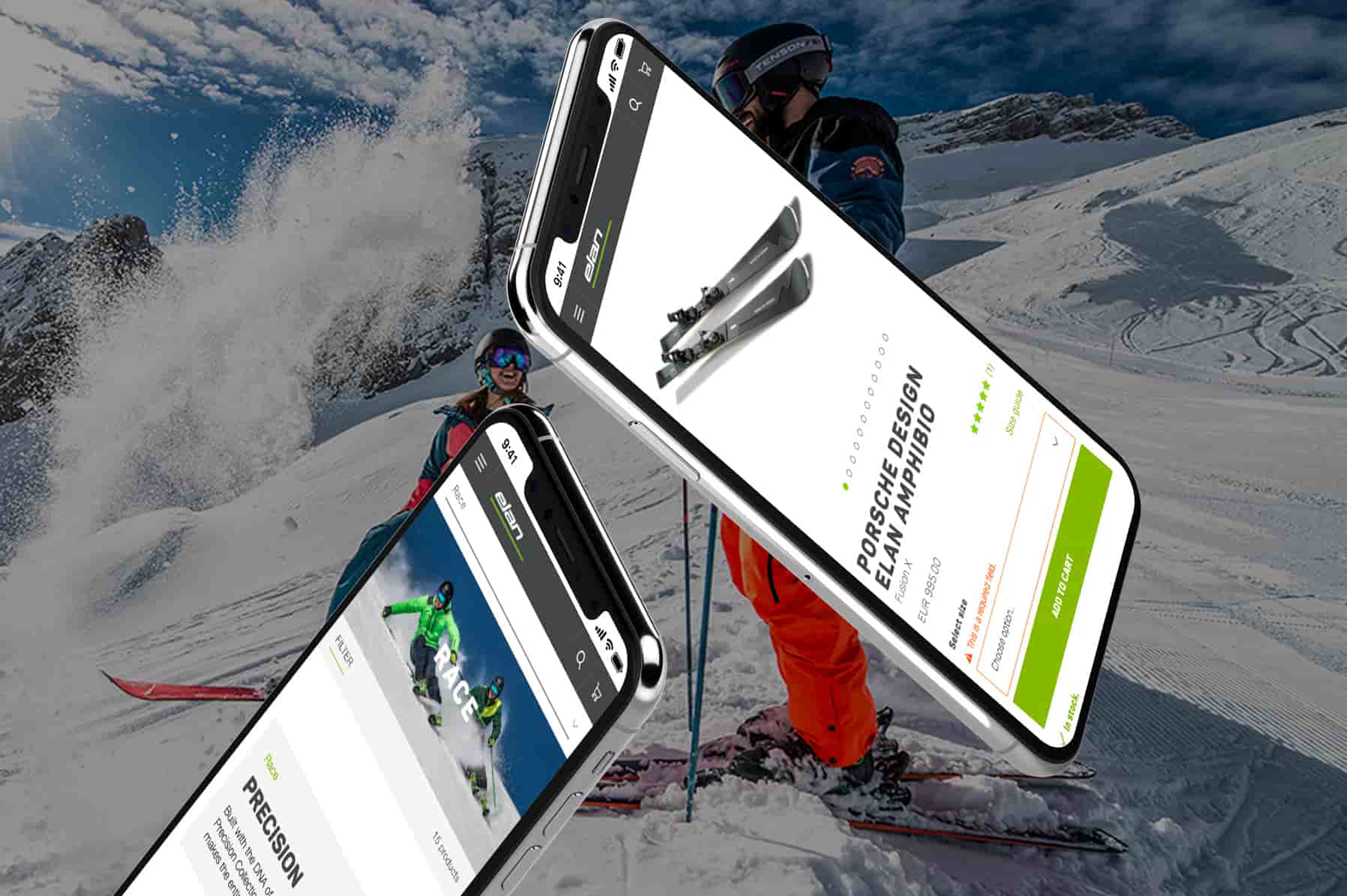 The Challenge
Elan needed to change platform and partner to keep up with its growing overseas demand. And from a customer perspective, Elan wanted to refresh its eCommerce approach in order to better connect and interact with its end customers. Given the seasonality of Elan's products, the brand had only three months in which to launch a brand new, global site.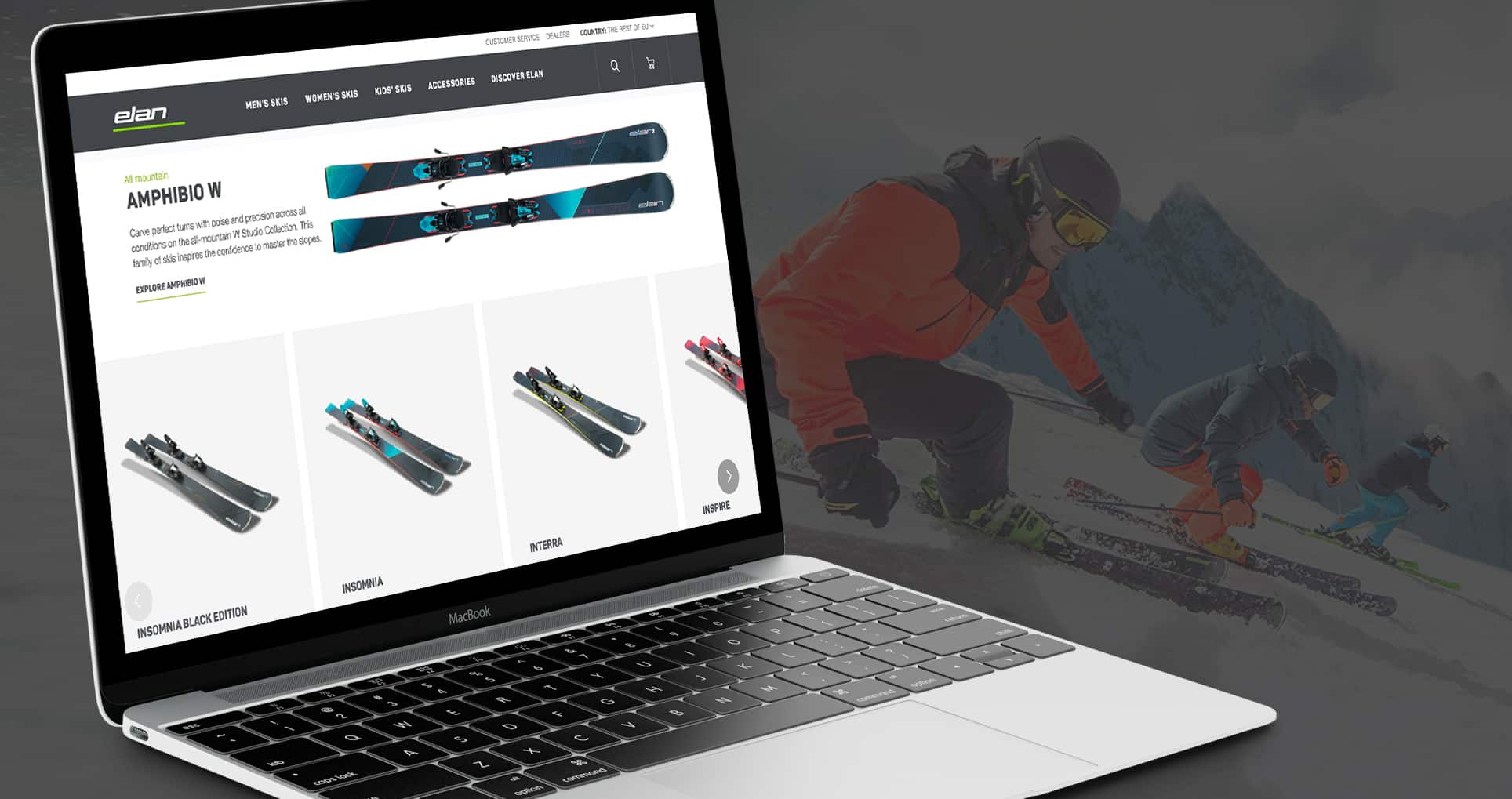 The Solution
Project development began on May 24th 2019 with the site going live by August 12th 2019. Built on Magento 2 Commerce Cloud, the new online store features bespoke B2B and B2C functionality under one roof—crucial to Elan's evolving business model. Through the new online store, Elan has greater control of the customer purchasing journey and can leverage customer data to initiate marketing initiatives to further personalise the customer experience.
Check out the full story to hear more about the eCommerce build: