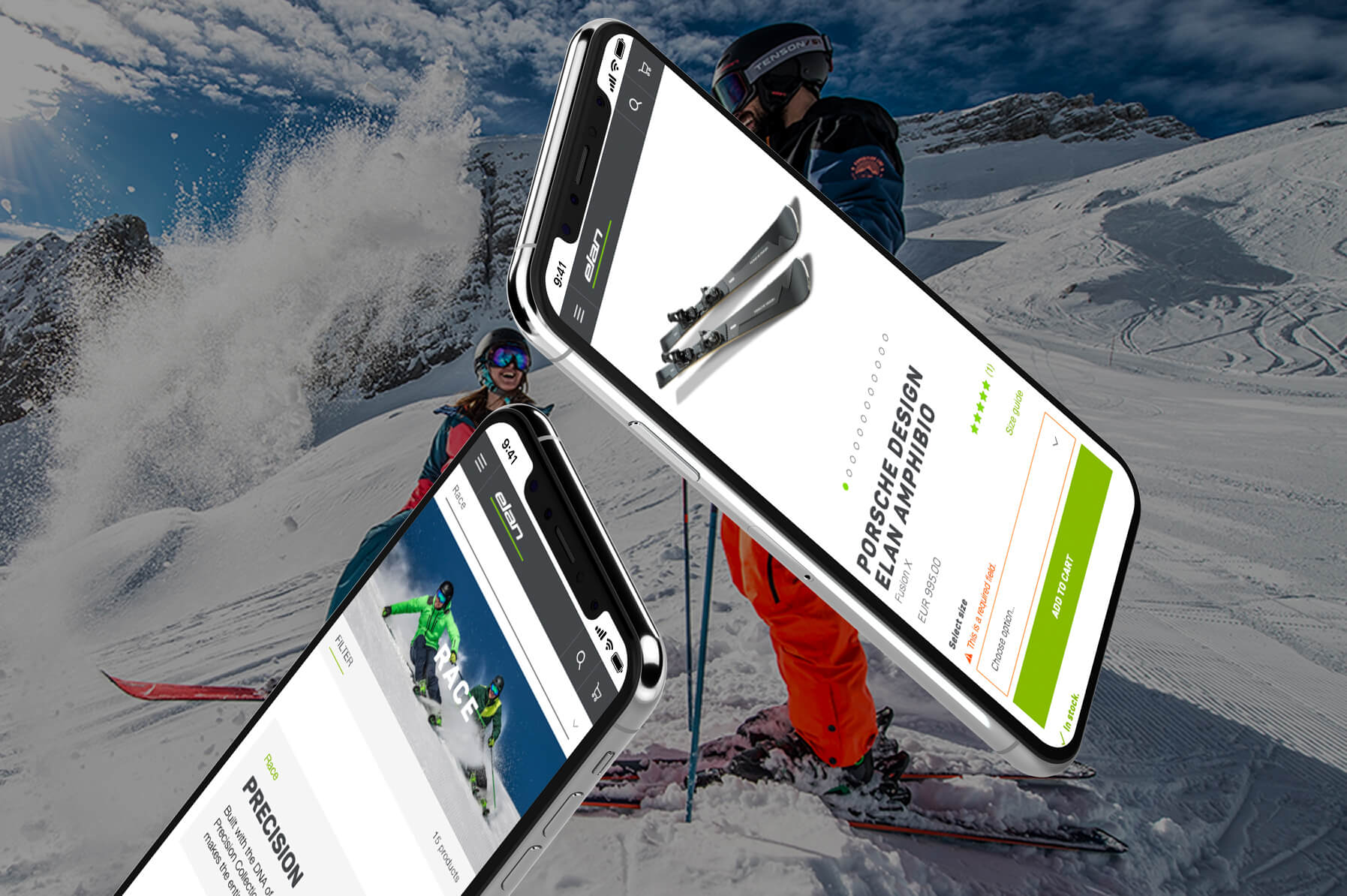 KJK Sports
Elan Skis
Elan has been building skis in the heart of the Julian Alps for 75 years, pushing the design envelope every step of the way. The innovative ski brand is intent on building the best performing, highest quality, state of the art products for friends and family to enjoy great days on the mountain.
Live site
Scalable Ecommerce
Elan's previous eCommerce solution was developed upon its traditional distributor model and was lacking the scalability and performance to keep up with its global B2B and B2C expansion plans. With North America as its largest market, Elan needed to change platform and partner to keep up with this growing overseas demand. And from a customer perspective, Elan wanted to refresh its eCommerce approach in order to better connect and interact with its end customers. Given the seasonality of Elan's products, the brand had only three months in which to launch a brand new, global site.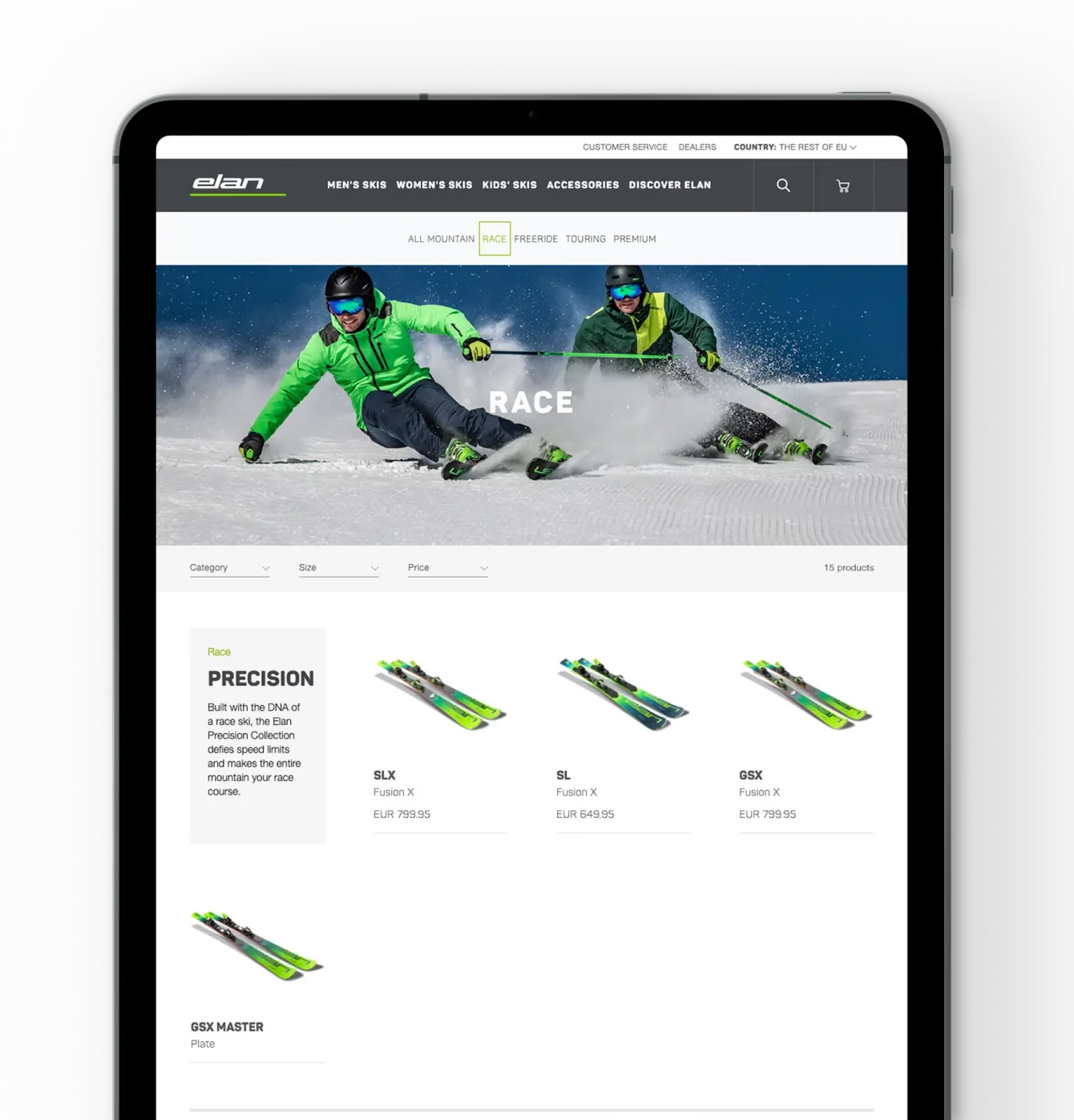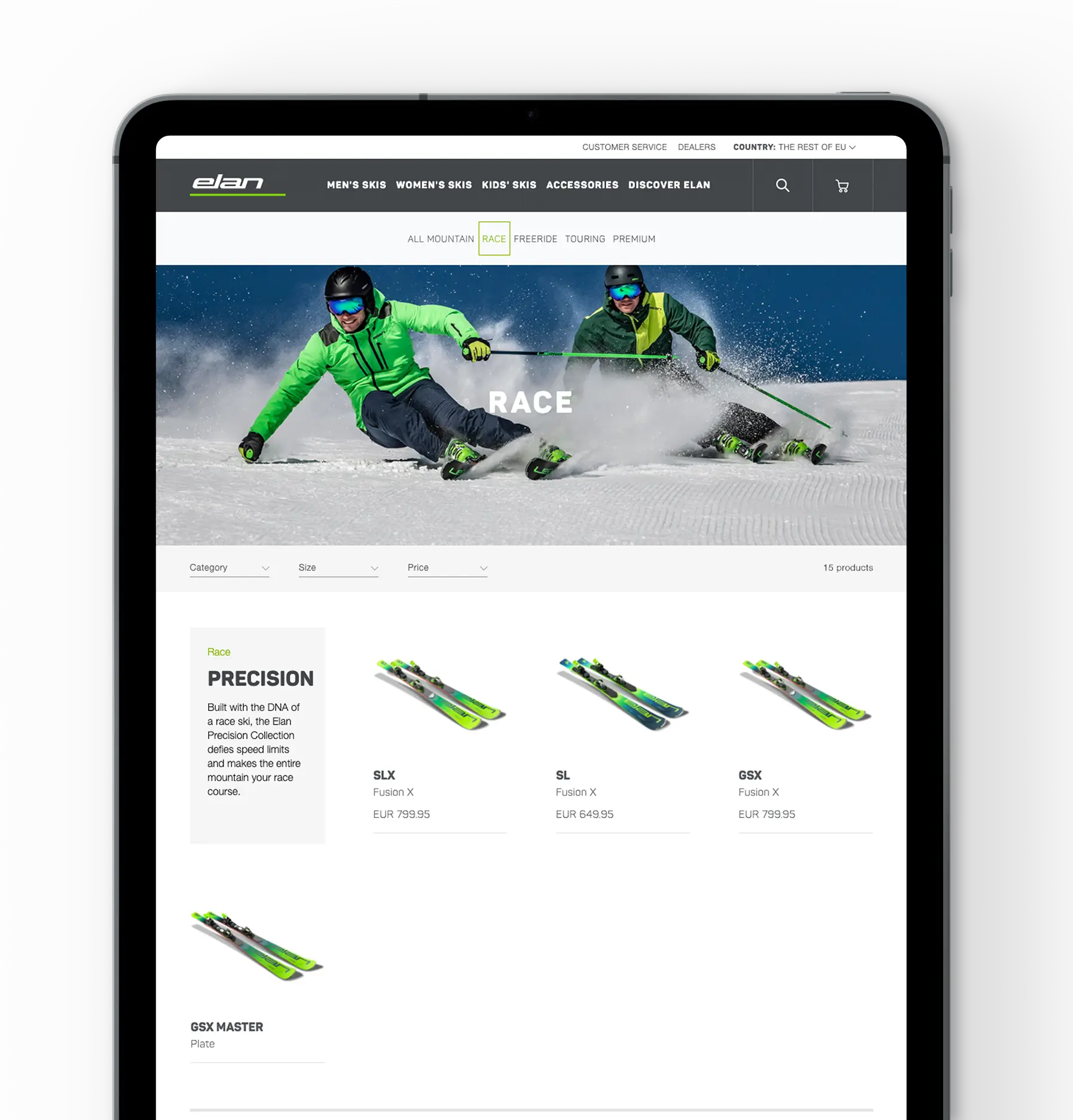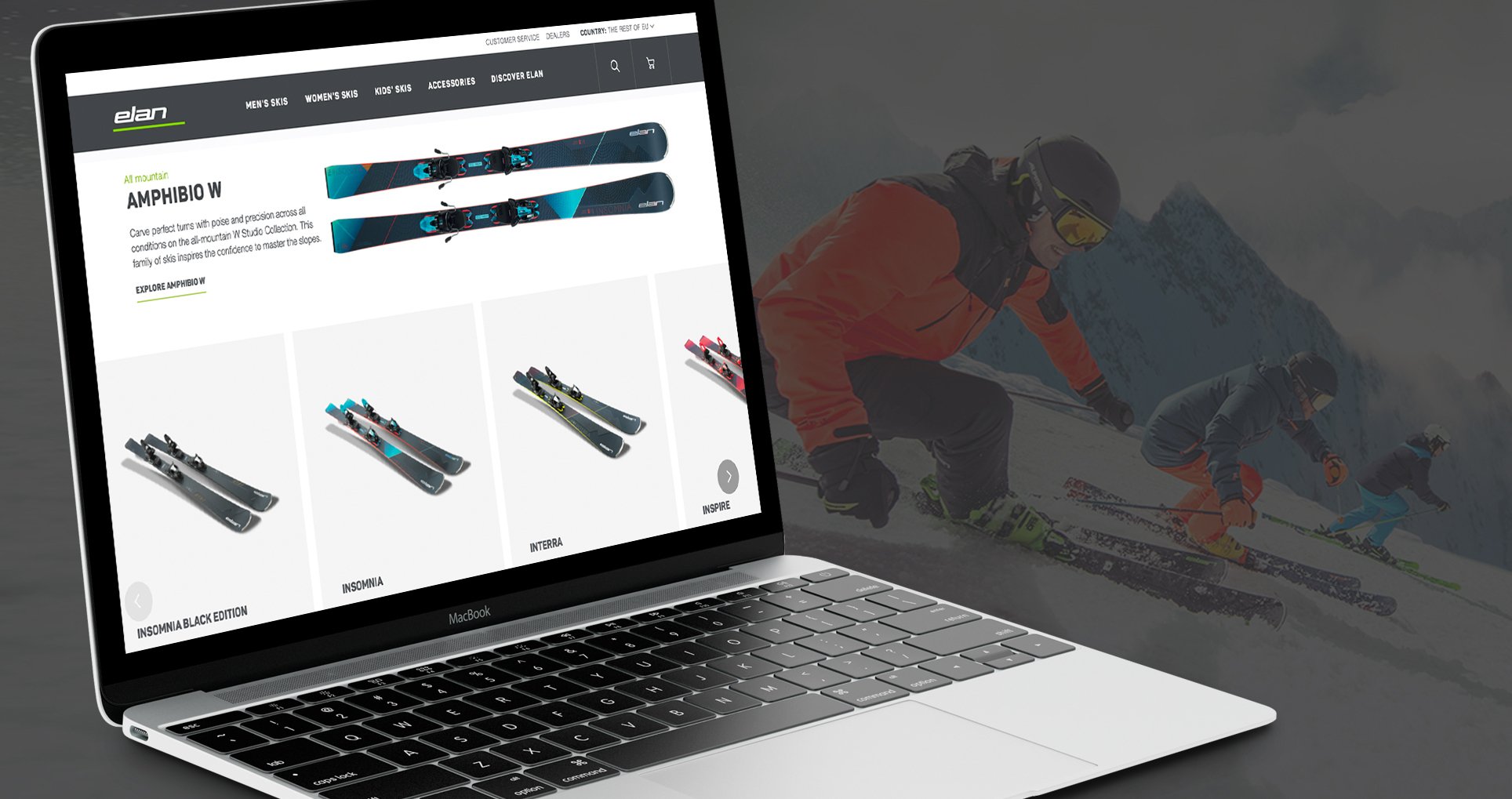 Ski Selector
A major requirement from Elan was to replicate the in-store experience online, especially when it comes to choosing a pair of skis. This is a highly individualised decision, based on a number of factors including skiing experience and the type of skiing terrain. Much like a customer would seek out a rep in a physical store to ask questions, the new solution features the innovative Ski Selector functionality powered by Magento. Ski Selector asks customers a number of questions and based on these answers is able to recommend the right skis and, importantly, the right ski length. Coupled with Elan's new comprehensive category set up, customers are then able to choose the exact skis to match their needs.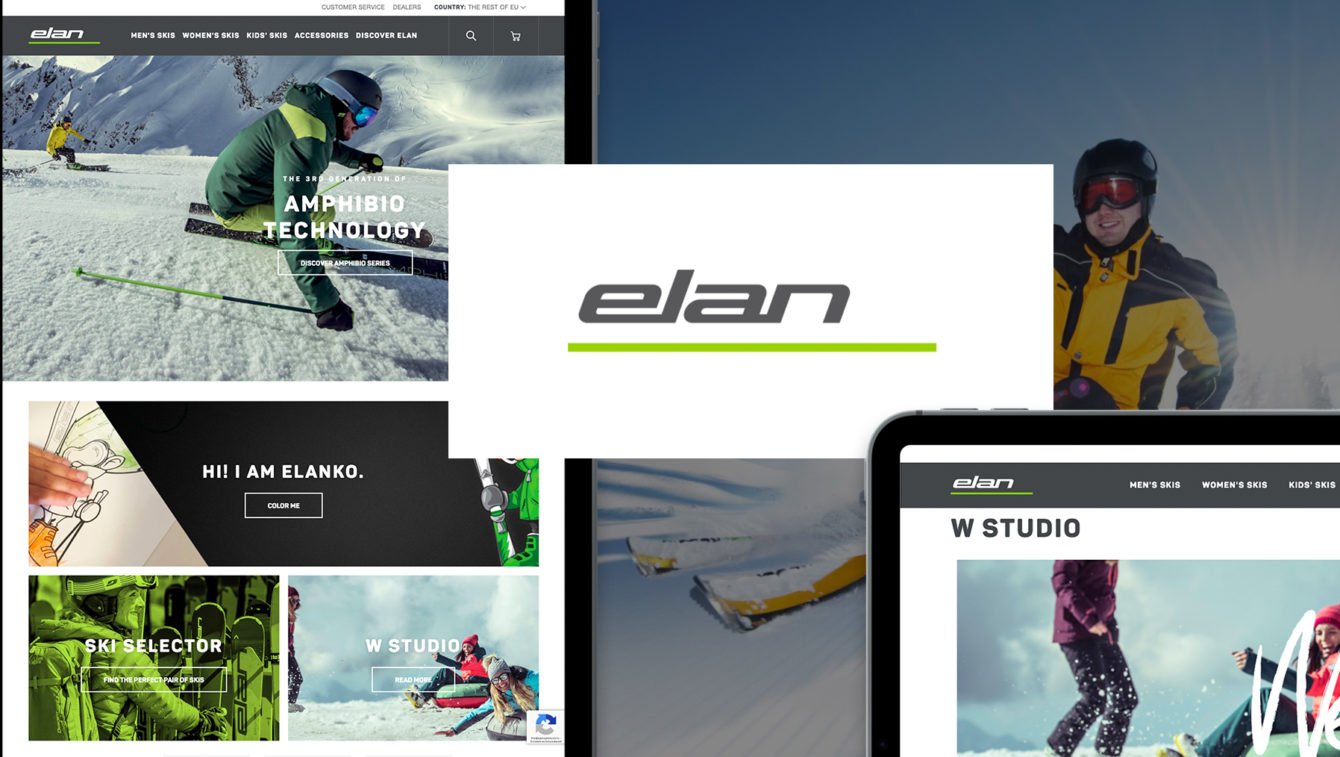 "We partnered with Vaimo because of its status as a Magento Global Elite Partner and its experience in delivering solutions globally. From our initial discussions, we knew this was the solution partner to help us scale to new international markets at speed."
Eetu Tourunen
Head of Digital Development A Blueprint for Success
With the site now live, KJK Sports (owner of Elan and various other sporting goods brands) has begun harnessing Magento and Vaimo's development at a group level for its multiple brands—most recently for Tahe Outdoors. The plan is to build on what has been achieved with Elan Skis and leverage the solution to help other companies under the KJK Sports heading. Elsewhere, efforts will continue on optimising the customer experience through the addition of user-generated content and leveraging data insights. Through these plans, Elan's mission is to continue serving its customers however and whenever they want so that it's 'Always Good Times.'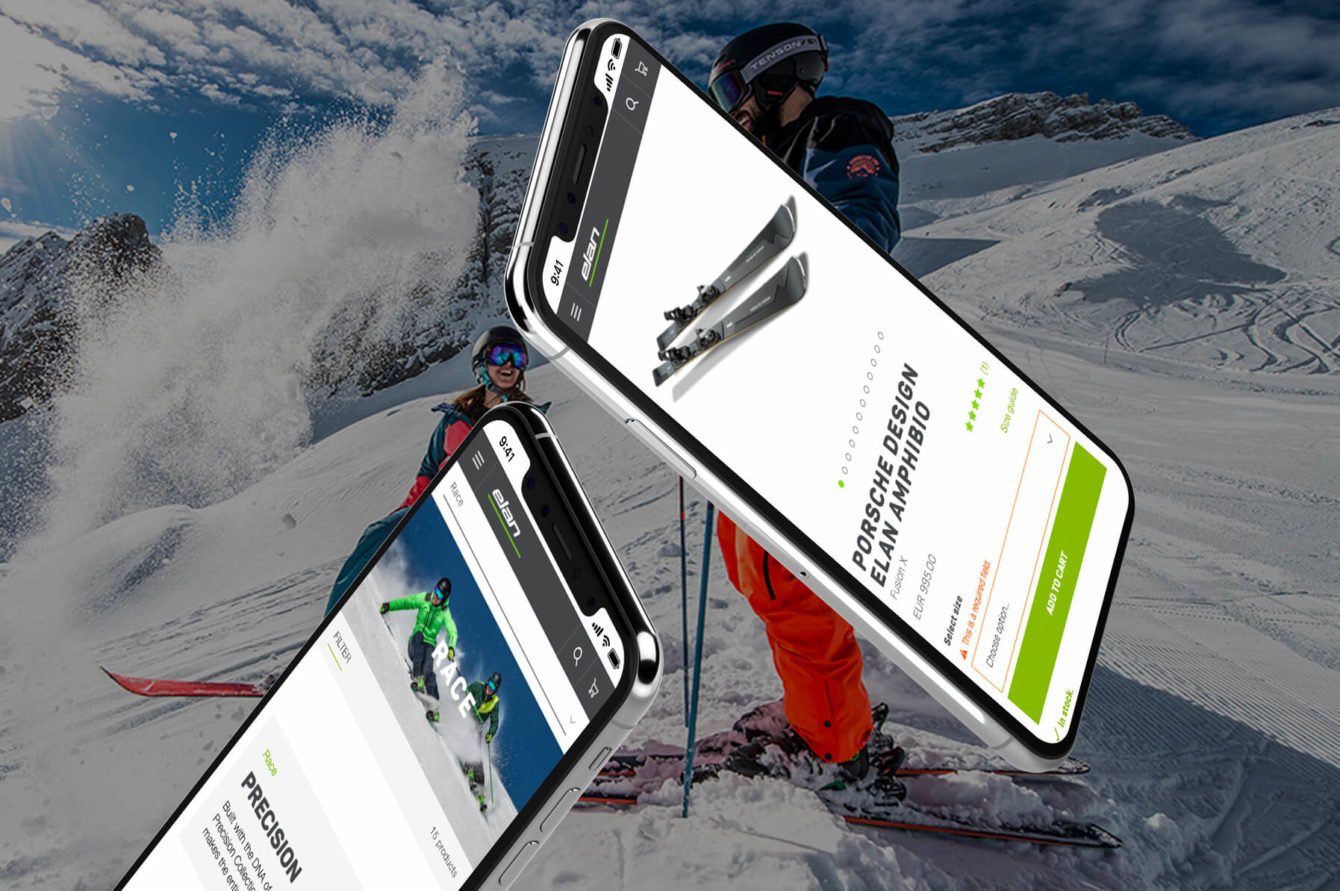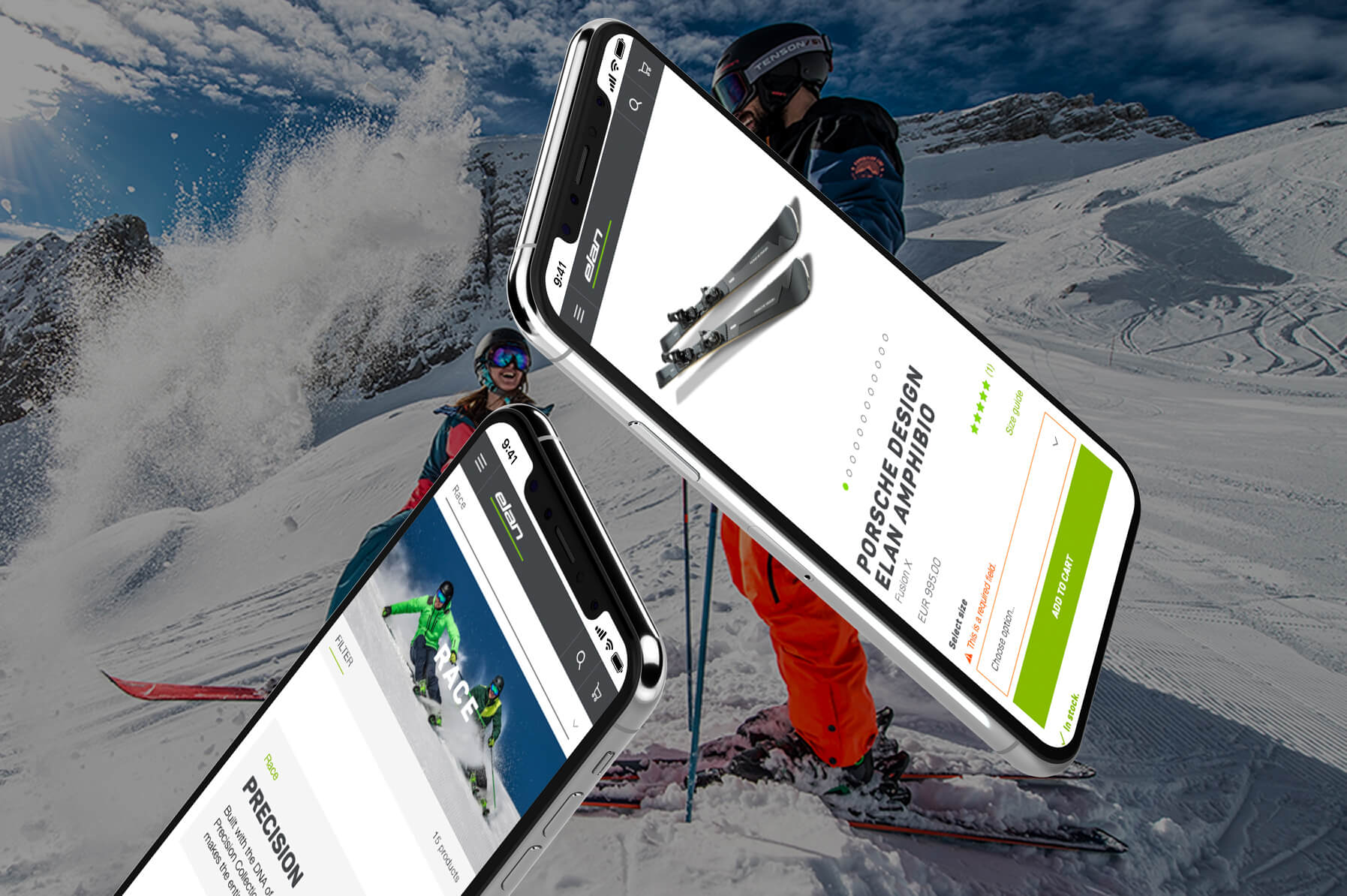 Ready to Make Your Mark in Ecommerce?
Vaimo builds digital experiences to help your business drive online sales and growth. Get the competitive edge today by partnering with our team of knowledgable commerce experts whose number one aim is to help your business succeed.
Launch your site