In our new client case study, we go behind the scenes of the PIM solution developed for Smedbo. Read on to discover how Vaimo partnered with the luxury bathroom furnishings company to create one authoritative source of data truth—eliminating inefficiencies and manual tasks in the process.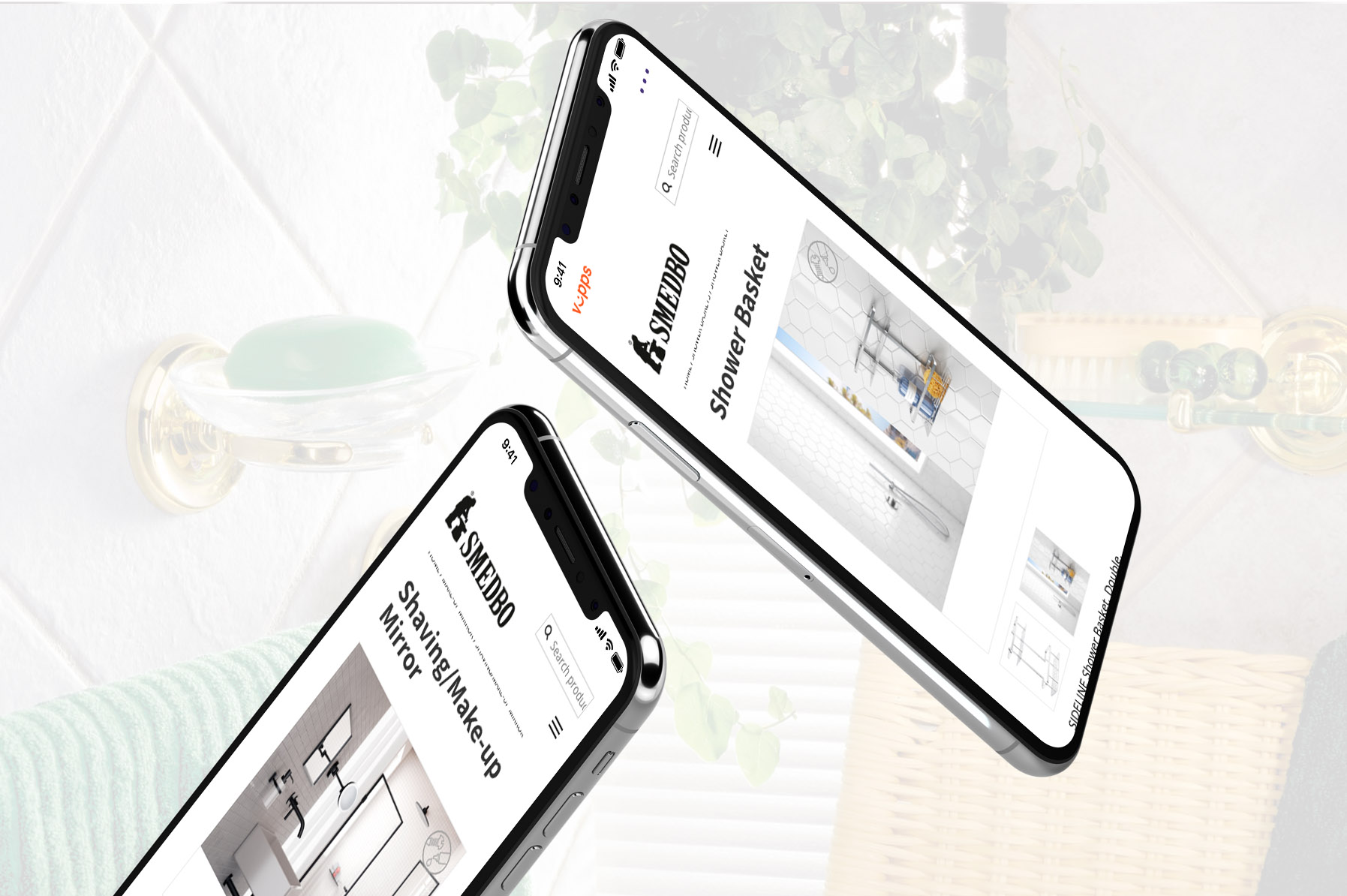 Reliable Product Information
When Vaimo first met with Smedbo, a key challenge the business was facing was the lack of clear processes around product information management. As a B2B company marketing products in over 15 countries, Smedbo had to produce different versions of product information for each different country. This complex process was drawing on a significant amount of resources that Smedbo could ill-afford to deplete any longer. A PIM solution implementation was suggested in order to address the core problems around varying and incomplete information.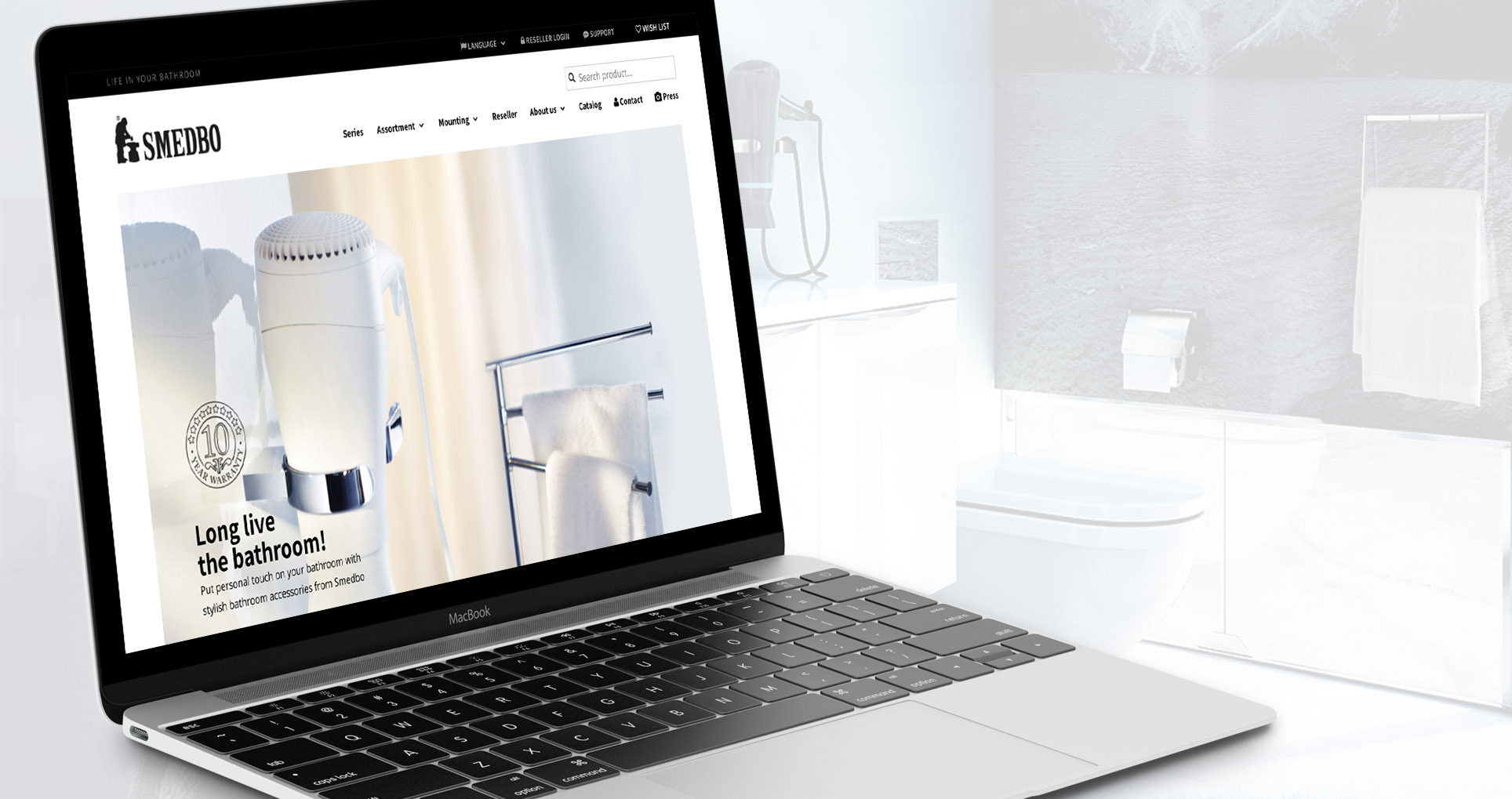 Business Transformation
Vaimo began scoping a solution around the Akeneo Community Edition to suit Smedbo's requirements and aspirations. The PIM Team implemented integrations with a number of Smedbo's systems which created immediate and tangible efficiencies. Before the PIM implementation and without one authoritative product data-set, Smedbo was wasting valuable resources on keeping data-sets manually maintained. Now the brand is benefitting from the time-savings and increased productivity that a PIM solution offers.
Check out the full story to hear more about Smedbo's journey to product information success!