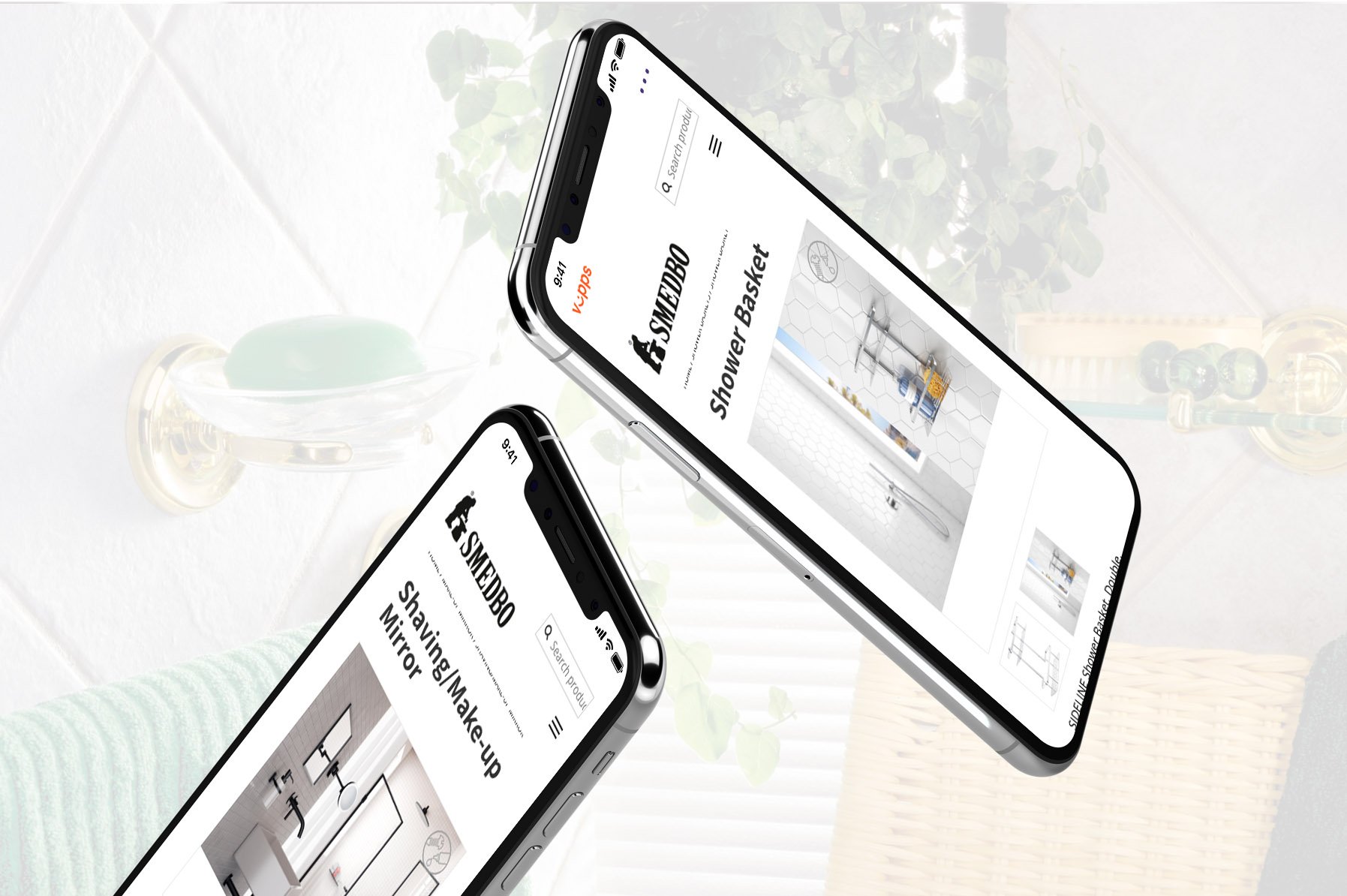 Smedbo
Born in 1967 in Helsingborg, Sweden, Smedbo draws heavily upon its Scandinavian roots and the country's rich history of brass smelting to produce contemporary wares of the finest quality and the latest in cutting-edge design. With products made from 100% brass and forged for strength and durability—unrivaled by modern manufacturing procedures—Smedbo is focused on bringing traditional craftsmanship, quality materials, and pinpoint engineering to modern audiences.
Live site
Reliable product information
When Vaimo first met with Smedbo, the business faced a key challenge: the lack of clear processes around product information management. As a B2B company marketing products in over 15 countries, Smedbo had to produce different versions of product information for each separate country. This complex process drew on a significant amount of resources that Smedbo could not afford to deplete any longer. Furthermore, the quality and reliability of product information was incomplete, leading to inefficiencies across the business as employees were forced to spend vital time making manual amendments to data. A PIM solution implementation was suggested to address the core problems around varying and incomplete information. This would allow Smedbo to fix its inefficiencies and reach its goal of continued growth and success.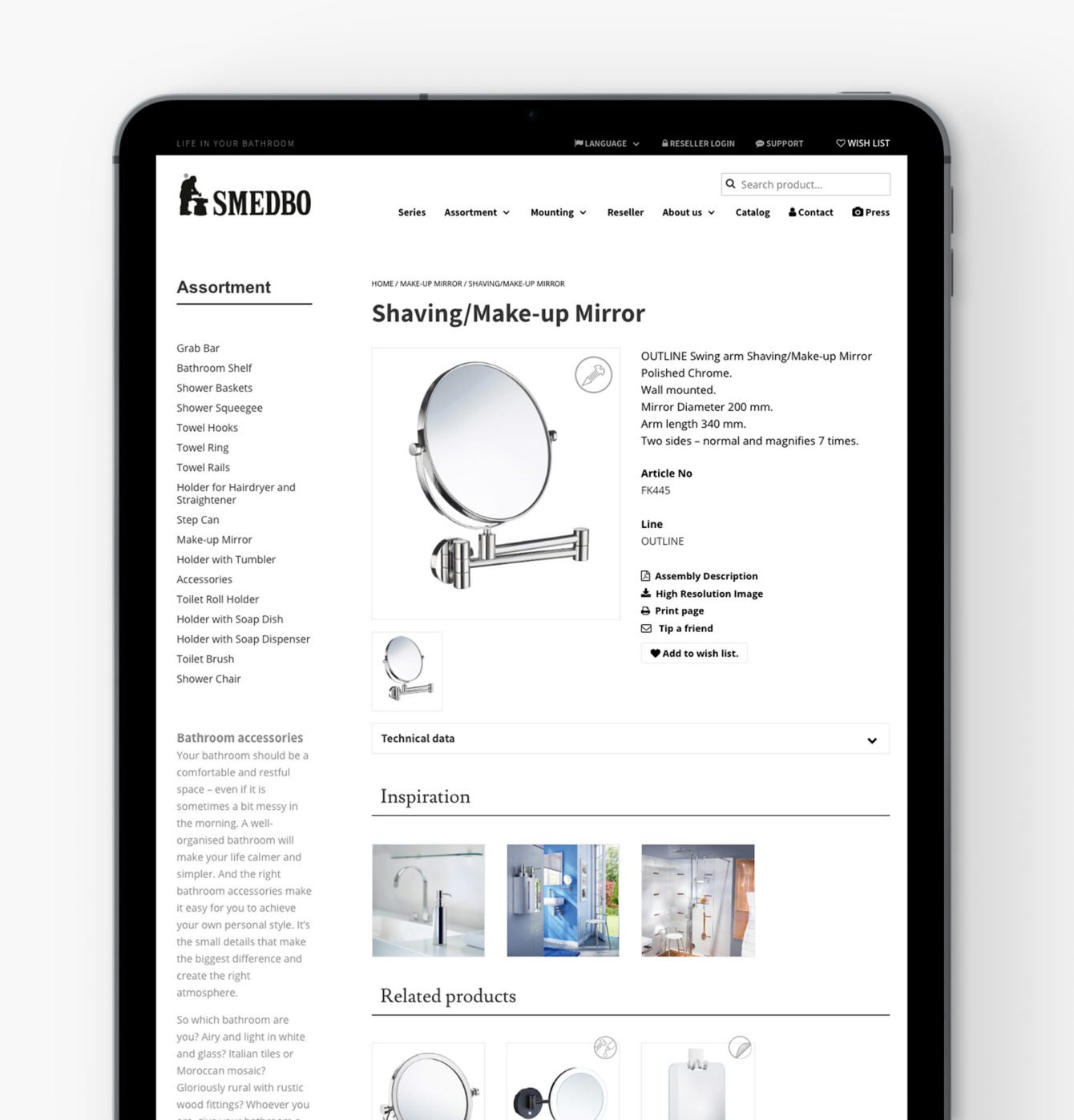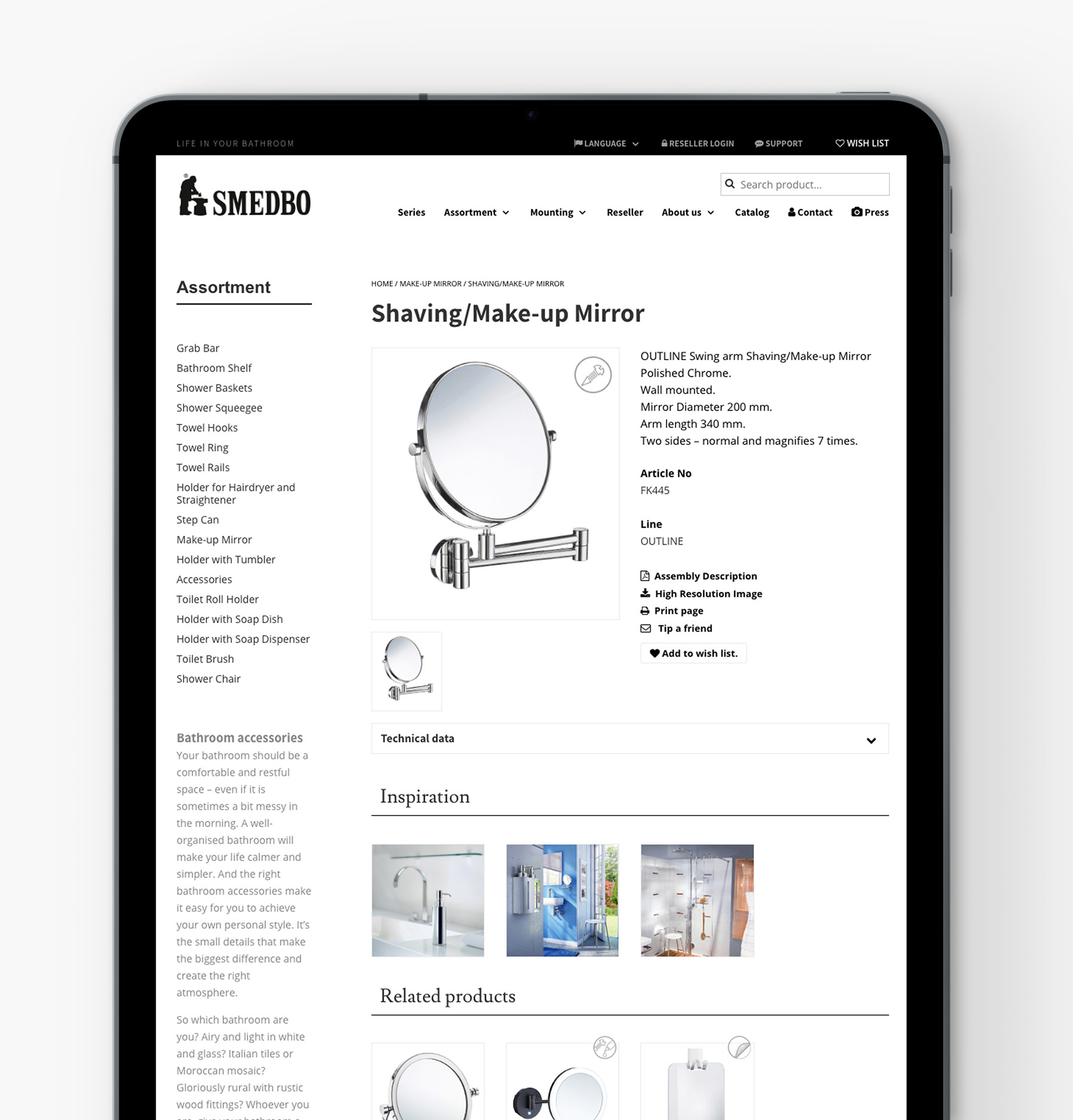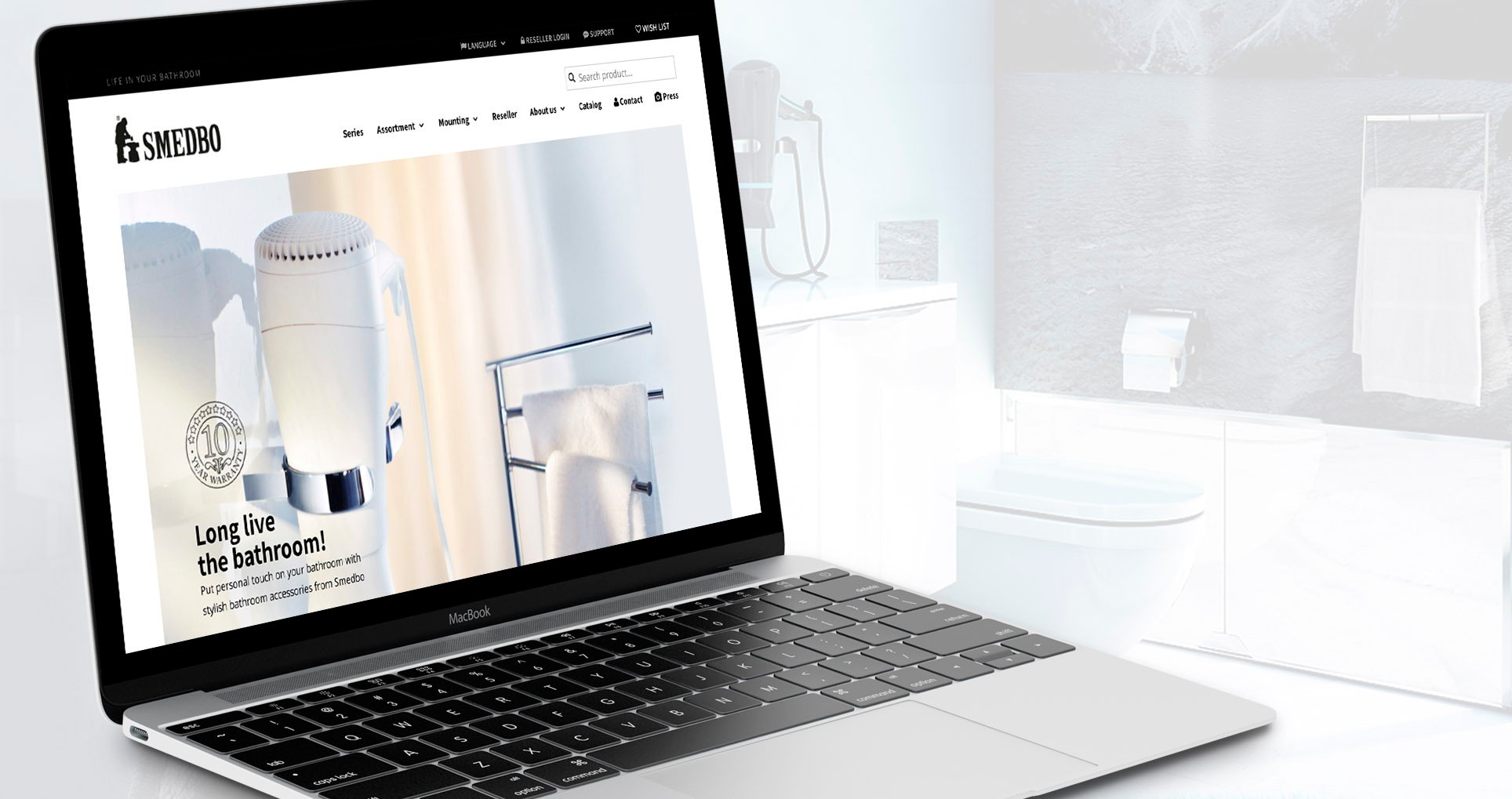 A major benefit of the PIM solution is that we now have complete control over our product data. All data is now supplied by one source and categorized according to the same setup, regardless of language—this enhances the quality of our product data, revealing any data gaps in an effective way. We also benefit from the data export function which makes it easy to supply accurate product data to customers and partners.
Cecilia Ask
Marketing Manager PIM for long-term success
Following the initial successful integrations, Smedbo and Vaimo's dedicated PIM Business Unit are working closely together to look at incorporating PIM into other business channels, like integrating Adobe Indesign for printed catalog production. And from a longer-term perspective, Smedbo has many possibilities in terms of its internal and external channels. Examples of areas that PIM could help to strengthen are the areas of exportation of product information, labeling systems and packaging. Vaimo is focused on delivering PIM implementations that will make a difference and which will serve to drive forward Smedbo's success.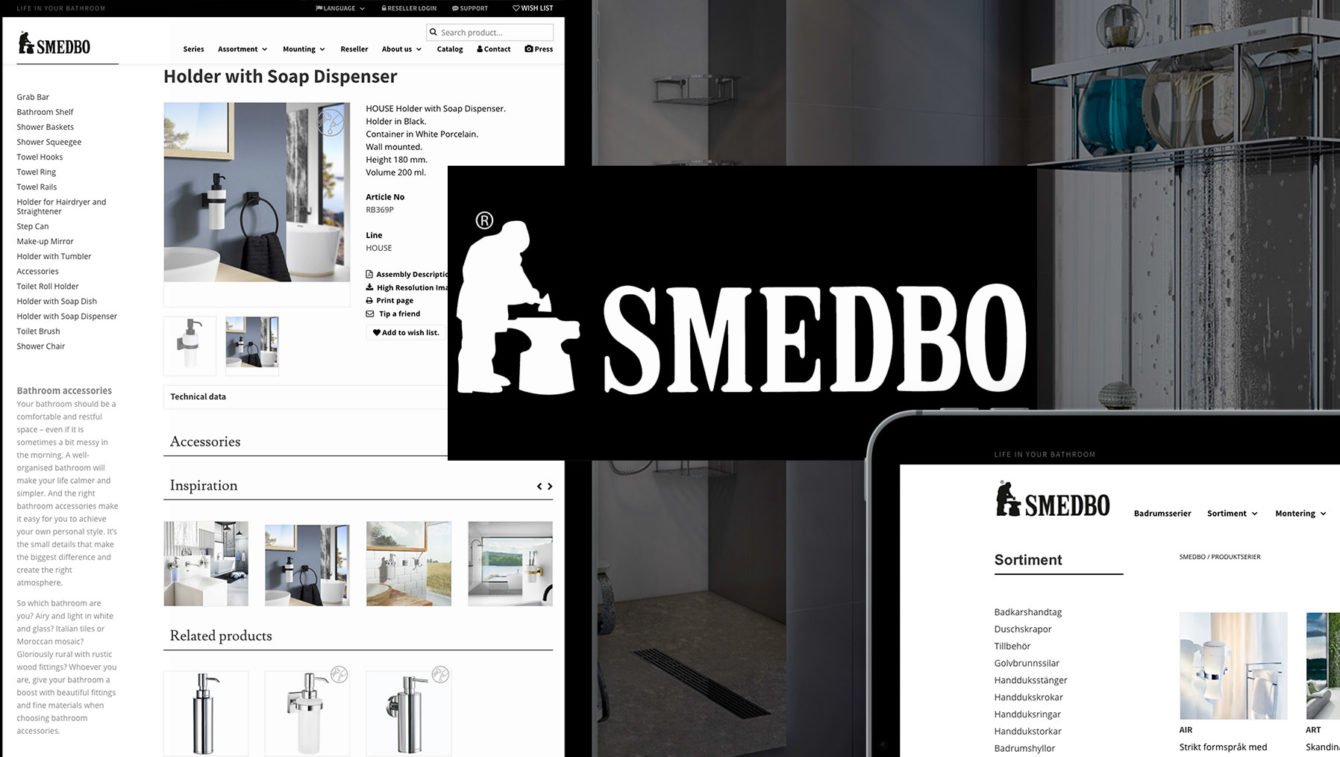 Want complete control of your product information?
Our dedicated PIM Business Unit implements the most effective PIM solution tailored to your company's needs, goals and budget. Whether on the open source Akeneo platform or inRiver Marketing Cloud enterprise platform, our team's number one aim is in growing your internal efficiencies and offering engaging customer experiences.
Get in touch