In our latest client case study, we take a closer look at how Vaimo built an innovative Magento 2 payment module for the online payments company Vipps. With 100% brand recognition and 3 million active users, the introduction of the Vipps module allows Norwegian merchants to offer seamless and easy checkout experiences via Vipps payment.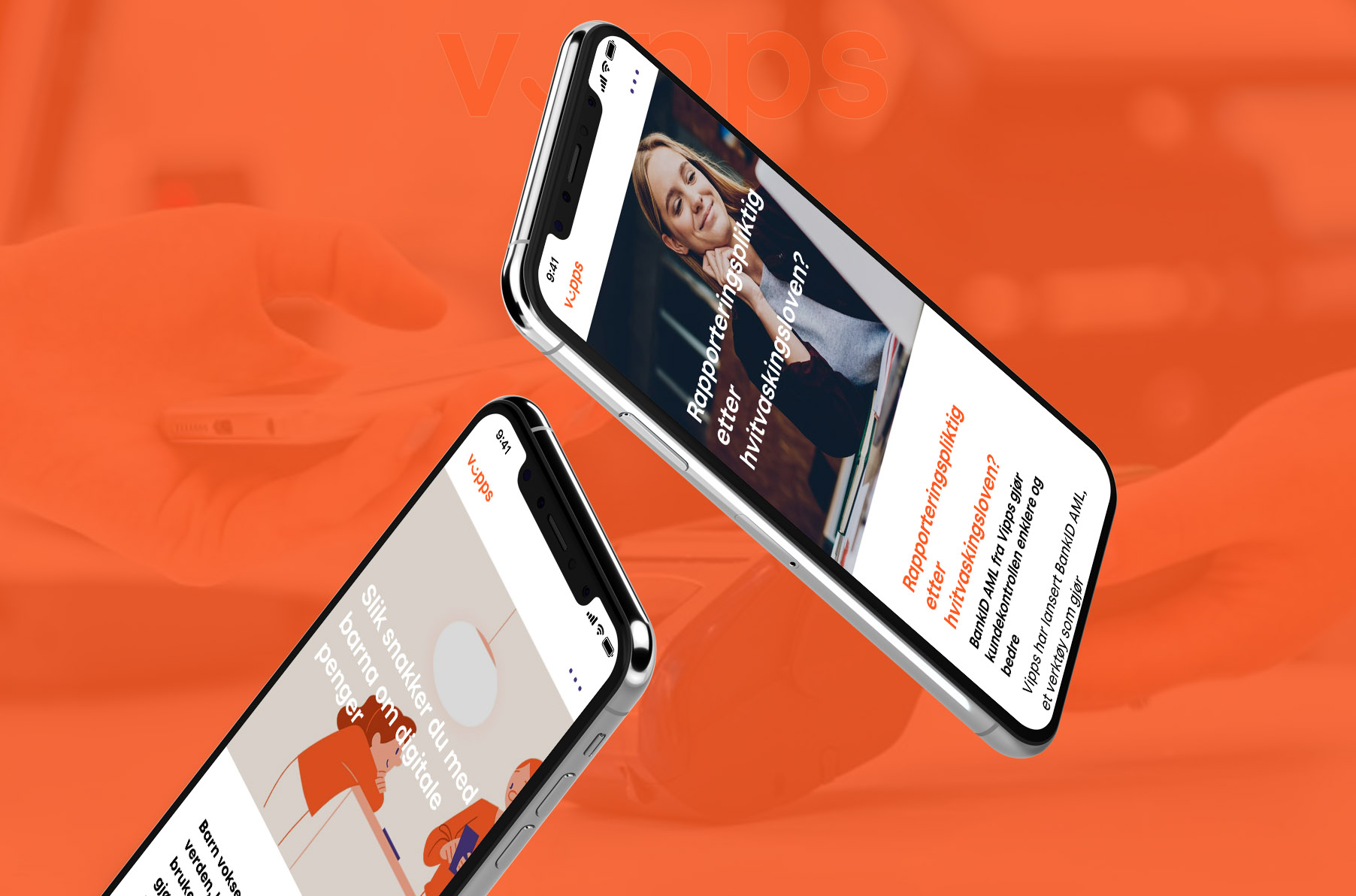 The Foundations for Success
Before working with Vaimo, Vipps had a Magento 1 module operating in the Norwegian market. However, this was being developed, maintained and supported by a number of 3rd party system integrators. This meant that Vipps had little control over the quality and user-journey of its payment method. The company began looking for a platform-specific partner to develop its payment module for Magento 2. They needed this partner to have the experience, size and resources that could accommodate Vipps' international growth and expansion plans.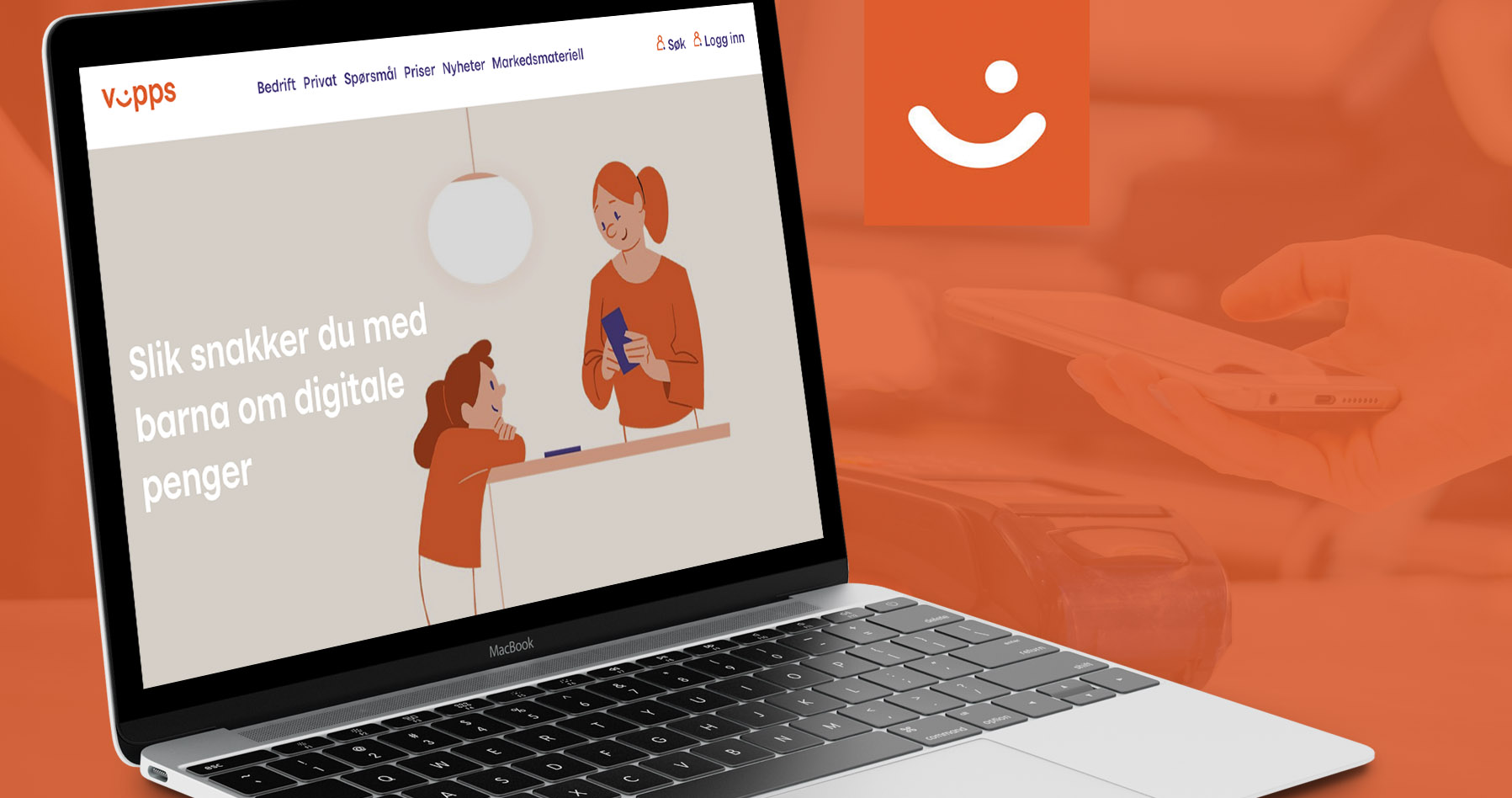 Changing the face of payments
Vaimo developed a payment module for Vipps on Magento 2. The payment method can be used at checkout and also features express checkout functionality via a specific product or category page. Payment via Vipps is also available within the app at the touch of a button. This means that customers can use the same login credentials across sites. For customers, this means less friction and greater ease when checking out.  The end result is a pioneering payment module which has the ability to serve over 3 million active users in Norway.
Check out the full story to learn more about this pioneering payments solution!