In our latest client case study we go behind the scenes of the consulting work carried out for Goodridge—the world's leading manufacturer of performance fluid transfer systems.
Discover how Vaimo's Strategy & Consulting Team partnered with Goodridge to define its requirements and strategy for embarking on a programme of company-wide digital transformation.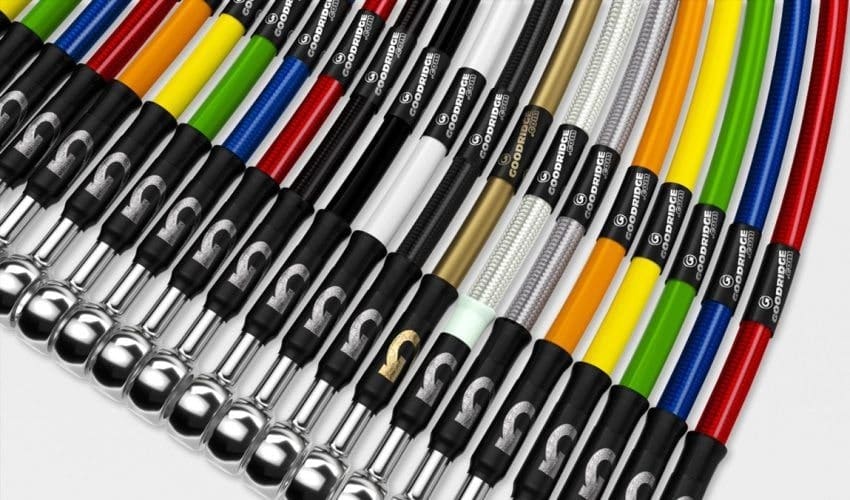 A Strategic Roadmap
As a manufacturing company, Goodridge wanted to explore the opportunities and challenges in launching its own eCommerce platform. And being relatively new to eCommerce, Goodridge needed to understand how an eCommerce solution would impact the business—from organisational change to customer experience. Getting a comprehensive view of the business case, dependencies and constraints was necessary for the company to be able to map out its requirements and expected outcomes.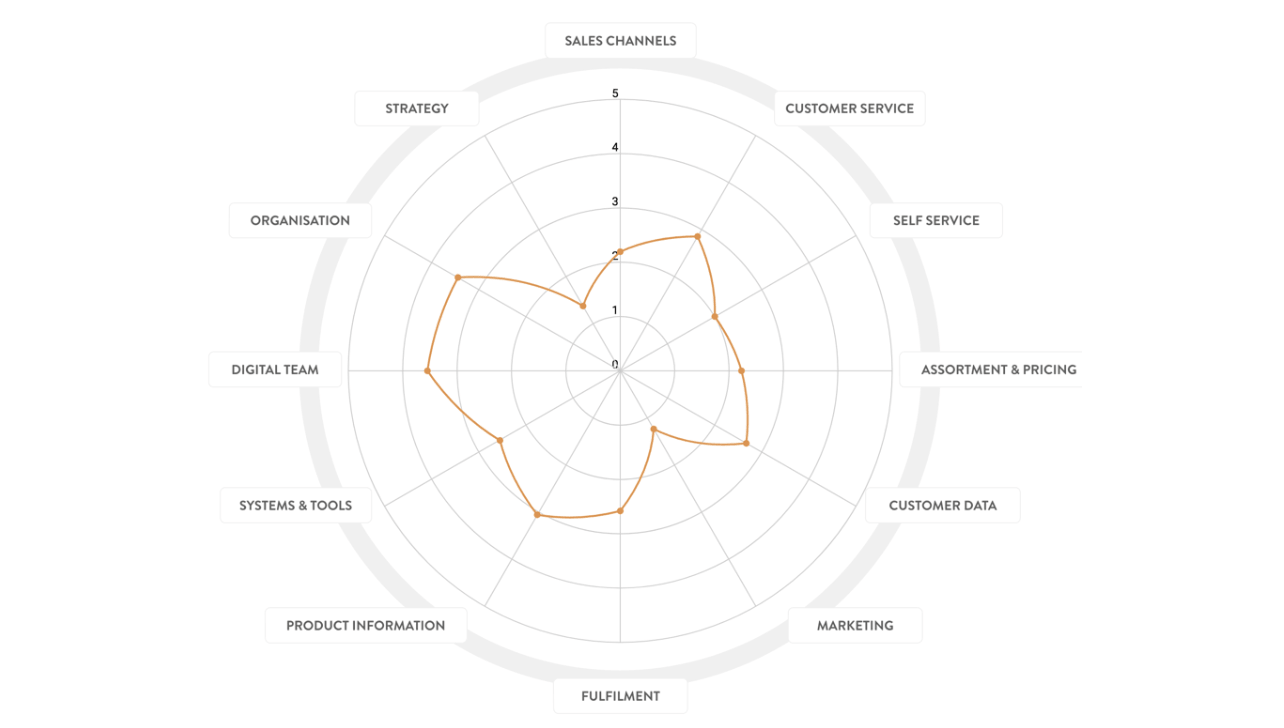 Digital Maturity
Vaimo initiated its Digital Maturity Assessment—a twelve-stage model that incorporates onsite interviews and information gathering to determine the digital maturity of a company. Vaimo performed the Digital Maturity Assessment with Goodridge's Italian, UK and US divisions for a holistic view of the company. Based on the findings from the assessment, Vaimo worked with Goodridge's Executive Team to define its digital vision and digital success factors, taking into account the company's capability levels.
Check out the full story now to learn more about Goodridge's journey to a unified digital vision and future!
We partner with brand, retail and manufacturer clients around the world to help drive success in digital commerce. Contact our team today to hear how we can help your business succeed in a digital world!