We are very pleased to announce that Vaimo has welcomed two new project managers to its office in the centre of Copenhagen. Yulia Tchernaya and Elina Zukova join a rapidly expanding team in the Danish capital to oversee the successful delivery of projects to our portfolio of clients. Bringing with them diverse skill sets and experience, we're excited to have Yulia and Elina as part of the team. At Vaimo, we help brands, retailer and manufacturers across the globe to drive success in digital commerce. The growth in our Danish Business Unit allows us to continue on this trajectory in helping our clients to succeed online.
In their first week on the job, we caught up with the new Vaimoers to hear more about what brought them to Vaimo and how it's been going so far.
Yulia Tchernaya, Project Manager: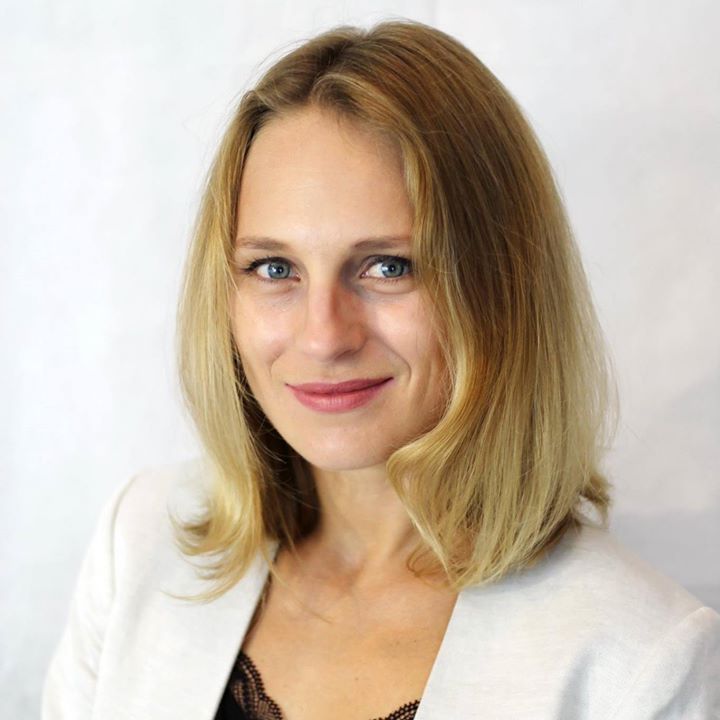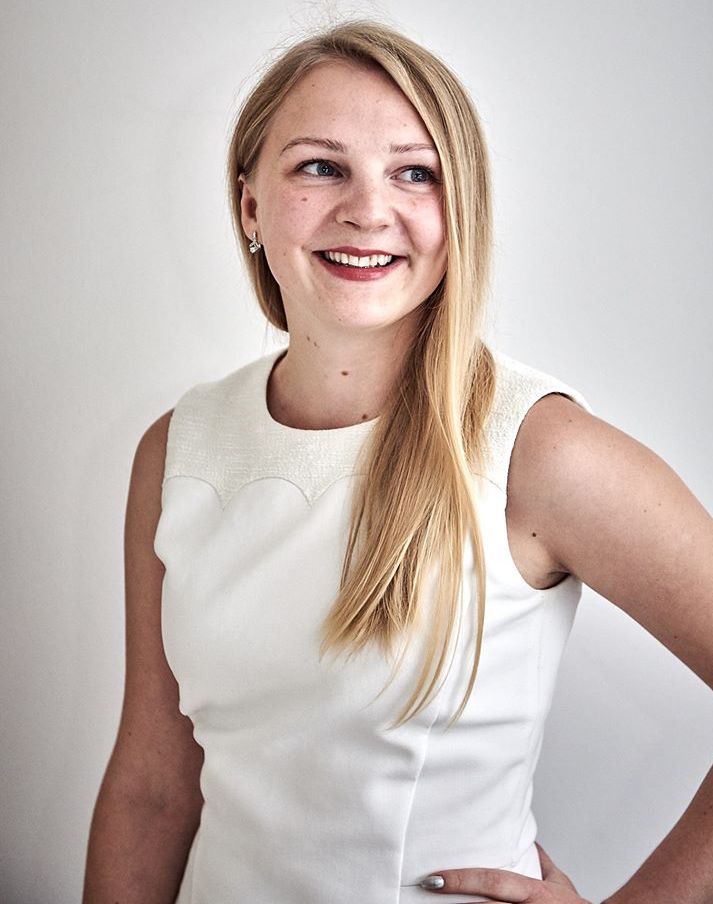 Elina Zukova, Project Manager 
Welcome to you both! It's great to see you here in our Copenhagen Office. Maybe you can tell us a little about why you decided to take on a role here at Vaimo?
Yulia – Learning about Vaimo, I was intrigued by the work that they were carrying out with clients throughout the world. I was looking for a role that would be dynamic, interesting, challenging and that would allow me to build relationships—something that the role of Project Manager at Vaimo offers. I'm really looking forward to starting this journey with Vaimo and contributing to the great work that is currently being done.
Elina – What excited me about coming to Vaimo was getting to work in the booming eCommerce industry with an international and forward-thinking company. This is an exciting role where I can work closely with clients in commonly defining and reaching eCommerce success. For me, this is very rewarding and motivating. Vaimo ticked a lot of boxes for me, so I knew this was a company I could support and remain dedicated to.
And what experience do you bring to Vaimo?
Yulia – I have a public relations/journalism background and also hold a Masters Degree in European Studies. But in my career I've worked across multiple industries, most recently as a project manager in the payments industry.
Elina – I hold a Master of Science degree from Aalborg university (Denmark) and my educational and professional area of expertise is in software development and software project management. Most recently, I was managing software releases in the renewable energy sector.
"I'm delighted to welcome both Yulia and Elina to Vaimo Denmark. Both bring great knowledge and experience to Vaimo and so I'm confident that they'll have a great impact on our vision of becoming the world's leading commerce solutions partner. Within the short time they've been here, they have already come in with great ideas that can help to improve our business processes."
Christian Birkmose
Country Manager, Vaimo Denmark
I know you've only been here a few days, but can you give a sense of your first impressions of the company and the working environment?
Yulia – It was during the recruitment process and our first interactions that I developed my positive first impressions of Vaimo. The whole approach to recruitment and the interviews showed a lot about the culture at Vaimo and this is something I was energised and excited by. And throughout, Vaimo demonstrated that they care about their employees and that they want to see them succeed and grow.
Elina – My first impression of Vaimo is that of transparency. Both internally within teams but also with our clients, there is a great sense of openness which I value. And having already met with one of our clients here in Denmark, it's clear to see that lines of communication are strong and that Vaimo places great emphasis on building long lasting relationships with its clients. It's also been very welcoming—I had a whole stack of welcome emails on my first day to get through!
If you had to sum up Vaimo in 3 words, what would they be?!
Yulia – Dynamic, ambitious and fun.
Elina – Transparent, agile and great teamwork.
Away from the office, what do you enjoy doing in your spare time?
Yulia – I enjoy sailing—both racing and for leisure. Next year I will hopefully start teaching others to sail. I also sing in an international choir.
Elina – I sing in a choir and as an old-school tradition, I make and send Christmas cards to my friends and family.
Lastly, what's a quote you like and that inspires you in your day-to-day work?
Yulia – "Never doubt that a small group of thoughtful, committed, citizens can change the world. Indeed, it is the only thing that ever has." ― Margaret Mead
Elina – "We rise by lifting others." ― Robert Ingersoll
That's all for now from Copenhagen in our 'Introducing' series. Stay tuned to hear more stories from new Vaimoers and to learn more about how we are driving success in digital commerce!