Contentful platform
Contentful offers a scalable content platform that's user-friendly, quick to adapt, and enables you to deliver brilliant digital experiences without missing a beat.
Contentful is trusted by clients worldwide, including Peloton, Bang & Olufsen, Mailchimp, ALDO, Atlassian, Shiseido, Murad, SAS, Equinox, Costa Coffee, Paulig, and more.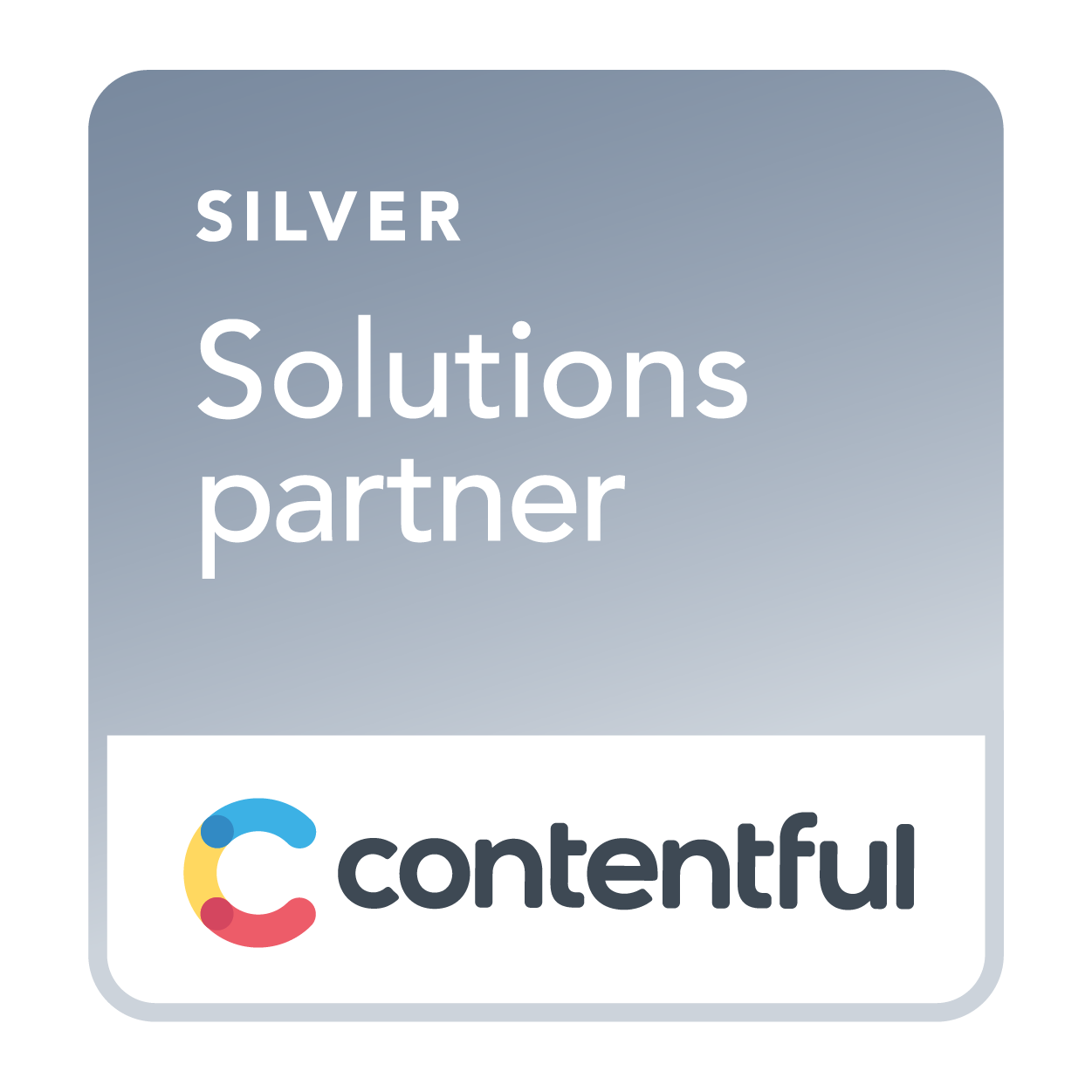 Craft digital experiences at lightning speed
Contentful empowers digital teams to construct content and launch customer experiences faster than ever before with its state-of-the-art content platform. A content platform is the core of a modern tech stack. It accumulates, organizes, and delivers content across an organization's digital touchpoints.
Contentful helps you deliver new digital products, craft new channels, and access new markets with a truly scalable content platform. Grow with a content platform that makes delivering outstanding digital experiences look and feel effortless.
INCREASE OPERATIONAL EFFICIENCY
Contentful blends the best solutions and workflows to equip builders and increase operational efficiency for businesses of any size. Contentful boasts a suite of powerful tools and apps for digital builders to test, deliver, and maintain exceptional customer experiences without a major upfront investment. With the peace of mind provided by a secure, robust, and reliable CMS platform, it's easy to manage and deliver content across new markets, channels, and touchpoints.
INTELLIGENT Headless CMS
Boost your sphere of influence by ensuring that the right content meets your customers at every channel with help from headless CMS. The API-first platform integrates your entire tech stack with a unified content hub that employs the MACH methodology (microservices, API-first, composable and headless). This approach refines content arrangement across internal teams, as well as the customer journey.
Headless CMS also supports business growth, as the Contentful platform easily adapts along with your changing business needs. With the tools and functions necessary for digital teams to efficiently and quickly orchestrate and launch content, products, apps, and more, the Contentful platform suits businesses of various sizes and diverse requirements.
Contentful Features
Customizable interface
Contentful's interface is tailored for maximal productivity. Its user-friendly and completely customizable UX is built for creating all sorts of content, including rich text, dates, location, JSON snippets, collections, entry references, and much more.
Global scale
Contentful grants you regional autonomy with the capability of publishing in numerous languages, and at multiple embargoed times or time zones. Scheduled publishing and granular locale settings ensure that you always launch on time.
Cloud governance
Grow your digital business with confidence and peace of mind, as you easily manage the roles and permissions of users to ensure your content stays safe. The user management API allows you to integrate the governance of your Contentful users and applications with the rest of your tech stack.
Content modeling
Contentful allows you to simply structure content for any channel, with the ability to craft tailored content types, select individual fields, and organize entries within flexible hierarchies.

RESTful API
Contentful's stateless API with compact JSON payloads grants you complete programmatic control over your content management system, including assets, translations, and other versions.

Microservices architecture
Easily manage your structured content with completely decoupled write and read APIs. Contentful ensures a fault-tolerant content platform that grows with your business needs and new apps.
Optimized for speed
Advanced caching methods integrate with external CDNs (content delivery networks) to dispatch API payloads in the sub-100 ms range. Additionally, support for AVIF image formats decreases page load times to boost customer retention.
Language and framework agnostic
Contentful provides SDKs (software development kits) for the most used languages and open source components for apps, design systems, and web editor interfaces.
Reach out to our experts at Vaimo and let's discuss how we can take your business to the next level.
Contact Vaimo