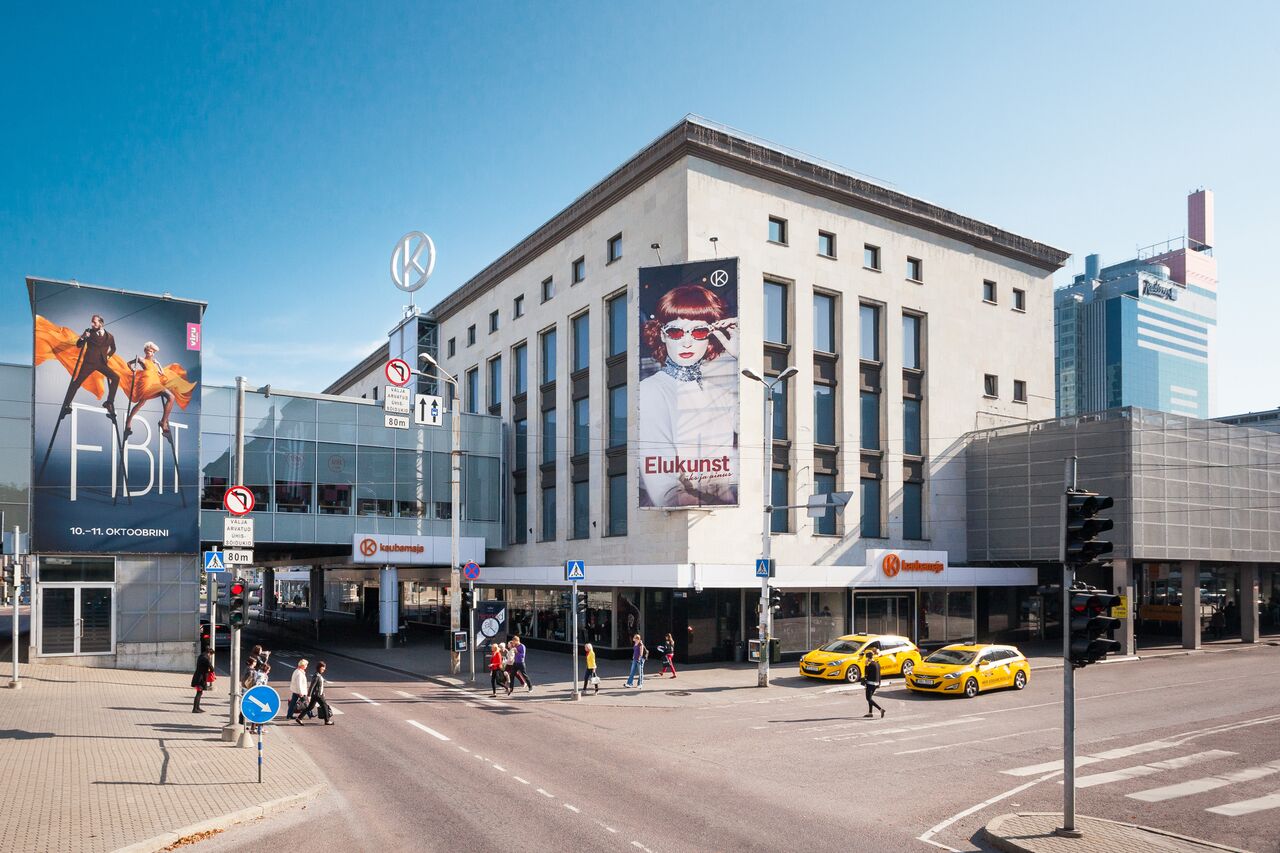 Tallinna Kaubamaja Grupp
Kaubamaja
Kaubamaja department store first opened in Tallinn in 1960 and has since turned into most prestigious and iconic department store in Estonia. The unaudited annual turnover for Tallinna Kaubamaja and Tartu Kaubamaja for 2017 was 102.4 million euros.
Live site
A new eCommerce website for the biggest department store in Estonia
Previously, Kaubamaja had only sold products online during its annual sales campaign, Osturalli, and through its holiday pop-up online shop. Kaubamaja wanted to feature all of its products in an online store that could handle large amounts of traffic and that could accurately sync to various sales and warehouse programs. The department store's vision was an omnichannel solution that could offer real-time in-stock figures, sales campaigns and advanced multiple location picking.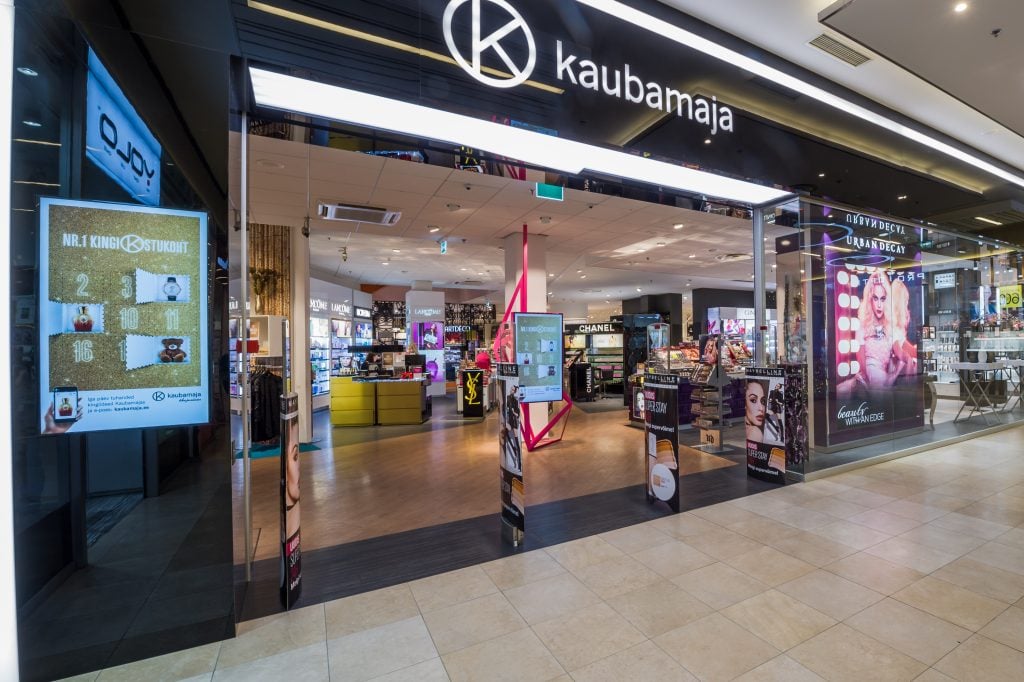 "For over 55 years, our customers have come to our store, and with our web store, we finally wanted to "go to our customer." It was pivotal that the Kaubamaja online store reflected our in-store experience – the great visuals, fast and friendly service, and the full, wide range of brand-name products. Vaimo helped us achieve our goal by delivering an online retail solution that meets the customer everywhere seamlessly – on their desktop, phone and tablet."
Martin Lond
eCommerce Development Manager

eCommerce experience
As Kaubamaja was completely new to eCommerce, Vaimo's strong experience in eCommerce strategy and with Magento played a huge role in mapping out optimum work flows. An external dedicated testing company was used before initiating a "soft" launch. This allowed friends and family members to further test the site before the official release of the online store. Vaimo adjusted usability based on feedback from both test cycles to ensure that the official deployment was a success.
Kaubamaja plans to keep improving its site by including the full range of their in-store products online and by adding new items. The brand also intends to develop a true omnichannel experience by blending its online and offline shopping. A number of new features and functions will be incorporated to create unique and seamless shopping experiences.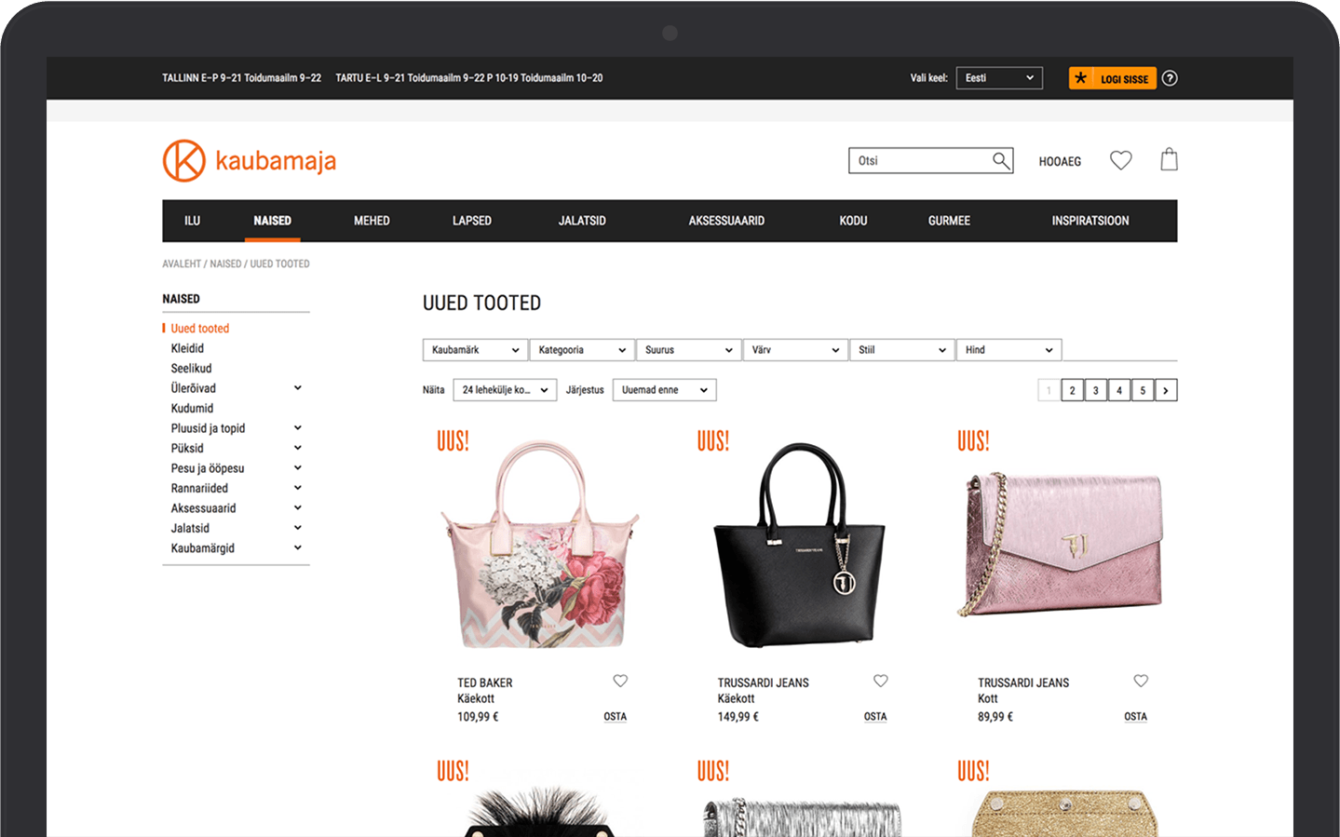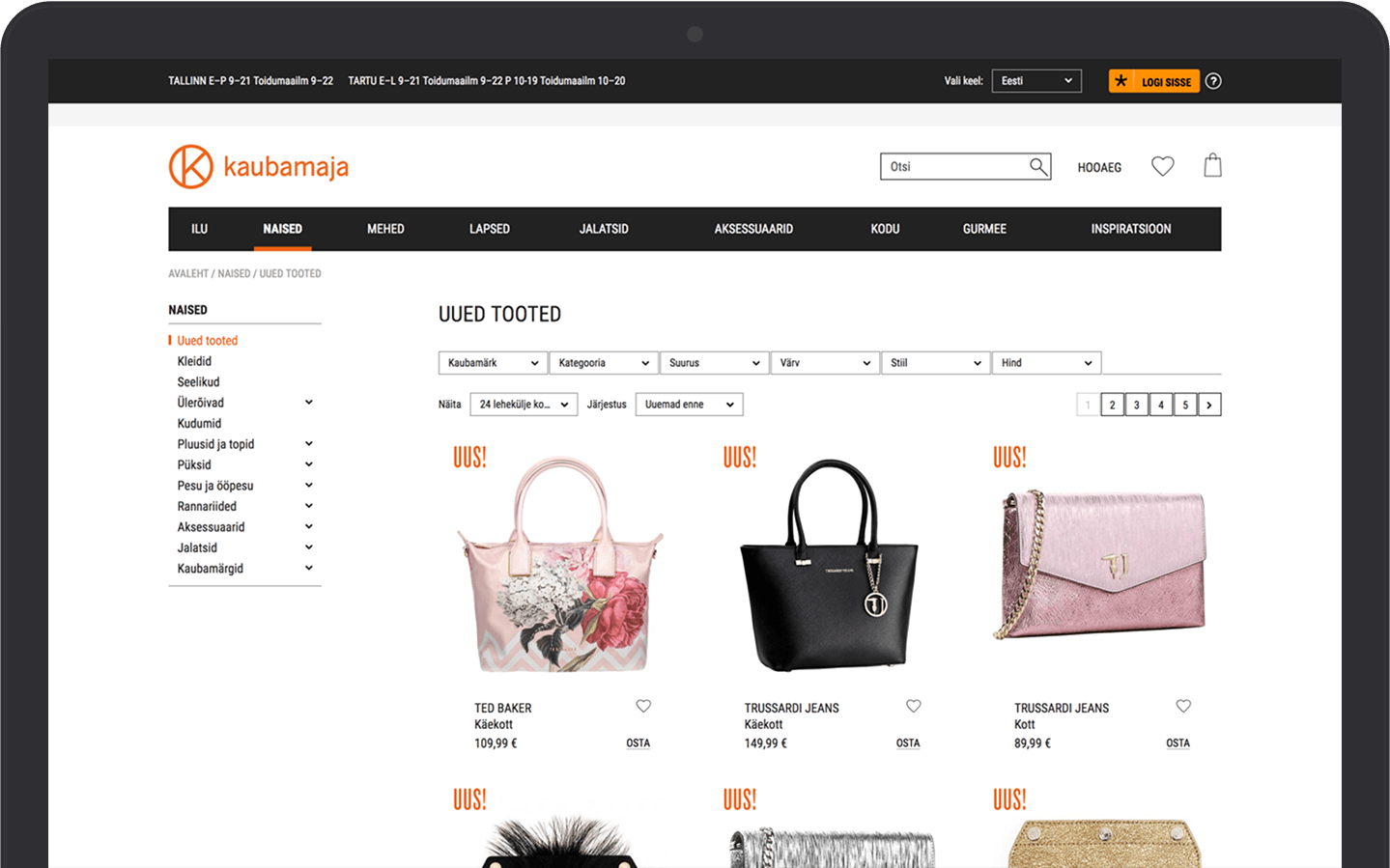 Features implemented
Vaimo Content Management System
Klevu Self Learning Search
Touch Screen Focused Drop Down Menu
Reservation Countdown
Fail-Proof Customer Card Login
Integration with ERP System Microsoft Dynamics AX
Integration with External Couriers
Integration with Payment Gateway
Integration with Bonus Point Counting System
Varnish Caching
Barcode Scanner Enabled Packing and Shipping
Wondering how you can achieve these results?
At Vaimo, our team of commerce experts takes your vision and turns it into reality. Combining the best in strategy, design and technology, we build digital experiences to grow your online sales, increase brand loyalty and drive revenue.