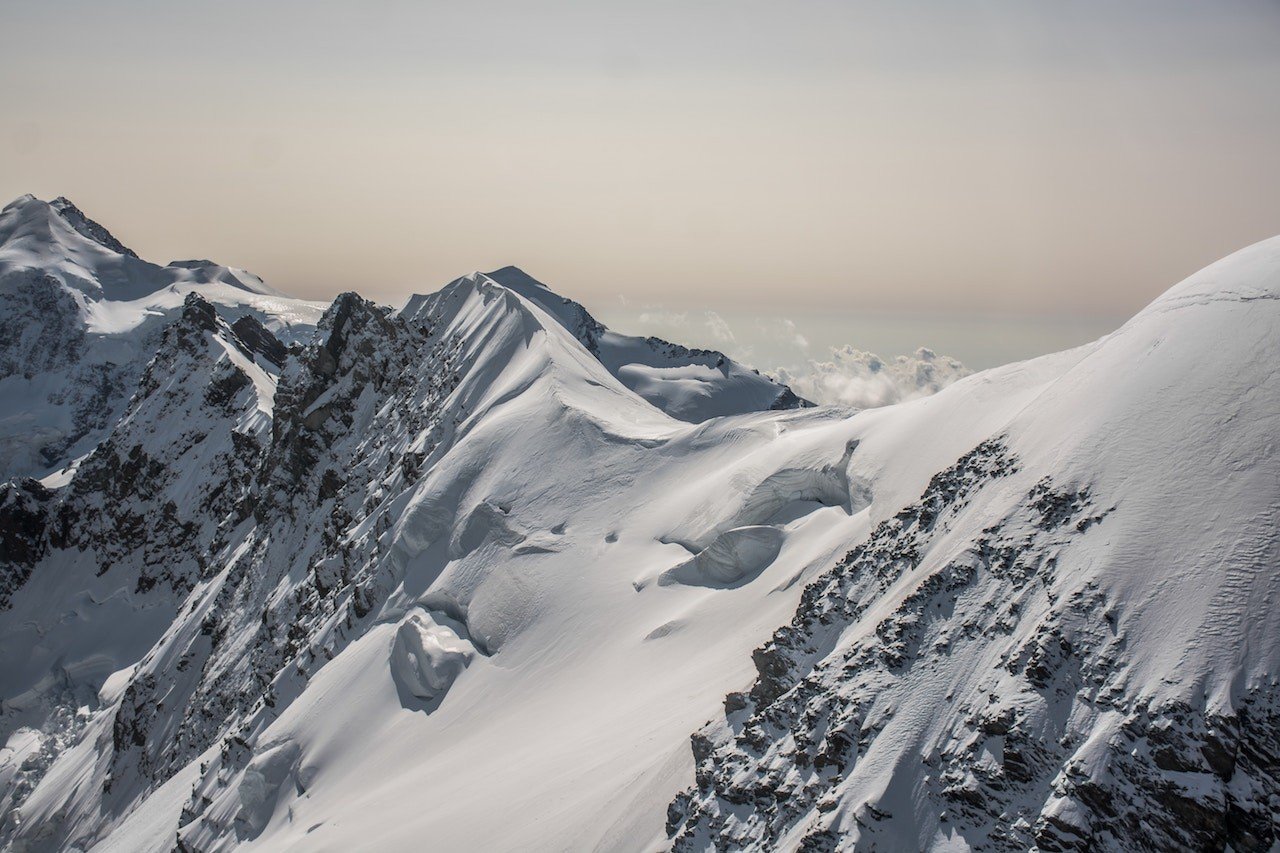 Klevu
Help your customers find exactly what they're looking for with an AI-powered search and navigation platform
Supercharge customer experiences with Klevu and Vaimo
Every step of your customer experience matters. A crucial step is search and navigation: your customers need to find what they're looking for effortlessly and quickly. They may make spelling errors, or search for the wrong term–that's where Klevu comes in.
Klevu offers a lightning-fast, AI-driven search and navigation that makes sure your customers find what they're looking for. This leads to happy customers, a boost in sales, and a step up from your competition. Elevate your ecommerce game with Klevu and make every click count!"
What is Klevu?
Klevu is an advanced search and navigation platform tailored for ecommerce businesses. It uses AI (artificial intelligence) and natural language processing to generate intelligent and personalized search results, enhancing the user experience in online stores.
The key features of Klevu
Use the power of AI and natural language processing for lightning-fast, accurate search results that understand customer intent, driving quicker conversions.
Deliver customized shopping experiences with smart recommendations based on customer behavior, increasing engagement and repeat purchases.
Let customers refine searches effortlessly using intuitive filters for attributes like price, color, size, and more, enhancing user exploration.
Glean valuable insights into customer behavior, popular search terms, and trending products to make informed decisions that optimize your product offerings.
Easily integrate Klevu with popular ecommerce platforms like Adobe Commerce (Magento) to enhance search capabilities without disrupting your existing setup.
Deliver a flawless shopping experience across all devices, catering to the growing mobile user base and maximizing conversions.
Overcome language barriers and typos with Klevu to understand synonyms and provide suggestions, ensuring customers find what they want.
Calibrate your search relevance with intuitive tools, ensuring the most important products appear at the top of search results for maximum visibility.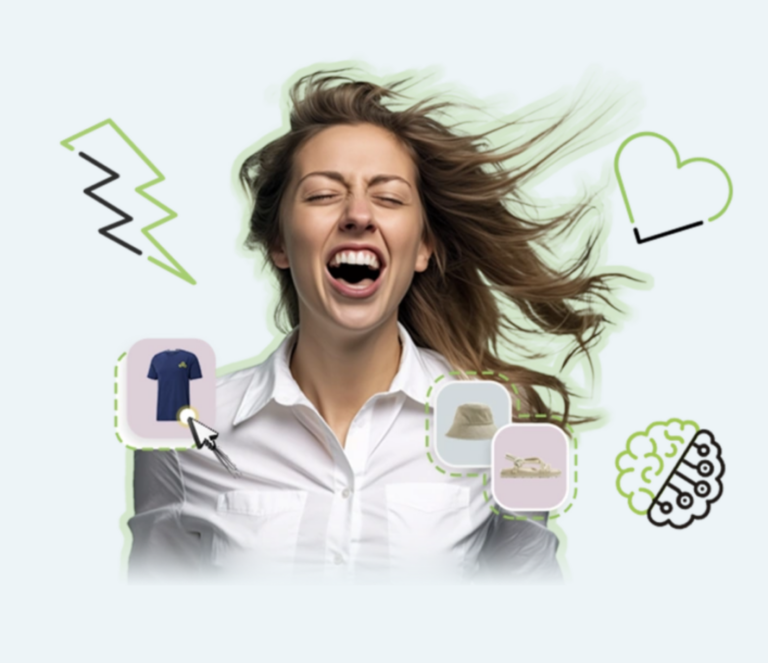 The key benefits of Klevu
Klevu FAQs
Klevu is an advanced ecommerce search and navigation platform that utilizes AI and NLP (natural language processing) to enhance user experience, improve conversions, and provide tailored shopping journeys.
Klevu's AI-driven technology understands customer intent, ensuring accurate and relevant search results by analyzing keywords, synonyms, and context.
Klevu seamlessly integrates with popular platforms like Shopify, Adobe Commerce (Magento), WooCommerce, and more, ensuring a smooth implementation process.
Klevu's personalization engine studies user behavior to provide targeted product recommendations, increasing customer engagement and sales.
Klevu ensures a seamless experience across devices, enhancing search and navigation for both desktop and mobile users.
Klevu's real-time spell correction and synonym recognition capabilities ensure shoppers find products even if they make typos or use different words.
Klevu offers detailed conversion analytics, allowing you to measure the direct impact of search enhancements and make data-driven decisions.
Klevu's intuitive backend interface makes customizing search settings and adapting to customer needs a straightforward process.
Klevu offers insights into customer behavior, including popular search terms and trending products, helping you optimize your inventory.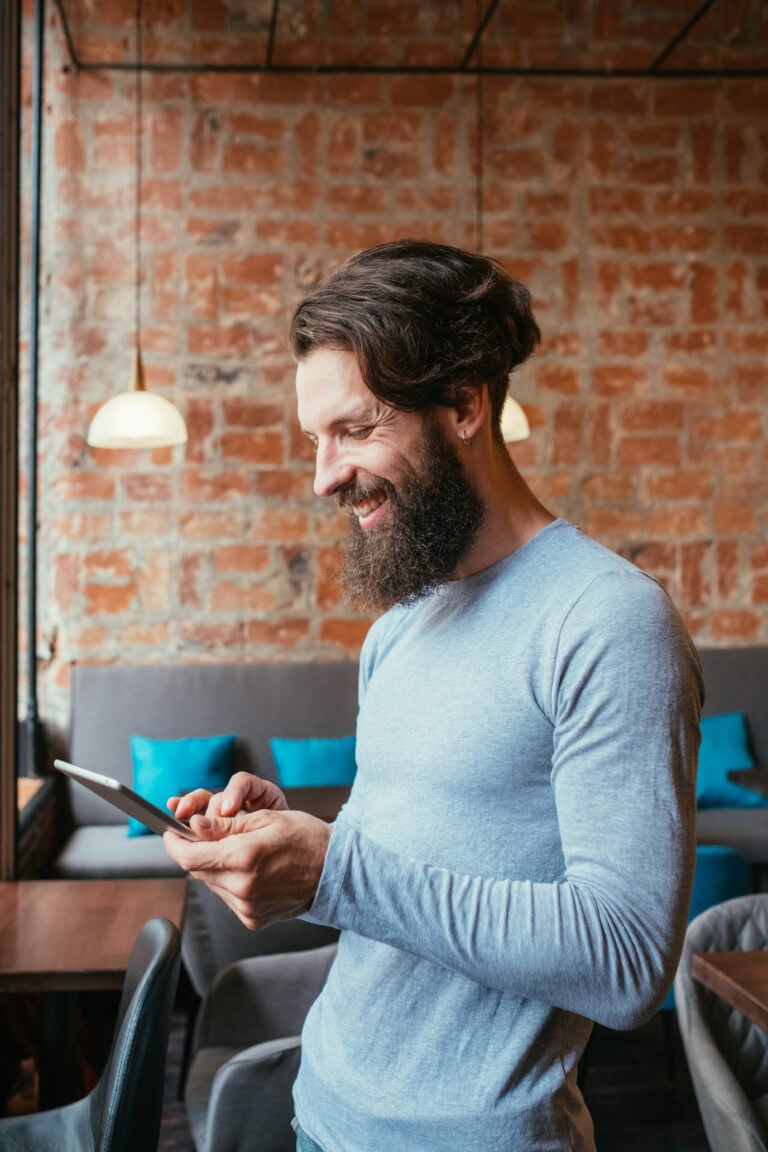 Vaimo and Klevu
Vaimo partners with Klevu to bring our clients the best search and product discovery technology to drive better results in their ecommerce businesses.
Klevu is trusted by clients worldwide, including Agent Provocateur, Avon, Flying Tiger Copenhagen, Paul Smith, Fred Perry, and more.
Ready to take charge of your search and navigation?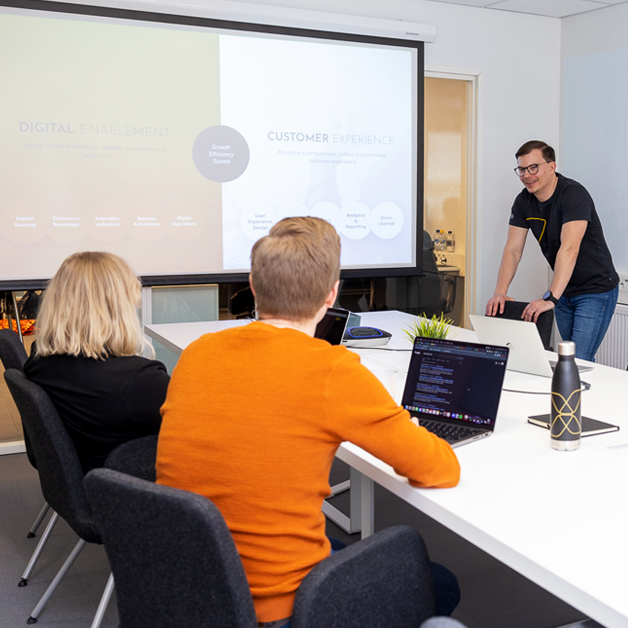 Reach out to our experts at Vaimo
Let's discuss how Contentful CMS can take your business to the next level.