"I'm going on vacation, so let's pick this up again after summer." Sound familiar? Particularly for B2B businesses, summer can often signal a sales slump. Telephone calls go unanswered and any email replies you do get show the all too familiar 'Out of Office' in the subject line. It can be challenging to know what to prioritise to increase online sales. 
Increase your Ecommerce Sales
Because sales teams often need to hear from multiple decision-makers in an organisation, it's clear that the sales process can slow down during summer. But that's not to say that you should just throw the towel in and wait for September to come. You can use this relative slowdown to your advantage by capitalising on new initiatives so that you hit the ground running when things pick up again.
Let's now look at some ways your business can out-maneuver the so-called slump and increase sales and revenue…
Mobile Commerce
Your prospects might not be sat in front of their desks but if they're relaxing or travelling, then chances are they will be on their mobile phones. And this is significant because Mobile Commerce is growing at a staggering rate. Mobile currently accounts for well over 60% of all eCommerce sales, with this figure to reach 75% in just a few years.
This means that it's vital (especially at this time of year) that your site is fully optimised for mobile phone users. So test it across a range of mobiles. Complete whole user-journeys for different personas to ensure that the mobile experience is quick and hassle-free.
Here are just a few key points to aim for with your mobile performance:
A speedy site with zero delays

Quick and easy purchases via one or two taps
An uncluttered, clean display
Consistent layout of your product catalogue
Easy to fill in forms or text boxes
Intuitive navigation across pages
For a more detailed analysis of Mobile Commerce, check out this Vaimo Accelerate article by our eCommerce Strategist Stephen Hill!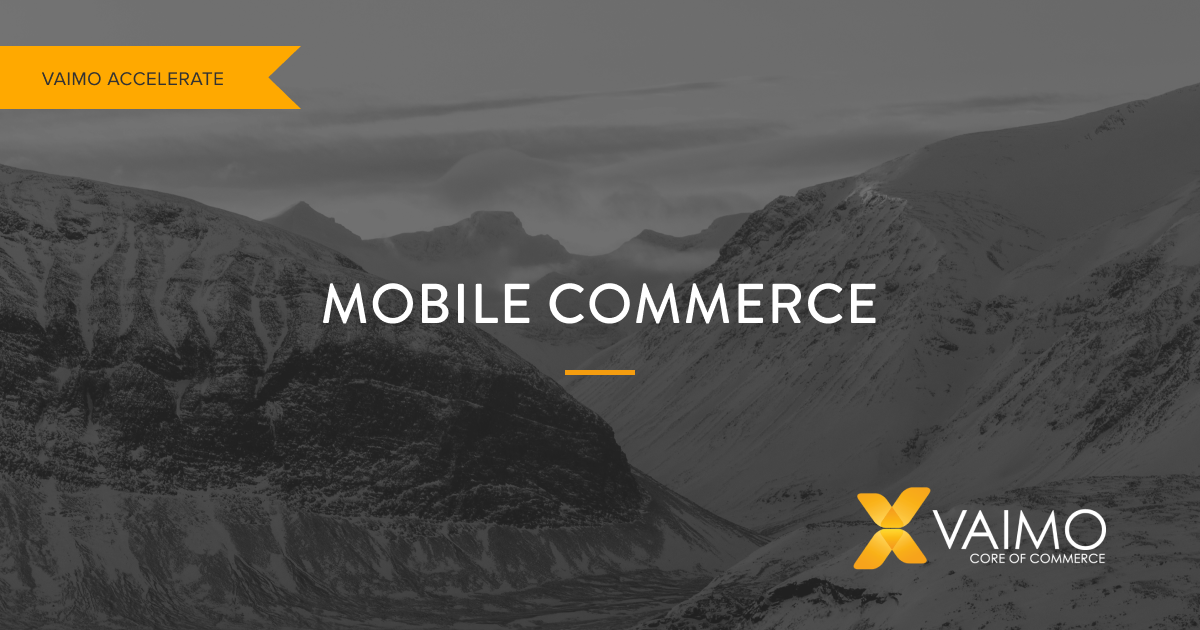 Increase Sales with Social Media
If your prospects are on their mobile devices this summer (which is likely to happen at some point) then they'll definitely be checking social media. After all, it's something they use in their personal lives too.
So don't just ditch your social media efforts because of the perceived summer slowdown. If anything, now is the time to ramp up your social strategy in order to keep in touch with your customers and your prospects. Maintaining a strong social presence will reinforce the relationship between you and the customer and will help to nurture the leads that you have in your funnel.
Be active and be everywhere and use a mixture of content, focusing not just on your business but also on more playful, creative or holiday-themed ideas to match your customers' environment!
Messaging to Increase SaLES
Summer provides the ideal time to take stock, to ask yourself if your store is running at its maximum potential and to weed out inefficiencies. First off, ensure that your messaging architecture is accurate and up-to-date. Perhaps over the last quarter, you've realigned your strategy, adjusted your company's mission statement or diversified your offerings. Change happens. But it's imperative that these changes are then reflected on your site to ensure a coherent brand story.
Evaluate all areas of your site and the message that your site is portraying and consider the following questions:
From your About Us page to your checkout page—is the messaging consistent?

Is there business-specific language on your site that might not be understandable to a layperson?

On any given page, does the messaging concisely and coherently illustrate what you offer and why it will benefit the customer?

Is all terminology up-to-date and in line with what your company actually offers?
Obviously, you know what you offer, what your USP is and why your company is the best to purchase from. But does your customer? Looking at your content with fresh eyes can be a useful exercise in allowing you to tighten up your messaging and your brand story so that a customer can better connect with it.
Read more to learn how you can skyrocket your customer experience today!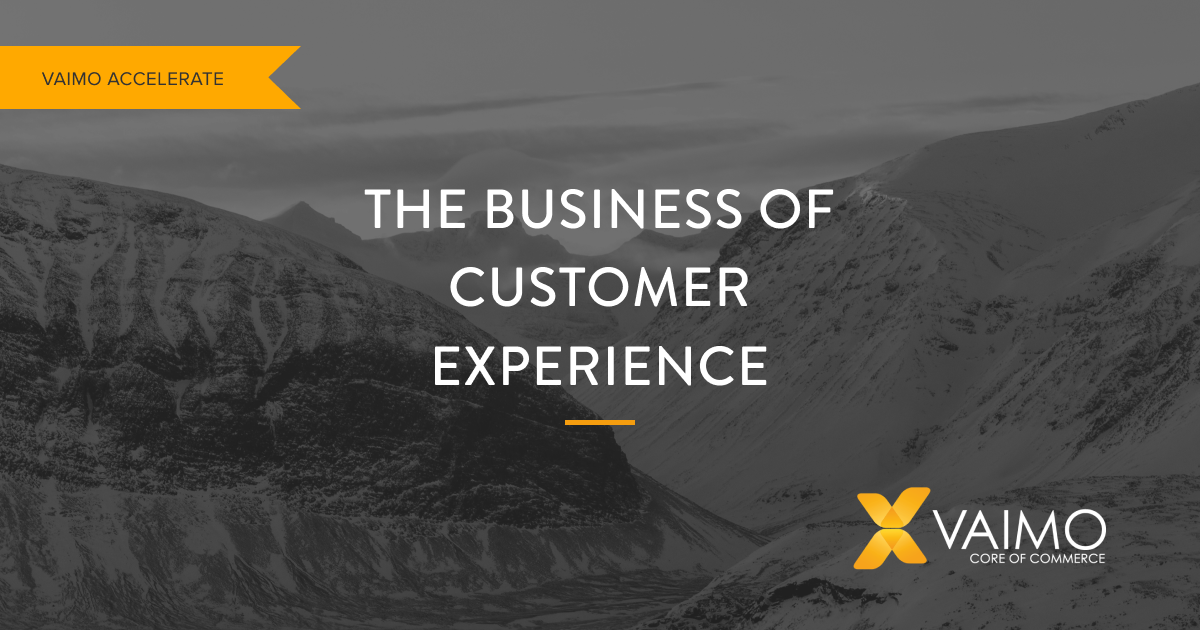 Put the user first
Along with re-evaluating the accuracy of your messaging architecture, summer provides the perfect excuse to examine your site from a customer point-of-view. Because when was the last time you completed various customer journeys on your site across mobile, tablet and desktop? If it's been a while, then you'll want to make sure that a customer is getting the experience that you think they are.
Spend some time navigating around your company's website and check to make sure that everything is working properly or as expected. Examples of some things to look out for are:
Broken links

Conflicting product information

Incorrect redirects or misdirected pages

Image pixelation or stretching

Missing images or files

Issues with formatting 
Expand into new markets
One way to counter the thought of another slow summer in the future is to widen your net a little. After all, on the other side of the world, it's winter right now and demand might be booming! Expanding into new international markets is a clear way to lower the risk of local market changes.
Whilst digital commerce has made international expansion a reality for many businesses, you still need to do some serious homework before you think about opening your doors to new locations.
Research your target markets to find out:
If there is sufficient demand

If there are barriers to entry in place
If there is an appropriate partner you can use for logistics
If there are country-specific regulations to be aware of
Consider these types of questions to assess the strategic viability of embarking on a programme of expansion.
If you're looking to expand internationally then get started with our key steps and advice!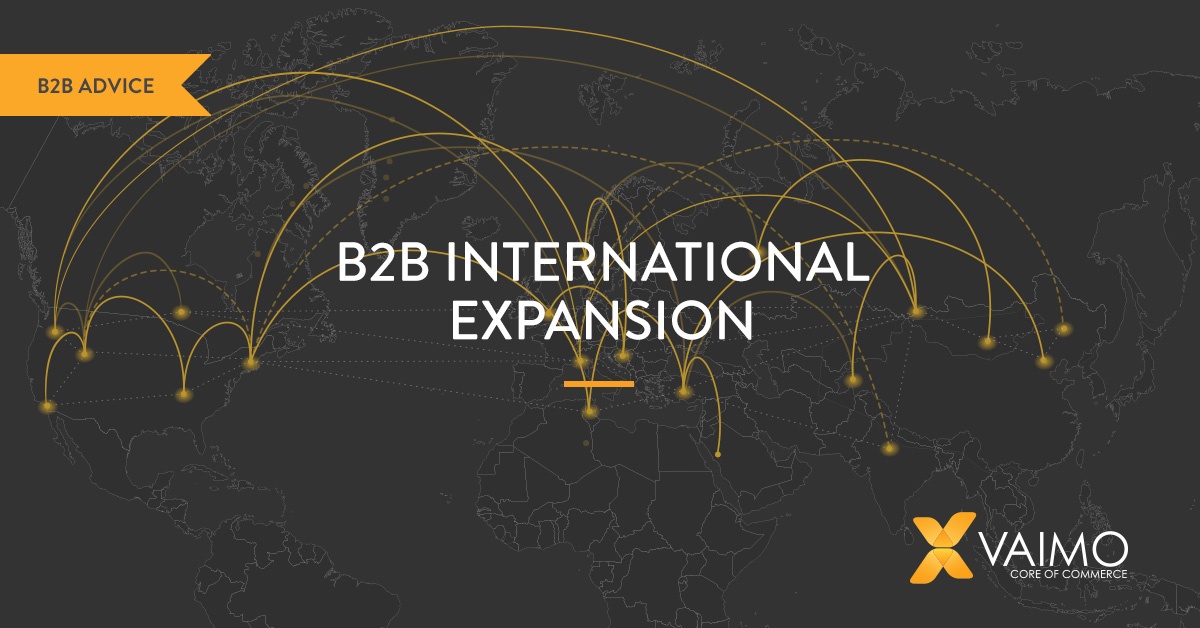 Loyalty programmes
If you're feeling the effects of a slow summer, then consider implementing a loyalty programme to incentivise your prospective customers. A loyalty programme can act as a sure-fire way to keep your customers engaged with your business, which means they'll be more likely to buy from you again and again.
The act of receiving a reward for each purchase can encourage habit-forming behaviours—which ultimately means more customers returning to your store. And more than this, it provides another opportunity to differentiate yourself from your competitors. Ultimately, a loyalty scheme acts as another touchpoint between your business and your customers and so will serve to drive up your brand loyalty and customer lifetime value. When it comes to implementing your scheme, here are a few key points to keep in mind:
Make it easy to enrol and make the rewards easy to understand—provide your customers with relevant information so that they can visualise the types of rewards that they can receive.
Don't just reward spending—think about other ways in which your customers positively influence the image of your business. Whether it's subscribing to your newsletter, writing reviews, sharing your content or sharing your brand with their friends.
Keep it relevant—make sure that the reward matches the customer. Because if it doesn't, they'll become disengaged and will lose the will to contribute to their loyalty scheme. Let the customer choose how they use their well-earned loyalty points!
Vaimo's client, Momentum, provides a dedicated reward programme, 'Multiply', where customers amass points to earn discounts and cashback on a whole host of products and services.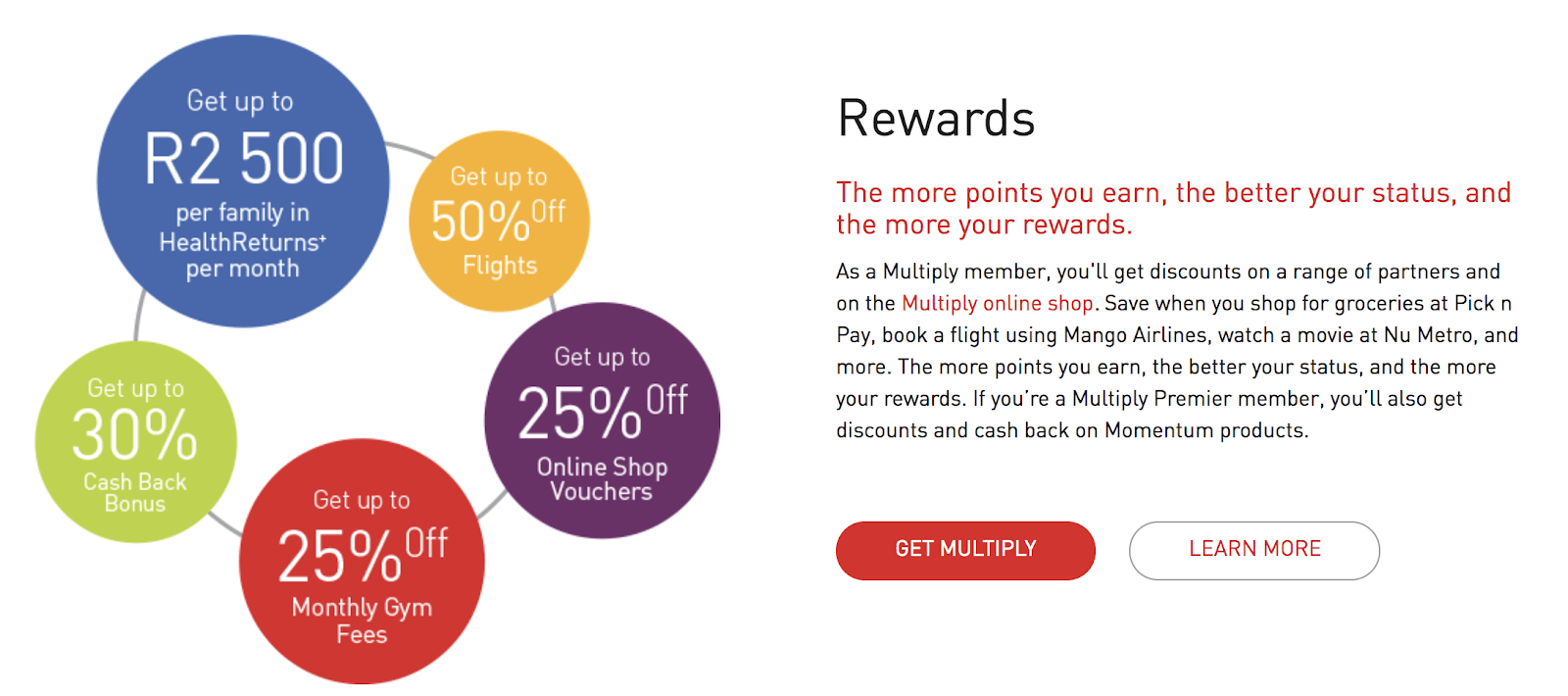 Image source: Multiply.co.za
Personalised Experiences
In leaner times, you have to pull out all the stops to get your customers on your site and purchasing. One way you can do this is to personalise individual purchasing experiences. Customers don't want to feel that they are just another name on a database with many thousands more. They want and even demand something a little more personalised. People like to know that they matter—that they are of importance—so it's your job to empower them with this feeling. A personalised service not only helps to achieve this but it'll also increase the profitability and longevity of each customer.
Personalisation is very quickly becoming the norm across eCommerce, so it's important that you find at least some small ways to tailor your message on an individual basis. Here are just a few examples of ways you can use personalisation to strengthen your customer relationships:
You don't have to dive right into the deep end of machine-learning algorithms to predict customer demand—start small with your basic customer data. If you have a name, a birthday or location, then you can use these little snippets of information in emails to show customers that you know who they are and to reinforce the relationship you have.
Use a customer's purchasing history and current needs to create tailored special offers. Delivering a relevant offer directly to your customer's lap shows your customers that you're empathetic towards their needs. This will build trust.
And lastly, you can use personalisation on your website itself for a more streamlined and efficient purchasing experience. Your homepage, product pages and checkout can all be used to provide relevant information based on browsing and buying habits.
Click here for more information on why personalisation matters for your eCommerce success!
 If you'd like to learn more about how Vaimo can help drive your company's online sales throughout the year then get in touch with a member of our team today!