This past week, members of the Estonian Chamber of Commerce and Industry gathered at Tallinn's Maarjamäe Castle for the Competitiveness Ranking 2018 Awards.
We are extremely pleased to announce that Vaimo's clients—Tallinna Kaubamaja Group AS and Selver AS—came first and second respectively in the 'retail' category. Congratulations to both on this fantastic achievement, which highlights their status as leading retailers in the country.
Founded in 2003, these prestigious awards rank business competitiveness based on a number of economic indicators. The methodology used has been developed by the Estonian Institute of Economic Research in collaboration with the Lausanne Institute for the Development of Leadership. At the event, the top 3 Estonian companies were announced in the following fields: industry and energy, food, retail, wholesale, tourism, real estate, construction, communications, communications and IT, service and design and architecture.
In recent years, Vaimo has been working closely with both companies to grow their omnichannel presence, accelerate digital sales and drive success in digital commerce.
You can learn more about how Vaimo delivered an online solution to seamlessly allow Kaubamaja to provide for their customers across channels and devices here.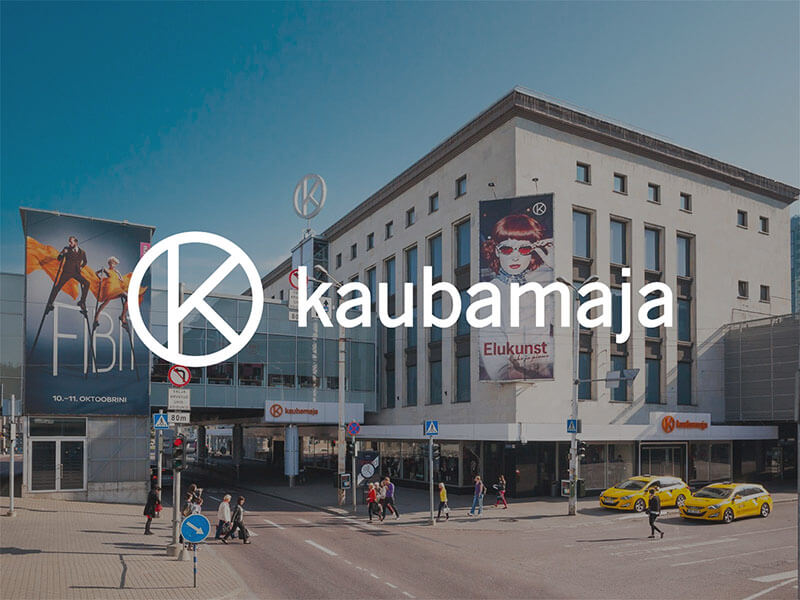 And read our Selver Case Study and interview to see how Vaimo grew revenue, traffic and transactions for the leading grocery store chain.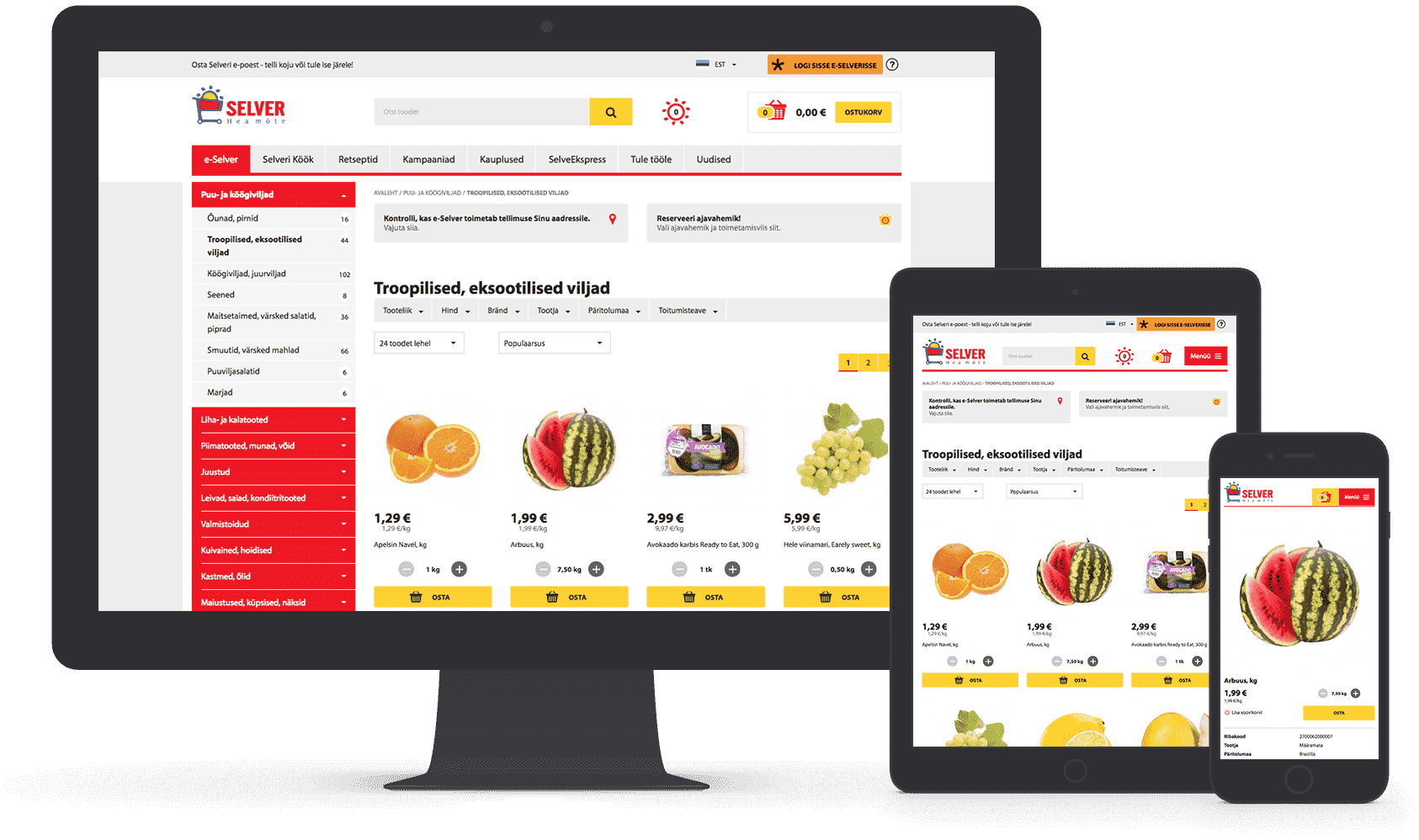 Driving success in digital commerce is what we pride ourselves on. So if you're looking to take your digital growth to the next level then please get in touch with us today and speak with a member of our team.