We're very pleased to announce that Vaimo has been named as one of the leading B2B firms in Estonia, as announced by Clutch.co.
Based in Washington DC, Clutch is a B2B reviews platform that employs its unique ratings methodology to compare companies across service industries and countries. Clutch's methodology is built on client interviews paired with quantitative and qualitative data analysis to provide the most accurate service provider comparison.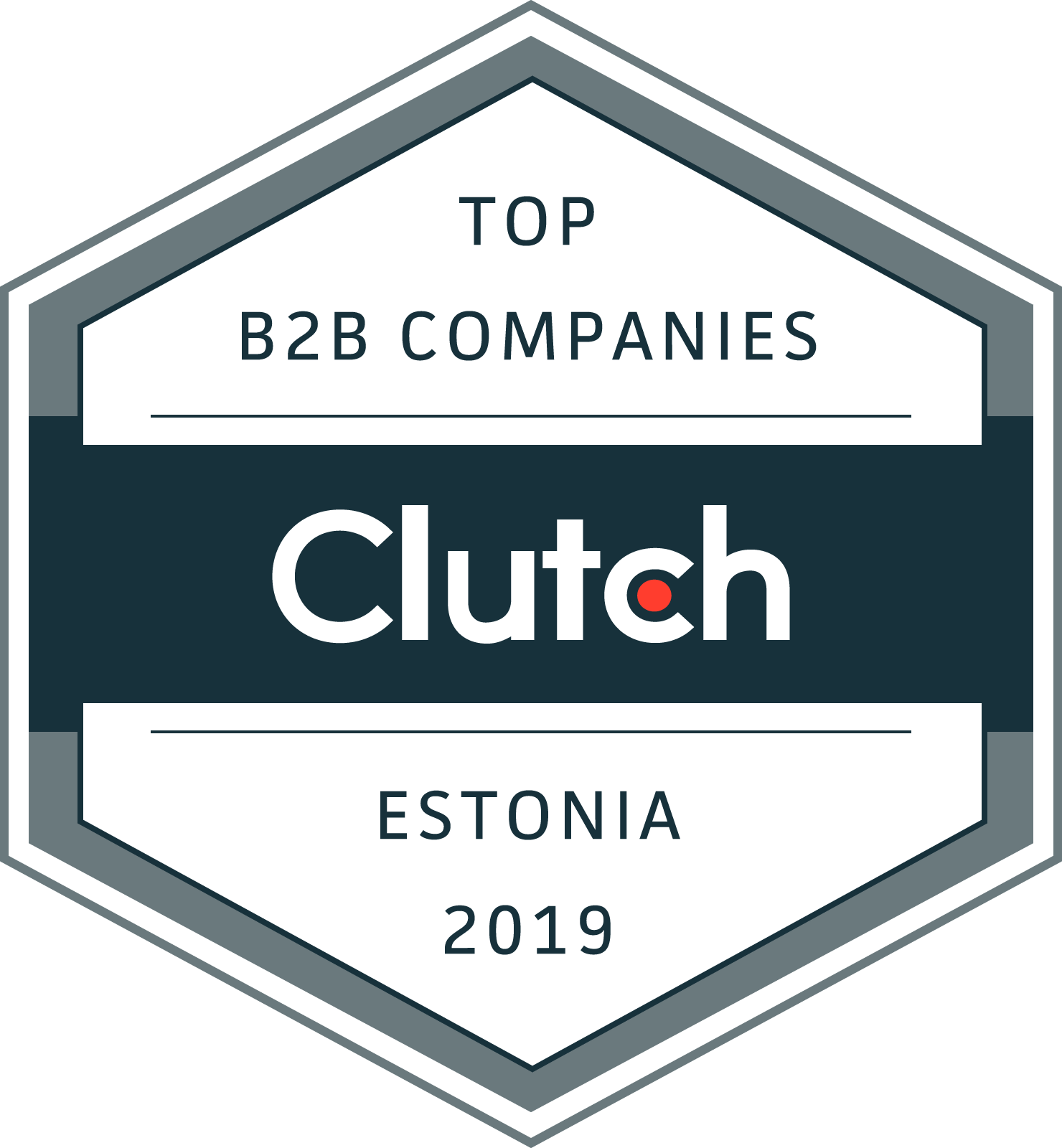 We're incredibly proud to have been recognised for our commitment to our clients' success and would like to thank our clients for participating in these interviews to assess our performance. We're excited to carry on this strong trajectory in helping brands, retailers and manufacturers all over the world to drive success in digital commerce and look forward to the results of the next Clutch report.
Here are just a selection of Estonian businesses that we have been working with to help transform their online presence and performance: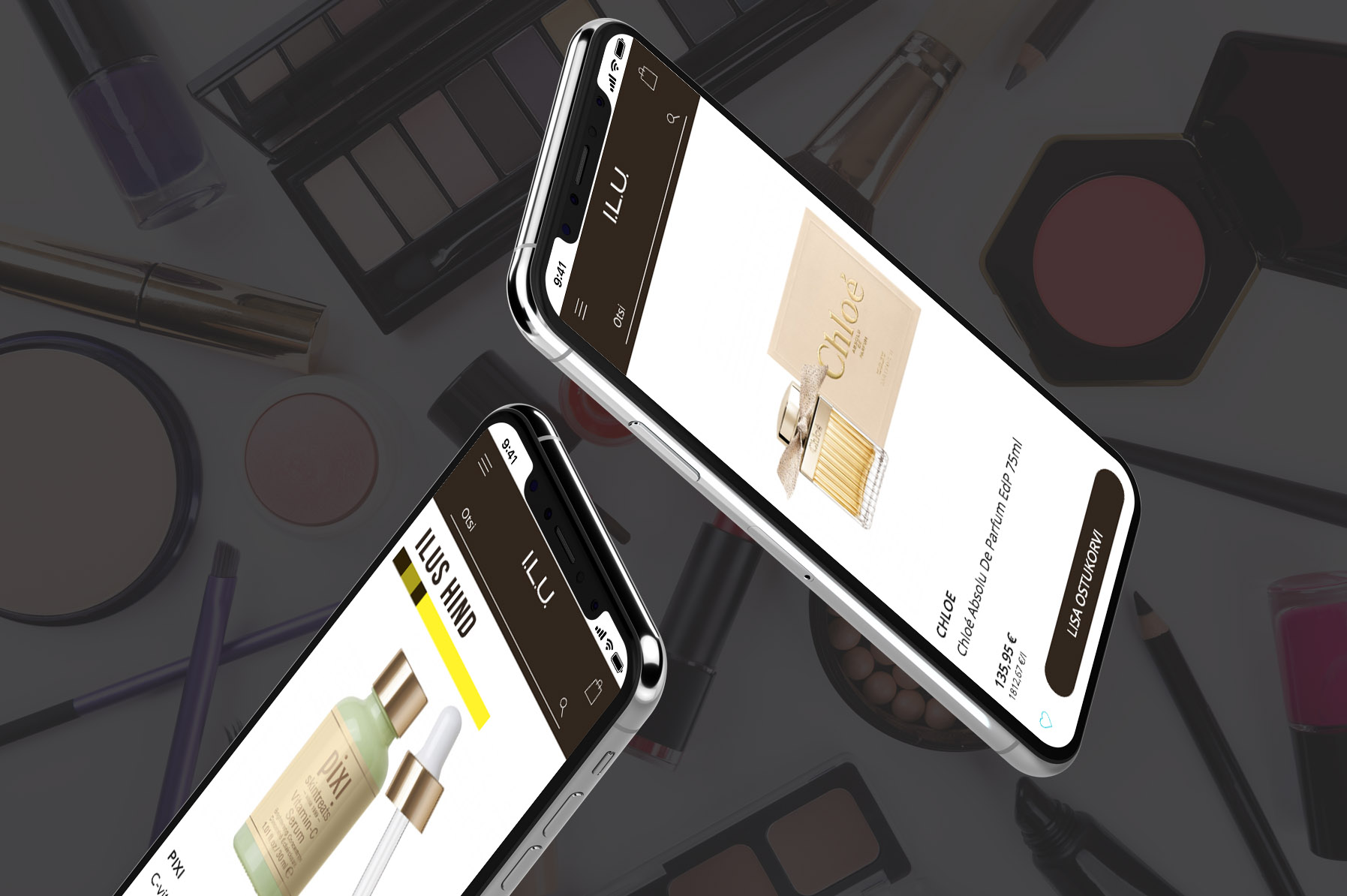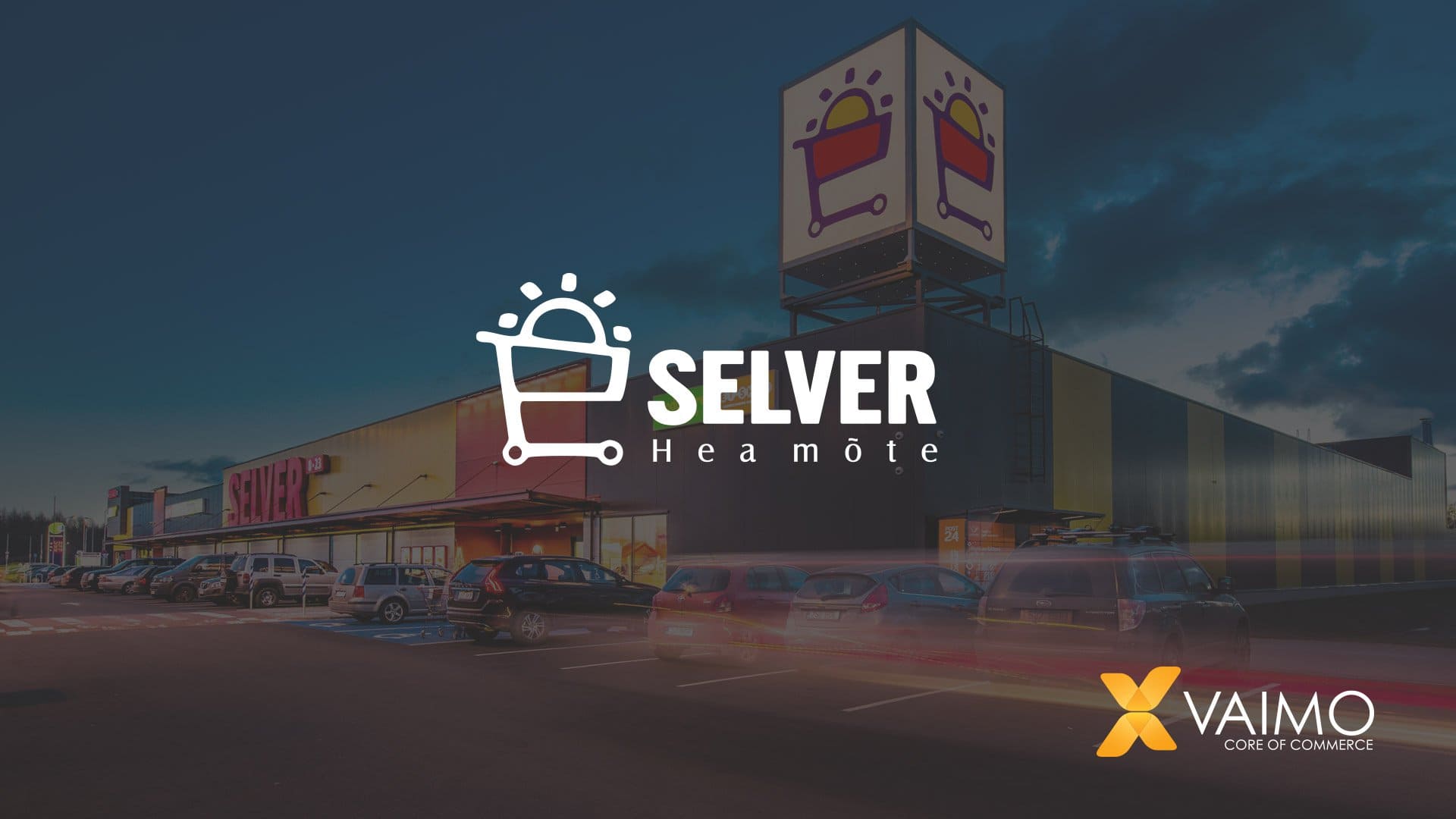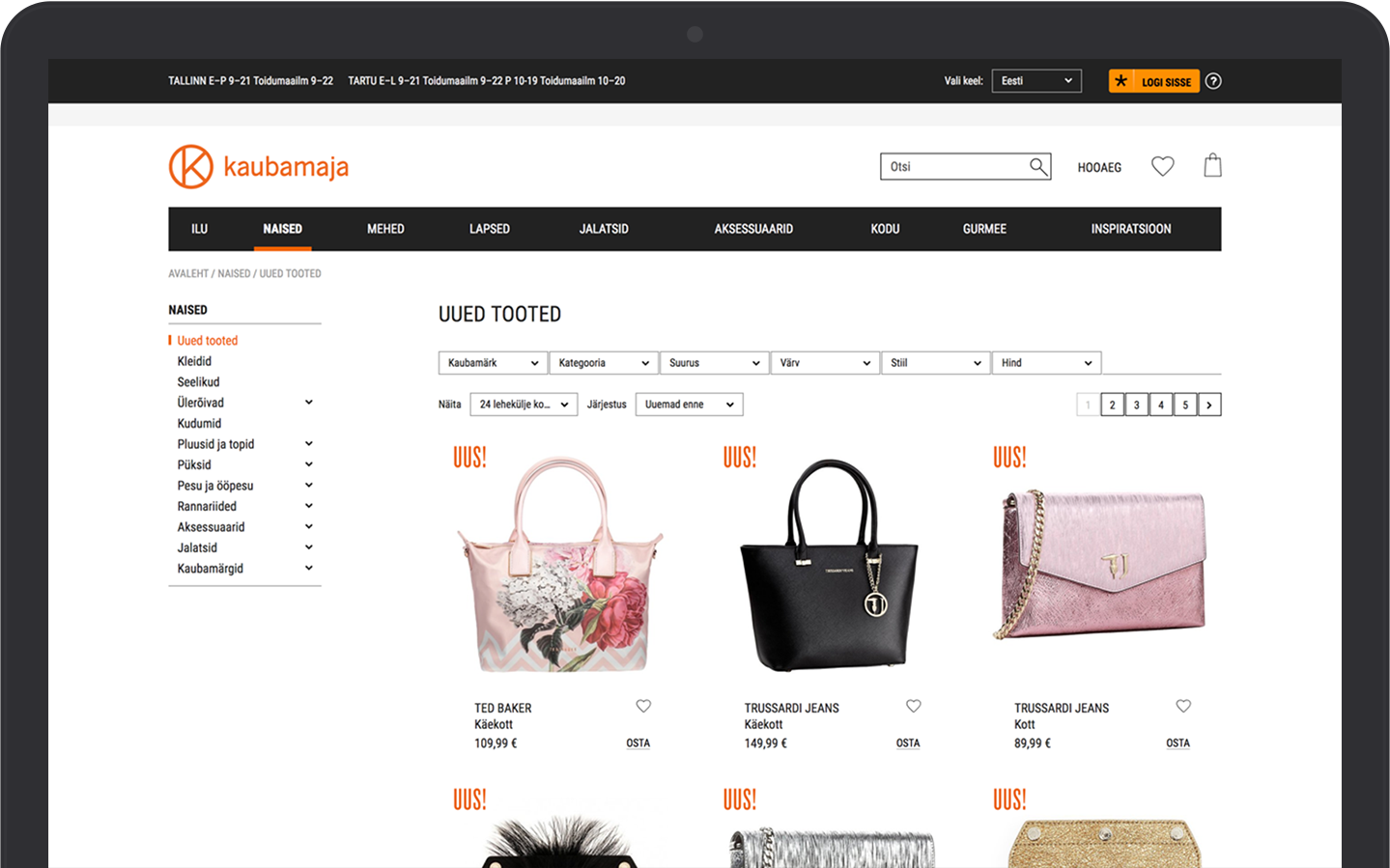 About Vaimo
Founded in 2008, Vaimo is the global leader in delivering award-winning digital storefronts, omnichannel solutions and mobile apps. Their only focus is to drive digital commerce success for their brand, retail and manufacturer clients. With 21 offices in 15 countries across the globe and 450+ employees, they provide an international presence that allows them to cultivate close, long-term relationships with their clients. With a focus on driving digital innovation, their services cover the full spectrum of merchants' Commerce needs ranging from strategy, design, development, optimisation, cloud services, all the way to wherever commerce initiatives reach. Vaimo delivers solutions around B2B, B2C, Omni-Channel, PIM, Order Management, Business Intelligence and Marketing Automation.
About Clutch
A B2B research, ratings, and reviews firm in the heart of Washington, D.C., Clutch connects small and medium businesses with the best-fit agencies, software, or consultants they need to tackle business challenges together and with confidence. Clutch's methodology compares business service providers and software in a specific market based on verified client reviews, services offered, work quality, and market presences. Learn more here.