When Lars Road had to go on sick leave due to stress he discovered a passion for photographing the Danish seaside. Finding peace by the ocean, a new passion for creativity combined with unwavering support from Vaimo meant that Lars was back to work after just 3 months. Lars got back more engaged than ever – in a new creative role.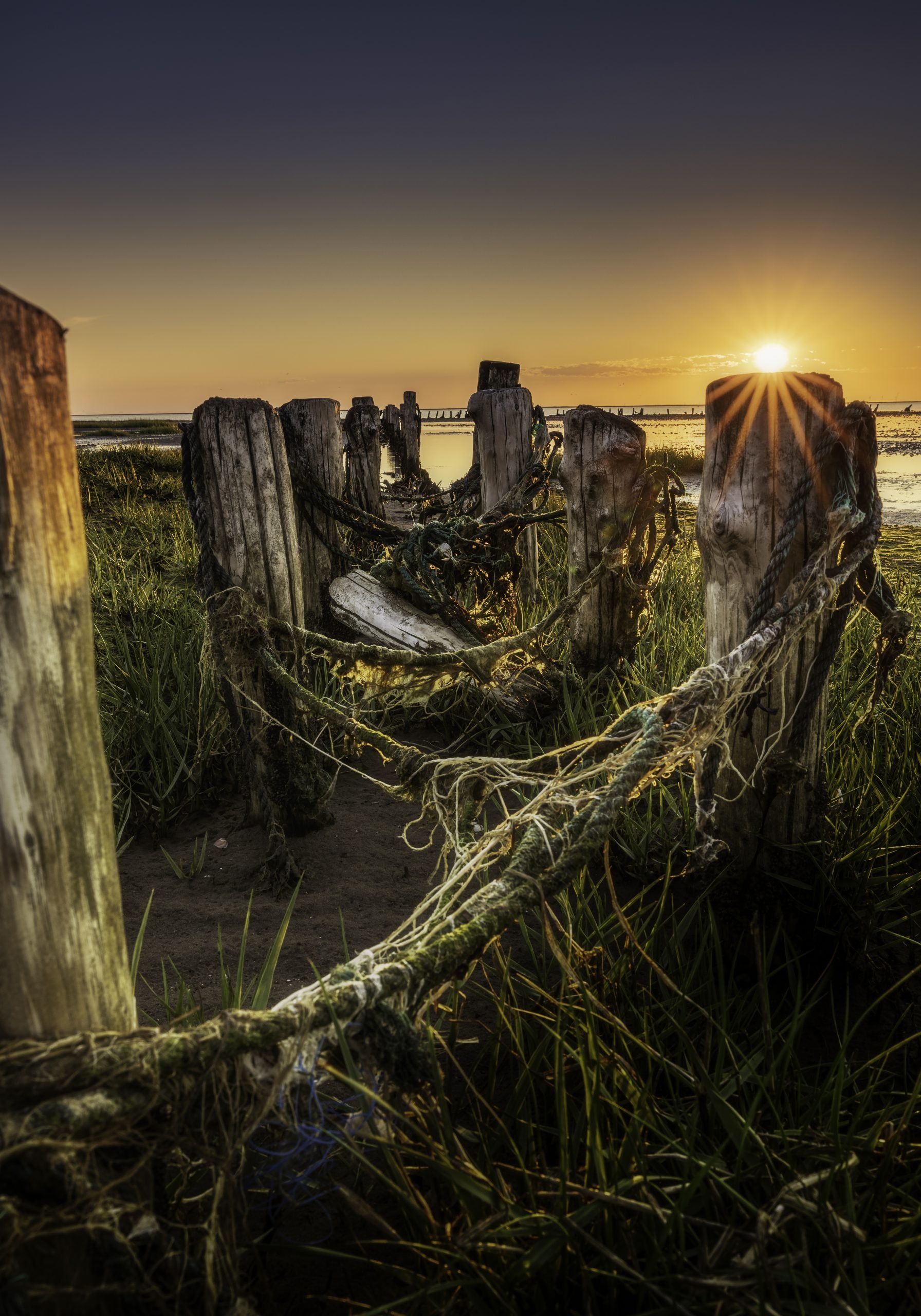 Today it's been 4 years since Lars had to go on sick leave due to stress and Lars is still employed at Vaimo – although in another position that enables him to use his creative competencies as an UI/UX designer. During his sick leave Lars was able to find the peace and quiet that helped him discover what actually makes him happy when going to work every day – and that was not as a project manager.
"I'm incredibly happy that Vaimo supported me throughout my sick leave and not least their willingness to find a new role in the company as it turned out that project management was not suited for me."
Lars tells and continues:
"While recovering from my illness I spent many hours by the sea and began to photograph the beautiful Danish scenery. This really awoke my creative interest. Thankfully I was able to come back to Vaimo in a new creative role as a UX/UI designer – a role that consists of understanding the customer journey and buying behavior and from there create the graphic visualisation of the websolution. My sick leave ended up being my route to finding my real passion and creativity – and thankfully still being employed by Vaimo."
Being an artisan in his free time – and while working
Since Lars started photographing the Danish seaside 4 years ago he has gone from being an amatour to a professional artisan with his own gallery, a just released photography book and winning several awards for his art such as "Best of Nation" i World Photographic Cup 2022". Lars tells about his passion and it's importance for his job in Vaimo:
"The time I spend as a photographer in my freetime indirectly affects my work as a UX/UI designer at Vaimo – I always think of creative visual solutions that can provide the best results for either our customers or my pictures."
Working with interesting customers
Together with his colleagues in Vaimo, Lars develops the most optimal e-commerce websites based on a deep understanding of the customer journey combined with relevant behavioral data extracted from platforms such as ERP and PIM. Lars tells about his work as a UX/UI designer:
"An example of a really interesting customer I have worked with was a Chinese fashion brand launching their brand in France with a new e-commerce site. For this task we needed to understand both the Chinese fashion brand and its aesthetics while adjusting it to the French customer journey. That was a complex but fun job."

Focus on the individual employee
Lars has worked at Vaimo for over 5 years and plans on staying for many more years:
"I'm really happy working at Vaimo. They care about the work-life-balance of their employees and actually sees the individual employee. I really felt this during my sick leave; I was seen as a real person not just "another resource" to figure out. I also really appreciate that my interest and work in photography is always being praised and supported by my colleagues. I can just really recommend working at Vaimo."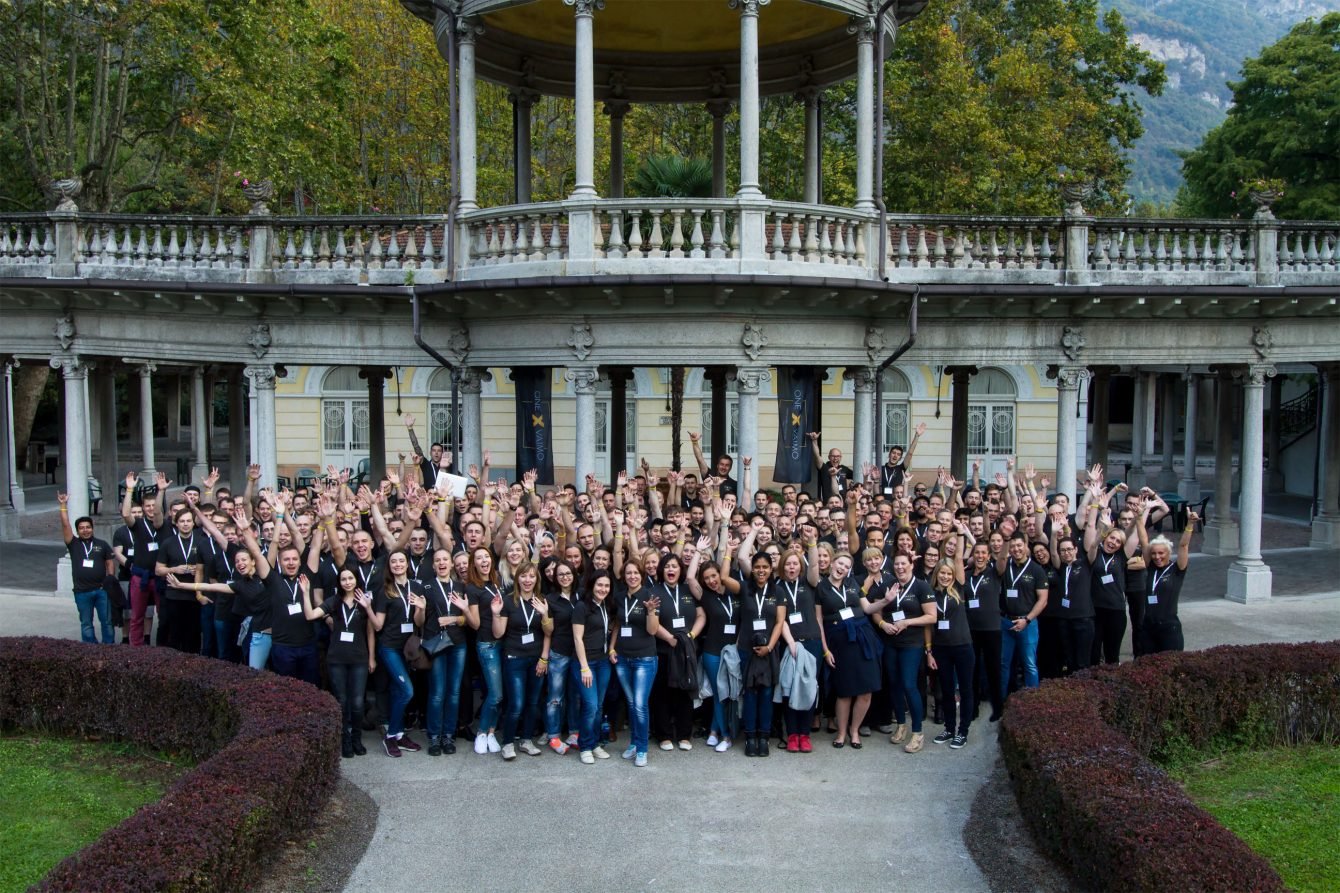 Join our team.
We're always looking for creative, skilled, and passionate individuals to join us in building the best commerce and experience solutions. If you've got what it takes, view our latest openings and get in touch with us here!