Vaimo Digital Security
We take your company's digital security incredibly seriously. Our expert, in-house team is focused on proactively dealing with online security threats so that you can focus on what's important—seeing your business succeed. We combine specialist knowledge and cutting-edge tools to make sure your business and your customers are protected 24/7/365.
Get in touch
The volume and magnitude of cyber attacks are growing exponentially
Cybercriminals are constantly devising new and inventive methods to breach your IT infrastructure. And though it can be tempting to assume it will never happen to you, the effects would be disastrous. Data breaches, stolen money, lost productivity, theft of intellectual property and irreversible reputational harm—these are just some of the consequences that can arise as a result of weak digital security.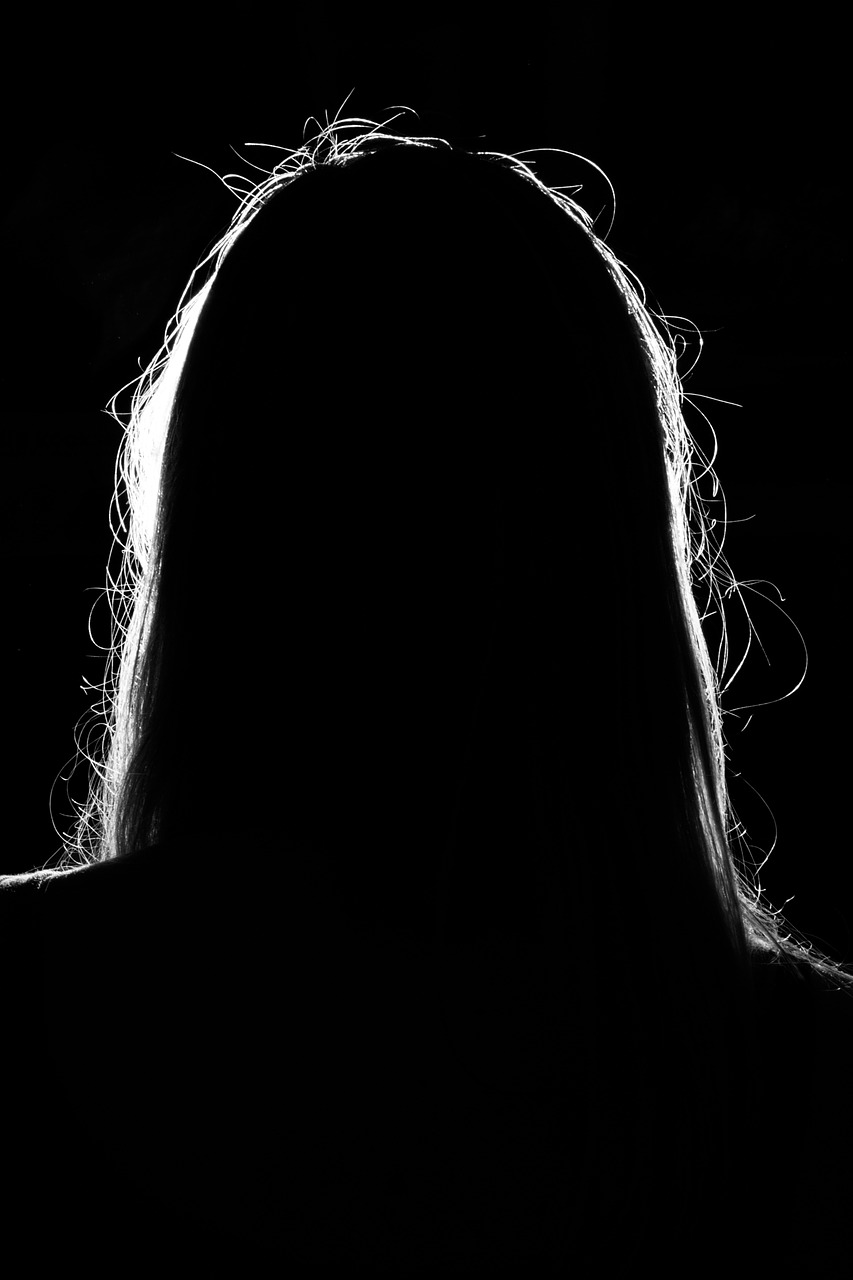 Vaimo's Data Breach Monitoring Service
Our easy-to-use tool detects data breaches to your online store in real-time and on your behalf—saving your business from long-lasting breaches, irreversible reputational damage and lost revenue. Data breaches happen every single day and are growing in magnitude. From small enterprises to large, multinational companies data breaches are occurring at alarming rates, regardless of the security measures taken. No one is safe.
Learn more
Software we use
Exclusive Vaimo Proprietary Modules
Our in-house built Proprietary Modules have been developed to cover all aspects of your security.
Cloudflare
Cloudflare protects websites, applications and APIs against denial-of-service attacks, customer data compromise and abusive bots.
Snort
Snort is a network intrusion detection system (NIDS) used to detect a vast selection of threats to your site.
Nessus
Nessus, a remote security scanning tool, scans a computer and raises alerts if it discovers any vulnerabilities that malicious hackers could use to gain access.
Sumo Logic
Sumo Logic is the leading cloud-native, machine data analytics platform that delivers continuous intelligence across the entire application lifecycle and stack.
AFICK
AFICK is a File Integrity Monitoring tool (FIM) that monitors any unexpected change in key files and detects intrusions in the process.
Safeguarding your digital future
Our proactive approach to your digital security:
Action
Our Security team uses industry-leading techniques to monitor, detect and eliminate threats so that your site can run at maximum performance. We constantly assess vulnerabilities and monitor networks for any malicious activity to keep you safe.
Tools
We combine the best in the latest security technologies to give you comprehensive protection against cyber attacks. From proactive detection and prevention to speedy response and mitigation, our tools give you peace of mind.
People
As part of our commitment to driving success in digital commerce, the importance of security is ingrained in our culture. Along with Vaimo's security policies, we regularly train our teams on all aspects of security so that they're equipped to thwart breaches on your site.
To learn more about our commitment to your security, download the latest Sumo logic case study about Vaimo here.