Speaker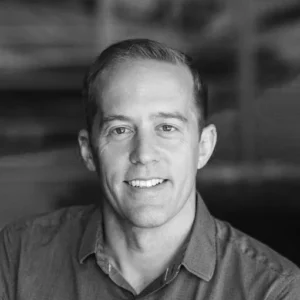 Martin Hjalm
CEO & Managing Director, Vaimo North America
Martin is an accomplished digital strategy, marketing and ecommerce leader with a passion for building brands. He started his career in traditional marketing, working with direct mail, print and TV advertising, but has spent the last fifteen years of his career focused on ecommerce, online media, web, social and mobile strategy.
Martin is currently the CEO & Managing Director for Vaimo North America, a leading full-service digital experience agency building digital commerce experiences for clients across the globe.
Before joining Vaimo, Martin worked for Brown-Forman as their Global Director of eCommerce and Humana, a Fortune 100 health and wellness company, in the areas of ecommerce, digital strategy and innovation.