We recently hosted an event at one of Stockholm's grandest locations—The Red Room (Röda Rummet) at Restaurant Berns. In the 1880s, this location regularly played host to famous Swedish author, August Strindberg, who would discuss politics and art with other radical bohemians of the day.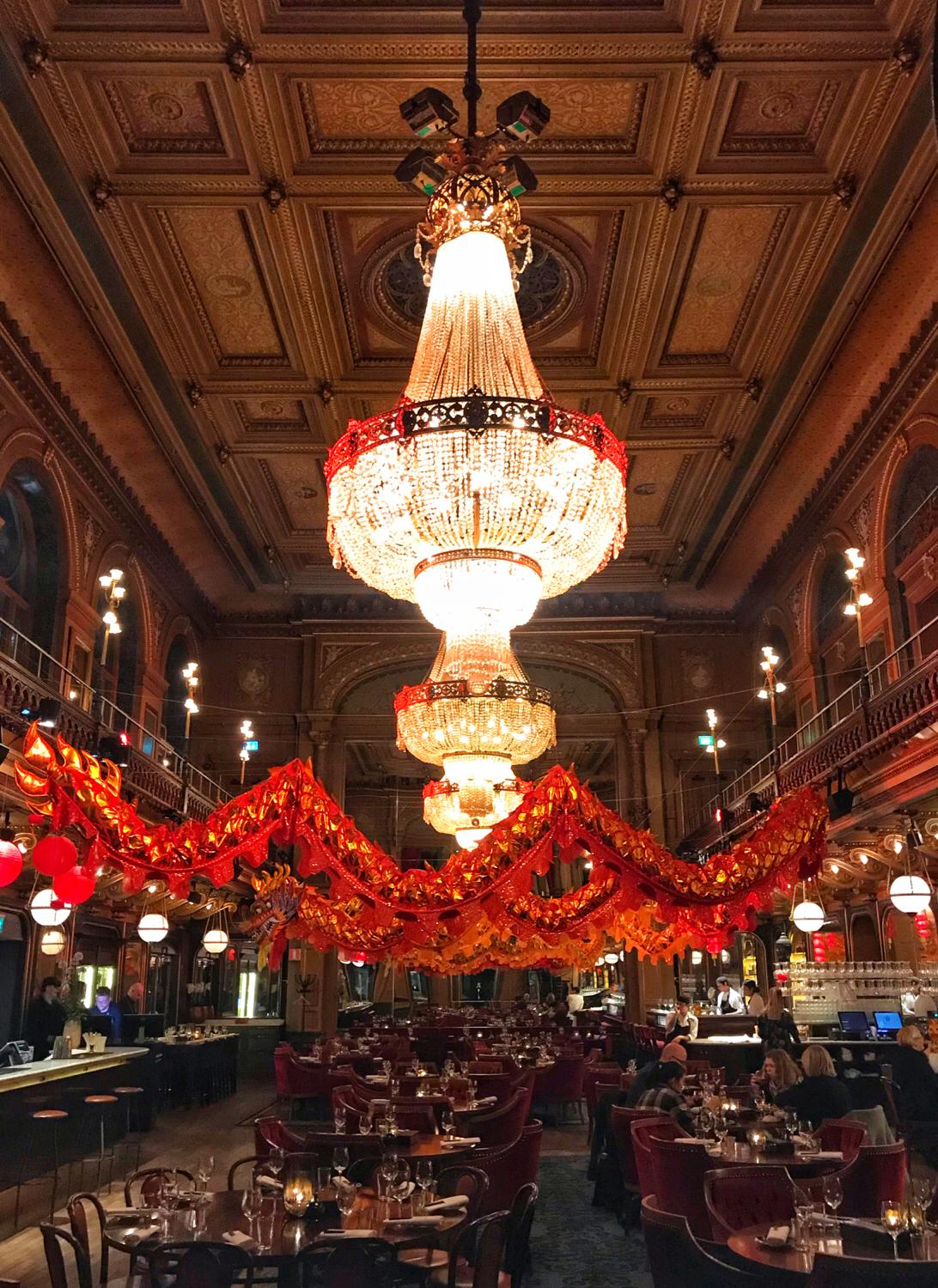 Almost 150 years later, eCommerce experts from Vaimo, Emarsys, Klevu and a number of leading brands and merchants met to discuss all things AI, personalisation and eCommerce. A less radical topic than back in Strindberg's day perhaps, but a hot, trending topic in the commerce space nonetheless.
We joined forces with our partners Klevu and Emarsys to talk about personalisation from the perspective of both customers and marketers.
Klevu is an industry leader in search. Using AI and innovative techniques, the platform delivers frictionless and compelling experiences for customers. Emarsys, meanwhile, provides marketers with the tools to implement personalisation-directed strategies. And here at Vaimo, we integrate these solutions with Magento to drive success in digital commerce for our clients.
Gathering in the Red Room the day before Valentine's Day, discussion revolved around how we can build digital experiences that customers will fall in love with. After all, consumer expectations are huge. The modern-day customer expects personalised and seamless experiences with brands across touchpoints. A key focus of the evening was the role of AI and machine learning in scaling personalisation efforts.
Despite AI's huge potential, conversation pointed to the fact that some businesses are not yet making the most of it. An Emarsys survey of 717 business leaders and decision makers showed that the biggest fears of business are a lack of technical skills (66%) and that AI is an overly complex proposal that won't fit with existing processes (65%). There was also a general misconception that businesses need data scientists to successfully implement AI. But as discussion showed, AI actually bridges the gap between the machine and the marketer. Machines will collect, analyse, and segment data so you can focus on insights rather than spend time sifting through data.
Overall, AI (through personalisation) has the power to drive engaging and compelling digital experiences. It learns from a customer's habits and tastes to better predict and target what they want. In an age where choices are seemingly limitless for consumers, this type of technology is crucial for businesses in providing personalised one-on-one experiences.
To see how this works in actions, let's consider your site's search functionality as an example. Automated catalogue enrichment, rich autocomplete, trending searches, natural language processing, error tolerance and much, much more. These are just some of the ways in which AI is revolutionising search and ensuring that your customers connect to the right products at the right time.
Through AI, search can also be personalised. Examples of this could come in the form of personalised product recommendations upon activating search, promoting recently viewed and trending products and personalised recommendations for results that return zero search queries. All of these serve to engage and delight the users on your site at every turn. Personalised search functions, via a platform such as Klevu, allow you to anticipate the needs of your customer and then deliver!
But AI can positively influence so many other areas of your business. Take marketing automation—AI allows businesses to offer 1-to-1 marketing so that each customer has their own individual, personalised experience. This can come in the form of triggered communications around key dates (birthdays and anniversaries) or cart abandonment emails—all of which are only achievable through AI.
A platform such as Emarsys allows you to turn massive amounts of customer data into intelligent outputs, independent of channel. AI's power to self-learn means that you can work with multiple channels, in multiple instances and across databases. You'll be able to leverage this functionality to offer unparalleled digital experiences for your customers.
Here at Vaimo, we understand that it can be difficult to know what to prioritise next on your digital journey. AI and machine-learning can often come with negative connotations of being too complicated. But together with our partners, we've implemented AI technologies into solutions for B2B and B2C clients, which have driven results. We also recently put together a whitepaper on the topic of AI and how you can leverage its power across your eCommerce operations.
Incorporating AI doesn't necessarily mean that we have to dive in at the deep end. As a strategic partner, we'll work with you to assess how AI can be turned into real results for your business—no matter where you are on your digital journey.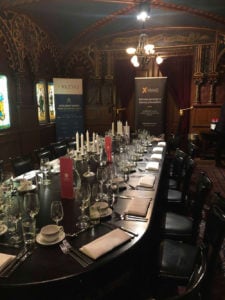 If you'd like to learn more about how we build world-class digital experiences, then get in touch with a member of our team today.