The clock is ticking ever closer to THE shopping weekend of the year—Black Friday/Cyber Monday (BFCM). And there's good reason that retailers the world over are dedicating resources and energy to this shopping weekend. Figures from Adobe Digital Insights for 2017 illustrate the enormity of the start of the holiday shopping season.
Year on year, online spending was up 16.9% for Black Friday whilst spend was up at an equally high 16.8% for Cyber Monday—marking the largest ever US online shopping day. Cyber Monday also paved the way for the first $2B day on mobile and an increase of 10.1% for mobile conversions. For retailers, this represents a massive opportunity to get a chunk of this purchasing pie. Whether you've already got a strategy in place or you're still scratching your head wondering what to do next, this article covers 10 key areas to consider in gearing up for this huge retail event. Don't delay any longer—plan ahead of time and maximise your results in the long run.
1. Dedicated BFCM web pages
On the whole, customers visiting your site on BFCM will be there for one reason, and one reason only. A good deal. With that in mind, it's important to structure your site in a way that customers can find that value immediately. If they're forced to dig through pages to reach the deals, they might give up before they get there.
Consider launching a BFCM landing page weeks in advance. This will help to educate and motivate potential customers. This page can point to all BFCM offers, the biggest BFCM deals, FAQs, Black Friday delivery information and more.
This is all about making the purchasing experience as easy and as transparent as possible for Black Friday shoppers.
2. Content
Sure, you'll get impulse buyers who happen to stop by your site on the day. But a large proportion of shoppers are doing their research well in advance; comparing retailers and deciding where best to put their hard-earned cash.
It's crucial that your business is part of the internal conversation a customer is having as they decide where to purchase. Your brand has to be visible and accessible in the period leading up to the big weekend—something you can use content to achieve.
Create BFCM themed content to associate your brand with the weekend and to inform customers ahead of time. Whether it's creating an exclusive BFCM product guide of discounted items or teasing offers through social media, BFCM is an opportunity for you to get creative with your content. It has to be memorable. If it's not, then it'll get lost in the noise of all other brands' campaigns.
Use content to your advantage—connect and build rapport with the BFCM shopping population!
Learn more about how Vaimo and our partner Yotpo skyrocketed Helly Hansen's sales using user-generated content
 Image source:  Yotpo.com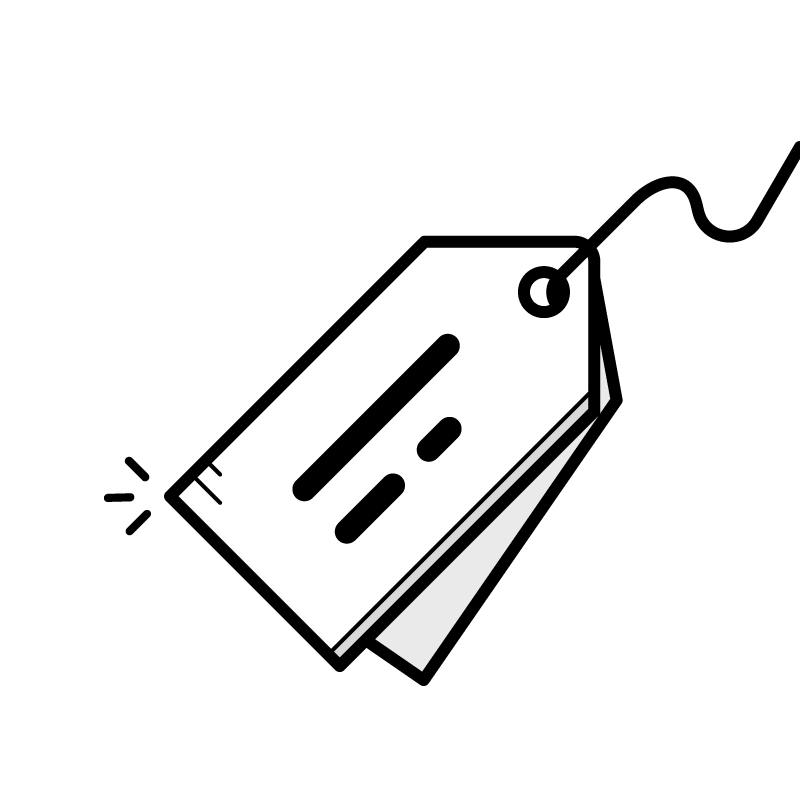 3. Your offers—where's the value?
Let's remember what this weekend is all about. It's about offers. Big offers. Once in a year level offers. For that reason, you should consider the makeup, structure and value of your offers.
It can be tempting for retailers to jump on the BFCM bandwagon, promoting deals which are the same cost at other points in the year. Indeed, a Which? Study analysing prices for 35 popular products on sale over Black Friday, found that 60% were sold for the same price or cheaper at other times.
Customers are now becoming more aware of these types of tactics, though—doing so will just lead to a large dent in your company's reputation. You do not want a situation where a product with a 10% discount on Black Friday is then marked up at a 50% discount on Cyber Monday. Yes, consumers want a discount but on top of that, they want to feel that they received the best and most exclusive discount possible. If you then undercut this discount soon after, the customer is going to feel let down, angry and suspicious of your brand.
Instead, think about what offers you want to give in the context of your wider strategy and goals. What exactly are you looking to achieve from this weekend? And what type of offers can allow you to reach this goal?
Try to make this the strongest offer of the year with a genuine discount.
4. Email marketing
Arguably your most valuable form of customer communication, email provides a direct line of communication between you and your customer. It's a powerful means of connecting with customers and so has some serious potential for BFCM. You can use it to build anticipation and excitement around your offers and to entice customers to your sales page. It's worth keeping in mind that the average customer will be bombarded with emails from a raft of retailers. Think creatively about how you structure these emails. From the subject line to the design to the messaging, pay close attention to how you craft these messages—after all, BFCM only comes around once a year.
Examples of emails to send:
Announcement of the BFCM sale (and subsequent reminders in the run-up to the big day)
Reminders before the sale ends
Exclusive offers for subscribers
Teaser emails in the weeks leading up to the sale around specific offers
Learn more about how you can use email to power up your customer lifetime value here!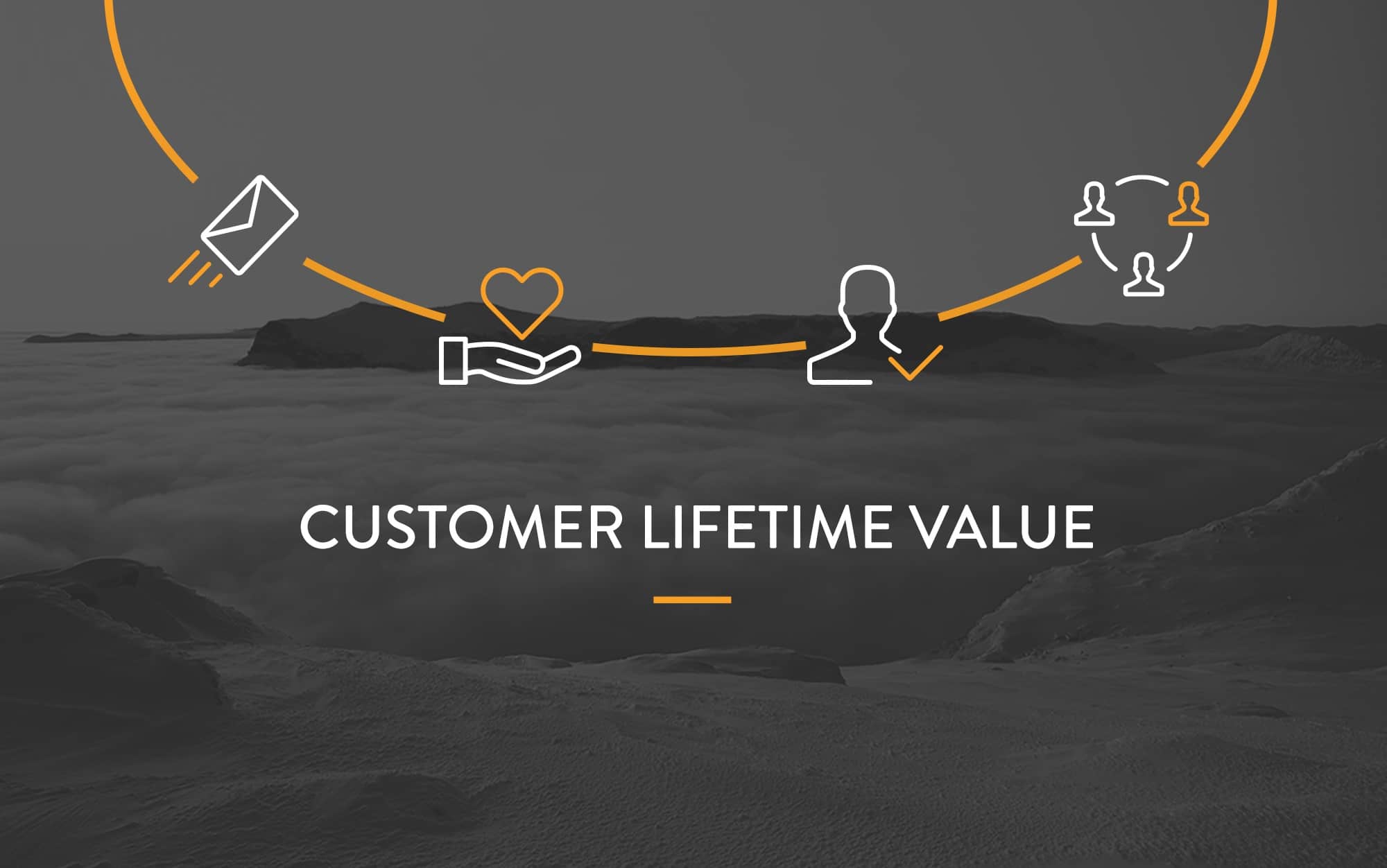 5. Get your own house in order
Given the scale of BFCM, you'll need to match it from an operational standpoint.
This means adequate prepping of your various teams and departments to align around the BFCM strategy. It will also likely mean increased levels of staff and hours for the weekend itself, but also the period following BFCM, as orders are fulfilled.
And from an inventory point of view, use previous years' data to prepare your stock levels. The last thing you want is stock running out or a lack of resources leading to missed sales.
Plan, plan and plan some more to avoid this happening!
6. Check your tech (stability)
This period isn't just a test of your promotional and marketing capabilities. On the reverse side of the BFCM coin lies your other big focus—IT. Firstly, there will be peak traffic and peak orders. Handling double the amount of normal traffic or a 10 fold increase in orders requires a little extra preparation and testing to ensure your site is ready.
As a guide, you can use data from previous years to understand your absolute capacity limits and your ability to handle continuous load. So, make sure your site can handle the estimated traffic (plus some extra!) without impacting upon speed and the overall user experience.
Download our new Vaimo Partners Guide to find more information on the partners we work with to drive success in digital commerce for retail, brand and manufacturer clients around the world
7. Have a backup plan
We don't want to put a damper on things, but having a backup plan is a sensible idea for such a big event. Think about worst case scenarios for your business—whether it's delivery issues, empty stock rooms, payment problems, etc—and create a contingency plan to counter such issues. We're not trying to whip up unnecessary fear, but it's better to be working through your options now rather than during the weekend itself.
One item you'll definitely want in your back pocket is a maintenance page for if your site goes down—remember to keep this clear, understandable, informative and friendly. Also, ensure it keeps in line with the rest of your website's design so as not to confuse new visitors on your site.
8. Customer service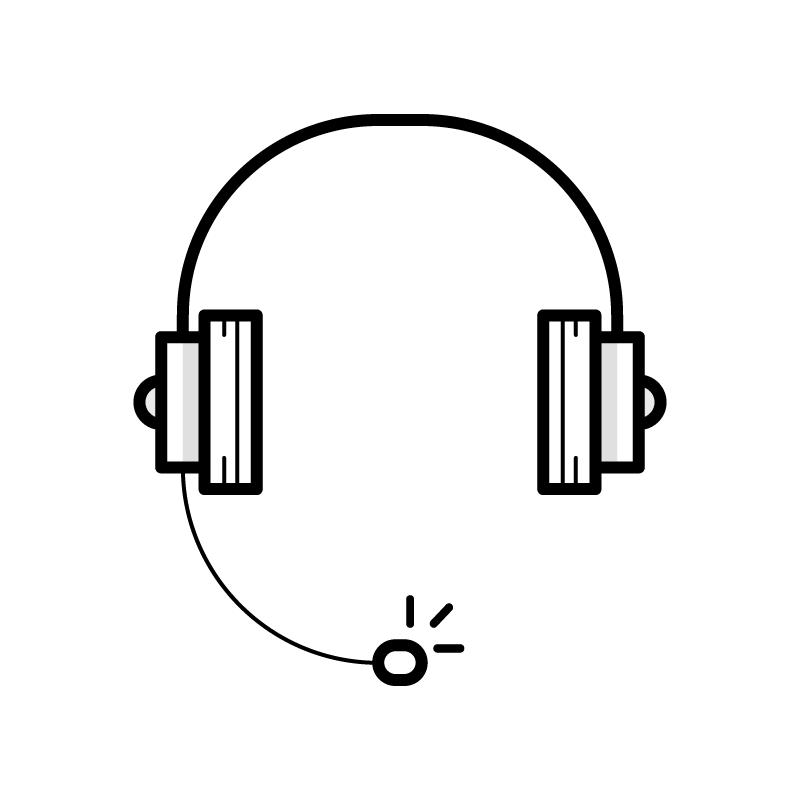 With all that extra traffic (and orders), the potential for more queries becomes much, much higher. If I order now, when will I receive it? When will this product be back in stock? Help, my payment isn't being accepted. The list goes on.
If a customer has a problem or a concern, they want an answer to it immediately. And especially given the short time frame of BFCM, they do not want to spend days waiting for someone to respond. It's critical, therefore, that you plan your customer service operations accordingly.
Customers should have a clear understanding of how to reach your team and they should be able to do so without hassle. Consider integrating live chat to help more customers in a shorter amount of time.
9. Black Friday FAQs
In line with the previous point, you'll be able to pre-empt the majority of BFCM related queries through the addition of a dedicated FAQ section. Not only will this provide your customers with autonomy but it'll also likely free-up staff time.
Plus, for customers in the research phase of purchasing, you have the chance here to reassure and allay any doubts or concerns early on in the process.
Areas you could look to cover include: shipping charges/times, payment methods, product availability (will you offer stock guarantees?), how long the promotion will run and details of your store's security. Yes, some of this information will be the same as it usually is. But BFCM is different—you'll be getting first-time visitors and those who may be new to your brand.
10. Analyse last year's data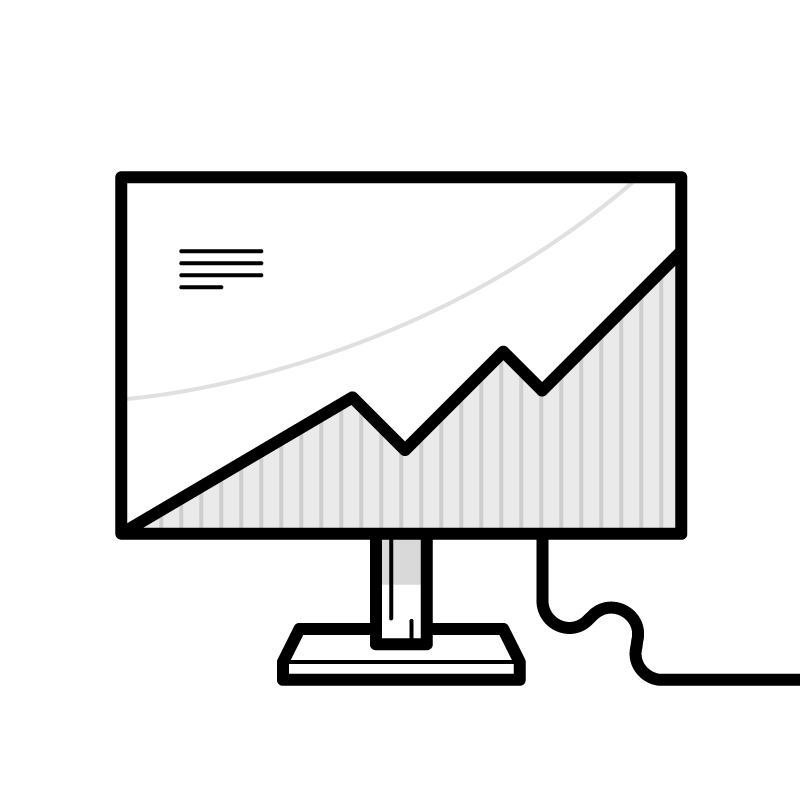 And if there's one thing that ties up the above points and more, then it's data. There's no reason not to make use of it! Invest time and effort into analysing what happened at the same time last year. This is your biggest (and most accurate) weapon in preparing for what's to come. With the use of analytics tools, you'll be able to make intelligent and informed decisions based on what you did last year(s) and what happened.
The last thing you want to do is to guess, to assume or to walk in blindfolded—all of which have the potential to lead to one big giant mess.
With a whole host of data at your fingertips, BFCM is a better time than ever to use it to your advantage.
Next step: Score yourself
Our Digital Maturity Assessment addresses your challenges and opportunities from an inside-out perspective. This allows us to evaluate your digital maturity and capabilities for growth. The end result is a comprehensive digital strategy for your business which provides clarity on goals, costs, resources and opportunities.
At Vaimo, we help brands, retailers and manufacturers all over the world to increase their sales. Learn more about the huge results Vaimo clients saw for last year's BFCM, and if you'd like to learn more about our services then get in touch today!