Stockholm, Sweden, April 5, 2023 –– Vaimo, a leading digital experience agency, and Contentsquare, the global leader in digital experience analytics, have partnered to help their clients make faster and better informed data-driven decisions, optimizing digital experiences to meet and exceed end customer expectations as they evolve.
The Contentsquare platform analyzes trillions of digital customer interactions to surface critical insights that provide businesses of all sizes and across all industries the power to create and deliver more human digital experiences, and drive greater business growth. Thanks to its unique behavioral insights, Contentsquare provides a holistic view of customer engagement across web and mobile channels, surfacing points of friction along the journey, and opportunities to streamline the experience.
With a strong offering in digital commerce, content management, and data management, Vaimo helps clients unlock data opportunities and become more data-driven. Vaimo expanded its offering with the recent acquisition of Nobi.digital, a Brussels-based agency with a world-class team specialized in customer data management, digital analytics, UX and experience analytics, conversion rate optimization, personalization, and cross-channel optimization.
"We have had the pleasure of working with Contentsquare for many years, and we have several joint clients. Our clients thrive with the Contentsquare platform because it allows them to identify key conversion drivers, and also pinpoint the issues and struggles customers face in their journey. With the tool, our clients are able to democratize data insights and it helps them to focus their improvement efforts in the right places and in an efficient way. We are thrilled to expand our partnership globally with Contentsquare to deliver further value to our clients and other leading brands."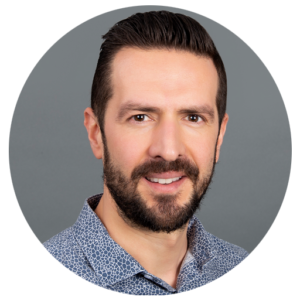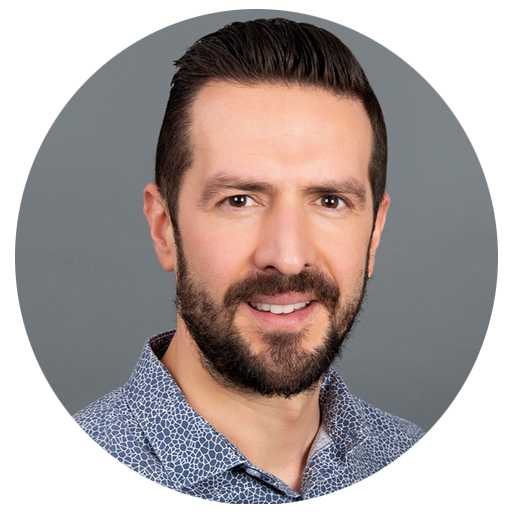 ––Steven Volders, Global GTM Director, Customer Data Insights & Activation, Vaimo
"No brand can afford to bury its head in the sand when it comes to understanding their customers. Customer experience insights enable brands to understand what customers want to achieve and what gets in the way of seamless navigation," said Martin Voetmann, Regional Vice President, Nordics at Contentsquare. "Together, Vaimo and Contentsquare will help brands deliver better online experiences for their customers, driving greater retention and growth."
Vaimo is one of the world's most respected experts in digital commerce and customer experiences. As a full-service agency, we deliver consulting, design, development, support, and analytics services to brands, retailers, manufacturers, and organizations all over the world.
Contentsquare delivers the power to make the digital world more human. Its AI-powered platform provides rich and contextual insight into customer behaviors, feelings and intent — at every touchpoint in their journey — enabling businesses to build empathy and create lasting impact. The global leader in digital experience analytics, Contentsquare helps brands everywhere transform the way they do business, allowing them to take action at enterprise scale and build customer trust with security, privacy and accessibility. More than 1,000 leading brands use Contentsquare to grow their business, deliver more customer happiness and move with greater agility in a constantly changing world. Its insights power the customer experience on over 1 million websites worldwide. Founded in Paris and with offices around the world, Contentsquare has raised $810m in investment funding from leading investors, including Softbank, BlackRock and others.