We are pleased to announce that members of the Vaimo team will be attending the inaugural Meet Magento Dubai event this year. As a Gold Sponsor, Vaimo will be exhibiting, taking the stage and involved in panel sessions.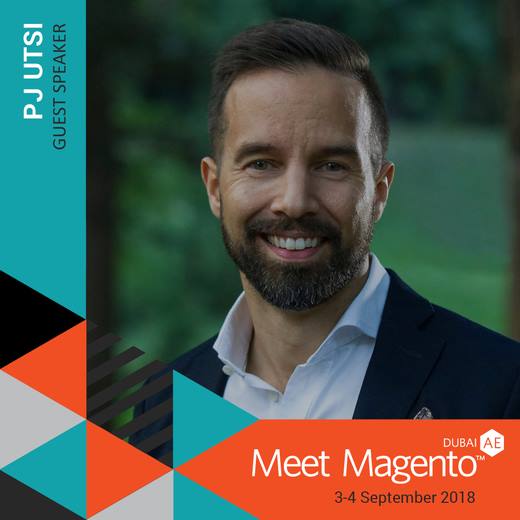 This two-day event brings together over 500 merchants, thought-leaders, technology providers and developers to discuss the latest trends and insights in the world of digital commerce in the Middle East region.
On Day 1 of the event, Vaimo's own PJ Utsi will be taking part in the panel session—'Driving Growth with Omnichannel Strategy'. PJ Utsi is a Chief Creative Officer here at Vaimo. He is the creative engine and digital evangelist and mostly orbits in and around the User Experience and Ecommerce Strategy fields. With omnichannel, mobile, content and commerce as favourite subjects, his focus is on driving success for key Vaimo clients globally.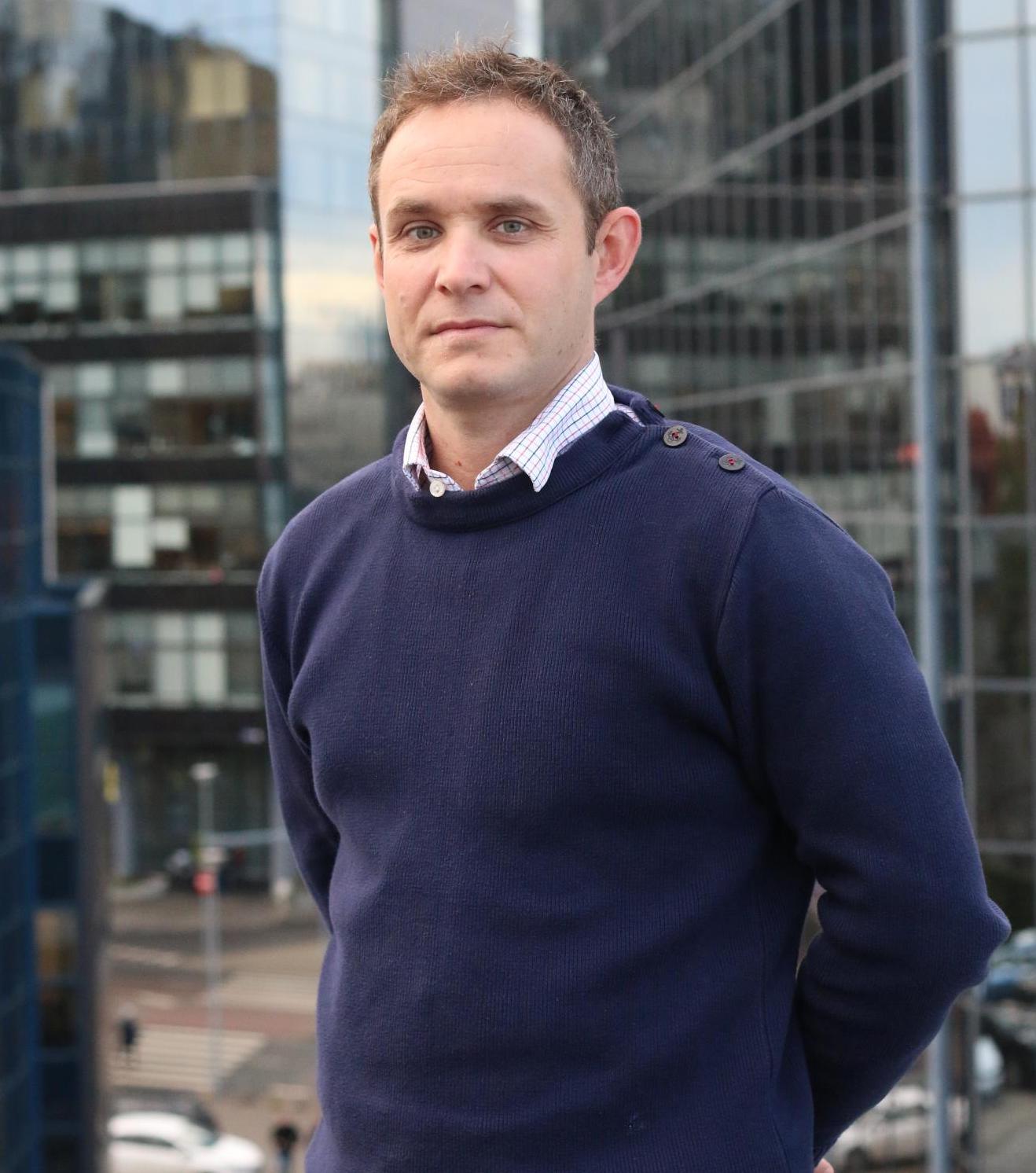 Since the establishment of the Vaimo Dubai Office in 2016, Vaimo has been growing its footprint both within Dubai and in the wider Middle East. We support our clients across the region in building and growing their digital commerce and omnichannel capabilities.
As part of our growth in the region, Vaimo has very recently recruited Charles Heal as our new Regional Manager, Middle East. Charles will be attending Meet Magento Dubai and is looking forward to meeting the Magento community in Dubai. 
You can learn more about the event and the agenda here!
We look forward to connecting at Meet Magento Dubai and hearing about your digital commerce aspirations. Interested in learning more? Just contact us today and a member of our team will get back to you.